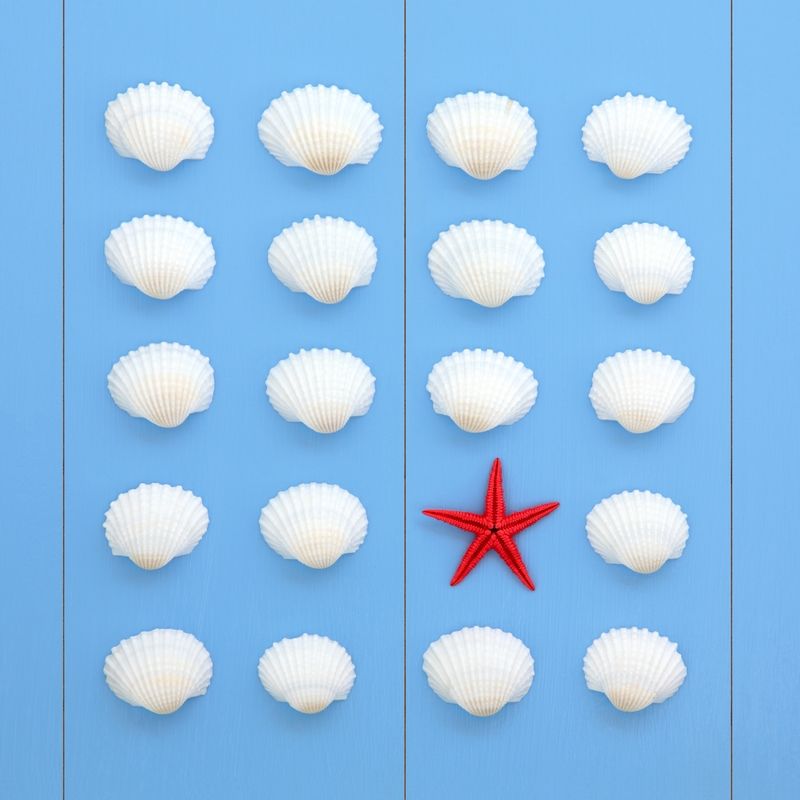 They just didn't work out.
The hardest part of selecting a new hire is figuring whether or not they will fit into your organization. A strong resume and skill set are impressive but most hiring managers would agree that long-term employee success depends on whether a new hire adds or subtracts from the energy in your organization.
Assessing cultural fit requires time and energy. But there are a few simple ways to improve selection for cultural fit.
Communicate Your Employer Brand
Start with taking a closer look at your company culture and the sub-cultures within your organization. What are the characteristics common among each department and in your company as a whole? Does your company value freedom in work styles or structure? Is your company more internally competitive or cooperative? Do your employees value free lunch and gym memberships? You must communicate your organizational culture in your job ads, on your website and through social media. Transparency about culture will build up your employer brand and help applicants self-select themselves for you company.
Tip: A great place to start is looking up your company on the website GlassDoor.
Collaborative Applicant Evaluation
No recruiter, consultant or single employee knows your company's culture better than your team as a whole. Your team has a vested interest in cultivating your company's culture and finding great people who they actually want to work with.
Cultural Onboarding
The sink or swim mentality reflects a lack of investment into talent. After all of the resources and time spent finding and selecting the right person you should spend some time thinking about how to make their transition into your company successful. Host an onboarding social hour, personally introduce them to their team members, arrange shadowing days in and out of their department, those are just a few simple efforts that help decrease employee turnover.
Hiring affects the bottom line. A recent study by Google suggested that more than 70% of companies are affected by bad hiring decisions. Furthermore, the study also suggested that more than 91% of companies with strong cultures stay in business longer and perform better financially.