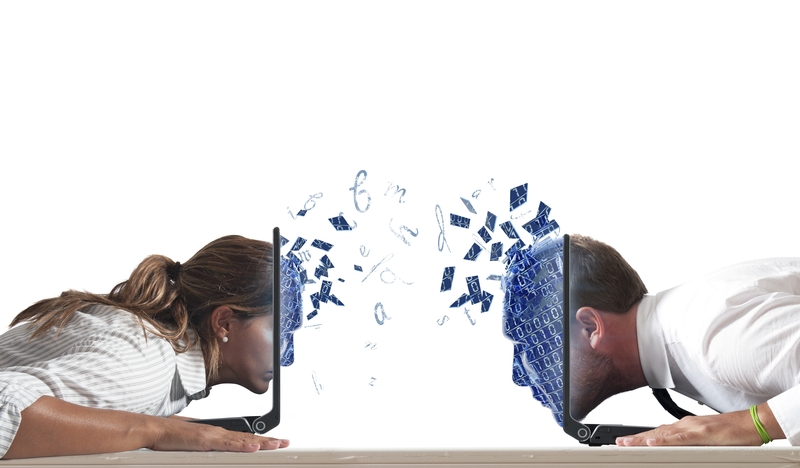 So you're pretty chuffed with your job title and like so many others have included it in your LinkedIn headline.  The truth is, to make the right first impression you need more than a fancy job title (and good dress sense).  The highly valuable headline space is your opportunity to stand out.
It may be the one thing that prompts people to click through when you come up in searches.  Think of your headline as prime real estate for your career.
Here's how to construct a clickable and compelling LinkedIn headline.
The first step in what can be a daunting process is to decide what your motives are for being on LinkedIn. This will help you shape your headline.
For example you might want to:
be found for a particular type of role (nailing the key words is essential)
demonstrate how you add value to an organisation or individual
seek new business opportunities or network
reposition yourself and your professional brand
Here are a few steps to get you started.
1. Write your actual profile first then draw inspiration from this for your strengths and ways that you add value. Do this as you may find common themes emerge as you are writing your profile
2. Look at job boards and search the job functions of LinkedIn to find the most common titles and key words employers use to describe your profession
3. Use tools such as worldle.net to create a word cloud of your recommendations. If people are consistently describing you one way, this will give you clues to your strengths
Be pragmatic with your LinkedIn headline.
Many jobs have fancy titles, however these may be meaningless to people outside of your organisation. So include your function in your headline, rather than just your job title.
For example, you may be a "Senior Manager" in an accounting practice.
However if I am looking for an Accountant, I will not type "Senior Manager," I will type "Accountant." You can still have "Senior Manager", but you will need to include Accountant in your headline and other places to be found on this term.
Are you really a "Thought Leader?"
If you're a CEO or Senior Executive and want to stand out as someone who brings a high level of leadership and innovation to your industry, you might include key words such "Thought Leader," "Strategic Thinker" and "Innovator."
A word of warning on this, though……
Only put words that you can put your hand on your heart and legitimately claim as yours.
"Thought Leaders," for example, are people who have led thinking in their industry. They may have appeared at conferences, developed new categories, been published externally and so on.
Don't waste the 120 characters with junk in your LinkedIn headline.
The headline is your 120 character opportunity to showcase what value you can add to an organization, why you should be hired, or how you fit a perfect role.
Don't be tempted to use "searching for new opportunities" or "looking for work" in your headline as this a waste of your valuable real estate.
If you desperately want to include your job hunting status, do so at the bottom of your profile summary, after people have seen what you can offer.
The thing about LinkedIn is that most recruiters assume that you are on there to be contacted. So the fact that you are available immediately is not an additional enticer to call you.  Words in your headline help you be found in searches. Nobody types "looking for work in the search" function to find an accountant, for example.
There is also the popular notion that the recruitment industry has, that the best candidates are "passive candidates." So putting "seeking new opportunity" in your headline may actually do you more damage than compel someone to look at you.
Here's one take on the meaning of some cringe-worthy LinkedIn headlines!
"Product Guy" – Um does that mean a guy who makes hair products, uses hair products, or eats hair products?
"Self employed" – In??
"Info you can walk out and use" – can you walk out "info"
 "CREATOR!" – Looks like God has jumped on LinkedIn?
"Between positions" – this just screams "unemployed actor"
Ok, we'll stop amusing ourselves now.
We'd love to hear about the fabulous headlines you've found or come up with and whether you've had any success on LinkedIn.
Signing out now…