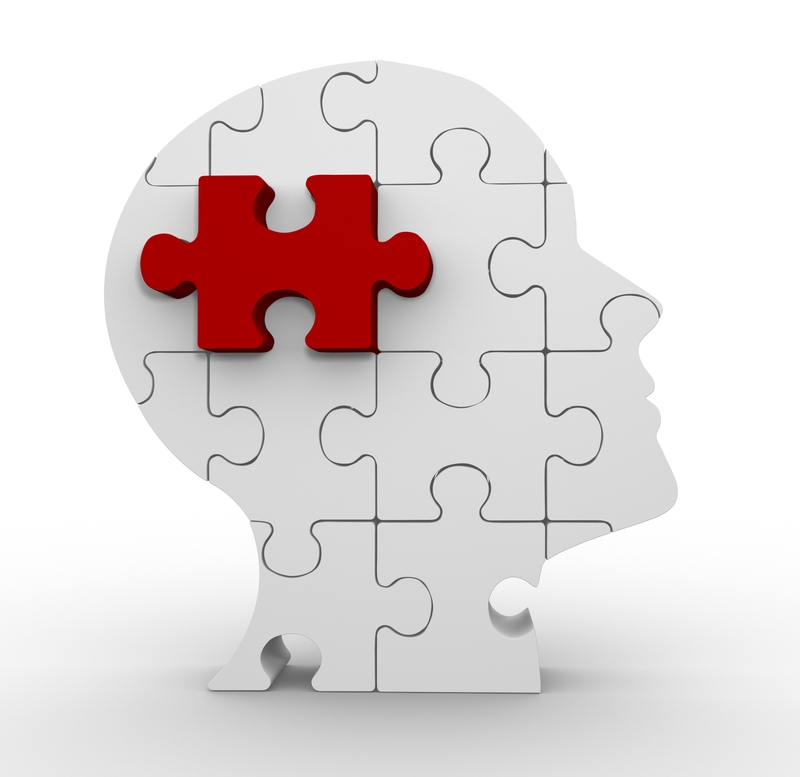 Nothing drives innovation like challenge. The silver lining in the cloud of fiscal strain facing many local governments is that nothing drives innovation quite like challenge.  The great recession has produced buzz phrases that are already growing tired, from "doing more with less" to "the new normal."  But in contrast to tired phrases, many local governments and agencies have risen to the occasion, coming up with creative ways to deliver services to residents and businesses.
One such strategy is outsourcing.
By definition, outsourcing means taking a service that was previously handled in-house to a third party, usually a private company. Also known as privatization, governments shift certain duties to private companies to provide a diverse range of services to citizens, from trash collection to parking lot management and even correctional facilities.
At its most basic level, outsourcing is a way to increase efficiency by letting the experts do what they do best for you. The assumption is that a company specializing in a particular service has the tools and expertise to handle the specific duty(ies) better, faster, and cheaper than keeping certain functions in-house.
Areas in which some local governments have outsourced services include – but are not limited to – parking management, tree-trimming and other landscaping services, correctional facilities, fleet management, janitorial services, solid waste services, and even certain administrative services.
The City of Sandy Springs, Georgia made municipal headlines when it became the first "contract city" in 2006.  Incorporated the year before, Sandy Springs kept rulemaking, procurement and public safety functions in-house, but outsourced the majority of its other municipal services.  While a few other cities have followed suit, outsourcing to this extent remains rare.
In some cases, cities partner with other government agencies to provide certain services, as is the case with two Washington cities – University Place and Edgewood – which both have a contract with the Pierce County Sheriff's Department to provide public safety services for their residents.
Outsourcing can be particularly helpful in the area of human resources. Michael Hurwitz, president of Careers in Government, points to several advantages of outsourcing certain human resources responsibilities to a third party, including "specialized skills, unique expertise and experience, a wider range of resources, and perhaps most importantly, results less likely to be tainted by organizational politics or internal bias."
"The era of filling staff vacancies by posting job announcements on HR department bulletin boards or merely running an ad in the local newspaper or other print media is bygone," he says. Working with a third party can widen the net to reach qualified candidates, and can help filter what can often be an overwhelming influx of resumes to identify those best suited to move forward in the interview process.
If you're thinking of outsourcing any type of government services, the International City/County Management Association (ICMA) is a great place to start your research; the Privatization section is a great resource for articles, tips and guides.  It even includes a publication entitled, "Steps to Effective Privatization."
While outsourcing can be a prudent in many cases, it isn't a one-size-fits-all solution. Careful selection of the service provider, and proper oversight of the process remain the responsibility of the government entity, and are key to the success of the contract arrangement.