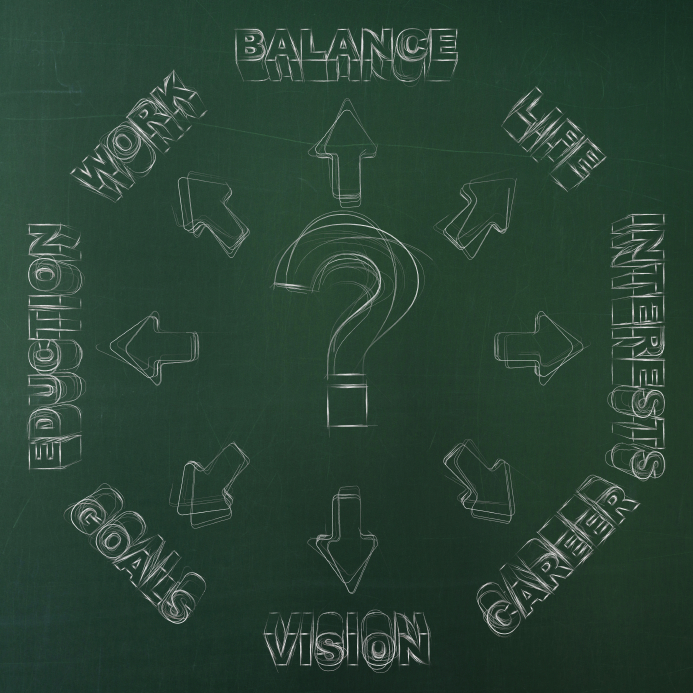 It is no secret that the job market is becoming more and more challenging, and companies are getting flooded with resumes of candidates who are interested in that particular position. So what are companies doing to separate the qualified from the unqualified candidates? A couple of the most common approaches are resume filtering and online profile evaluations.
A lot of times these two approaches work hand and hand. If a company is not satisfied with a computer filtering the resumes based on certain key word data, then they will look at other sources for additional information like the candidates LinkedIn profiles, Facebook profiles, Twitter accounts, etc. You would be surprised the amount of information you can find out about a candidate by looking at their social networks. Your pictures you post online can say a thousand words to an HR rep.
However, what if these online profiles are not a good representation of who the candidate really is? There has got to be a better way to get a better look at a candidate besides these methods. The Amazon's and Google's of the world have figured out clever ways to filter candidates that go beyond an applicant's resume and online profile. These companies have a multiple hiring step process so that candidates have to pass a series of tests before being considered for the job. They have every right to do so since so many applicants know who they are and are eager to work for these big name brands. What companies don't realize is that you do not need to have a multiple step hiring process in order to filter out the "fluff" and get to the best candidates.
When I say the best candidates I mean, those who are willing to take the extra steps to showcase their skills and show the HR employer that they really want the job. A company can do something as simple as request a 1-minute video of the applicant's answering a question based on that job's position. For example, the company who is looking for a sales rep can ask, "Sell me on my product in 1-minute or less". As simple as this sounds, in my experience, many applicants will not want to take that little extra step to show they have the sales skills for the position. Another example would be, "Since this job requires applicant's to speak Spanish, please submit a 1-minute video of you speaking Spanish telling me why you feel you're the best fit for this position"? One could only imagine how many applicant's would get "weeded out" from this sort of challenge.
From my research and experience calling applicant's and asking why they did not submit their video or work sample, I usually get the same answers which are: I do not remember applying for the job, I will do it later at some point, and I am not interested enough to do a work-sample or video. There have also been those applicant's that never called me back even after I left them a message. Do these applicant's seem like someone you would want working for your company?
A study done by CareerBuilder in 2014 states that 58% of job applicant's put falsified information on their resumes in order to get the job they want. Applicants are starting to treat the resume as a marketing tool with all their accomplishments promoted and their failures left out. With simple challenges like a short video or work-sample, the company can get a better first impression of the interested candidates. There are of course many companies that utilize the video component, yet many of these companies utilize video for online interview purposes.
However, this process can take up to an hour when many HR reps will know quickly if the applicant is qualified within 5 minutes of talking to them. Instead of having the HR rep reach out to the applicant and have them spend an hour of their time, it would be more advantageous for the applicant to do the work and show that they can not only follow instructions, but that they also have the skills it takes to be successful at that company. At the end of the day, why should the HR rep be the one working harder than the applicant when the applicant is the one who applied for the position in the first place?