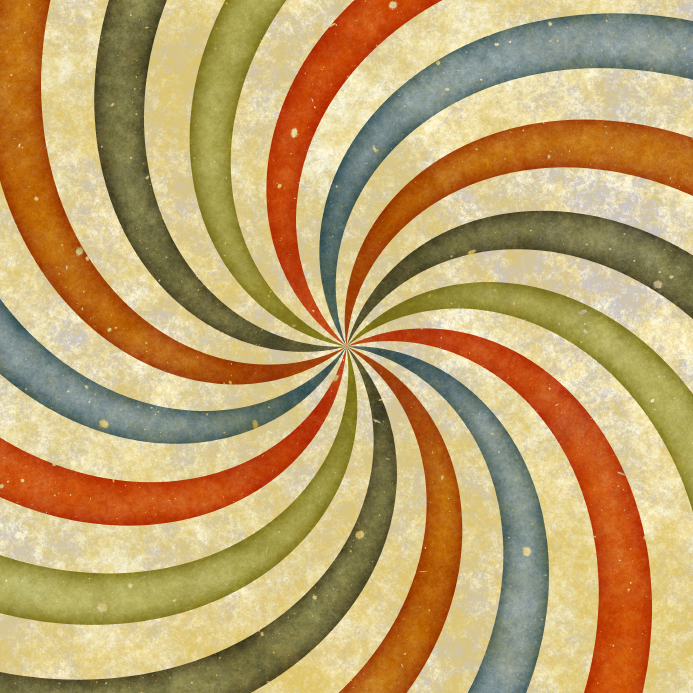 Public relations for state and local governments has many parallels to its private sector counterpart. By definition, PR is a strategic communication process that "builds mutually beneficial relationships between organizations and their publics." (Public Relations Society of America, 2012)
Perhaps the most significant common thread over the past decade is that the digital world has changed the way government officials (like corporate executives) communicate with constituents (customers).
And the PR world is on the brink of another breakthrough, as Gini Dietrich discusses in her recently published book entitled Spin Sucks.
"It used to be you'd hire a communications professional to help with messaging or media training or publicity or reputation management or – heaven forbid – a crisis," says Dietrich. "Today, the entire industry has been flipped on its head. No longer do the controlled messages and interviews work."
Building an effective communication strategy that educates, engages, and remains ethical will position an organization for long-term success. Although some government officials may think in short-term blocks (particularly around election time), one of the central themes of Spin Sucks is that the process is a marathon, not a sprint.
Another integral message of the book is that citizens (customers) now control your brand. "All it takes is for one person to have a bad experience doing business with you, and you're finished – both online and off."
Because we are all human, we all carry the potential to make mistakes. Some bigger than others. Toronto Mayor Rob Ford may be an extreme example of a public sector PR nightmare, but smaller-scale issues make headlines, too – practically every day. In Orland Park, Illinois two public employees out on paid medical leave were found working the local wrestling circuit. Ooops. In Millcreek, Pennsylvania, angry senior citizens recently spoke out against township supervisors opting to end a contract with the agency running the local senior center. Uh-oh. In North Carolina, protesters are voicing disapproval to state legislators about the proposed coal ash bill, asserting that the bill endangers environmental and public health. Hmmmm.
"The terms issue and crisis are often used interchangeably, but they're not the same," says Dietrich. While there are some similarities – both can be damaging, both can originate internally or externally, and both must be managed – people rarely hear about the former in the private sector. In the public arena, people tend to be far more vocal when it comes to issues, and they can be downright brutal if an issue reaches crisis levels.
For that reason, Dietrich devotes an entire chapter to Crisis Communications. In it, she provides several tips to manage an issue so that it doesn't become a crisis. For starters, "managing an issue requires communication … which should be strategic, thoughtful and targeted."
Getting out in front of an issue – making sure that you're the one who tells the story first – is also critical. "When you tell your story, you have the best opportunity to stay in front of it."
Spin Sucks includes a list of tips for managing an issue, including:
Act swiftly.
Address the issue.
Think before you act.
Say "I'm sorry" when appropriate.
If an issue progresses to crisis, damage control – or "online reputation repair" – is the next step.
"The interesting thing about crises in the public sector is it's always handled in the same way – an official holds a news conference with his or her family at their side and admits to the wrongdoing," says Dietrich. "What you never hear are the words, "I'm sorry." And, even if you do, they're typically followed with the word "but" or "you feel." That's not an apology. Today we have to apologize and mean it or the constituents will be brutal, online and off."
The very fact that the book's title, Spin Sucks, has attracted attention since its March release is, in itself revealing: Words have power. Whether or not you take issue with the word "sucks," its primary message is that media consumers crave – demand – the truth. Spinning a story doesn't work, and will likely work against your mission as an organization in the long run. Building an effective communication strategy is a marathon – not a sprint. Strategic planning of the best ways to use social and other media, combined with a conviction to adhere to ethical communication practices, will pave the road to an engaged and (hopefully) supportive community.