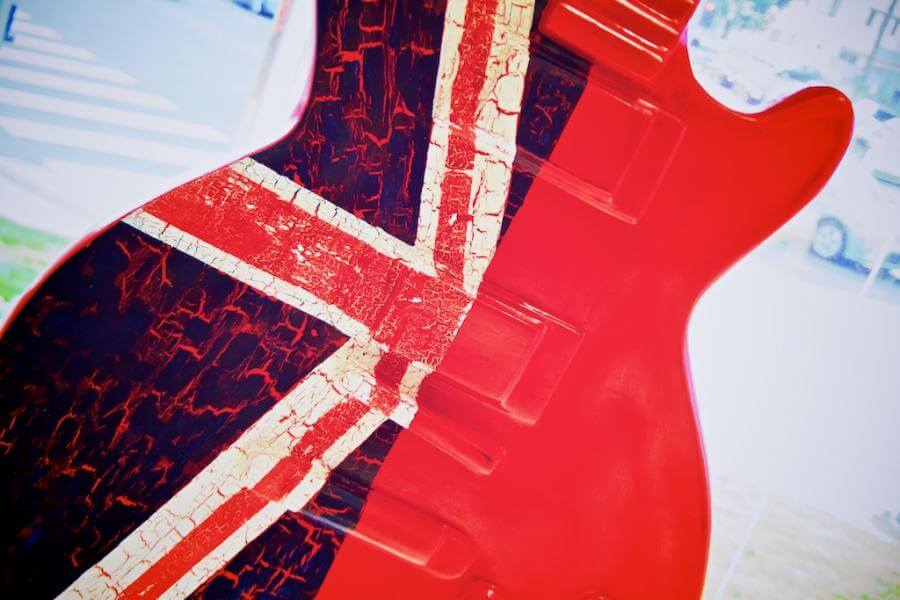 During this current political campaign season, and some others in recent years, we've seen several recording artists who have balked at the use of a particular song they have recorded when is has been used at a political rally.  As recently as this summer, for example, the Rolling Stones and the estate of George Harrison have insisted that Republican Presidential nominee Donald Trump stop using songs each had made famous many years ago.  This was also seen in the past when some advertisers used iconic pop/rock 'n roll hits to feature their clients' products and services.
As a passionate devotee of 60's music, particularly that from the 'British Invasion', I rather enjoy hearing these familiar, favorite tunes pretty much whenever they are played.  And, I enjoy these songs as much for the words as the melodies.
Which I suspect is a fairly good reason we see advertisers and campaign managers choosing certain songs as part of the messaging they want to convey and the communications they want to accomplish.  If they enjoy it because of a catchy or relevant title, phrase or verse, they're usually right that other people–particularly those of age ranges similar to their own—will also have positive responses when they hear their favorite, familiar riffs and refrains.
All of which then brings these diverse passions of the music these artists created ­– even if was quite different three, four or even five decades ago—on these recent collision courses in which an artist's vision or intent and the intrinsic value a listener, or advertiser, or campaign manager may have.   And when you think about it, the artist and the advertiser (and of course, their clients) at one point or another all have a genuine interest in making money, profiting, and building their business.  The politician?  He or she are pursuing positive name-recognition and ultimately votes.
And for people like you and I?  Well, we seem to want a certain song (or two) to come on the radio when we're driving so we can sing it out at the top of our lungs, or perhaps to enjoy again a fond memory.  Or we might want that song played at a time to pay tribute to someone we admire a great deal at a special occasion, such as a wedding, retirement, birthday or anniversary.  Many people also exercise vigorously to their favorite songs!
As you begin to consider the many ways in which we include music from professional artists, you also begin to see that the artists of today recognize the same thing that the artists of the past have:  We enjoy music, in some cases certain music very much and to the extent that we will pay for the ability to hear it again when we want to hear it the most.
I do not attempt to defend any one politician, campaign, advertiser or manufacturer—but I have to ask this question for all of them and for all of us:  If we are offered and then pay for a legal product, in this case music, and that price includes the ability (licensing) to use the product to promote another lawful product or information campaign, should the very artist who enjoys the freedom from censorship to write, sing, record and sell that music have the ability to dictate who should be allowed to have it or use it?  Does that presumed authority not begin to rapidly encroach upon roughly the very same dangers that other forms of censorship risk us all to?
While every artist must have the privilege to think and create and present their ideologies in one form or another, be it sculpture or sound, canvass or dance, we the recipients of these created works must be diligent to preserve the availability for us to present them in turn as a representation of our own, more specific feelings, beliefs and ideals.
The special relationship we have with our artists is one that allows us to bring infinitely greater value beyond the price to appreciate these creations, and is as imperative to our freedoms as the standards that define our community.  That fundamental privilege to speak freely must be as completely available to the person to repeats the words of another—even in the original voice—as the artist who crafted it.