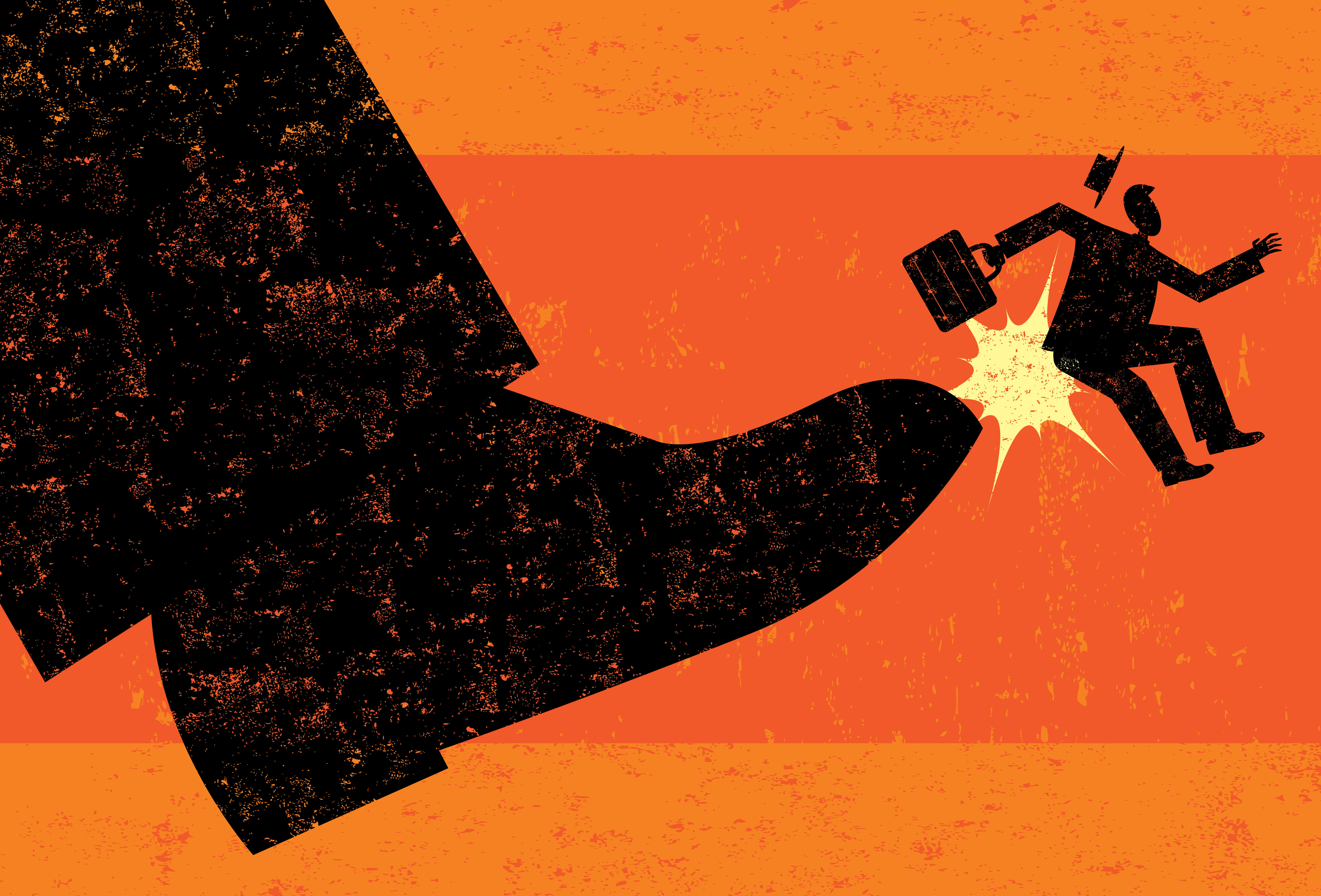 Yet another application submitted – and yet another rejection, followed by more disappointment.
And not because of typos or resume formatting issues; not due to a lack of experience or education – but because the resume simply did not stand out from the hundred others submitted.
Yes, that resume contained all the phrases they see in nearly every resume: clichés like "detail-oriented", "hard worker" and "team player." It dutifully listed every responsibility at every job. But to get noticed by a recruiter today – and get that interview – you must show:
Your impact at past positions
Your current potential
Your ability to fit in with the existing team
Your ability to positively affect the bottom line of the organization
To do all of that, include these seven power words, phrases, symbols and numbers in your resume:
Numbers, '%' and '$'
Nothing is more important than being able to show your next employer the impact you had at your previous positions. So you must quantify. This is what employers understand; this is how they – in less than a second – assess your potential contributions.
After all, who would you rather interview? Someone selling clichés like "proven sales professional"? Or someone whose resume, instead, confidently says: "Increased sales by $300,000 in my region" and "Exceeded quota by 152% over 5 years."
Collaborated
Employers are now doing more with less; every employee must contribute with less supervision, training and resources. Which means you must be adept at one skill above all others: collaboration.
To be considered a strong candidate, you must show you work well with the existing team and can offer creative solutions with available resources. To do that, provide an example of when you brought a team together, or where you and your team worked together to exceed expectations.
Leadership
A big part of collaboration? Knowing when it's time to step up and lead.
Why? Because recruiters recognize many admirable traits in leaders: active listening, decision-making, confidence, ability to motivate others toward a common goal, etc.
In your resume, include a time when your leadership made an impact – or perhaps a time when you lead without permission. Show where the problem started and the end result as driven by your efforts.
Written and Oral Communication
Communication skills remain the #1 in-demand skill by employers – and quite often, the #1 source of disappointment. The applicant who demonstrates effective (and confident) writing, meeting management and public speaking skills will rise above the competition.
The secret to passing the "Can this candidate survive the 'Communication Skills Test'?" A good editor! After all, your chance to prove your excellent communication skills disappears about two seconds after a recruiter sees a typo in your cover letter or resume.
Problem Solver
From your first job to your first corner office with a view, the ability to take on a challenge, assess available alternatives, and create an innovative solution is in high-demand. Show you welcome this challenge… and you're well on your way to an interview.
In your resume, instead of all the endless job responsibilities, cite a challenge you've faced, the solution incorporated, and the impact of your problem-solving ability.
Self-Learner
We can't always rely on formal education to help us through a tough situation; we need to quickly learn what we don't know. The ability to self-learn – through Google, forums, helpdesks, Khan Academy, Coursera, Q & A sites, MOOCs, etc. – is a huge asset to your career, and a prospective employer.
In your resume, demonstrate your willingness to self-learn in order to problem solve and collaborate more effectively. Also, list the relevant courses, credentials and informal learning you've taken on outside higher education and mandatory training.
Every Relevant Acronym and Keyword
Before your resume is seen by a recruiter, chances are your resume must get past the Applicant Tracking System (ATS) – a program used by employers to process incoming resumes. If the ATS determines your resume lacks the specified keywords and acronyms, your resume will not get past the ATS screen.
To get the ATS on your side: In full sentences, insert the relevant buzzwords, keywords and acronyms from the job description and from your industry – including the software used and the regulations the company must abide by.
By following this advice, you will demonstrate your impact. You will demonstrate potential. And you'll show the employer you're a good fit – and capable of helping them move their mission forward.
Most important: you'll get an invitation to the job interview.