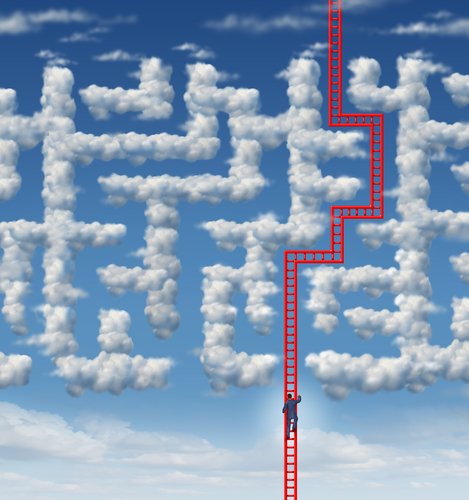 Have you ever developed an Individual Development Plan? Do you know what to include, who to talk to, or when to have it on hand?
Last week, GovLoop and Young Government Leaders hosted a 
NextGen
 Training Webinar on "
Making Your Individual Development Plan (IDP)
". With lessons, tips and thoughts from Terry Hill, the Work/Life and Engagement Advocate at DHS's Office of the Chief Human Capital Officer, Ginny Hill, Program Manager at NIH (& President of Young Government Leaders), and Steve Ressler, Founder & President of GovLoop, we found 8 key tips you should implement in to your IDP.
#1 – Develop Skills You Need For Future Growth

Look at what competencies you currently have and what competencies you need for future positions. Include training that will allow you to obtain a competency you need. Be sure your courses are linked to skill gaps.
#2 – Open the Door and Talk to your Supervisor
An IDP can be used to open the door of communicating your development plan with your supervisor. It can also show he or she that you are motivated to work hard for your development and the development of the organization.
Set SMART goals. (Specific, Measurable, Attainable, Realistic, Timely). You should be setting goals and creating a plan to achieve those goals. With goals in place, you know what you're going after and how to get there.
#4 – Research What You Need
Identify what training or certificates you need. Seek those out and attend those sessions. Talk to your peers about what's available to you by your agency. Or you can even join an association and take part in the training they provide.
Do you have the ability to rotate, shadow or detail within the agency? Ask your supervisor, look into open opportunities and set a plan of action.
#6 – Schedule Thought Interviews
Take notes from your Thought Interviews. Record who you met with and who you'd like to meet with. Take a strategic approach to who you are meeting with and what you'd like to get out of it. These interviews are a great way to find out more about a person or the organization. 
When you meet with your mentor, supervisor or a thought leader, share the progress you've made with your IDP. Gain advice and guidance on fulfilling your IDP, align current expectations and enhance your future development
You should review your IDP once a month; update it with articles, conversations and training notes. Reflect on your IDP status and change it if your IDP doesn't seem to be working. It's never too late.
It's never to late to make your career a priority, begin working on revising or creating your Individual Development Plan today.
To read more about career planning in government, go to 
NextGenGovt.com
 to find other training opportunities, resources and upcoming events.