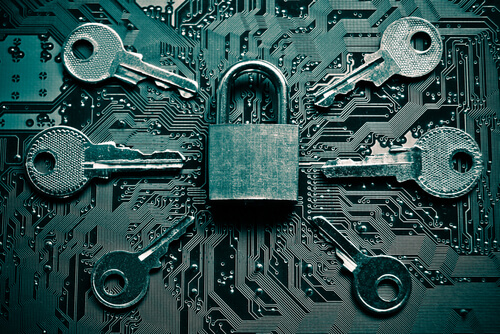 By Courtney Bousquet
Career Coach at American Public University
In the day and age of digital resumes and job applications you could be hurting yourself by doing this simple and common thing, sending attachments to recruiters. In the wake of credit card hacking and identity theft, companies are cracking down on hacking threats by suggesting employees avoid attachments from unknown people. What does that mean for you? Your resume could be going into the trash folder, or even worse, the spam folder.
Using the attachment feature can eliminate you from consideration of all positions within the company, even if you change your methods in the future. Sending in a resume as an attachment may land you on a list as being unsafe and not current with the trends. Here are five tips on how to combat the attachment battle:
Research the recruiting industry. Look for current trends before sending out applications to be sure you're starting off on the right foot. Not only will this tell you what recruiters are doing, but could also help you fine tune your documents prior to sending.
Search the company's website. Many companies have dedicated career pages or a section dedicated to instructions on how to apply. Read and follow directions; it's the first impression the recruiter will get.
Utilize job boards. Job board sites usually allow you to upload your resume to their system where company recruiters can safely access the resume without accessing an attachment.
Examine your connections. Use your network to see if you know anyone that works at the organizations you're targeting. If you find that you do, ask them for the best way to get your application viewed.
Link to your LinkedIn profile. When the company does not have a dedicated career page or doesn't list current positions, send an email introduction linking to your LinkedIn profile. If using your LinkedIn profile, make sure it's set to public view and that it is up-to-date.
By staying current with hiring trends and following company preferences, you can increase your chances of avoiding the "no" pile before your resume is ever opened.