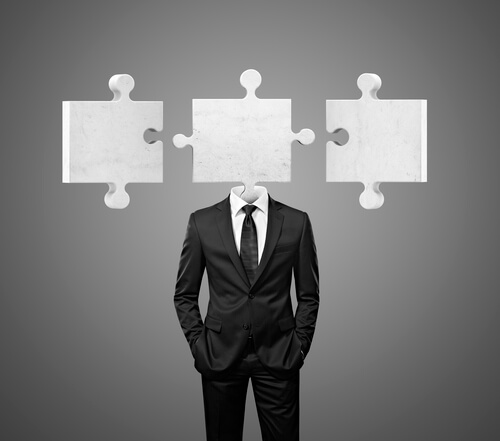 What does it take to become a master in effective networking? Should you follow up while networking? This article will try to answer all those questions that you have about networking. Read on!
For most, networking is as tough as striking a conversation in a strange party. You know there is a huge chance you will be amidst a sea of strangers, whom you have met for the first time in your life. But like every conversation, networking also starts with an ice breaker; a common topic or a mutual interest.
Networking is an essential part of a successful career. You will find that any successful professional who has a great career run, will have a good network. You would be surprised by the amount of information that you can receive through the grapevine. If networking is a new thing for you, it may be a little uncomfortable to you at first because it is mostly professional, and it might even mean asking for a favour like a job. Those who are new to this process may make mistakes and take wrong steps, which can create a negative first impression. Here are some of the ways you can master the art of effective networking:
Do not lose faith if it does not work the first time
Connections just do not happen automatically and even if it happens it may fizzle out into nothing. The secret in networking lies in the ability to see it as a long-term investment and not a single deal-and-done opportunity. It takes time to solidify a relationship; there is a need to nurture the sprouts of a potential networking opportunity so that the branches reaches great heights and it blossoms into a strong and trustworthy one. So if it happens that it did not work out the first time, do not think that you are not good at it. It happens to most.
Connect through different ways
Before internet was a popular thing, people usually connected through the help of events where professionals sharing a same profession or industry met. But with the coming of professional social networks and online groups, networking has become a lot easier. Some of the prominent professional networking sites like LinkedIn and Fast Pitch enable professionals to easily find and connect with other.
Follow up but do not be a stalker
Did you meet someone who you think will be a great asset to your professional network? Then remember to follow up and not lose the opportunity. There are various ways you can connect with someone. Follow up can be as simple as an email to a person you met in an event last night and continue with the conversation you had with him/her. Just send a quick email saying how delighted you are to have met that person and had a great conversation. But, never ever try to communicate with someone incessantly to get his approval. Draw a line between following up and stalking.
Connect with people outside your professional group
There is a common misconception about networking that it should be only based upon the profession that you are associated with. Thus it might happen that you will refrain from networking with people from different industries, profession and fields. This is actually a disadvantage. Remember, whether you are looking for international jobs in the public sector, private sector jobs, start ups or public companies, networking should not be limited as you do not know from where you can get good opportunities. As experts say, make your networking lateral, vertical and horizontal.
Be good at small talks and other social gestures
Just because your network is professional does not mean you will limit your conversations to that level. Small talks are a great way to strengthen a relationship and solidify the network. Remember to greet your connections on their birthdays or anniversaries. These small gestures will help you to stand out from the rest. Also, if anyone needs any favour be ready to hand out without thinking about get anything in return; so that when you are in need in the future, your chances of getting reciprocated will increase.
Organise professional meet ups or join one
The best way to connect with other professionals is through face-to-face communication. Meet ups are the best way to connect face-to-face with other professionals. If you have the resources and time, you can organise such meet ups; otherwise you can join some professional group that organises such type of meet ups.
Bottom Line
What you can learn from the above tips that networking is not a single step process and it requires you to go through different processes at the same time. It requires patience and time; but once you establish a great network you can profit a lot from it. So your time investment is well justified.