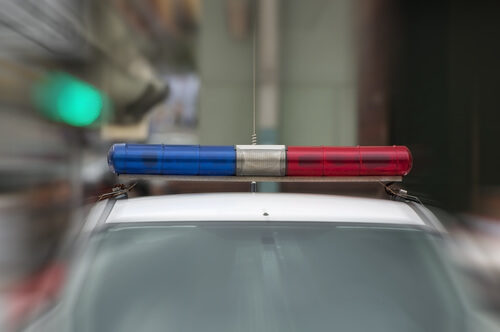 This is for cops who want a second career. After 26 years of police work, 11 years in a second career, and five years of retirement, I get the opportunity to look back and see what worked . . . and what didn't. My life and careers had the usual ups and downs, all valuable experience.  Along the way, I learned some things about moving on to a second career.
There are many opportunities out there, but it takes some planning. Five things you can do during your police career to get ready:
Think ahead. Don't leave it to the end to start planning. What are your possibilities? Identify three careers you'd be interested in and start watching for information about them. Are they trending up or down? In other words, is there a future in the jobs you think you'd like? Look for second careers where there will be ample opportunities for employment.
Create a resumé and keep it up to date. Make sure you have a record of all your police courses, seminars, assignments, promotions and commendations. Ask your Human Relations Section for a copy if you can't remember everything. Use that material to build your resumé.
Take care of your personal life. Police work can be challenging and we've all seen difficult circumstances that result from it. Don't get so wrapped up in the job that you forget what life is like outside your police organization. If you get to the end of your police career and your personal life is a train wreck, it's going to be tougher to sort out what to do next. Stay as healthy and fit as you can and find a balance in life. Friends outside of policing can help remind you there's more to life than policing.
Network. By the time you get to the end of your police career you will have met a lot of people. This is your network. Many of your police colleagues have gone on to other careers. They'll know a lot about what jobs are out there, good and bad places to work, people to call, recommendations, and where you will find a friendly reception. Just remember, networking is a two-way street. They help you and you help them. Don't wait till the end of your career to help others in your network.
The money. As you approach retirement from policing, you will have decisions to make. Where to live, whether to get another job, and ongoing family responsibilities are all typical issues. There are more, depending on your personal situation. Money plays a part in a lot of these decisions. Don't let financial chaos ruin this next stage of life. Manage your finances well along the way and get professional help when you need it.
John Eldridge, Author of Second Careers for Street Cops