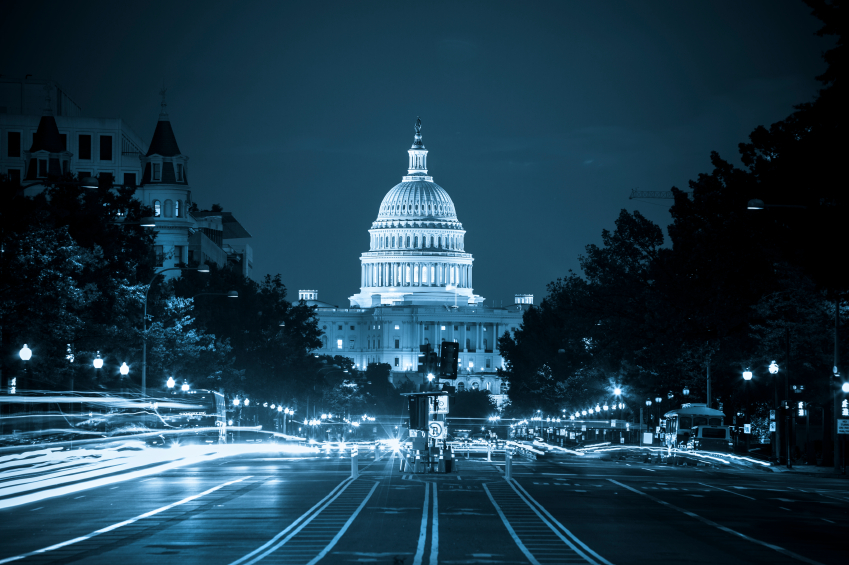 Applying for a position with the Federal government is quite different than applying for a private sector job. A common mistake job seekers make is assuming they can use their private sector resume for a Federal application. If that's your assumption, you'll need to re-think your strategy. Your private sector resume will need a major overhaul before it's ready for Uncle Sam.
Federal resumes differ from private sector resumes in three major ways:
Federal resumes include more categories than private sector resumes, causing them to be four to eight pages on average.
Before preparing your Federal resume, look carefully at the requirements to ensure you include all relevant sections. Not all job announcements are the same. Generally, you can expect to provide:
Education (colleges, universities, and high school)
Employment History (duties, accomplishments)
Military History (if applicable)
Advanced Professional Training (if applicable)
Certifications/Licensure (if applicable)
Languages (if applicable)
Awards (if applicable)
Professional Affiliations (if applicable)
Publications (if applicable)
Presentations (if applicable)
Volunteer Service (if applicable)
References (at least three, and up to five)
Federal resumes require personal, employer, and other details.
You will need to review the job announcement carefully to ensure you provide the necessary details. At a minimum, expect to provide:
Details on you, including: fFull address, country of citizenship, whether you have Veteran's Preference, phone number, and email address.
Details on employers, including: Company name, full address, supervisor's name and phone number, salary, number of hours worked per week, employment dates in months and years.
Details on higher education, including: Degrees or certifications earned, name and full address of university or college, examples of courses taken, semester  hours completed, GPA, and month and year of graduation.
Details on high school education, including: Name of high school, full address, and month and year of graduation.
Details on advanced professional training, including: Course title, location of training, and month and year completed.
Federal resumes need to clearly demonstrate your ability to meet certain qualifications included in the job announcement or your resume may be rejected.
Employers in the private sector have the flexibility to hire a candidate who does not firmly meet all employment requirements. The Federal government is more rigid. If your resume does not clearly demonstrate you meet the requirements listed in the announcement, your resume may be rejected before human eyes even see it.
If you've carefully reviewed the job announcement and are certain you qualify, following are three tips for making sure your resume adequately demonstrates that you do:
Tip #1:  Start your resume with a short profile paragraph describing that you can perform all job duties in the announcement. If there is a specific requirement—for example, an educational or security clearance requirement—include it here. Pull verbiage directly from the announcement and describe yourself as being able to perform these duties.
Tip #2:  Follow your profile paragraph with a Key Qualifications section. In this section, list the specific Knowledge, Skills, and Abilities (KSA) included in the announcement and provide a specific example demonstrating how you possess that knowledge, skill, or ability. Expect a job announcement to include four to six KSAs. An entry for one KSA might look like this: 
Knowledge of Intelligence Collection
Trained 100 new personnel on intelligence information gathering, collecting, and reporting; threat group identification; and evidence collection and preservation.
Tip #3:  Include on page one of your resume a core competencies section that provides a list of your top 10 skills and capabilities required in the job announcement. An intelligence analyst position might include: Intelligence Analysis, Threat Analysis, Counter-Terrorism, National Security, and so forth. Be sure to get these directly from the announcement, but do not include any skills or capabilities you do not have the ability to perform.
Bottom line:  Resumes for Federal job applications are longer and include greater detail than resumes for private sector positions. Read the job announcement carefully and make sure you provide all required information. Allow yourself enough time to prepare a solid Federal resume. Your time will be well invested! Best of luck!
p.s. If you are unsure about IF you qualify, or at what level, click here to schedule an appointment to speak with our Career Development Strategist to learn more