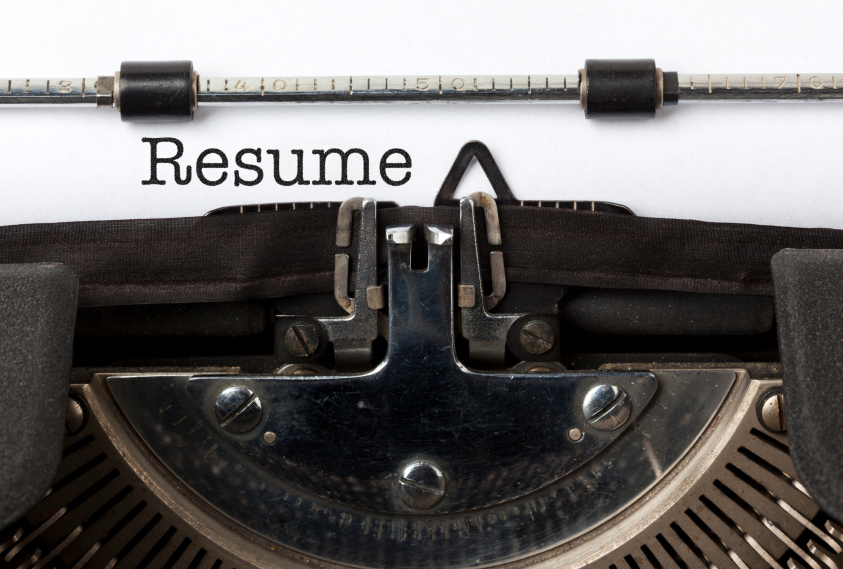 Each year, thousands of job seekers are affected by OSP. Simple online searches will provide countless cases that OSP has spread far and wide across job search and career advice forums. It starts out harmless, but then slowly begins to infect and control vital aspects of the job search, and then, the entire resume writing process itself. What is OSP you ask? None other than Objective Statement Phobia.
Let's be honest: many career advisors wouldn't mind if the Objective Statement was put to rest once and for all. It is the most detested section on a resume (and yes, career professionals get very passionate about these things). They're considered outdated, a waste of space, and not worth the employer's time. Why all the hate? Because people have been burned in the past by really bad Objective Statements that were self-serving and not marketable to an employer. As long as competition for jobs remains high, employers won't care about your desire for a "rewarding and challenging career with opportunity for growth and advancement."
We're fearful that the resume will immediately be tossed if every word and character isn't employer-oriented. What may seem hyperbolic comes from years of incredibly high competition for jobs. All career advisors have the same goal: to provide job seekers with the best advice so they can effectively market themselves and secure employment. However, in this effort, the Objective Statement has taken all the blame for a changing landscape in the job search process, becoming the marker separating the "old vs. new" in resume writing strategies. In reality, we have adapted our writing strategies to reflect the current market, and when written well, Objective Statements can still have a place.
The root of "Objective Statement" fear comes from old-school resume templates that ask you to complete fill-in-the-blank statements that describe your personal career aspirations with little direct value to the employer. Resume writing should never feel like a Mad Lib. Objective Statements can add value, and should not be disregarded outright in all situations. To improve statements and avoid sounding generic, focus on how your skills can help the company.
When Objectives are Beneficial
When you have no professional title… yet: Situation – You have no work history. For example, if you're applying to a retail position as your first job, using a Headline Statement like "Retail Salesperson" may be misleading, as you have no direct experience in that field. Instead, simply noting "Obtain position as Retail Salesperson at XYZ Company" shows the employer what job you are targeting within their business.
To avoid confusion: Situation – You are changing careers, but all of your work experience is in a different field. This type of resume should convey your transferable skills, but not go into great detail about your previous work experience, as it may be unrelated to your goal and confuse the reader. 
If you recently completed an education or training course, that information may precede your work experience. Because your resume will not be in a standard format that details your work history, an Objective Statement will help the reader make the connection between the job you did and the job you are now targeting. Example: "Target: Marketing position where my technical and writing skills can contribute to XYZ Company's success." 
To create a traditional resume: Situation – You're applying to a public service position.I have attended federally-sponsored trainings where the resume writing discussions only referenced Objective Statements. Similarly, many public sector positions list an "Objective" in some form. If you use online resume builders as part of the online application, you will likely be asked to complete an Objective Statement. Whether the employer is traditional or nontraditional, have your target position clearly visible.
As with any application, always craft a resume that is clear, concise, and visually appealing. Objective Statements are one method that can be utilized to reflect what position you are targeting. If you haven't been getting interviews, re-boot your current strategies and try new ones. Get advice from colleagues, resume writers, and your network. If the examples above reflect your situation, you may want to consider using a simple, employer-oriented (not self-centered) Objective Statement.