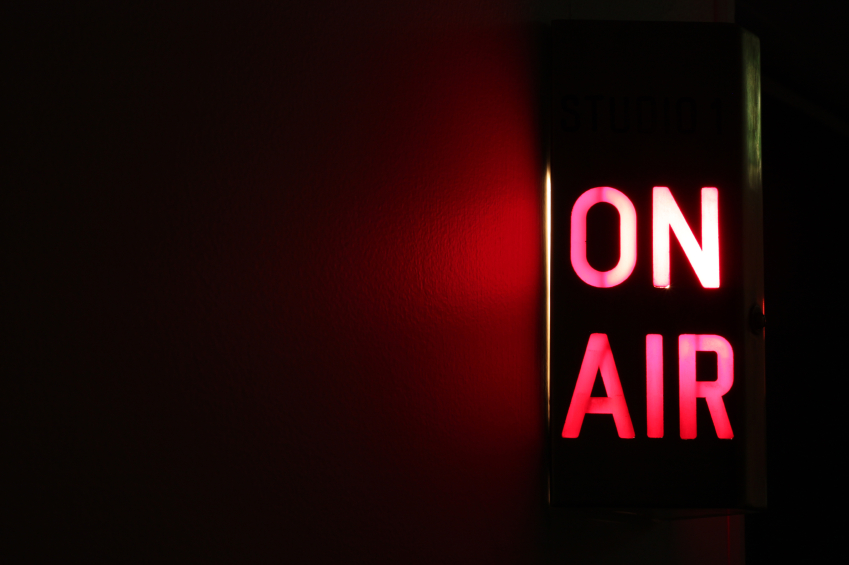 Do you find yourself saying this?  Do you send out multiple resumes and applications only to receive back, via email, an automated response saying, "Thank You for your interest in yadayadayada……"?  Do you feel like your resume goes into the infamous "Black Hole"???   Of course you do.
Unfortunately it's the nature of the job seeking market today.  Technology has brought us some very exciting and interesting solutions but it has also caused information and traffic overload for employers.
Technology has made it very easy for any job seeker to apply, submit a resume, etc.   This has created a volume issue for employers.  Everyday our databases get flooded with resumes of interested candidates.  Although flattering to the employer, most candidates do not meet the qualifications for the positions they apply.  Even good resumes get lost in the shuffle.  So what can you do?  What you need to do is everything to better your chances of being recognized.  You need to standout. It starts with your resume. Your resume should not be a history of your life. Most recruiters and screeners do not want to read a bibliography.
What employers want are applicants that convey and showcase their experience and skills that the employer is looking for.  With so much volume coming into company websites and databases, time is of the essence.  Recruiters and screeners don't have the time to read your entire resume, care about your objective, see where you will be in 5 years, etc… ! I know that sounds shallow and insensitive but recruiters and hiring authorities are trying to fill their vacancies as soon as possible with a qualified person.   Recruiters and screeners scan resumes. They look for keywords, buzzwords, and work history. They may look at degrees if a degree is required.  As a job seeker, it is imperative that your resume for a particular position or company is structured in such a way that it is very easy for a screener to read through and be able to determine that you are qualified in a very short period of time.
This means you need a lean, mean and straight to the point resume.  Show us quickly that you meet our qualifications.  Show me buzzwords, quickly show me accomplishments.  Bullet your work experience. No paragraphs.  Paragraphs are too busy.  Recruiters get bored quickly reading boring resumes.  Less is more. Less is better when delivering a resume.  Remember, recruiters look at hundreds of resumes a day. Trust me, they will run together over the course of a day.  So a resume needs to get to the point quickly. So what do you do?  You have all of this experience?  How do I get my resume to appeal to a recruiter or screener?   A resume doesn't have to be your life history.
A resume is a marketing document. It should show that you are qualified for the position that you are applying.  It should contain, on the first page, all of the experience that meets and/or exceeds the minimum qualifications for that position.  Those skills should be easy to find.  Scan your own resume!  If you can't find those key skills in a 6 second scan, you might want to revise. Make it easy for the screener.   If a Bachelor's Degree is required, make sure that is highlighted on the upper part of the first page of the resume. It the position requires solid experience with MS Excel.  Excel should be listed a number of times in your Experience Section.   Get to the point quick. Remember, words like Leader, Visionary, Self-Starter, etc. won't resonate on a resume.  These are qualities that can't be sold on paper. Save those for an interview.  A recruiter can only determine from a resume that you meet the minimum qualifications and in some instances, a resume can prove that the applicant is very familiar with the organization's culture, etc. So as you are putting your resume together, make sure that you keep this in mind.
Ask yourself, does my resume show that I meet the minimum qualifications for this position?  Are my skills easy to find?  Having a resume that conveys your skills quickly as they match up against the requirement is key.  Focus more on structure than content. You may only need to convey certain aspects of your career and skill sets in order to be attractive to an employer. Focus on those skills and make sure they are showcased!  Remember, the easier it is for the reader, the higher likelihood that you will be found and contacted!!  Because at the end of the day, that is what you want. You want your resume to lead to contact with that sought after employer!