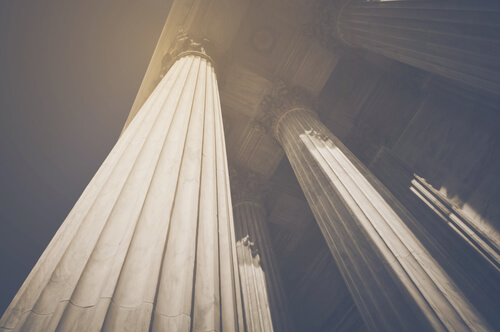 By Marcia Powers
Contributor, Career Coach
Federal jobs can attract hundreds of qualified applicants all vying for the same opportunity. Although it's easy to get lost in the sea of numbers, a tip-top resume can help you stay afloat in the competition. Before applying to a federal position on USAJOBS.gov, take a few moments to look over your federal resume and ask yourself these three questions:
Is my resume formatted appropriately for the federal application process?
Your federal resume must include certain required pieces of information and be organized in a way that allows employers to quickly locate your qualifications. Fortunately, the USAJOBS Resume Builder (located in your USAJOBS.gov account) makes this formatting process a breeze. The Resume Builder will automatically organize your information into an appropriate style and layout for the federal application process. It will also prompt you to include the required data fields, making it less likely for you to leave out critical information.
If you do not wish to use the Resume Builder tool, review the USAJOBS' Resource Center or GoGovernment.org to ensure that your resume format reflects the specific needs of the federal application process. 
Did I tailor my resume for this specific federal job?
Remember that when you apply for a federal position, you may be competing against hundreds of other qualified applicants. To grab the employer's attention, your federal resume must be specific to the position you are seeking. Double check to ensure that important key words from the federal job description are included in your resume, and that all of your listed experience statements show relevancy to your target job. Irrelevant experiences may be deleted from your resume. 
Does my resume prove that I am qualified?
Demonstrating your qualifications on your federal resume can be time-consuming; however, you cannot afford to neglect this step. Your federal resume must address how you have met each of the required qualifications listed within the vacancy announcement. It should also support your responses to the occupational questionnaire, if applicable. If your qualifications are not made explicitly clear on your resume, it may be difficult for you to progress to the next steps of the federal hiring process. Keep in mind that because you will be adding more detail about your qualifications, your resume may exceed two pages in length. This is ok, so long as your experiences warrant listing.
Developing a tailored federal resume is an intense, multi-step process, but it can make a major difference in whether your application stands out from the crowd!