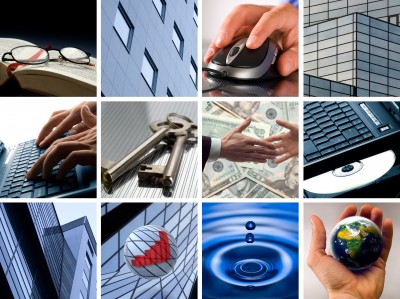 Creative, motivated public leaders say interesting and thought provoking things when you put them in a room together.  I have the privilege of eavesdropping in on many conversations between public sector leaders at the conferences and meetings where I speak.  At a recent gathering of local government innovators, sponsored by the Alliance for Innovation, I was inspired by some great ideas.  Here are a few of the most intriguing statements I heard/saw at this recent event:
"What if cities sought to not just inform but to inspire?" –tweet from @KUPMC
"Voting is a ritual." – Dr. John Nalbandian, University of Kansas, Department of Public Administration
"We must value the preciousness of others." – J. Michael Wilkes, City Manager, Olathe, Kansas
"There's a mystical power to having a sense of where you want to go. – Glen Hiemstra, keynote speaker
"Define the process before you start the process or spend your money on consultants." – tweet from @skcopeland
"The process of innovation produces more innovation over time." – Dr. Janet Denhardt, Chet Newland Chair, USC Price School of Public Policy
"Innovation comes from unplanned spontaneous change." – Dr. John Nalbandian
 "The Manager's job is to be a gardener of the culture.  It's a journey and you never arrive." – J. Michael Wilkes
"Don't worry, get crappy.  Think the first Mac: get that first idea out there and then keep improving and evolving." – tweet from @j_verb
"Instead of carrying baggage, choose to carry a treasure chest." –Neal Petersen, keynote speaker
"Every conference should end with a killer jazz combo!" –tweet from @skcopeland
Inspiration and hopefulness is in abundance throughout the public sector.  After several years of challenging budgets and cutbacks, most communities are now redefining the future in a positive way.  The community leaders I'm listening to are showing anticipation for what's to come, and it is an honor to be the fly on the wall and eavesdrop on their conversations.