Resources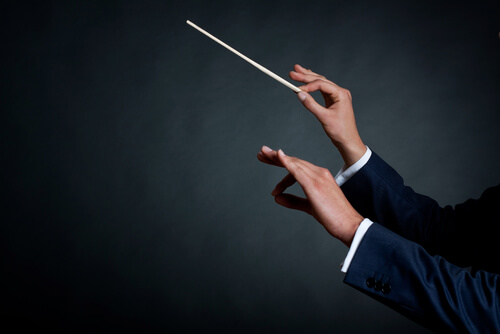 Performance management is becoming THE high priority for government entities nation-wide. In fact, a Time Magazine article by Amanda Ripley said, "If we really want more effective governance, we should tie these generous [public sector employee] benefits to meaningful outcomes." The article goes on to say, "As anyone who works in the private sector knows, … Read More »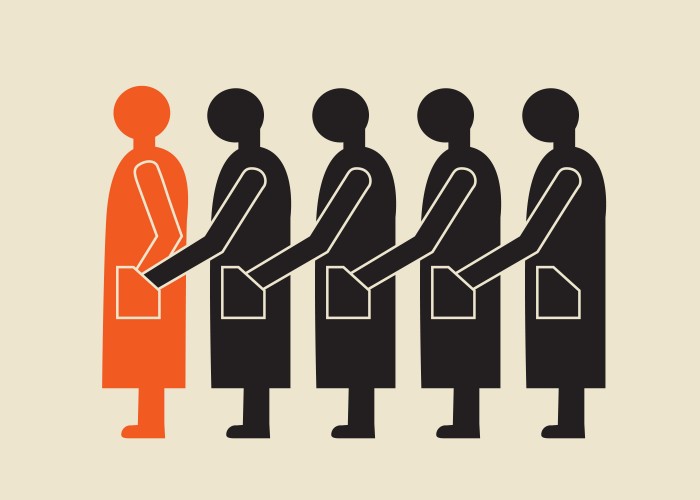 When our house was robbed a few years ago, it caused us to re-evaluate how we secured our valuables. Since that fateful day, an alarm system, window locks, and security doors have been put in place to help secure our most valuable possessions. We feel safer, but we know that regardless of the measures we … Read More »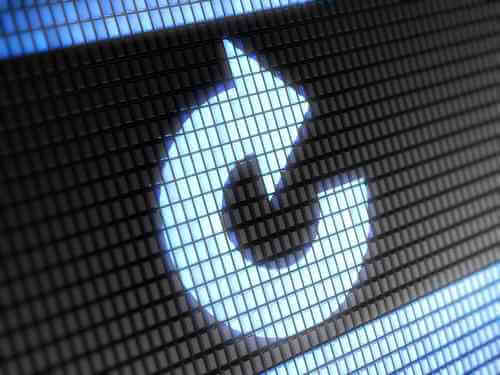 I recently heard a speaker ask, "What do you believe that you wish you didn't?"
It is a question we're all being forced to consider these days as we go about the important work of redefining public sector employment. The expectations of a guaranteed pension, rich benefits, and a secure job are being replaced with fears … Read More »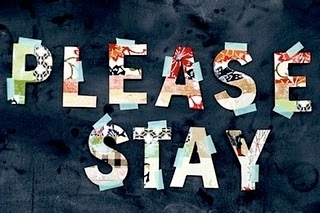 Public agencies across the United States are facing a silent threat.
As budget cuts are implemented and benefits are slashed, employees are considering their options. Working for a public agency isn't what it used to be and employees know it. The greatest threat to organizational viability is the loss of talent that will inevitably come as … Read More »
So how's that annual performance evaluation process working for you? According to new research on the psychology of work from David Rock, the typical numeric ratings, rankings, and formal evaluations, without meaningful feedback, can result in reduced performance. It seems the research now proves that the annual rating exercise may do more harm than good.
Motivated … Read More »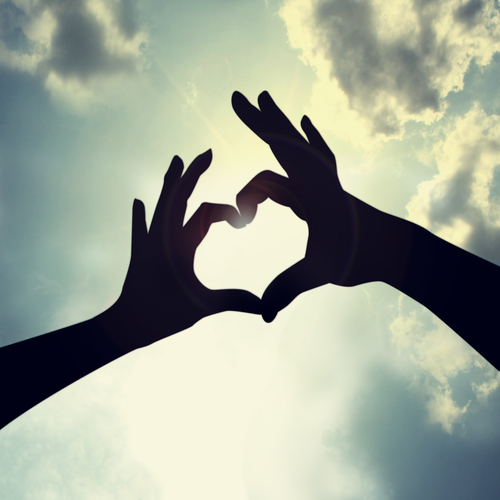 February is "love" season. You know, Valentines Day and all. In terms of the workplace, it kind of begs the question, "Can we show love at work?" In this day and age of harassment suits and political correctness, many managers shy away from showing love for their employees. I'm here to suggest that a little … Read More »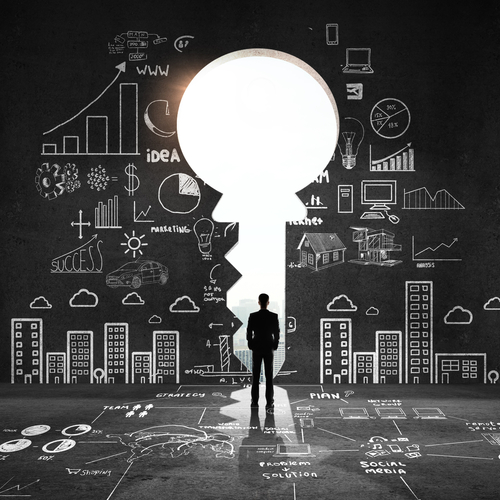 Every day when I arrived home from school my mom would ask the same question. It was deliberate and predictable. She would ask me, "Marnie, what did you learn today." Early on my response was also predictable. "Nothing."
Year after year my mother asked this question and eventually I learned that "nothing" was not an acceptable … Read More »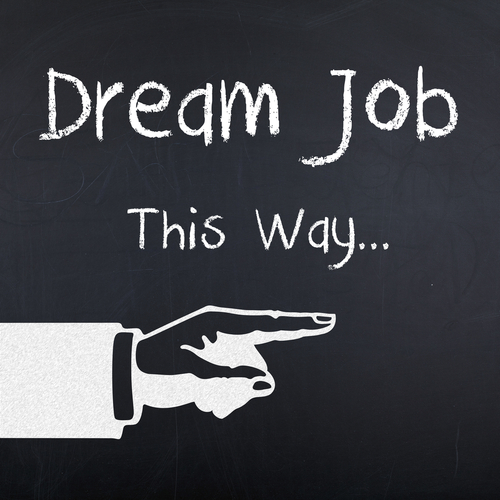 The more self-aware you are the greater your leadership effectiveness will be.
In a recent study from PDI Ninth House and the University of Minnesota, researchers found that leaders who were out of touch with how others perceived them were more likely to see their careers stalled. When a leader's self-perception was more positive than how … Read More »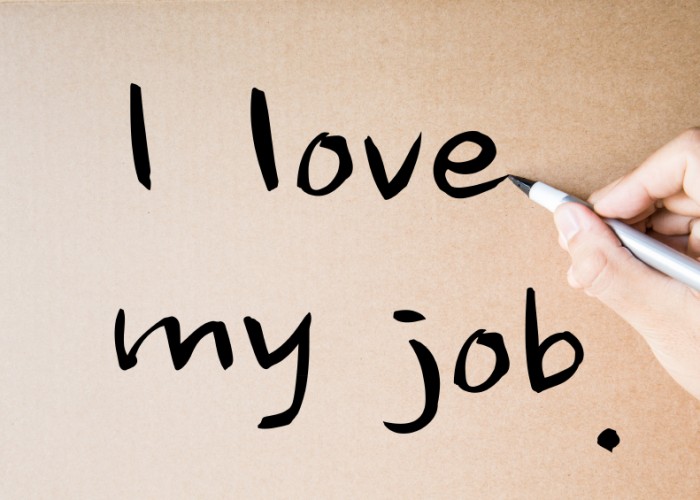 The end of the year is performance evaluation time for many organizations.  If you are expected to assign a rating to the performance of your employees, consider five perspectives that can take the pain out of this often dreaded process.
All levels of the scale should be used.
When we tell employees that they have to "walk … Read More »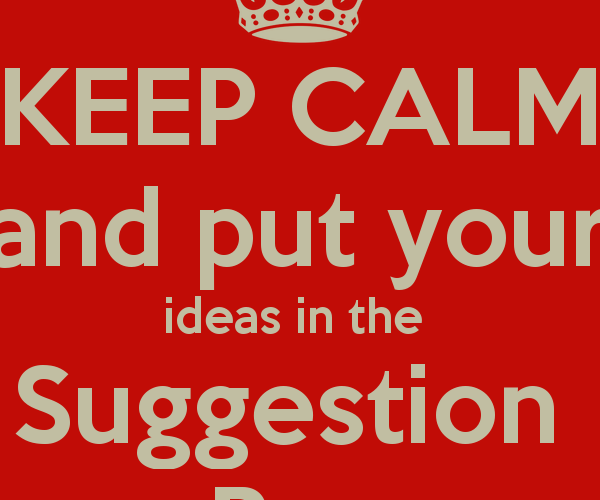 As we enter the fourth quarter, you may be starting to think about writing annual employee performance evaluations for your employees.  Just remember, you don't have to do it alone. Soliciting the employee's feedback before you begin writing can provide you with helpful and specific input.
I am not a proponent of having the employee rate … Read More »
---