Careers In Government Co-Founders Named Among 100 Most Influential Thought Leaders in Talent Acquisition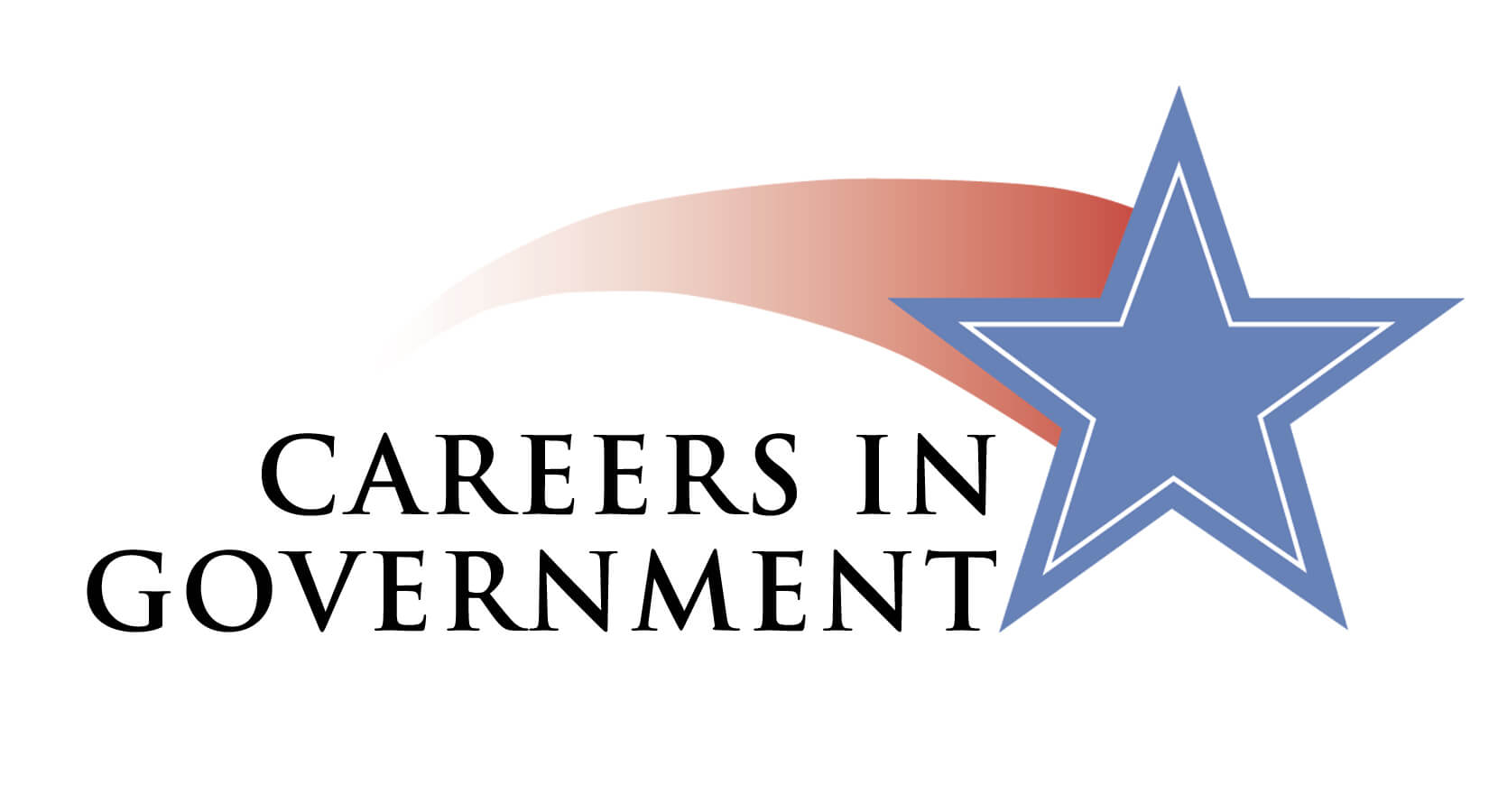 Careers In Government (CIG) is dedicated to matching qualified individuals with challenging and rewarding careers in government and the public sector. Additionally, CIG is a forum for the exchange of news and information of interest to more than 40 million Americans working, or seeking employment, in public sector occupations. CIG was created and developed by public sector employees!
The creators of Careers In Government, one of the largest job board matching talented individuals to rewarding careers in the public sector, have been highlighted among TAtech's 100 Most Influential Thought Leaders in Talent Acquisition. 
Michael and Corey Hurwitz are the co-founders of Careers In Government, a leader in the advertising and marketing of State and Local Government recruitments for the last 25 years. 
They spoke of their pride in being highlighted as among the trailblazers who are helping to shape best practices and technology, and enhance recruiters and candidates experiences in talent acquisition.  
The TAtech 100 Most Influential Thought Leaders in Talent Acquisition is uniquely positioned to spotlight the best in industry and set the agenda for innovation and understanding in talent acquisition strategy and management and talent technology. 
Careers In Government has increased public exposure for employers through the unique utilization of social media, diversity marketing, and SEO strategies and partnerships with job board aggregators to deliver targeted and qualified job seekers to thousands of nationwide employers. 
The job board includes the largest counties in the U.S., such as LA County, Alameda County, Maricopa County, to leading cities like Denver, Portland, Fort Lauderdale, and Austin.
The pandemic's enormous disruptive effect on the economy, jobs, and staffing is not yet over and is showing signs of revolutionizing how people view work. 
While there is some evidence that lingering Covid-19 strains and federal unemployment benefits, due to expire at the end of this summer, may be slowing workers' return, it is clear the nearly 18-month hiatus from the office is altering work goals and plans.  
Some people are retiring rather than returning to their jobs. In contrast, others are seemingly willing to make lifestyle changes enabling them to leave the workplace to spend more time with family or on alternative pursuits.  
But, the change most likely to affect the public sector is to pass on cradle-to-grave career jobs in favor of the perceived benefits of the gig economy. Surveys and research show nearly a third of the workforce already work remotely or are engaged in the gig economy full or part-time in many areas of the country. Experts predict that if current trends persist, this figure will increase to more than 50% of the workforce by 2027. 
With such employment disruption, State and Local Government and Higher Education employers will continue to turn to Careers In Government to assist in their recruitment.  
And that's why Careers in Government continues to be highlighted as a leader in online recruiting for the public sector. Its industry achievements include multiple Innovator of the Year awards by the world's largest HR Technology Association and Forbes Magazine has listed it numerous times as the nation's "Best Government Career Website."  
It is also annually listed in the top 10% of all "social media influencers" in the nation and reaches more than 15 million people a month on social media alone.
Want new articles before they get published? Subscribe to our Awesome Newsletter.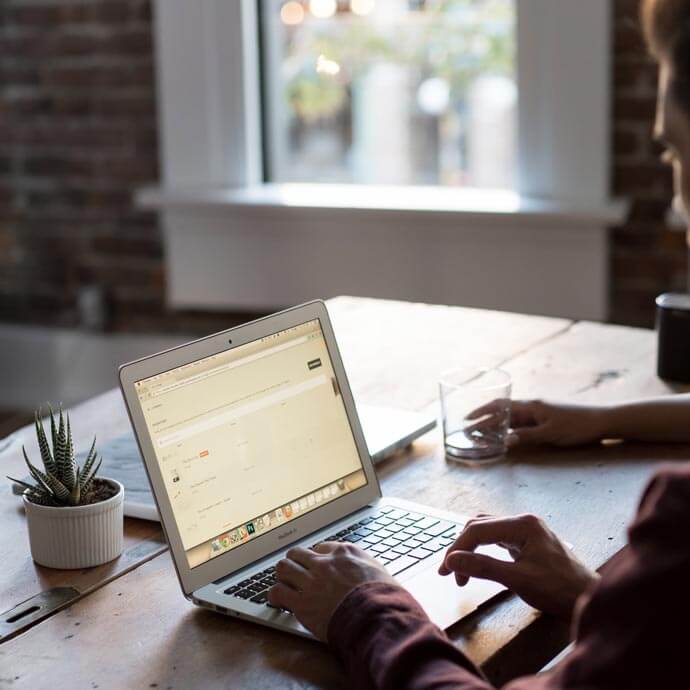 CAREER ADVICE
Advice from top Career specialists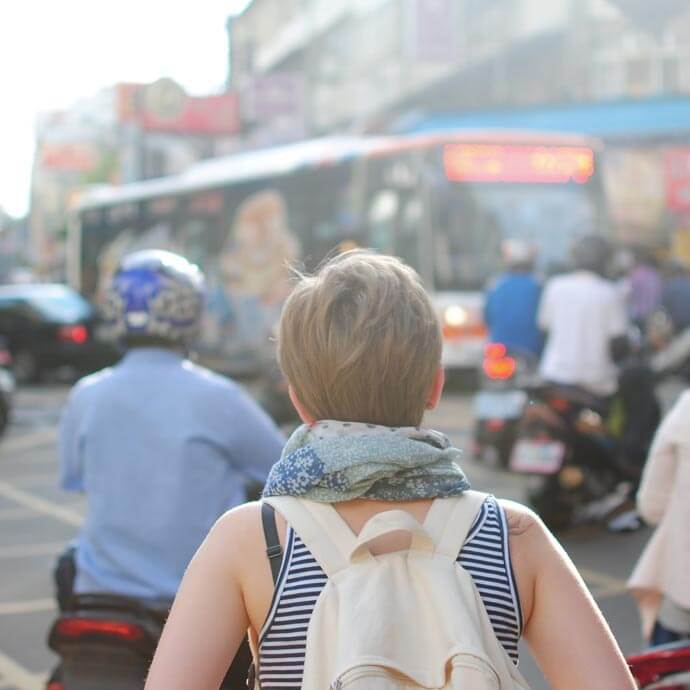 GOV TALK
Articles about the Public Sector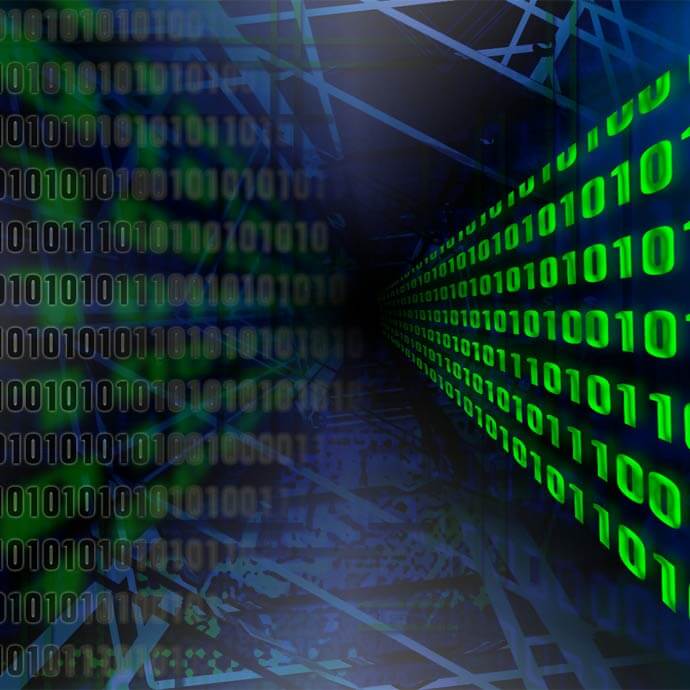 TRENDS
Public Sector Trends