5 Tips to Design a Long-Term Recruiting Strategy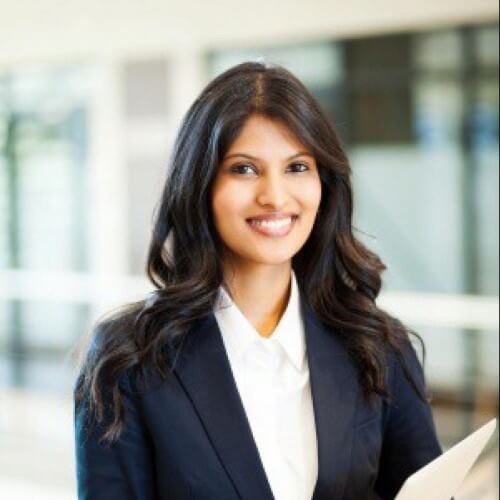 Kelly Barcelos is a progressive digital marketing manager for Jobsoid – Applicant Tracking System. She is responsible for leading the content and social media teams at work. Her expertise and experience in the field of HR enable her to create value-driven content for her readers – both on Jobsoid's blog and other guest blogs where she publishes content regularly.
Engaging employees for the long term, and creating a positive environment for them, will help you expand your talent pool. However, you need a strategically designed talent acquisition plan to retain skilled members and attract quality hires. Your recruitment strategies need to look beyond LinkedIn and several job-posting portals and focus on delivering an impactful experience to candidates. Studies have revealed that applicants share their experiences with peers and online. And great reviews can accelerate your business growth and add to your brand image. Moreover, they will likely recommend your company to others and follow it on social media.
Importance of a Long-term Recruiting Perspective
With long-term recruitment strategies in place, you can find top talent, lure them into joining your team, and ensure a successful hiring process. This ultimately strengthens your company's reputation and culture, which is key to recruiting quality applicants. Furthermore, when your attention is on employees, they feel happier and more satisfied with their jobs. Thus, reducing the turnover rate.
Companies hire new employees mostly for beginner-level positions. A meticulously planned recruitment program builds a positive culture and motivates recent joiners, which keeps managers and team leaders happy. This reduces their time on interviews and training and allows them to focus on productive tasks. Also, your long-term recruiting perspective enables you to identify applicants who can help your company's growth initiatives.
5 Ways to Plan a Long-term Recruiting Strategy
Adopt a Holistic Approach
Before you figure out your recruitment strategy, make sure that you are clear about your business goals and workforce targets. Determine the skills you are looking for in applicants along with the traits and personalities that will suit your work culture. Based on that, opt for a long-term and holistic approach while assessing candidates. Don't focus on just how they are fit for one job but recruit people for who they already are. This will make you more proactive than transactional while you list out your talent needs. For example, if someone has good communication skills and is a cultural fit for the job, training them on a particular skill set would not be a hassle
Invest in the Right Technology
Nowadays, it's not just companies that select candidates; applicants pick the employers they want to work for. They evaluate every detail throughout the interview process including recruiters' technical competence. This is true for tech and non-tech candidates as they critically examine the technology you use. Therefore, you need to have an edge over other organizations to entice top talent. Embrace cutting-edge tools and techniques for your hiring process, such as the applicant tracking system.
For example, Technology candidates critically analyze the technology their company uses for a variety of reasons, from self-interest to more philosophical and practical beliefs about how companies use technology. Investing in technology is the key to your company's tech recruiting strategy. 
Leverage the Power of Employee Referral Programs
HR teams often struggle with finding the best candidates for multiple vacancies. They try several methods and use numerous platforms to connect with applicants but often ignore the most effective weapon- employee referral programs. Employee recruitment strategies are incomplete without employee referrals. It is an economical and faster way to fill the open position without putting in much effort. Moreover, it provides umpteen benefits, including quality, reliable, and well-qualified candidates, as your employees already do screening and sorting for you. So, whenever an employee recommends someone for a job, take instant action because their instincts can be spot-on. If you can, offer incentives and rewards for every successful hire through an employee referral.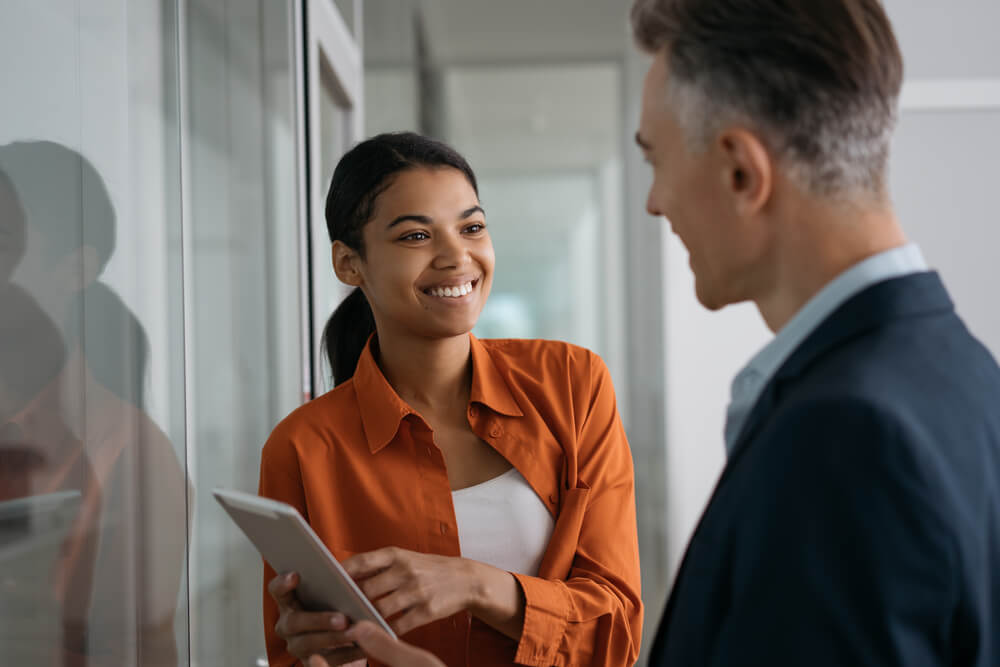 Ensure Great Interviews
The first impression plays a crucial role in every field, and recruitment is no exception. Interviews are the first direct interaction between a candidate and an employer. You need to use this opportunity to solidify their eagerness to work for your company through a carefully designed interview process. Remember, it's not just you taking interviews, it's them as well. Create a positive and impactful experience for them, so they can't wait to work for you. A few tips that would help are making interviews more conversational, explaining your company's mission and values in detail, and describing the job role comprehensively.
By creating a survey and requesting the candidates to complete it, you can also get feedback from your candidates on the interview and hiring process.
Keep in Touch with Candidates
You might select one candidate out of many that you interview, but stay connected with all of them and save their data into your system. You know that they made it through several hoops and are qualified for the job. Hence, build a talent pool even if they are considering other choices. Keep them informed about new job openings in your company and tap into this talent community when a need arises. Trust us, relationships matter a lot when it comes to a successful long-term recruitment strategy.
Final Thoughts
Successful hiring is two-way, where a company screens and evaluates candidates and even applicants analyze recruiters to determine the best opportunity for them. Hence, you need to ensure they understand your work culture as much as possible. Your recruitment will be effective when you decide to grow together with applicants through a shared positive experience. Make hiring an integral part of your organization's overall strategy. Yes, a long-term recruitment plan requires investment in time and resources, but the returns and benefits you seek are worth it.
Want new articles before they get published? Subscribe to our Awesome Newsletter.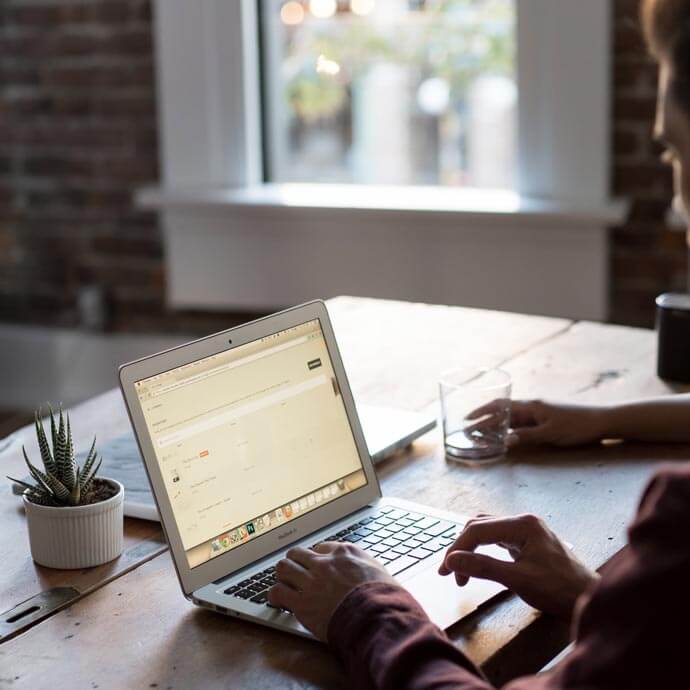 CAREER ADVICE
Advice from top Career specialists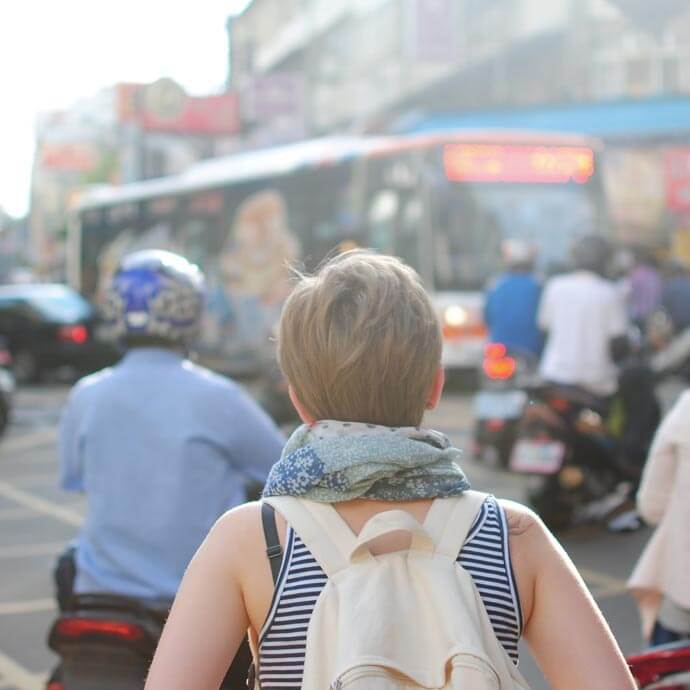 GOV TALK
Articles about the Public Sector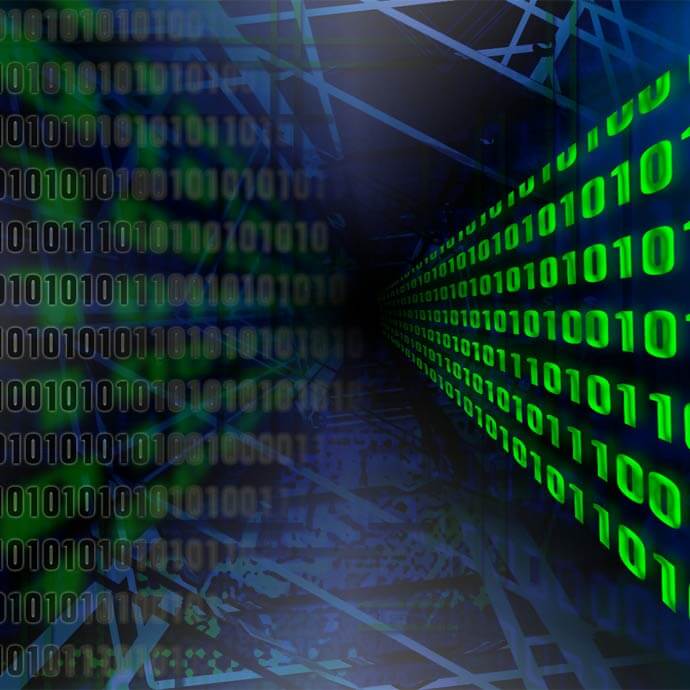 TRENDS
Public Sector Trends