4 Approaches for the Public Sector to Develop an Effective Remote Work Strategy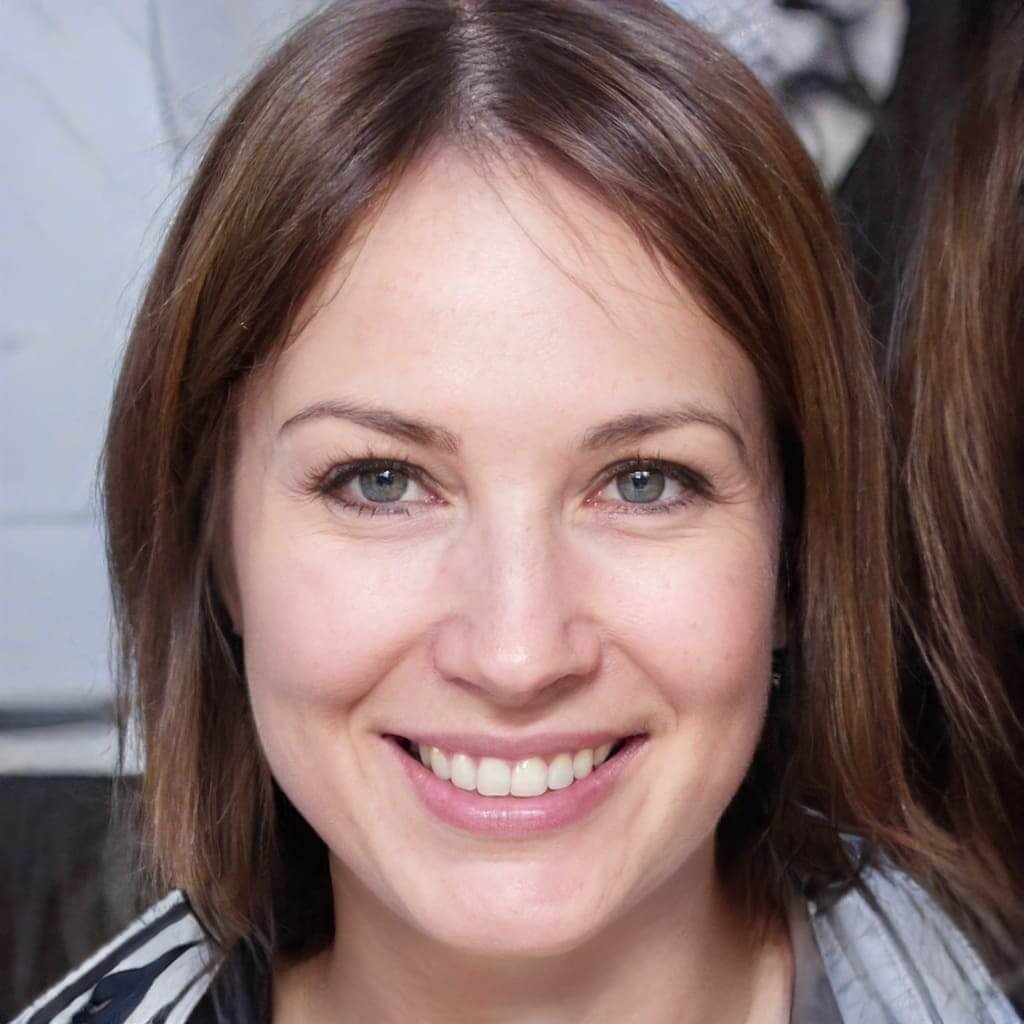 Amanda Dudley is a seasoned lecturer and part-time essay writer at EssayUSA.  With her experience in the educational system, she's committed to providing academic help for students who need it. She does this by providing quality essays, term papers, and dissertations for her clients.
The digital age – and the pandemic – has completely changed the way we live and work. One of the most practically significant changes has been the use of technology to work from home. Over the past few years, remote working has become increasingly prevalent in the private and public sectors alike.
According to studies, up to 86% of workers feel more productive when working remotely. However, despite this evidence, many people and organizations in the public sector are still concerned that remote working isn't quite effective.
So how can you introduce and educate the public sector on effective remote work? Let's find out.
Benefits of remote work
Although there have been several arguments over the downsides of remote working, this work model certainly has its benefits. They include:
Reduced commute time
Studies have shown that most workers spend a significant amount of time and money commuting to and from work. The average American spends about 26 minutes traveling to work, while the average UK worker spends 59 minutes commuting to and from work.
However, working from home erases the need to commute to a physical workspace, thereby saving workers time and money. This way, they can channel the extra time towards more productive ventures.
Reduced staff turnover
Remote working often leads to happy, satisfied employees. With workers having a better work-life balance and increased flexibility, they tend to feel more satisfied with their jobs. This makes them more loyal to the organization and less willing to leave. Consequently, organizations will have reduced staff turnover and have a team of loyal, fully content employees.
How to introduce and educate the public sector on effective remote work
If you're working with the public sector, introducing a remote system of work might be challenging. Here are some tips that can help you maintain effective remote work:
Intelligent Collaboration
Which of the following is true about telework?
It gives workers more autonomy and flexibility
It's less effective than working from the office
We'll let you mull over that question. However, in today's world, most public sector workers would readily choose option B. They typically believe that the lack of face-to-face meetings makes remote working less effective than physical jobs. While this belief may hold an atom of truth, intelligent collaboration can make remote work more effective.
With bandwidth management and cutting-edge video solutions, online/virtual meetings can be more effective and productive for employers and employees alike. For instance, workers can use Zoom's video conference and cross-platform messaging features to hold efficient virtual meetings instead of visiting their work location.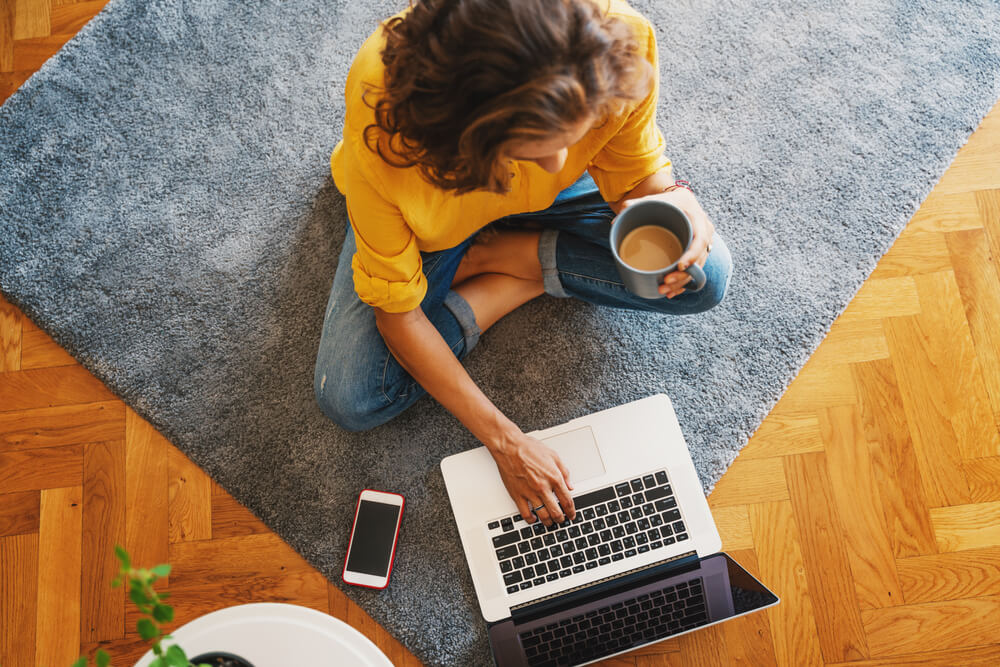 The digital age – and the pandemic – has completely changed the way we live and work.
Managing expectations
Whether you run a private essay writing service or work in the public sector, remote working can undoubtedly take some time to adjust to. As such, if you're trying to introduce public sector workers to effective remote working, you'll need to manage your expectations.
Since employees have to adjust to the change and refocus on new tasks and working systems, you'll need to set clear expectations and make allowance for inevitable mistakes. You'll also need to constantly request feedback to ensure that all teams are in alignment. Don't just assume that workers will take up the gauntlet immediately and start working effectively.
Training/onboarding sessions
Although remote working has become increasingly popular, most public sector workers still struggle to adjust to this new workplace culture. As such, they might find it difficult to work productively from home.
A great way to combat this is by hosting in-depth training and onboarding sessions about effective remote working. These sessions could include tutorials on using specific tech tools and collaborative software like Slack, Zoom, Trello, and others. Time and task management tips can also be covered to ensure that workers have a productive day.
Cultivating a culture of online collaboration
Although in-office work can be filled with distractions from colleagues and management, remote working certainly has its downsides as well. Being isolated from your team can result in loneliness and ultimately take a toll on your mental health.
Thus, a great way to ease workers into the remote working culture is by establishing and cultivating a strong culture of online collaboration. Logging into Slack and attending interactive video sessions can help to boost collaboration and interaction with team members.
In the same vein, a hybrid work system can help to reduce the toll of isolation on public sector workers.
Final Thoughts
Introducing and educating public sector workers on effective remote work can be a tough call. However, it's very much possible once you've nailed the right approach. When embedding the remote work culture, try as much as possible to maintain empathy and provide the right tools they need to adjust to a new work system. This way, you'll have a thriving and productive work environment.
Want new articles before they get published? Subscribe to our Awesome Newsletter.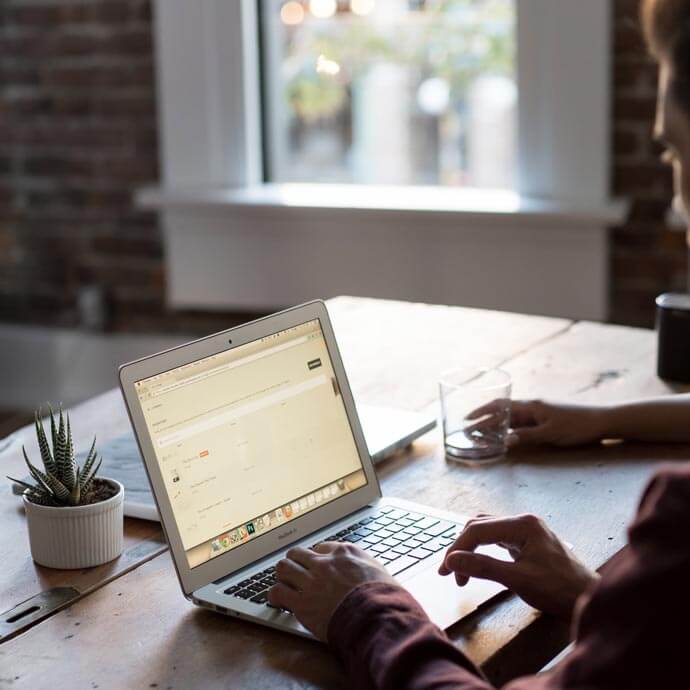 CAREER ADVICE
Advice from top Career specialists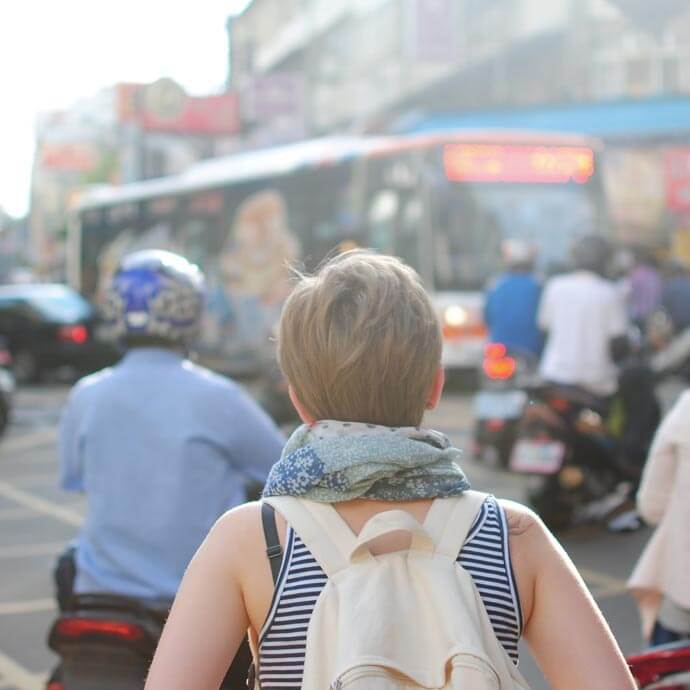 GOV TALK
Articles about the Public Sector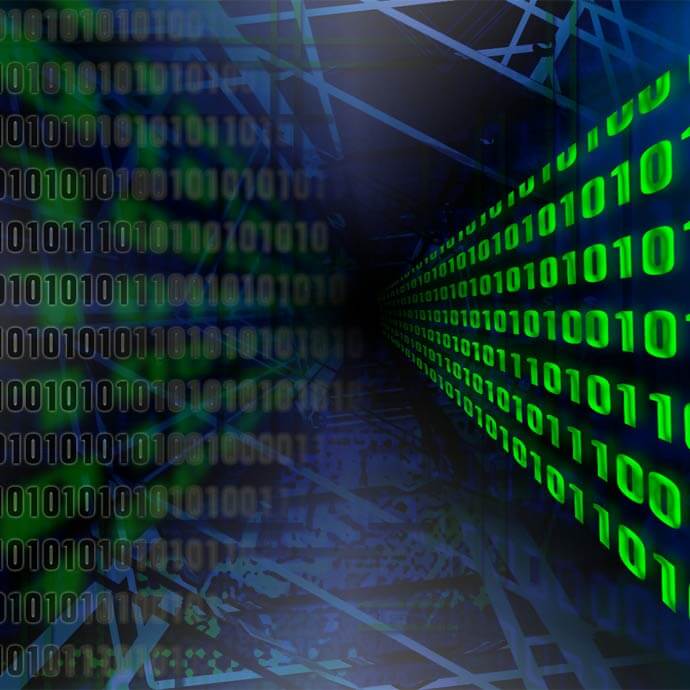 TRENDS
Public Sector Trends