7 Tips on Finding a Remote Role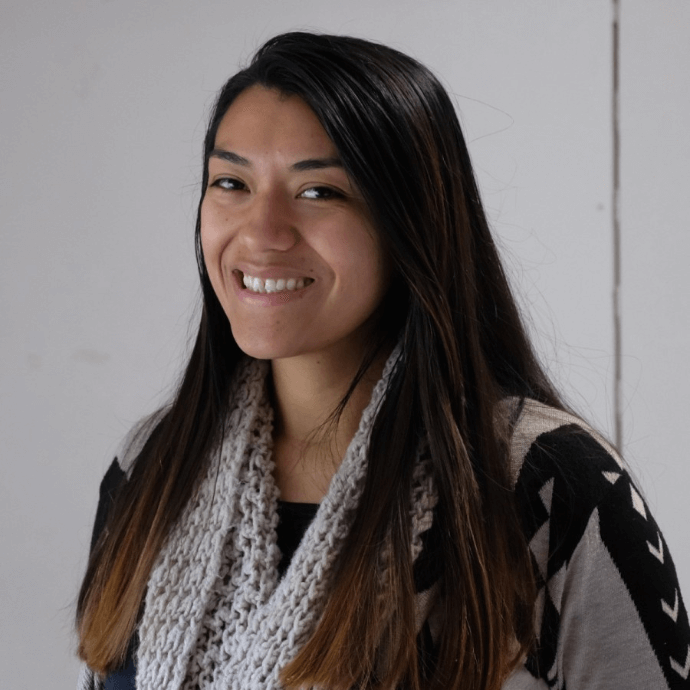 Liz Hogan is a CPRW and the Community Manager at Find My Profession. She regularly shares her advice on job search strategy and resume writing with others. She is also passionate about volunteering and learning new languages.
Many American workers are increasingly leaning towards remote job options for working from home.
The trend towards remote working was already on the rise even before the pandemic. Then, as more people got the liberating taste of working remotely during the pandemic, the desire to work from home has spread like never before.
As you are reading this, it's safe to say that you, too, want to find a remote job that frees you from the burdens of daily commute and enables you to design your lifestyle as you deem fit.
This article shares seven tried and tested tips on finding a remote role.
Speak with your current employer about the possibility
It's possible that you might not have to deal with a full-fledged job search after all. Have you considered the organization you are working at currently might have opportunities for you?
Even if your current role is not suitable for remote work, what about another open position at the company? A department change or a new role at the same organization is a much faster way to go remote than looking for a new job.
So, before diving into your job search, speak with your current employer to check if you have viable options there.
Update your resume to stand out for remote roles
Some job seekers make the mistake of sending the same resume to every job they apply for. It is a recipe for disaster rather than success.
Every job is unique, and you should target your resume for that unique and specific job.
Moreover, when targeting remote positions, be mindful to make certain areas of your resume more remote-friendly.
As the dynamics of the remote work environment are quite different from that of the physical office environment, there are certain subtle skills the hiring managers are looking for while hiring for a remote role.
Skills that are essential for remote work such as adaptability, time-management, being self-driven, and the ability to collaborate remotely should be reflected on your resume.
Also, highlight any remote work experience you have on your resume.
Research remote roles
The secret to more effective remote job searching is knowing your strengths and shortlisting possible jobs that are available remotely, which are also suitable for your skills and expertise.
This shortlist of jobs will enable you to streamline your job search process for the quickest result. Without wasting time looking into each and every possible avenue, you will know exactly what you are looking for in a remote position.
Don't wait too long to apply
While you are researching, don't get carried away. There are so many job options that thoroughly researching every single one can take time away from your primary job search efforts.
Make sure that you actually apply when you see suitable jobs to avoid missing good opportunities.
Waiting for the last date of application is not a good idea. Whenever you see a suitable opportunity, do not procrastinate. File that application as soon as possible to make it to the top of the resume stack!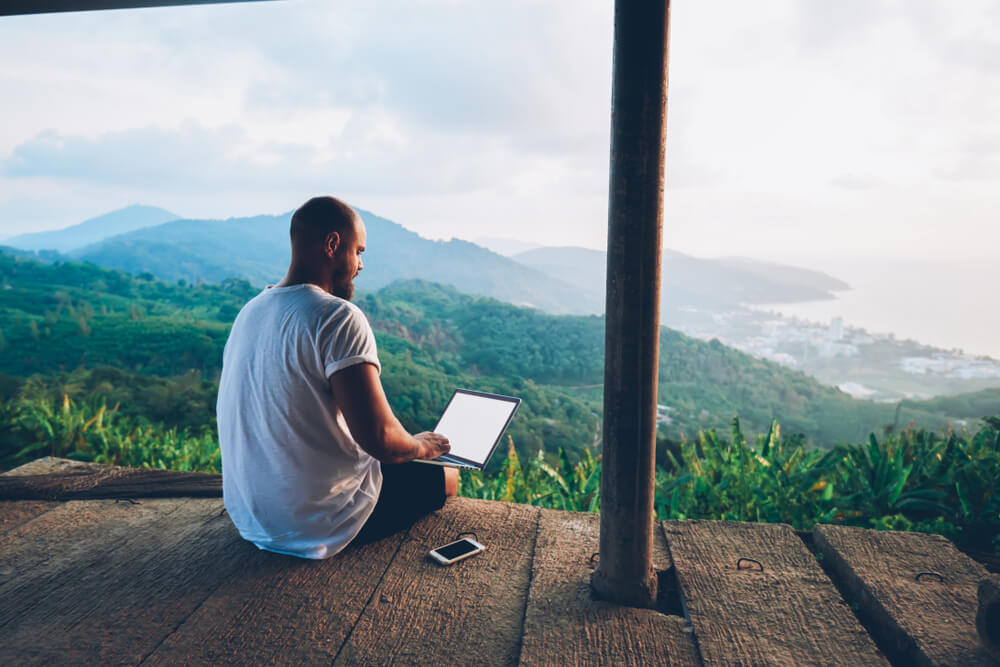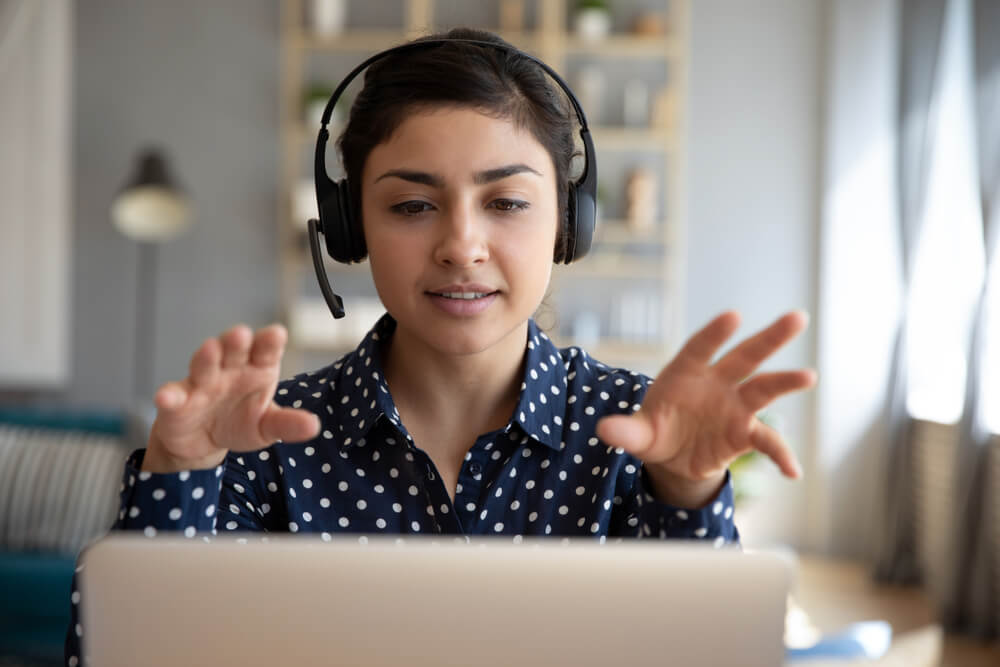 It's safe to say that you, too, want to find a remote job that frees you from the burdens of daily commute and enables you to design your lifestyle as you deem fit.
Become familiar with remote job boards
All the major job sites, like Monster, Indeed, and Glassdoor, now offer the capability to specifically search for remote roles using their search filters.
It's also a good strategy to familiarize yourself with job boards specifically built for remote jobs. Sites like We Work Remotely, FlexJobs, and Working Nomads are great for finding remote roles.
Keeping a tab on freelancing platforms like Upwork can also do wonders for your remote job search.
On top of that, be on the lookout for industry-specific job boards for remote jobs. Check out MediaBistro for marketing and creative roles, and Stack Overflow for tech jobs.
Not all industries have a unique job board, but you are in luck if your industry has something like that.
Network on LinkedIn
Whether you are actively seeking job opportunities or not, being active on LinkedIn is always a good thing for your professional growth.
Regularly posting about your work, expertise, and industry issues will show connections that you have a pulse on your field. You will get a chance to establish yourself as an industry expert and authority.  Above all, your connections will keep increasing, and you will gain a pool of opportunities to tap into when you are looking for work.
Posting regularly on LinkedIn strategy is a long game. To get faster results, tap into your existing network and reach out to possible connections working in the fields you are targeting.
Be mindful of your workspace
Another crucial aspect of remote work is your very own workspace. If you haven't done so yet, focus on building your remote workstation.
Create a distraction-free work environment. Make sure the technology stack is robust, and the connectivity is fast and reliable.
Also, be mindful of your background during video calls. It's an advantage to be able to control what people see behind you. For example, hanging industry certifications or having trophies in the background can give the vibe of being an achiever.
Having a bookshelf or some other aesthetically pleasing background can also work well. (Just make sure the books are related to your industry and professional growth.)
Summary
To recap, the seven essential tips for finding a remote job are:
Find out if your current employer has remote opportunities available.
Update your resume to target each job you apply for, incorporating essential remote work skills and experience.
Research remote roles available in your industry or field to shortlist the most suitable ones.
Don't wait too long to apply by getting lost in the research.
Get familiar with remote job boards and industry-specific job boards.
Network on LinkedIn and build up industry authority with regular activities.
Create a technically robust and distraction-free workspace with an aesthetically pleasing background for video calls.
Follow these tips and that remote job will soon be yours!
Want new articles before they get published? Subscribe to our Awesome Newsletter.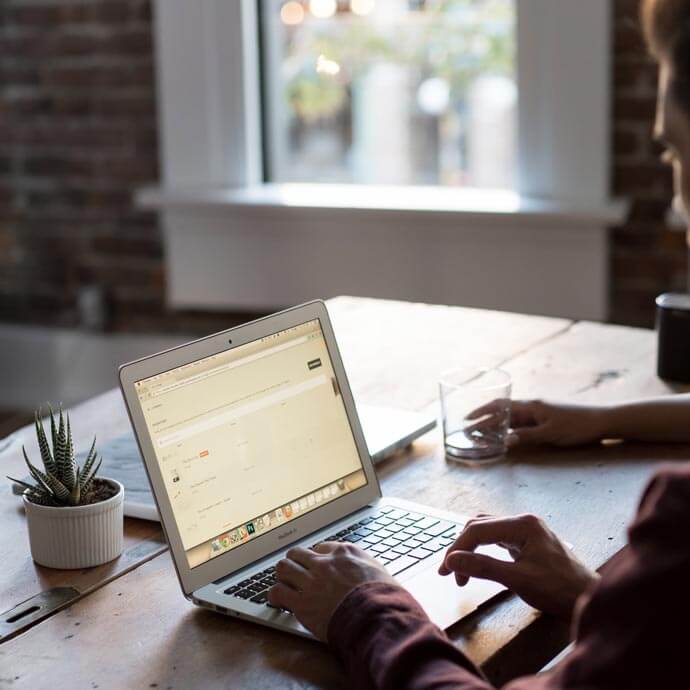 CAREER ADVICE
Advice from top Career specialists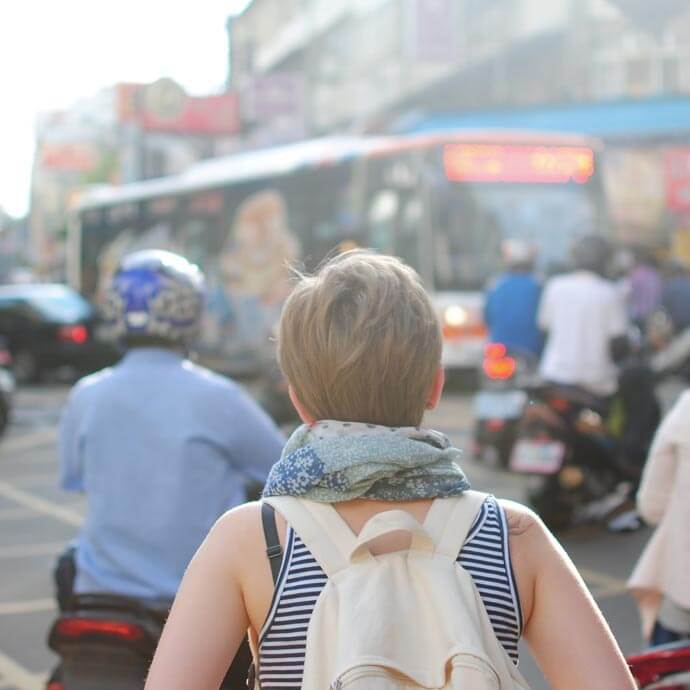 GOV TALK
Articles about the Public Sector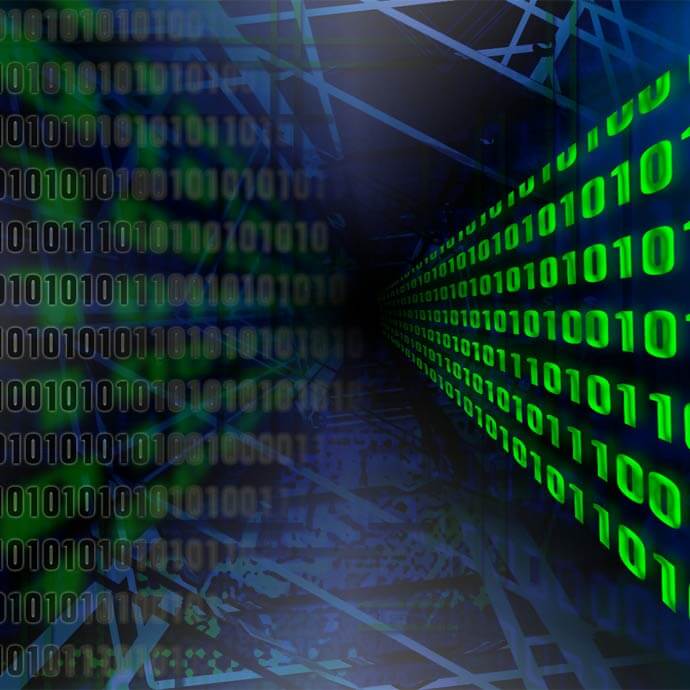 TRENDS
Public Sector Trends