A Roadmap for Seasoned Workers in Their 2nd Careers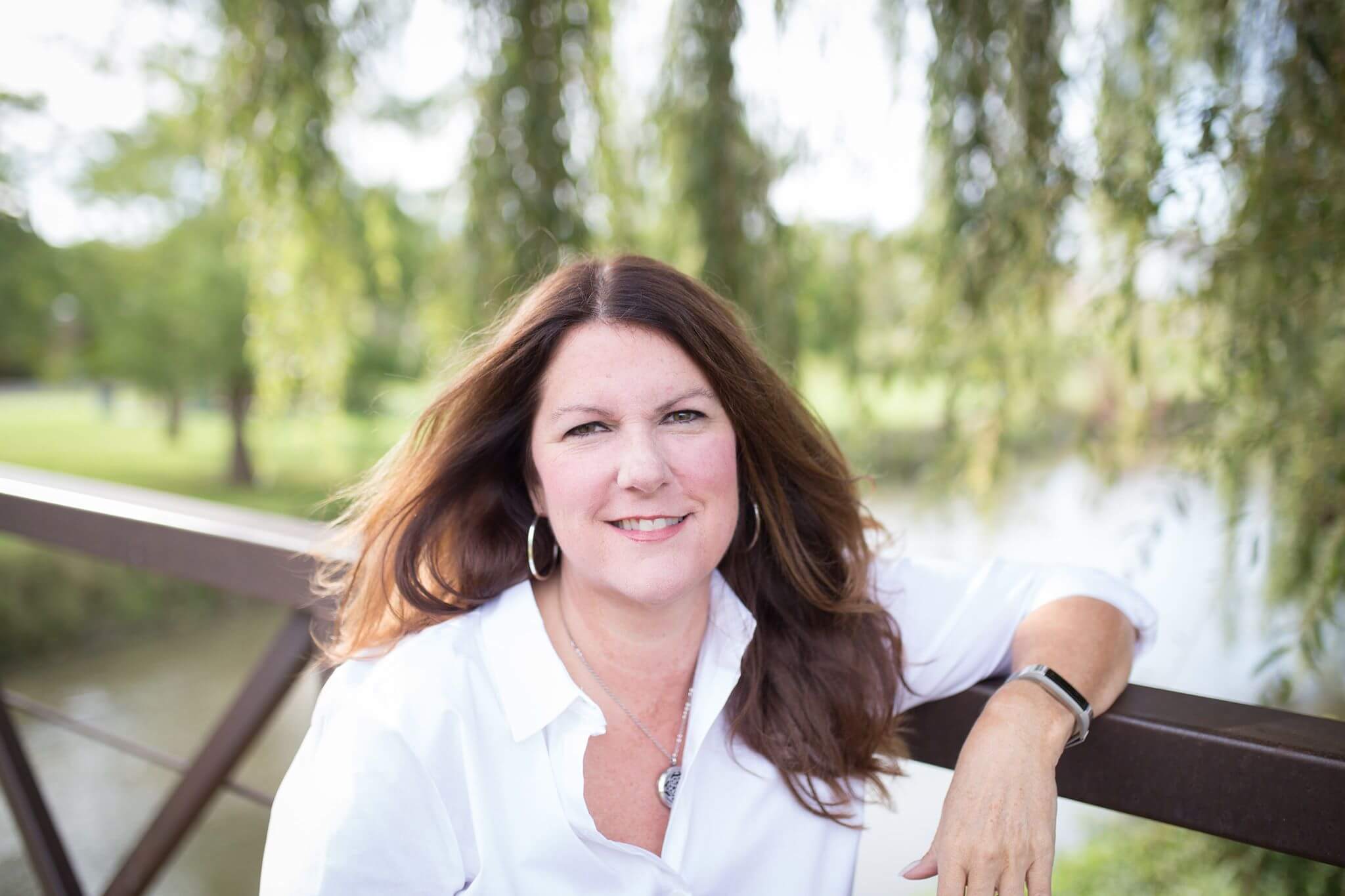 Erin Kennedy, MCD, CMRW, CPRW, CERW, CEMC, is a Certified Professional Resume Writer/Career Consultant, and the President of Professional Resume Services, named one of Forbes "Top 100 Career Websites".
The past few years have been unprecedented in a mass exodus of workers from the workforce. The pandemic caused many to lose jobs, as well as many to rethink their career choices, leaving jobs for a myriad of reasons. Two years into the pandemic, many executives are either just getting back into the workforce, or are thinking of transitioning something new. Recent data from the U.S. Bureau of Labor & Statistics reported that by 2030, 60% of the workforce would be 65+ years of age.
As companies prepare to welcome back this surge of seasoned workers, what can you do to prepare and compete for these positions? How do you reach out to hiring managers? What is the key to writing a resume to get you hired? Where do you find open positions? Here are some tips to consider to help the process go a bit more smoothly. 
Critique & Expand Your Skills
Don't fall into the trap of personal stagnation. Being a lifelong learner is a valuable asset that employers are looking for in a potential candidate. Regardless of your age, learning new things never hurts – information, viewpoints, and especially skills. Think about the skill set you have now. How well does it sync up with the job listings you've seen? Are there any skills you've seen that have stumped you, or that you have no idea how to perform? Don't let this become a stumbling block. Start now expanding your skills by taking classes or getting a new certification. If you need to become familiar with a certain software platform, look for a course to take. This will be appealing to a prospective employer, as it shows you are willing to embrace change and be proactive to get ahead of the curve. It will also cut down on their financial investment to train you.  
Update Your LinkedIn Profile
If you don't have a LinkedIn profile, get one. Employers will be looking for yours before they make an interview offer. Once you have it, make sure you complete all the sections fully, using keywords to highlight your accomplishments. Once it is fully optimized, spend 10-15 minutes on the platform daily posting original content and commenting on others posts. Make connections with colleagues, industry professionals, and past employees, as well as conducting job searches. Employers will be searching for someone with your skillset on LinkedIn.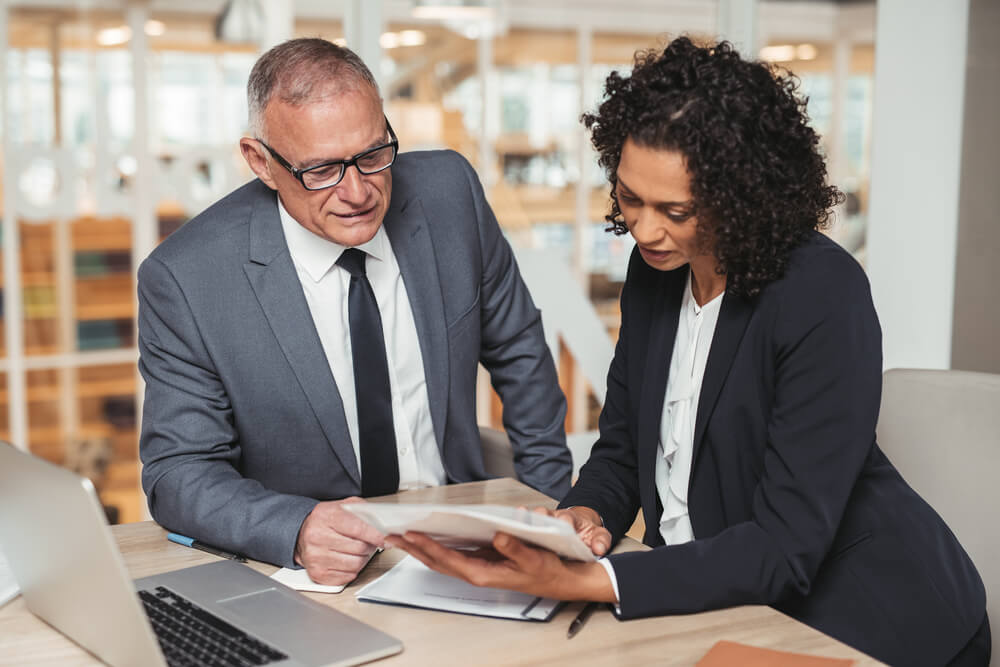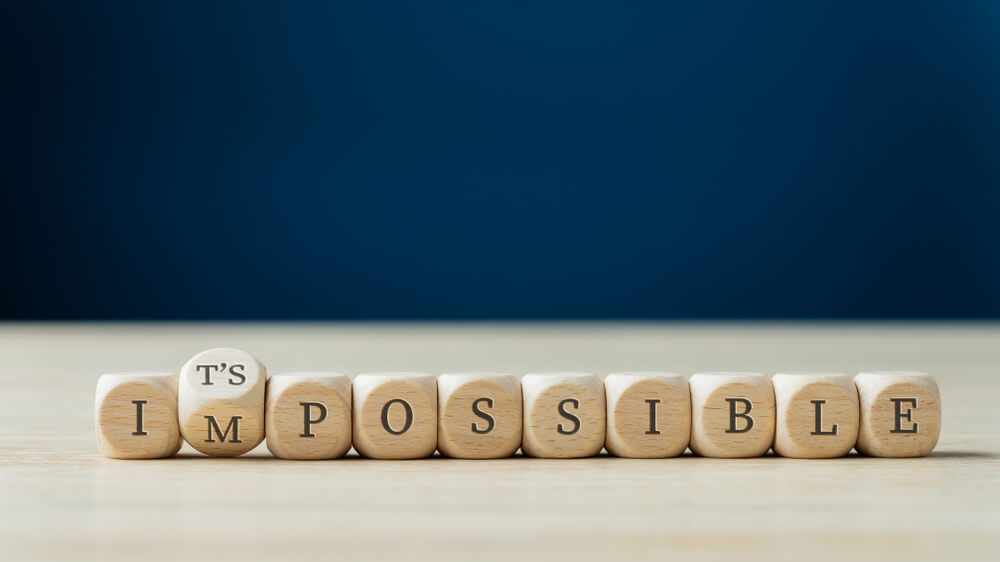 As companies prepare to welcome back this surge of seasoned workers, what can you do to prepare and compete for these positions?
Check Your Ego
Because you've been in the workforce for so long, especially as a senior-level professional, you've racked up a lot of accomplishments. While this is certainly commendable and even worth acknowledgment, you should keep in mind that by looking for new work, you're much closer to square one than it may seem. Be humble about your skills, and don't limit yourself as far as the positions you can acquire. Similarly, you don't want to be too meek and cheat yourself out of a great position. Simply communicate, connect with every fellow professional you meet, and don't let your personal opinions get in the way of your search. 
Research Your Prospects
Unfortunately, not all companies are receptive to older workers and seek out only those of younger generations. You don't want to accidentally wind up in an office culture that's unwelcoming to you. Look for companies currently experiencing turnover, as they and you will have similar goals—maintaining a long-term position in your field. 
Modernize Your Resume
This is especially true if it's been a very long time since you've been in the market for a position. If you haven't already been keeping your resume up-to-date, you'll want to update it to help boost your appeal to employers. You've racked up all sorts of great experience over the years, after all. Now it's time to put it to use and show it off! Of course, you'll have to adapt your resume to suit what today's employers are looking for. Focus on your strengths and tailor your resume to the types of positions you're seeking out. Nailing your resume can be a tough job, even for those who have been immersed in today's job market more recently.
The job market has indeed changed tremendously and will take some adaptation if you want to find success. You have a lot to offer, so don't give up!
Want new articles before they get published? Subscribe to our Awesome Newsletter.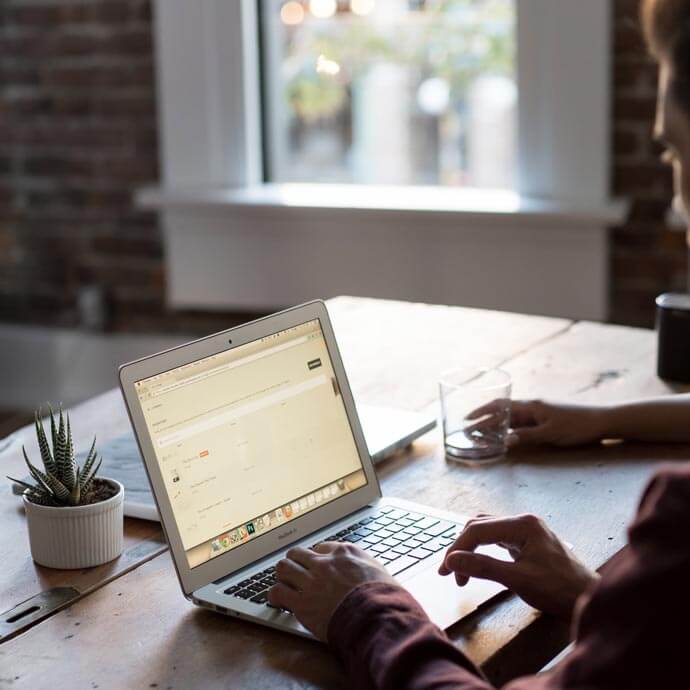 CAREER ADVICE
Advice from top Career specialists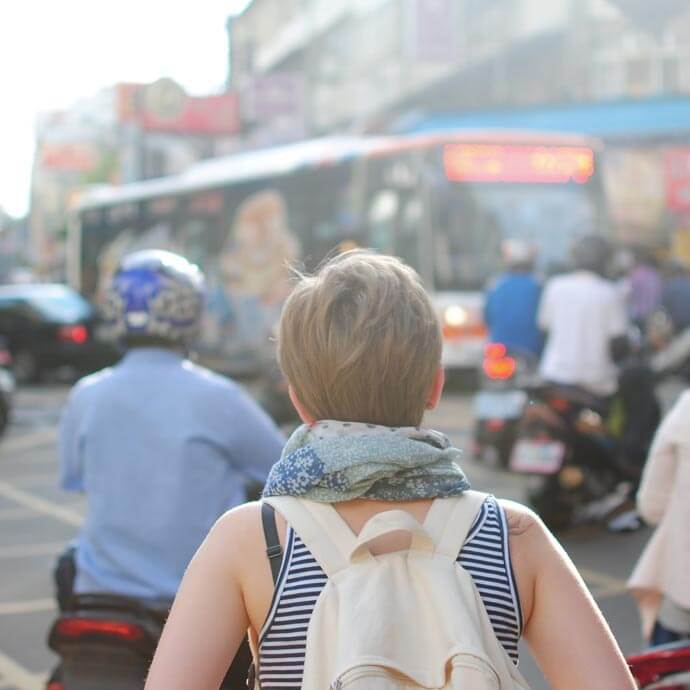 GOV TALK
Articles about the Public Sector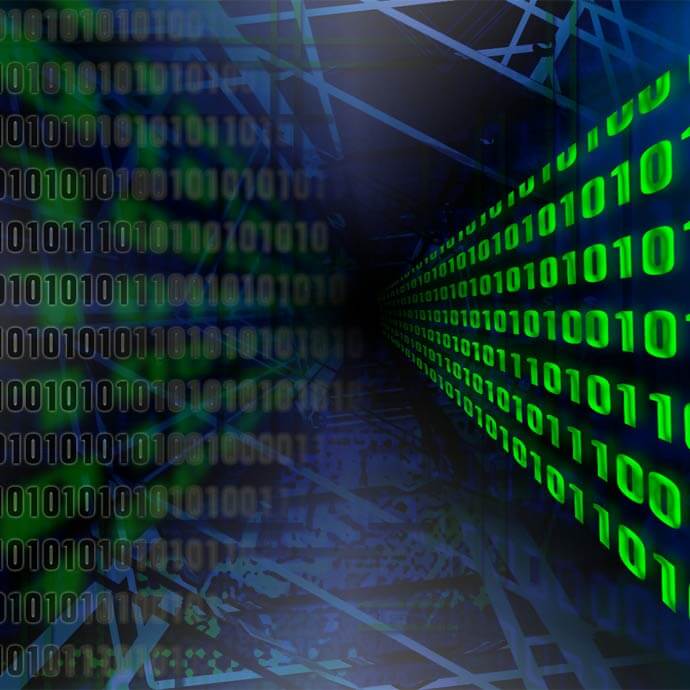 TRENDS
Public Sector Trends