Become a True Reach Expert to Supercharge Your Career Success
Most likely, you evaluate your career potential and accomplishments by your job title, salary, and number of direct reports. As you've worked in your field, you may also have become known as an expert about your areas of responsibility and expertise. If you have worked in a large business or already work in a government organization and your influence spans across departments and geography, you may be reaching hundreds or even thousands of people through your efforts. Even still, you are missing out on the opportunity to create true reach for your work.
In my new book, Reach: Create the Biggest Possible Audience for Your Message, Book, or Cause, I define reach as "expanding audience plus lasting impact."
If your influence about your topic areas and information is all contained within your organization, and your tenure is long-term, you DO create the possibility for lasting impact, but you may miss the opportunity to grow the largest audience possible. The only way to create true reach and become a true reach expert is to choose to create an online presence to share value on your core topics with online audiences. The most important way to do this is through a website that you own. Once you have a website, you can expand your online presence through an active social media strategy, participating in podcasts, developing blogs and more. By sharing your content online, you exponentially expand the possibilities for your knowledge, insights, or inspiration to reach more people. A true reach expert is someone who shares valuable content both online and offline. A true reach expert is as impressive online as they are offline. A true reach expert can propel his or her career to a new level.
Here are some examples of thought leaders who have become True Reach Experts, creating both lasting impact and expanding audiences.
Chip Bell (chipbell.com), a client I've partnered with since 2013, built the first website on his eponymous domain in 1999, seven years after he published his first book. He began his consulting company in the 1970s. He has excelled in bringing his real-world expertise to online spaces, showing up powerfully both online and offline.
Dr Edith Eger (dreditheger.com) is a great example of a true expert who keeps her online presence current and complete, securing maximum reach for her contribution to the world. Readers of Eger's two best-selling books, The Gift and The Choice, can learn more about Eger on her website, even watching videos of her dancing after her 90th birthday. Her team posts regularly to her Instagram account, where nearly 100K people (@dr.editheger) are inspired by her current activities and contributions.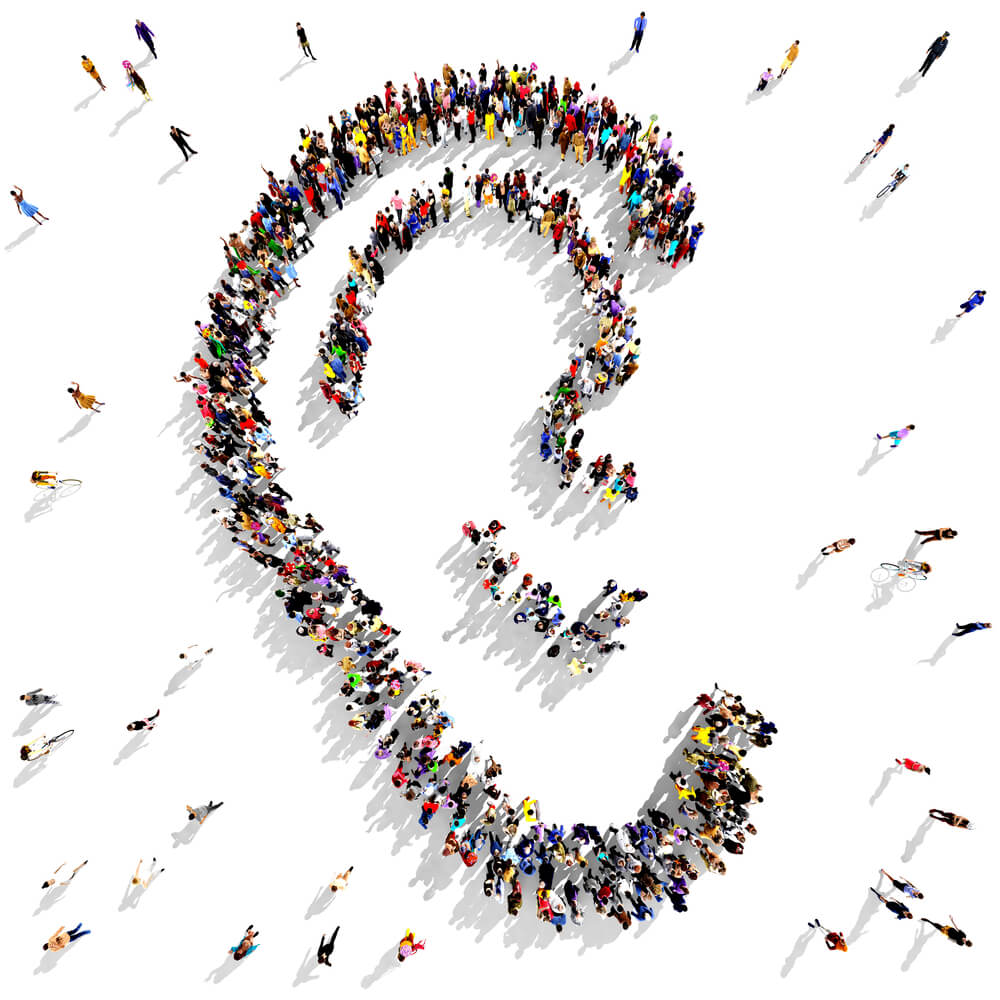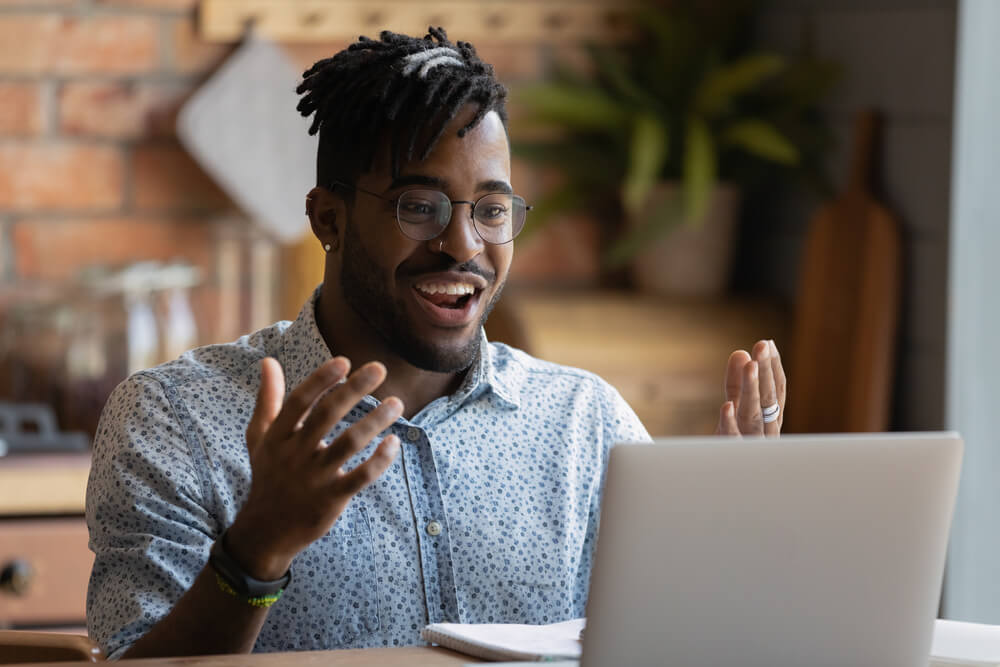 Beginning to share content online unleashes countless possibilities for your life and career.
Ken Blanchard (kenblanchardbooks.com) is a legacy thought leader who has successfully created an online presence to match his real-world work, achieving superstar status. Like Edith Eger, his online accounts are kept current by his team, and he regularly contributes content in the moment, often recording video reflections to react to current challenges in the world, for example, he recorded encouraging updates throughout the COVID crisis. 
Whitney Johnson (whitneyjohnson.com), the author of my book's foreword, has created an amazing reach for her thought leadership. Recognized by Thinkers 50 as one of the 50 leading business thinkers in the world, she translated her successful career offline as an investor and business analyst into a thriving business. Followed by nearly two million people on LinkedIn, her reach has expanded from a humble following on her earliest blogging efforts in the late 2000s to a worldwide reach, with five traditionally published books to date. Johnson is a true expert in her field, and her reach will continue to grow as she consistently adds value both online and offline.
Beginning to share content online unleashes countless possibilities for your life and career. However, building reach online takes time, and a commitment to actions, approaches and activities. But, you can create lasting impact with your message and your work – and drive future career success. Will you choose to share your valuable expertise with online audiences?
Want new articles before they get published? Subscribe to our Awesome Newsletter.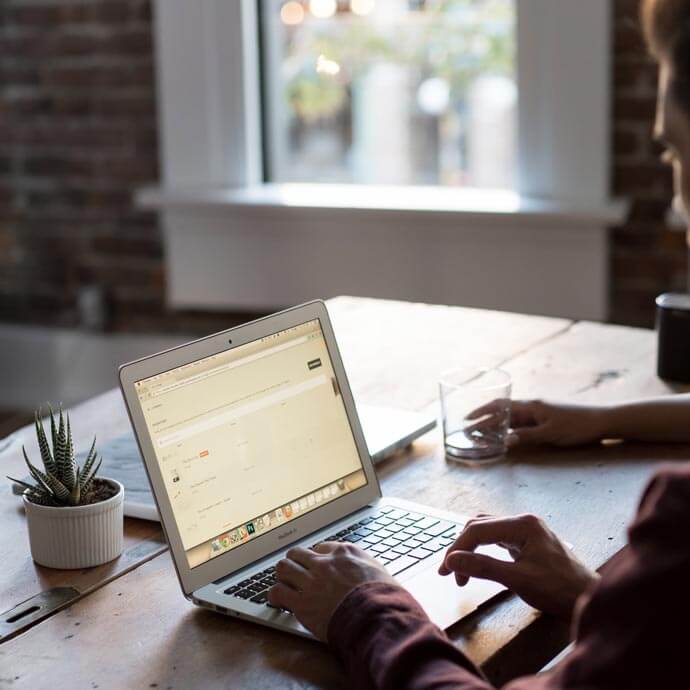 CAREER ADVICE
Advice from top Career specialists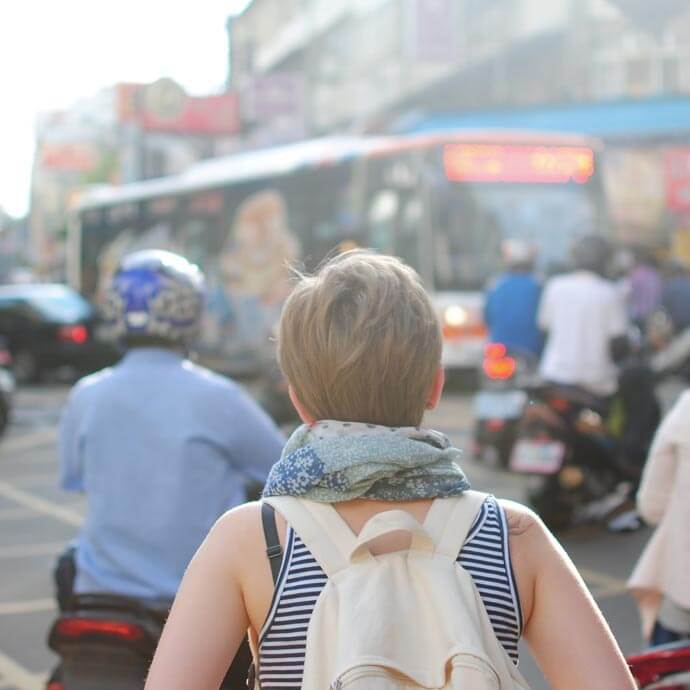 GOV TALK
Articles about the Public Sector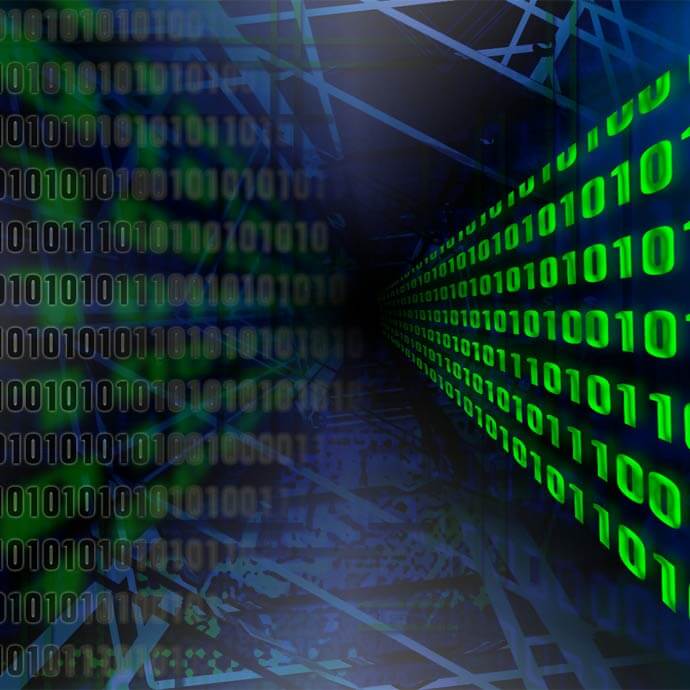 TRENDS
Public Sector Trends