Celebrating Public Service and Public Servants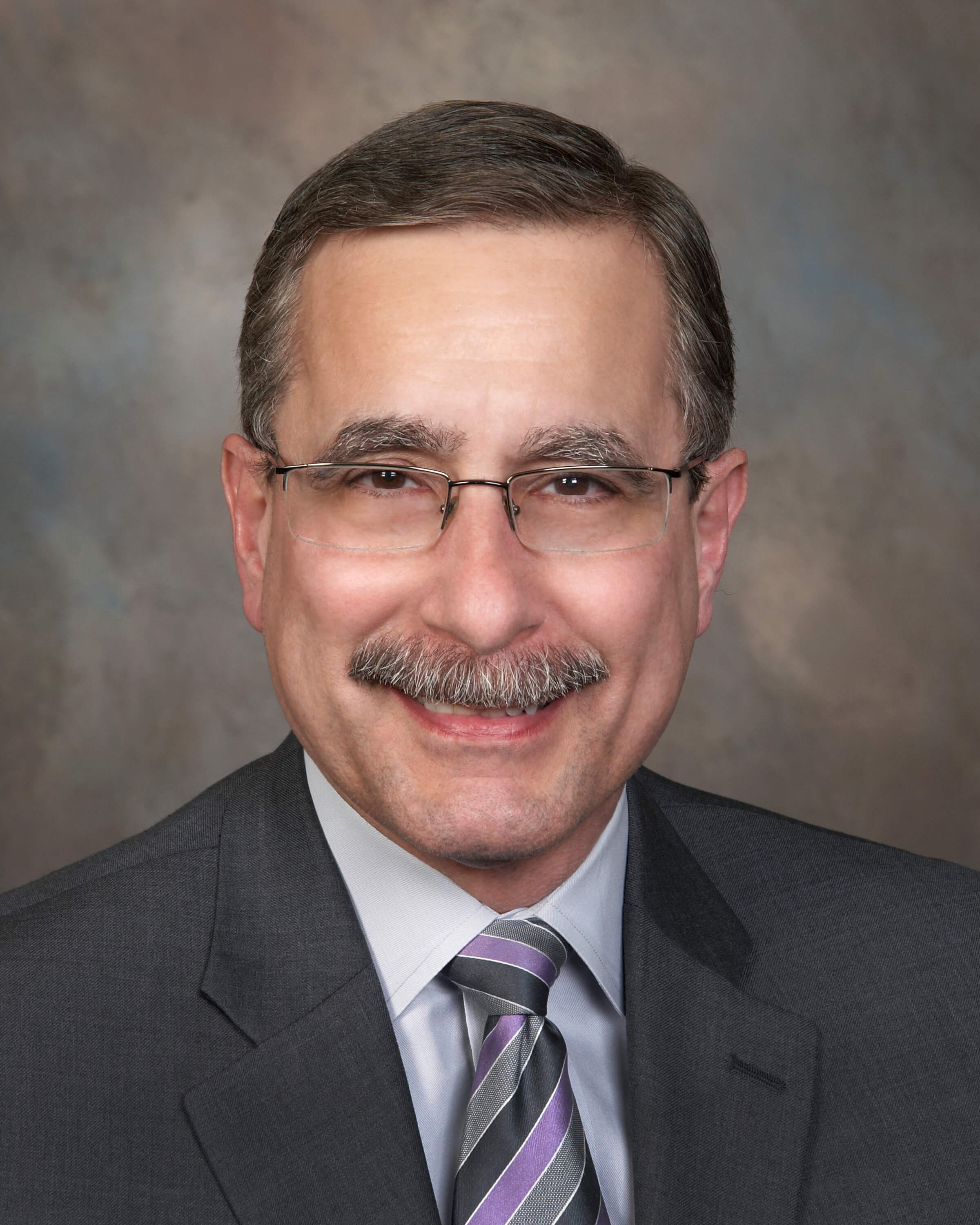 Bob Lavigna, author of Engaging Government Employees (American Management Association) is Director of the Institute for Public Sector Employee Engagement, a division of CPS HR Services, an independent government agency. The Institute is dedicated to helping public sector and nonprofit organizations measure and improve employee engagement
This year, May 3-9 is Public Service Recognition Week. Since 1985, this first week in May has been designated as the annual celebration of the contributions of public servants at all levels of government. 
Across the nation, more than 18 million of our neighbors, friends and relatives serve in government, including in public schools and universities. As a result, the public sector is our nation's largest and most diversified employer. 
To celebrate PSRW, governors, mayors, agency leaders, communities and public-service organizations issue proclamations, host award ceremonies and special tribute events, and deliver messages about the value of public service.
This year, due to COVID-19, these tributes may take different forms but are nevertheless important  – and perhaps more important than ever.
Why? Because public servants across America are on the front lines battling the coronavirus, risking their health, and in some cases their lives, to help people in their states and communities. They care for the sick, deliver emergency services, protect the public, fight fires, drive buses and trains, deliver mail, and maintain our public infrastructure. 
And, of course, the public servants on the front lines of the fight against COVID-19 include the world-renowned medical experts and professionals who are desperately working around the clock to find a cure for this killer virus.
Behind the scenes, other government employees are working to deliver essential public services, including to many of America's neediest.
The courage and commitment of these public servants stand in stark contrast to the often-heated budget battles and rhetoric about the size, function, scope, and effectiveness of government. Too often, these debates generate harsh – and often unjustified – criticism of the public sector. Government employees who deliver essential services are often taken for granted and even denigrated. As we continue to deal with the coronavirus and its impacts, and move further into the election season, these debates may become even more heated.
And that would be a shame.
Because public servants perform vitally important work that affects us all, every day. We continue to ask government to solve some of our nation's toughest and most intractable problems, which the battle against COVID-19 has shone a spotlight on. Even before the virus, these were daunting challenges.
For example, asking government to maintain a strong economy; provide affordable health care; protect the public, including our children; sustain a war that has stubbornly persisted for almost 20 years; preserve the quality of life in our communities; eliminate poverty and homelessness; protect the environment; expand opportunity by improving our educational systems; deliver our mail every day; and so on.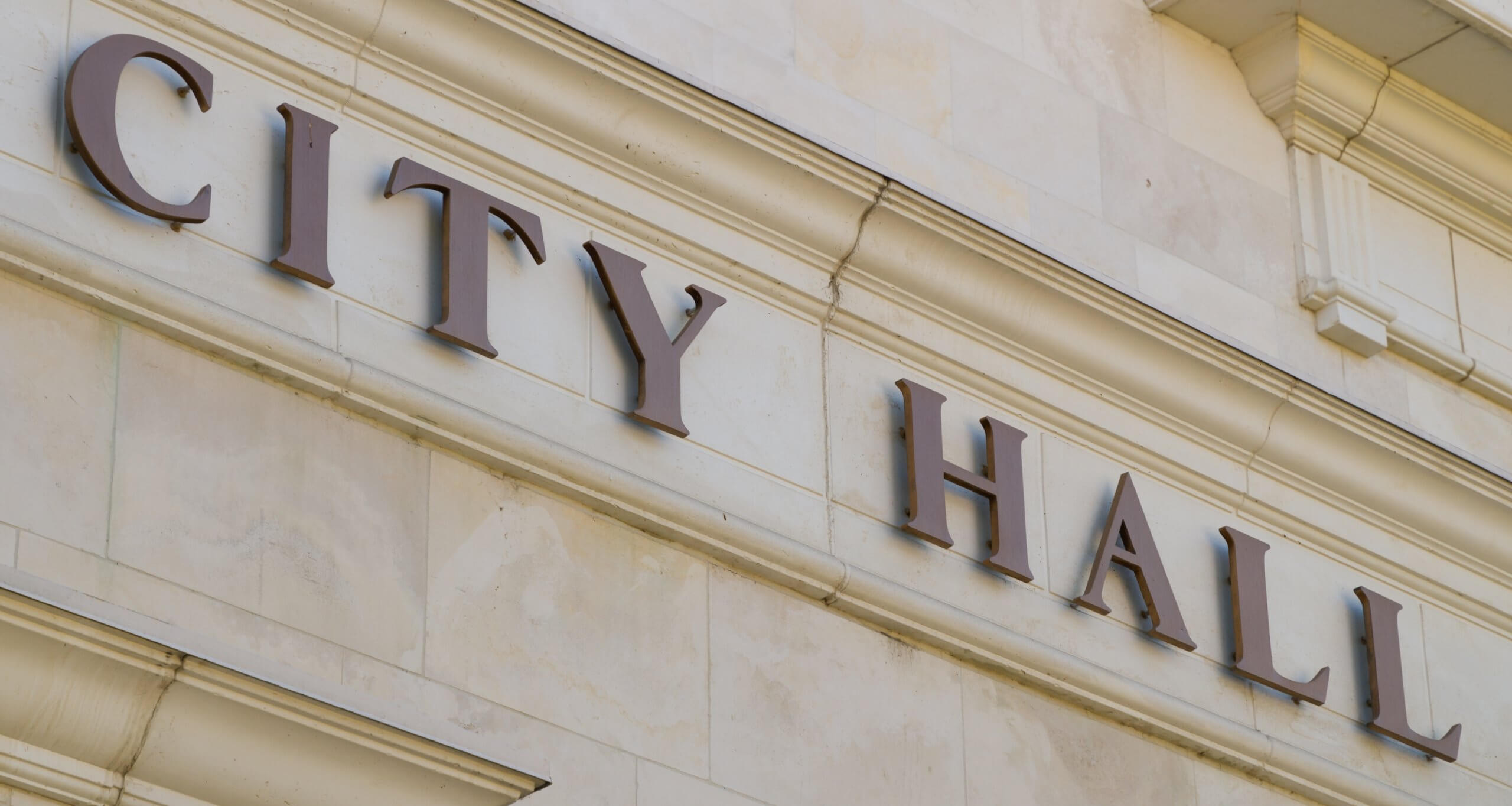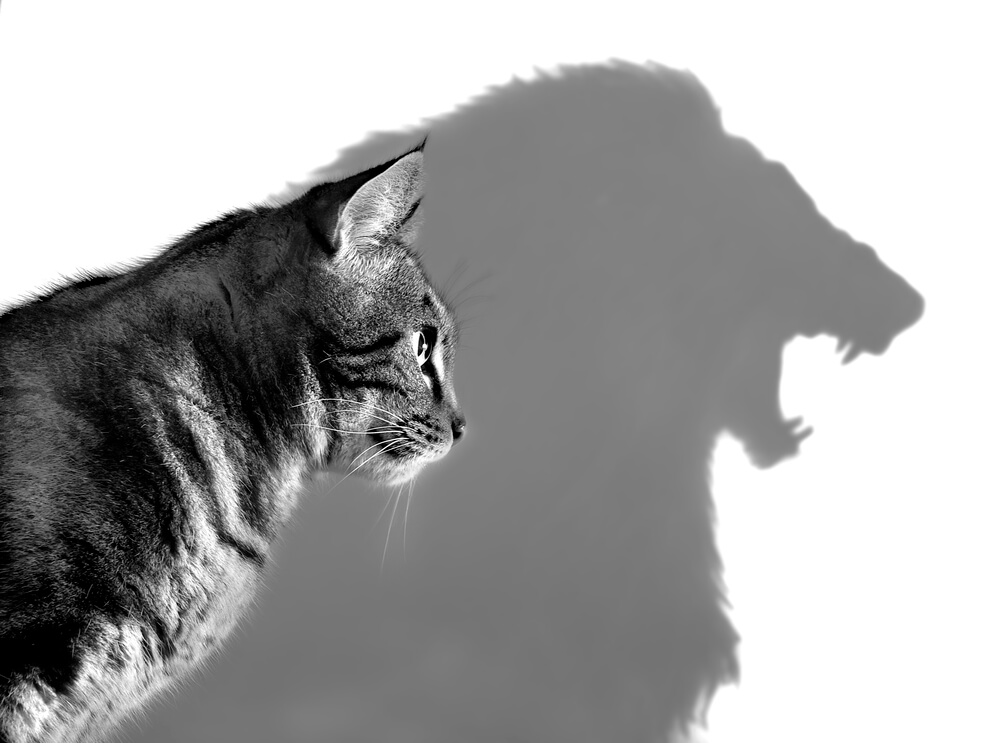 We continue to ask government to solve some of our nation's toughest and most intractable problems.
As we emerge from the current crisis, government, especially at the state and local levels, will again be called on to do more with less.
And probably even more with even less.
To succeed, government must attract, develop and retain talented and committed public servants.
Public service used to be a highly respected profession – described as a "noble calling" by President George H. W. Bush. The best and brightest aspired to make a difference by devoting their careers to public service – in Washington, in their state capitals and in their local communities.
However, according to a 2019 survey by the Center for State and Local Government Excellence, government leaders across the nation identified recruiting and retaining talent as their number one priority. "Employee morale" was a close second.
Moreover, research by my organization, the Institute for Public Sector Employee Engagement, has consistently shown that employee engagement is low at all levels of government – and is lower in government than in the private sector.
That is why now, more than ever, it's important to celebrate public service – and public servants. The career employees I've worked with in my 45 years in government don't want awards, big salaries or hefty bonuses. They just want the people they serve to understand and appreciate the contributions government makes to our nation, our states and our communities.
It is fitting during Public Service Recognition Week that we acknowledge and celebrate the contributions of public servants.
But let us also remember to do this every week.
Note:  CPS HR is offering a no-cost "Employee Connection Survey" that public-sector organizations can administer to understand how their folks are doing in the COVID-19 work environment. This offer will be available until May 11. Here is the link for more information on the survey, including how to participate – www.cpshr.us/IPSEE/Employee_Connection_Survey.
Want new articles before they get published? Subscribe to our Awesome Newsletter.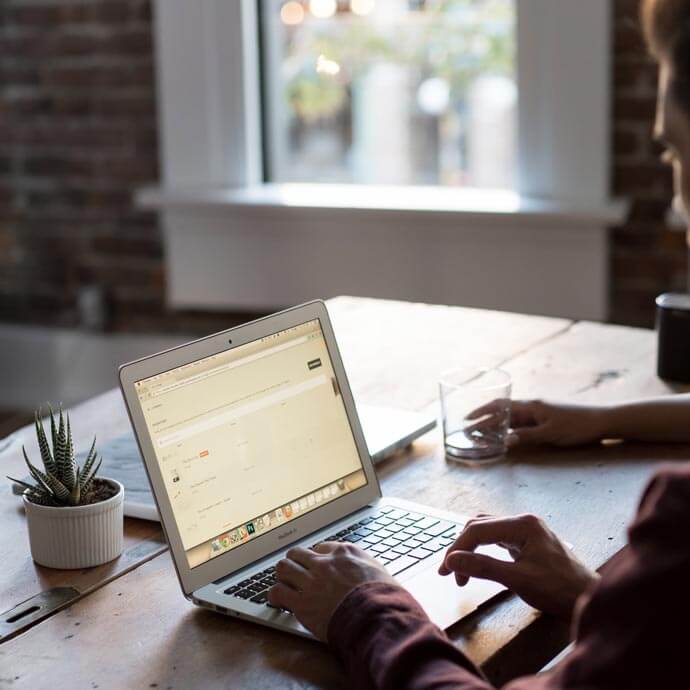 CAREER ADVICE
Advice from top Career specialists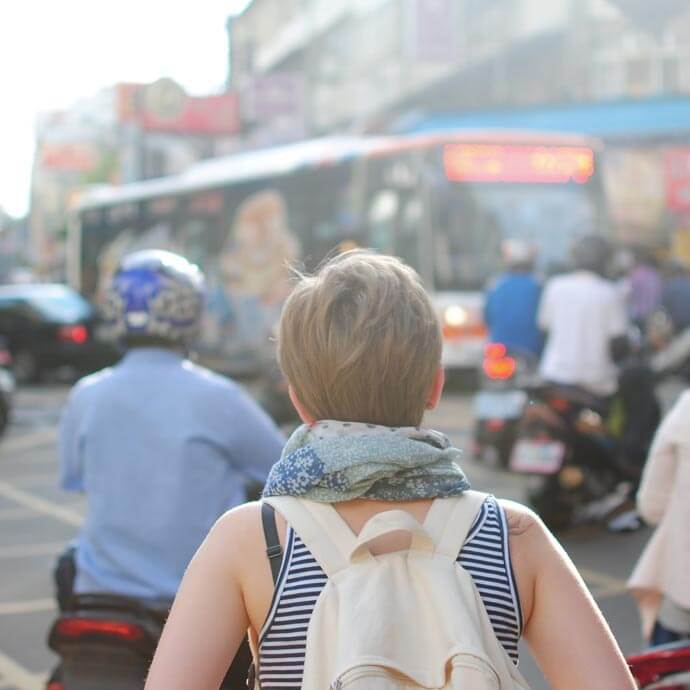 GOV TALK
Articles about the Public Sector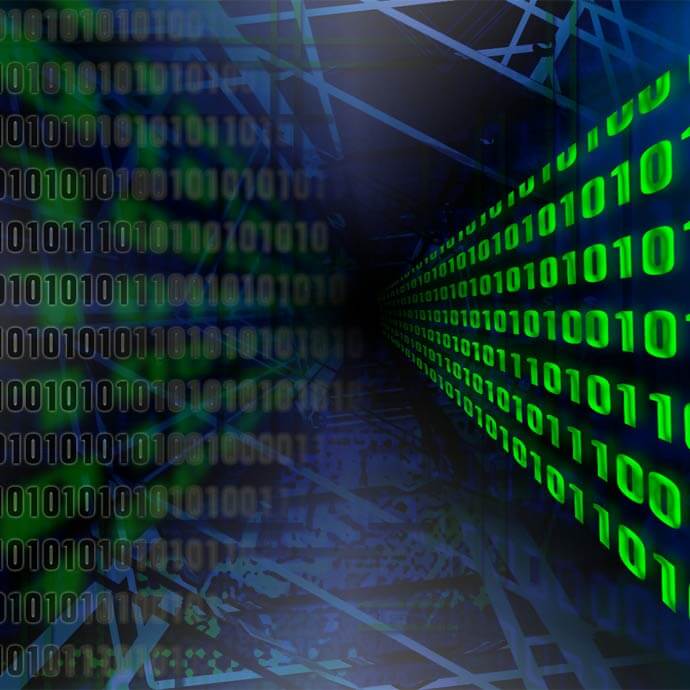 TRENDS
Public Sector Trends