Chief Information Security Officer: Role, Responsibilities, and Education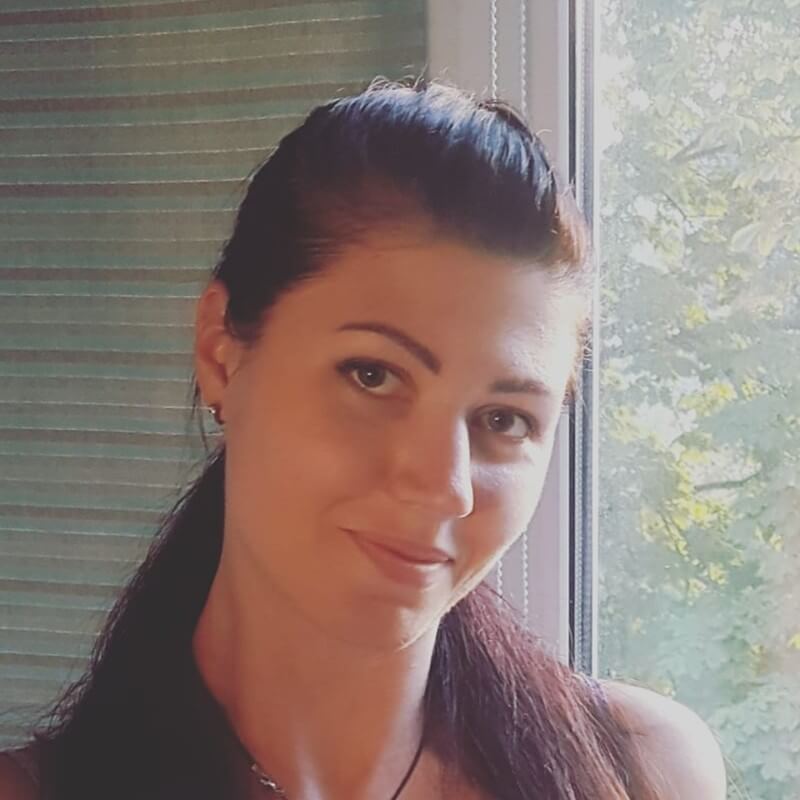 Mariia Lvovych is a freelance writer and entrepreneur. Finding joy in the power of writing, Mariia often sits down with an amorphous idea of what she wants to say and then allows the natural flow and rhythm of her thoughts to guide what she comes to communicate. Being a contributed freelance writer to different publications, the breadth of her discourse is varied.
The job of a Chief Information Security Officer is not new to the IT world. However, in the three decades of its history, the CISO roles and responsibilities have continued to evolve. In this post, we answer the following questions about a CISO:
Who is a CISO in 2023 and beyond?
What responsibilities do organizations expect a CISO to fulfill?
Which education and skills do you need to become a Chief Information Security Officer?
Which qualities can help you succeed as a CISO?
CISO Role: History
The acronym CISO, which stands for Chief Information Security Officer, first appeared in the mid 1990's. It was 1994, when Steve Katz started working for Citigroup (Citi Corp. later) and began creating a new type of security office. Back then, the responsibilities of the CISO concentrated around improving the security architecture to boost the protection of an organization's IT tech in general.
At the very end of the 20th century, the responsibilities of CISO began to cover e-business cooperation management and data exchange between institutions. In 2001, after the months-long economic crisis, the CISO role changed and became what it is today.
In 2023, the Chief Information Security Officer is an executive-level position that requires in-depth knowledge of IT security along with strong management skills and experience. It evolved from being an extremely tech-oriented lower-level vacancy "for geeks".
CISO Responsibilities
As the job title allows you to guess, the main responsibilities to cover as a Chief Information Security Officer revolve around the protection of an organization's data. That is, a CISO establishes, manages and checks the workflows for:
Security system development and improvement. Simply put, CISO cooperates with security architects and managers to create a data and environment protection infrastructure that works. This executive position supposes a person to have a bird's-eye view of the entire organization's structure, from the biggest business unit to the smallest department. Additionally, a CISO builds, tests and maintains backup, disaster recovery and incident response workflows, using software like VMware backup from NAKIVO.
Business strategy support. As one of the executives, a CISO is expected to focus on efficient growth and advancement of the company. The CISO's main concern is to assist other leaders by ensuring the safety and security of business strategies. Thorough analysis and comparison of opportunities versus risks as the organization evolves is the CISO's responsibility.
Tech investment analytics and approval. Again, the executive leader's position of the CISO demands close cooperation with the CIO and CTO to plan the IT infrastructure scaling, hardware upgrade and functional improvement. That cooperation of executives along with the CISO's expertise should help with investing in tech solutions that won't cause additional data security risks.
Legal compliance monitoring and provision. Nowadays, legal authorities around the world have introduced multiple acts like GDPR, HIPAA and PCI DSS to regulate data-related issues. Maintaining compliance with those acts is critical for an organization's reputation and financial stability, as personal data losses or leakages lead to fines and public opinion shifts. A CISO is a leader who ensures that an organization can comply with every legal requirement it must comply with. Additionally, a Chief Information Security Officer can and should prevent other leaders from potentially violating compliance requirements.
Summarizing the above, a CISO is a person that designs, rules and develops the stable and secure flow of data throughout the organization's infrastructure. Given that a modern organization normally controls and uses immense amounts of data in complex IT environments, becoming a Chief Information Security Officer requires a candidate to have particular education, experience and qualities.
How to Become a Chief Information Security Officer
The role of CISO professionals can be expected to evolve as organizations won't stop accumulating and storing data. The average CISO annual salary in the United States reaches almost $235,000 and you can reasonably predict its further growth as well. Combined with interesting tasks and self-development opportunities that the position can give, becoming a CISO seems a desired career path for IT specialists.
Let's see what education, experience and personal qualities a candidate should have to become a Chief Information Security Officer and then succeed in that role.
Education and Experience to Fulfill the CISO Role
The required education for a candidate to become a CISO may vary depending on the organization's expectations and size. However, usual demands for the future CISO include a bachelor's degree in computer science or information security at least. Getting that degree can prove that a person has some basic understanding of cybersecurity and IT technologies. That entry level of knowledge opens a path in IT development and security for graduates.
Further qualification improvement for cybersecurity pros is possible by obtaining graduate degrees and appropriate certificates. Additionally, master's degree programs usually add the required managerial competencies and leadership skills to the candidate's portfolio. An advanced degree can also help you get proper certification and probably reduce experience requirements to occupy a CISO position.
Typically, the ability to learn is among the key requirements for candidates, and executive positions are not exempt here. If you want to become a CISO, improve your knowledge and qualifications through continuous learning.
An inevitable requirement for a CISO in most organizations is a proven extensive experience in cybersecurity and leadership. Organizations of different industries and scales may have certain variations in their requirements depending on the expectations and responsibilities they want from the position to cover. However, 7 to 10 years of proven IT security experience are normal throughout published CISO vacancy requirements. Decreasing professional experience requirements is possible if a candidate has an advanced degree, certified internships, graduate programs, training sessions or boot camps.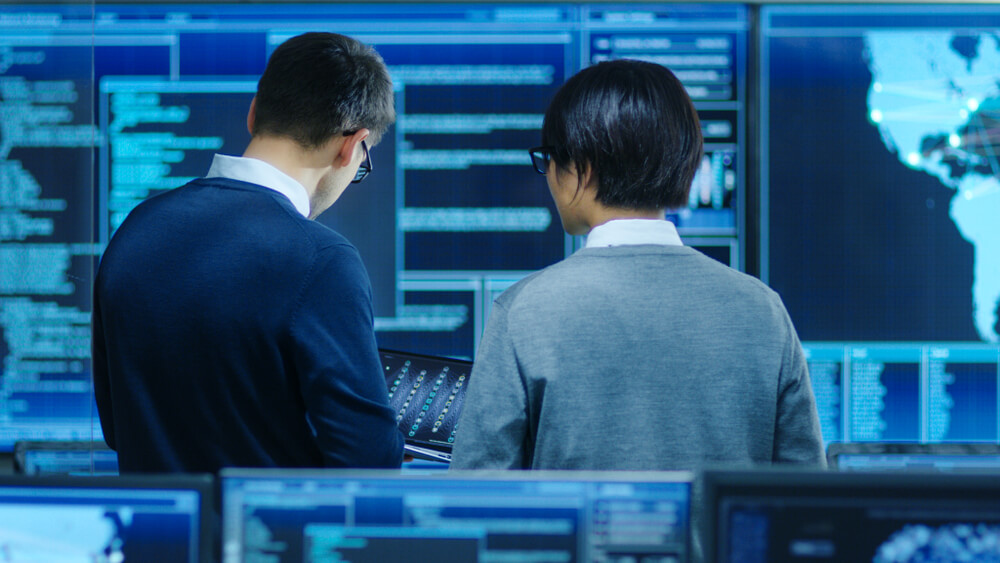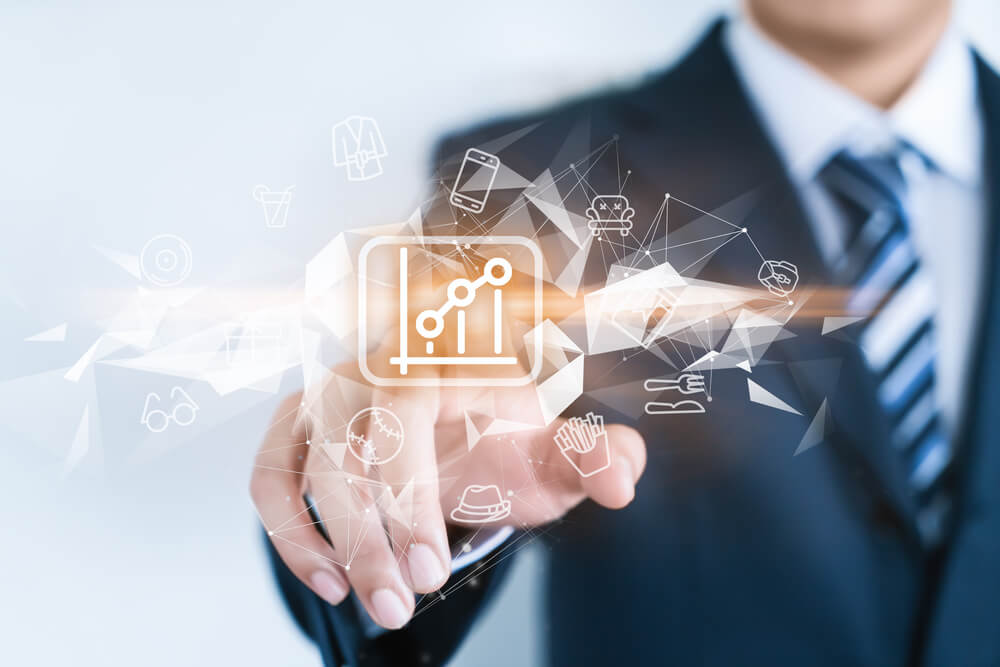 The acronym CISO, which stands for Chief Information Security Officer, first appeared in the mid 1990's.
Qualities to Become an Efficient Chief Information Security Officer
In addition to the appropriate education and proven professional experience, a person willing to become successful as a CISO might want to develop particular personal qualities, including:
Communication and teamwork
Advanced problem-solving capabilities
Tech proficiency
Understanding of metrics
Ability to regularly learn new things
Communication and teamwork
Feedback is essential for a CISO to be effective in their position. Being an executive means regularly working with people. The modern organization's success and even existence may depend on the employees' ability to ask questions, openly mark concerns and exchange thoughts with their executive leaders. A chief information security officer should be able to communicate with any employee whenever required. Thus, a communicable and approachable CISO is always aware of what the company's projects, departments and individual workers need. At the same time, new solutions integrated to fulfill those needs will be in the CISO's control, minimizing the risks to an organization.
Additionally, when an employee knows that their CISO is approachable, this can positively affect issue report timing. When speaking of data security threats, early breach notification usually means a quick reaction that prevents a small issue from turning into a global disaster.
Problem-solving capabilities
Digital threats are continuously changing and improving, and an effective CISO is the one able to keep up with that rapid tempo. Either while composing a plan for the future IT security development of an organization or organizing daily workflows, a chief information security officer faces challenges. Many of the challenges you can face as a CISO won't have ready-made solutions and detailed guides to follow. A CISO is a leader who knows how to organize problem-solving processes and remain effective under the pressure of data protection challenges that are always present.
Technical proficiency
Again, the role of a CISO is far more than a "geeky" tech-driven position it used to be three decades ago. Being a tech expert alone can't make you a successful CISO but you still need that expertise to understand the infrastructures that you protect and the solutions that you use. A CISO doesn't have to be the #1 tech specialist in the department, but they need an appropriate expertise level to streamline the department's efforts and create efficient plans for supporting and improving the organization's data security.
Understanding metrics
A CISO can figure out the actual performance of the data security systems by correctly picking and analyzing metrics. The same approach can help identify aspects of the systems that require improvements. Additionally, the conclusions that you can derive from analyzing metrics are valuable not only for the CISO's organization but for the industry as a whole. With the key metrics, you can cooperate with other organizations more efficiently and strengthen the industry's resilience to the old and new cyberthreats. Moreover, you can use that tracking data to motivate colleagues for an active participation in the organization's data security.
Ability to Learn
The variety of functions and competency areas that a CISO should master starts from cyber security and staff training to budget planning and corporate leadership. Apart from that critical knowledge, the IT (and thus the role of a CISO) is constantly changing. You can't predict what tasks you'll need to solve as a CISO tomorrow, but a willingness to learn and grow professionally every day can help you keep up with the challenges and reach new heights in your career.
Conclusion
A Chief Information Security Officer (CISO) is an executive who is responsible for the organization's data security planning, implementation and development. Depending on an organization, a CISO may also monitor the efficiency and budgets of IT security systems, as well as ensure compliance with legal requirements. To become a CISO, you need to have at least a bachelor's degree in computer science or information security, along with 7 to 10 years of relevant professional experience. To be efficient, a CISO should be a communicable problem-solver with a tech expertise and mind for metrics, able to learn new things regularly.
Want new articles before they get published? Subscribe to our Awesome Newsletter.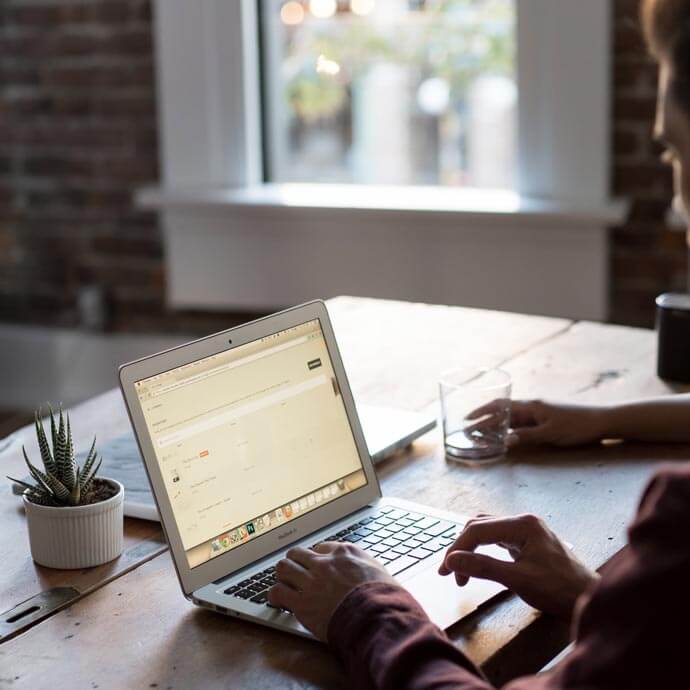 CAREER ADVICE
Advice from top Career specialists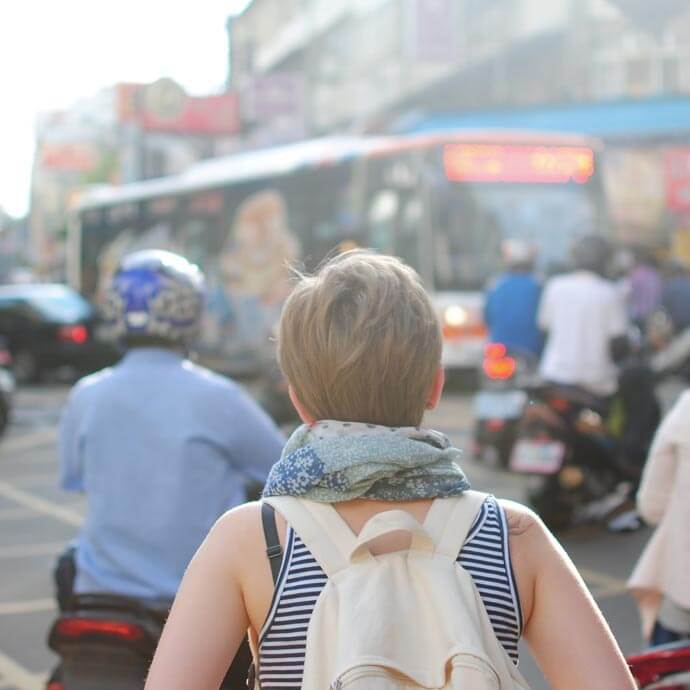 GOV TALK
Articles about the Public Sector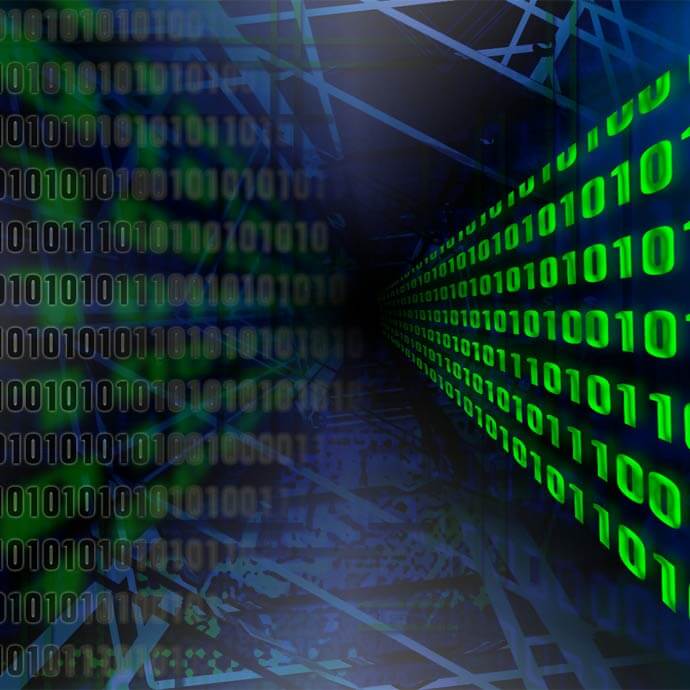 TRENDS
Public Sector Trends