DBS Checks and the New Employment Reality of 2020: Quality over Quantity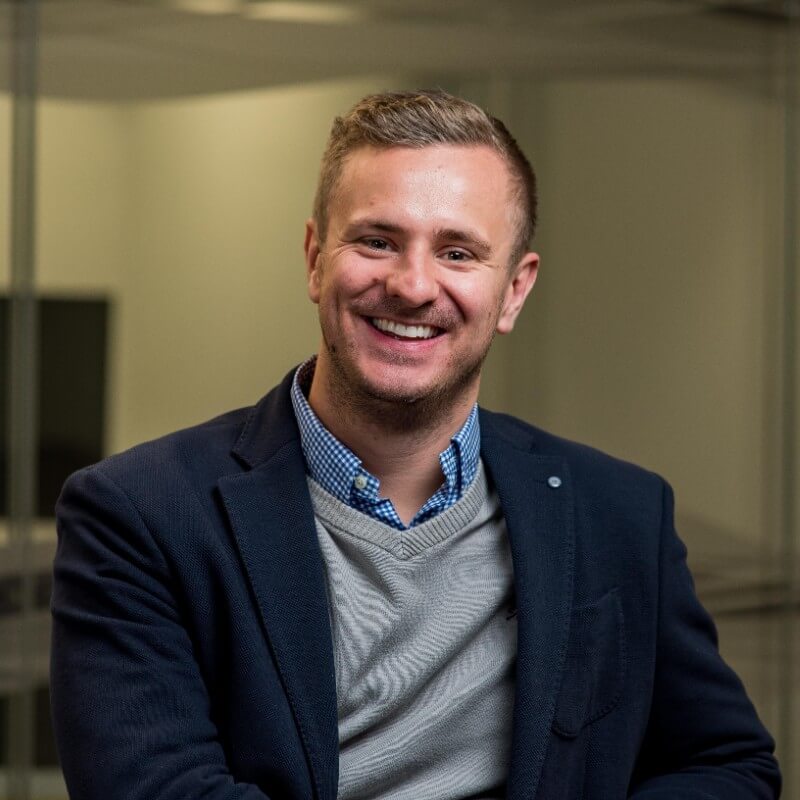 George Griffiths is the managing director of uCheck.  He has been brought up to know the values of uCheck ever since his first involvement in the family-run business at the age of seven. In 2013, George came on board full time with the goal of working together to create a fluid and successful business development structure.
Making accurate predictions about the future of business is always difficult but has been made nearly impossible now with the world in the grip of a pandemic. Very few things are clear in the current situation, and with so many variables introduced into everyday life, it would be fair to say that everything is up in the air right now. 
With uncertainty so prevalent in day-to-day life, the value of prudence and perseverance as virtues have never been higher – both for private citizens and businesses. Doing your best and sticking to good practices that have been proven to produce worthwhile results has never been more important than now. 
Companies need to do the same thing, but on a larger scale. Making sure that your accounts, your infrastructure, and above all – your workforce is the best they can be is of paramount importance to any business that wants to stay afloat in the current situation. This is a complicated process that starts with companies prudently investing time in hiring good, reliable employees by performing proper DBS checks on prospective hires to ascertain their credentials.
New Employees
When the first repercussions of COVID-19 hit, whole industries went belly-up overnight, with many businesses continuing to struggle for some time after the lockdowns, before finally going under. Other companies adapted to the new normal, but even some of the ones that survived had to downsize and let go of otherwise valued workers to accommodate their current situation.
All top economists suggest that a crisis is the best time to start a company. Unfortunately, although the coronavirus pandemic hasn't put a lid on entrepreneurial efforts, it has hindered them considerably. Simply put, companies are going under faster than new ones could be created. The unemployment figures are beginning to look like they did twelve years ago and are projected to become even worse. 
This has resulted in an oversaturation of the labor market. Competition for jobs is now fiercer than it has been in years, and it's going to become even ferocious as more people enter the job market. In such a situation, companies will have the opportunity to hire higher-class workers that they wouldn't normally have access to.
With so much great talent readily available, it would be a shame to not hurry up and put it to work, wouldn't it?
However, skipping on the due diligence is a bad idea. Companies have a duty to care for their owners, their investors, to their current employees, and customers to ensure that new additions to the company's staff are up to snuff. To do anything less is to be guilty of negligent hiring or retention, which can be even more damaging than usual under the current set of circumstances.
Remote workers
As a result of legal or societal restrictions, many companies have had to reimagine their business processes to accommodate the difficulties imposed by the new normal. Many employees were given leeway to work from home and stopped visiting crowded offices. As a result of breaking the office mold, both companies and workers discovered that there are undeniable benefits to working from home.
This paradigm shift has driven many companies to seek to hire remote workers, and many applicants are only looking for jobs that offer the opportunity to work remotely. The interviews and correspondence between employer and employee are also rarely conducted face to face nowadays, with the practice of doing them online only growing in prevalence over time.
With communication restricted in such a manner and employees having to spend little to no time at all in the business' headquarters, it is easy to discount them. However, although remote workers may be out of sight, the company is still responsible for them just as much as it is for any other employee.
Simply put, companies can't afford to skip doing the due diligence as employees will probably not spend a significant amount of time in the office in the foreseeable future. Thus, employers and HR managers need to ensure they perform a detailed background check before taking them on board, as well as at a later date necessary.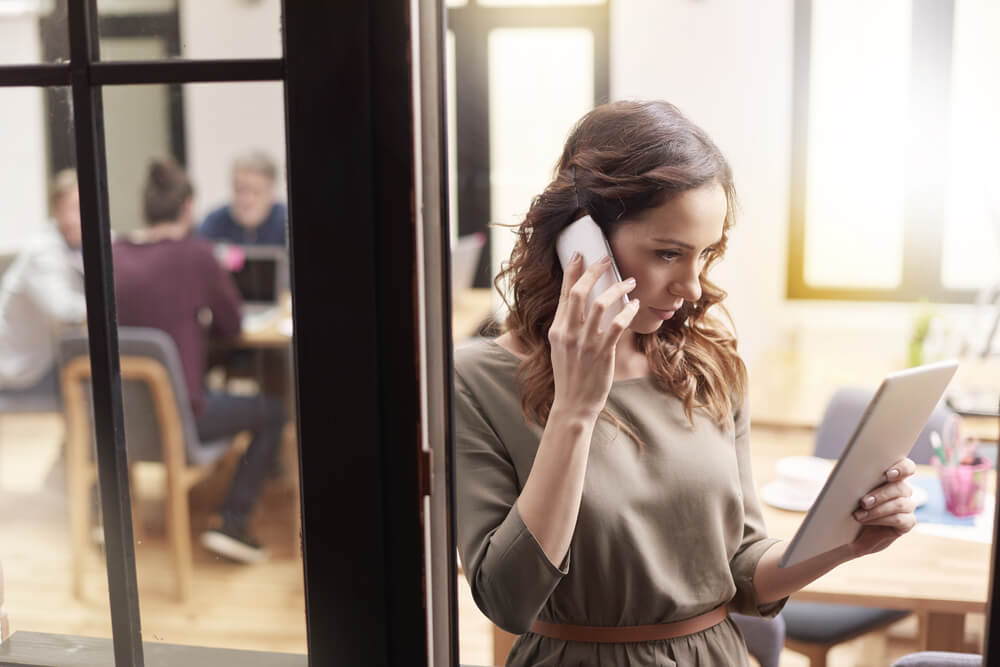 Choosing to go for quality over quantity may be one way to tackle the issue of the cost of background checks if that becomes a problem.
Freelancers
While not integrated within a business' internal structure, freelancers can play a crucial role in a company's business processes. In many respects, they are like remote workers, but freelancers are a further degree of separation out of the company's influence as far as the employer is concerned.
Still, just because something is out of sight doesn't necessarily mean that it should be out of mind or that it can't affect workflow in a significant way. It is prudent to do due diligence on a freelancer before doing business with them. Doing a background check on the individual in question is particularly crucial, as the information can help you decide whether or not you want to associate your brand with that individual, as well as confirmation that they're qualified for the tasks at hand.
Concerns About The Costs of DBS Checks
Financial duress is a real concern for many companies, as they face pressure on all fronts in a difficult situation. Legislators as well as employees demand the implementation of health, safety and wellness practices. From the other side of the spectrum, customers urge for an increase in the speed and quality of services rendered while not always being able to pay more.
Many companies would probably be tempted to cut corners when it comes to important business processes when put into this situation. However, skipping on the background checks altogether or performing them inadequately when making new hires is an incredibly irresponsible thing to do.
Choosing to go for quality over quantity may be one way to tackle the issue of the cost of background checks if that becomes a problem. This will involve more effort on the part of the company, as its recruiters will have to do more due diligence and reduce the pool of applicants to a manageable total before performing a detailed check on those that remain.
Companies will likely have to adjust the way they look for new talent to introduce this practice, but going for quality over quantity may well be worth it.
Want new articles before they get published? Subscribe to our Awesome Newsletter.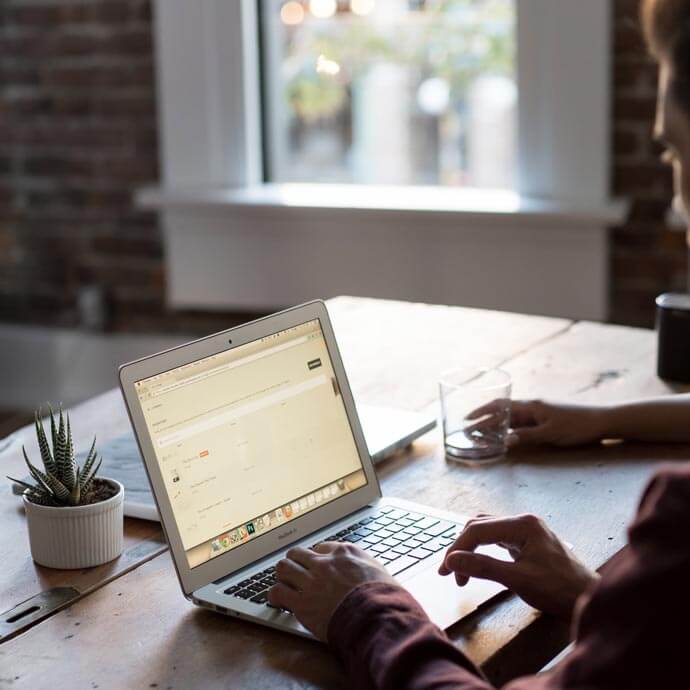 CAREER ADVICE
Advice from top Career specialists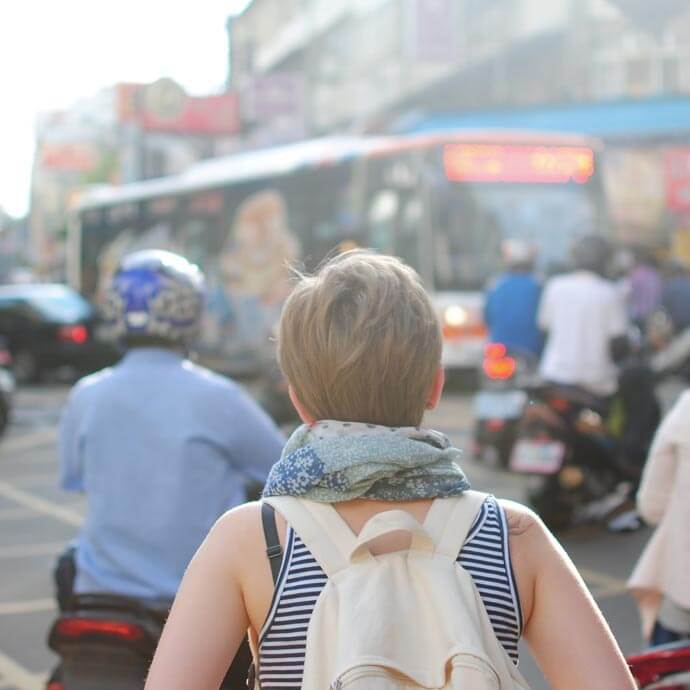 GOV TALK
Articles about the Public Sector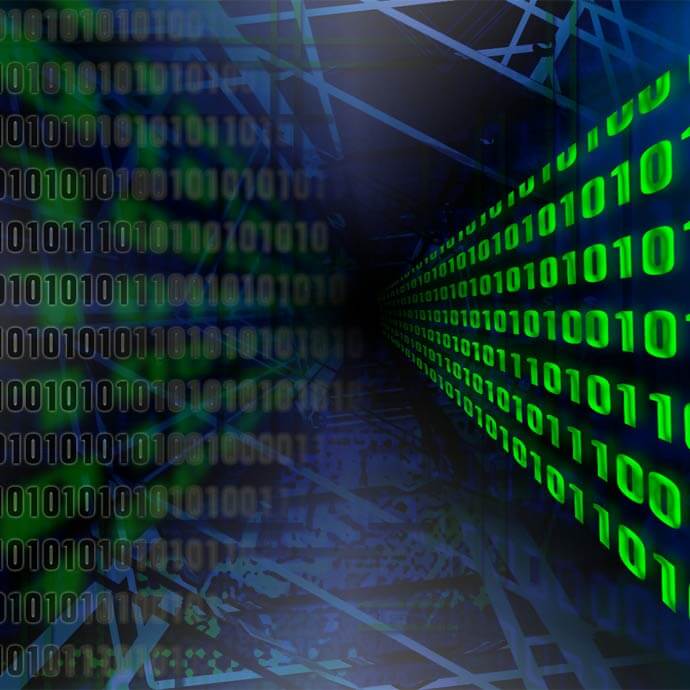 TRENDS
Public Sector Trends