Employee Onboarding: Invest in Your Organization's Success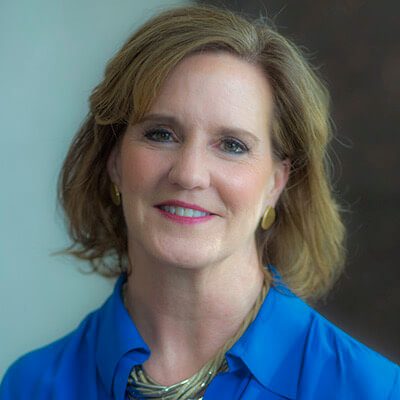 Carla Rogg is founder and President of Care Solutions, Inc., a technology product development company whose learning development suite, ProSolutions Training, offers a proprietary Learning Management System and online training.
Ever wish you could jump off the hamster wheel of hiring, training, and replacing employees? You can. 
It's all about using an onboarding program that is both intentional and strategic. With the right pieces in place, you greatly increase the likelihood that your employees will stay. And further, that they'll bring their personal best to your workplace every day.  
An effective onboarding program contributes to your organization's success in several ways. It  can:
Support each employee in making the personal transition from "outsider" to "belonging."
Increase employee engagement, performance, and commitment over time.
Decrease employee turnover. 
What happens when there's no intentional onboarding program in place? Here's an example. 
Let's say you're the Executive Director of a local career center. After meeting with dozens of candidates, you offer an Assistant Career Advisor position to a woman we'll call "Kristen."  You're thrilled to have found a caring, enthusiastic, and experienced individual to fill your vacancy. 
Kristen is excited, too. But while she's looking forward to starting her job, she also has typical jitters. Will the other employees be friendly? What are the clients like at this center? I wonder if personal phone calls are allowed? 
Unfortunately, her first day was anything but idyllic. Despite your best intentions, you never found the right time to give Kristen the warm welcome you would have liked. Nor were you able to properly introduce her to other employees. Two staff members called in sick, and you were scrambling for coverage. As soon as that was resolved, a dissatisfied client needed your attention … 
The second and third days? Equally harried. By the end of the first week on the job, Kristen was discouraged. Thrown into the pool without a life raft, she felt like she was barely staying afloat. Six weeks later, her frustration had morphed into doubt. Did I make the wrong move? 
Onboarding: Orientation's Often-Neglected Cousin 
How do orientation and onboarding differ? Consider: 
Orientation is tactical. It focuses on legal and logistic details. (Think "sign this" and "hang your coat there.") Orientation usually takes place during the first few days on the job. It includes administrative paperwork, brief introductions, an overview of responsibilities and basic training. 
Onboarding is strategic. It is meant to make new employees feel invested in their position — and in the success of the organization. It helps them establish relationships with colleagues as they become part of the team. Unlike orientation, onboarding is an ongoing process. It continues throughout — and, ideally, beyond — the employee's first year on the job. 
When combined, orientation and onboarding form a strong employee retention strategy. But onboarding is often deemed too time-consuming, too much work or too intangible. It takes a back seat to other operations, or it's left out altogether. 
The cost of turnover is conservatively estimated at $15,000 per lost employee. So, it's worth taking a closer look at bringing intentional onboarding into your organization.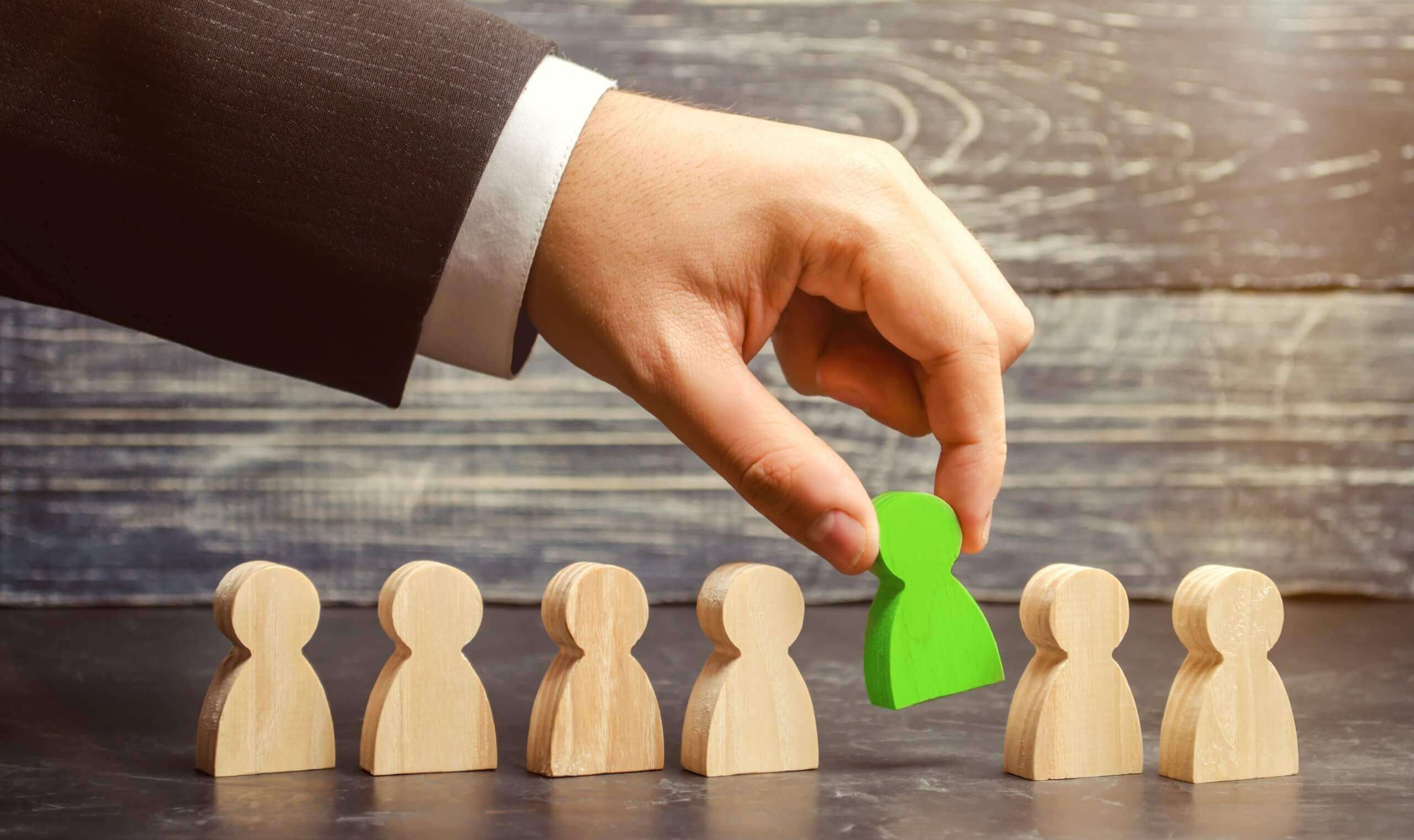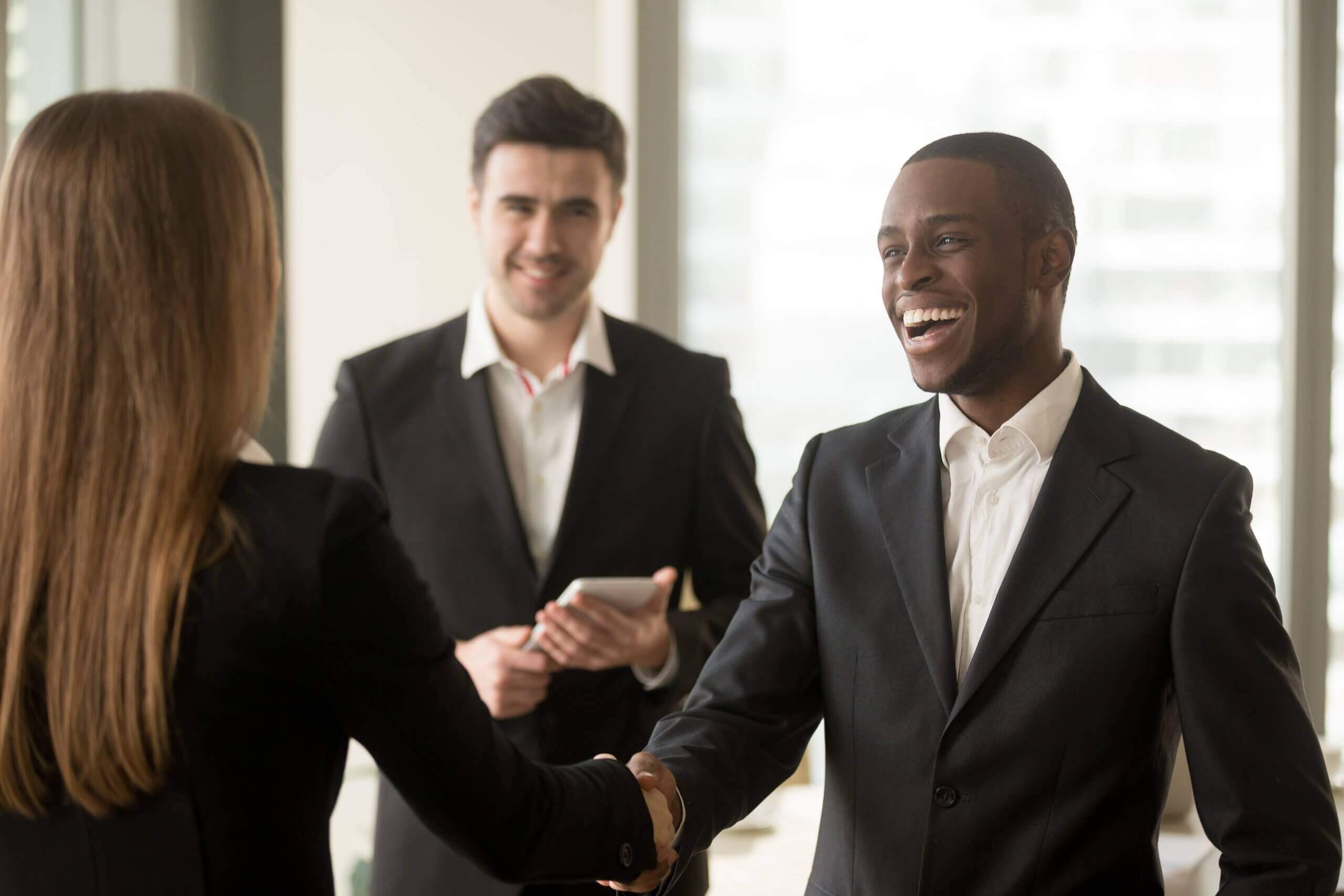 As you support your new employee's sense of belonging, you set a solid foundation for their attitude, performance and longevity with your organization.
Why Prioritize Onboarding? 
As you support your new employee's sense of belonging, you set a solid foundation for their attitude, performance, and longevity with your organization. 
When professionals feel connected to their employers — and committed to their careers — their interactions with other people are more consistently positive and constructive. 
Those connections don't occur overnight or by happenstance. An effective onboarding program actively facilitates each employee's transition. Their typical starting point is feeling like an "outsider." Then they become a "newbie." Finally, with the right support, they feel like someone "who belongs here." 
The connection points start before the employee's first day — and continue throughout their first weeks and months. Specifically, onboarding targets these emotional objectives: 
Social connection: "I belong here. I'm part of this team."
Support: "I have the tools and resources I need to do my job well."
Growth: "I'm developing as a professional."
Recognition: "I'm valued and appreciated for my contributions."
Purpose: "My work is meaningful."
A positive onboarding experience promotes engagement and retention because it helps employees feel good about their decision to work for your organization. They feel reassured about making a smart career move. 
These employees are engaged in their work. They tend to have better relationships with coworkers and enjoy better health (lower absenteeism). And, they become more emotionally connected to their jobs. 
Where to Start? Consider These Onboarding Strategies 
To be both strategic and effective, an onboarding program needs to be designed with the intention to support. It doesn't do much of value when it just "checks the boxes." 
Plan ahead so that your systems are already well in place for "Day 1." This creates more ease for both you and your new employee. Imagine how different Kristen's first week would have been had she felt more welcomed and supported.   
You don't need to take grandiose measures. Even the simplest actions can have a tremendous impact: 
Assign new employees a "buddy" to help them learn the ropes. It can be very comforting to have someone readily available for support. Especially during the first few days and weeks on the job! If applicable, encourage the buddy to contact the new employee a few days before their start date to see if they can answer any questions. (Before Day 1)
Organize team-building activities to encourage staff to develop friendly workplace relationships. The activities don't have to be elaborate or expensive. Just provide opportunities for genuine connection. (Quarterly)
Support your employees' professional development. Make a stipend available to attend workshops or participate in online learning programs. (Ongoing)
Offer ongoing feedback. Don't wait for annual performance reviews! If something needs improvement, point it out in a constructive, timely manner. And, make sure to recognize employees' efforts and accomplishments. Catch them doing something right and show your appreciation. (Ongoing) 
Onboarding Benefits Everyone 
With your strategic onboarding program in place, employee engagement is up. Retention is up. Performance is up. And what has changed for you, the hiring manager, leader, or HR business partner? You're spending less time spinning on that operational hamster wheel of hiring, training, and replacing employees. Your attention, energy — and talents — are freed up to better deliver your organization's services. That's good for your clients — and ultimately the wider communities you serve.
Want new articles before they get published? Subscribe to our Awesome Newsletter.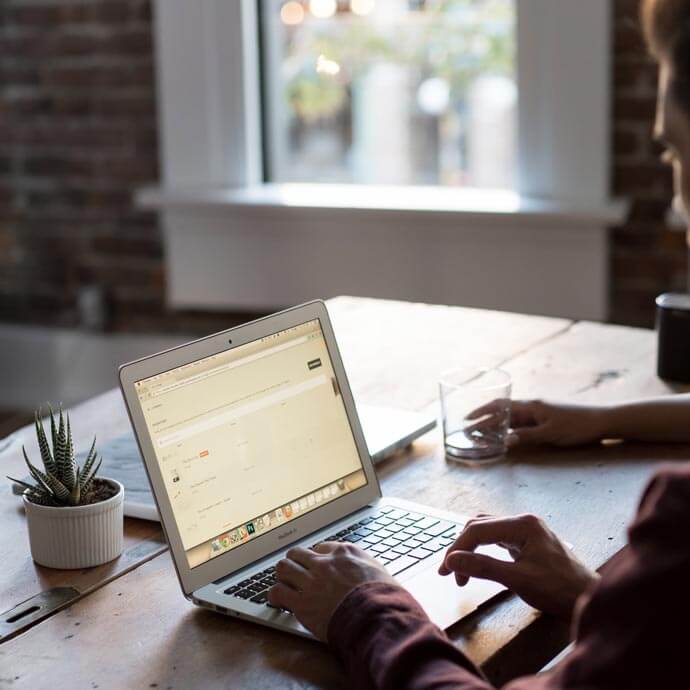 CAREER ADVICE
Advice from top Career specialists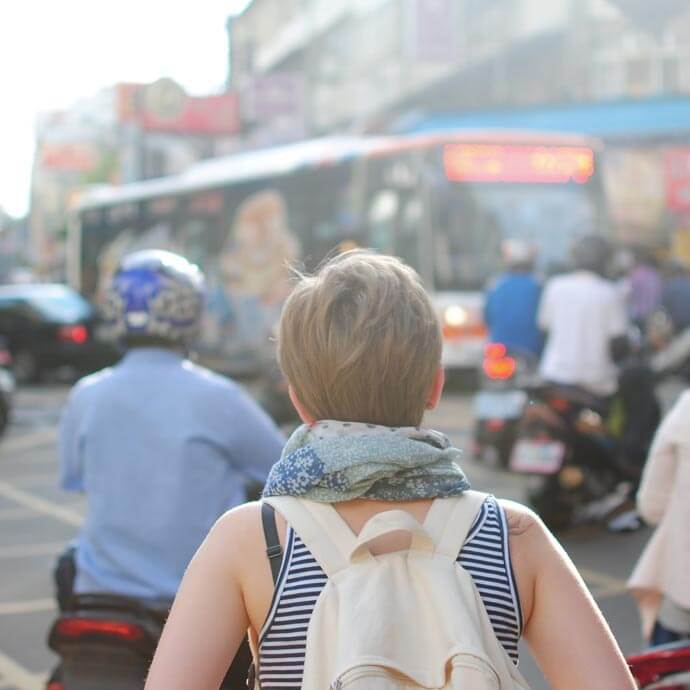 GOV TALK
Articles about the Public Sector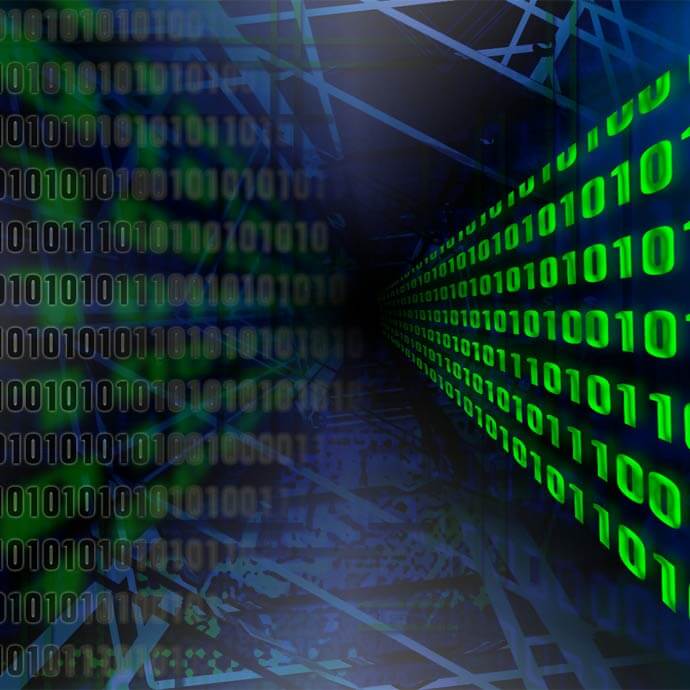 TRENDS
Public Sector Trends