5 Ways to Instantly Improve Your Job Posts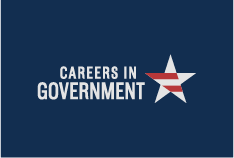 Careers In Government (CIG) is dedicated to matching qualified individuals with challenging and rewarding careers in government and the public sector. Additionally, CIG is a forum for the exchange of news and information of interest to more than 40 million Americans working, or seeking employment, in public sector occupations. CIG was created and developed by public sector employees!
A recent report found that depending on the job type, somewhere between 92 and 96 percent of all candidates who click on an ad fail to complete an application. Historically, much if not most of the blame for that miserable outcome has been directed at the employer's application form. The rule of thumb is simple: the longer the form, the shorter the applicant list. It's a logical inference and partially correct. There is, however, an altogether different factor that is every bit as impactful in depressing application rates. I call it the Soporific Job Posting.
Let's start by looking at the track record. According to the Appcast 2022 Marketing Report, the application rate among candidates is best described as somewhere between abysmal and horrific. The report's findings are based on an analysis of 136 million clicks on job ads from over 3,100 employers, collected between January and May of this year. Here are some illustrative apply rates:
Warehouse & Logistics: 3.16%
Healthcare: 3.53%
Retail: 4.77%
Finance: 6.27%
Technology: 6.42%  
For several years now, the conventional wisdom has been that the principal reason for this poor performance is the use of application forms only a lawyer could love. A recent study from Appcast also showed that recruiters can boost conversion rates (candidates viewing a job ad who go on to complete an application) by up to 365 percent by reducing the length of the application process to five minutes or less.
That's undoubtedly true. But, it's not the only factor causing candidates to abandon their applications. Another determining factor is indifference – candidates simply aren't not being sufficiently attracted to and engaged by the description of the job. From the candidate's perspective, the ads are soporific. They're about as exciting as a brick. And, even a 2-minute job application process won't get them motivated enough to complete the form.
The typical job ad is long on information – it details the responsibilities and requirements of the opening and the location of the work and the benefits the employer is offering – and short, very short on excitement. Yet, excitement is exactly what stimulates the passive or simply the hesitant candidate to take that final step and complete an application. That's always been true, but it's especially so in today's unbalanced job market, with two open jobs for every one candidate.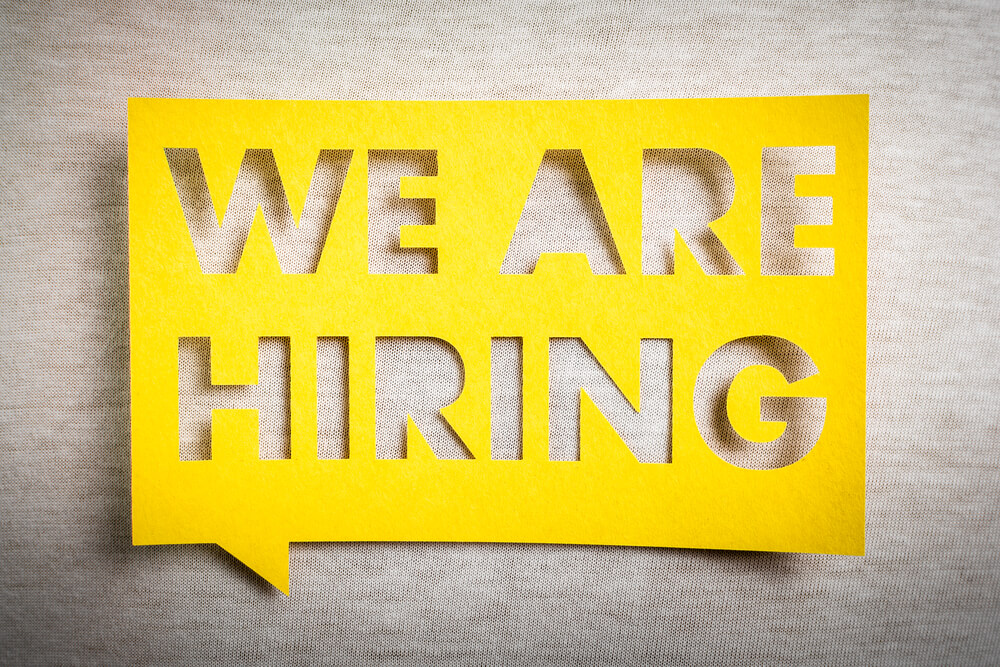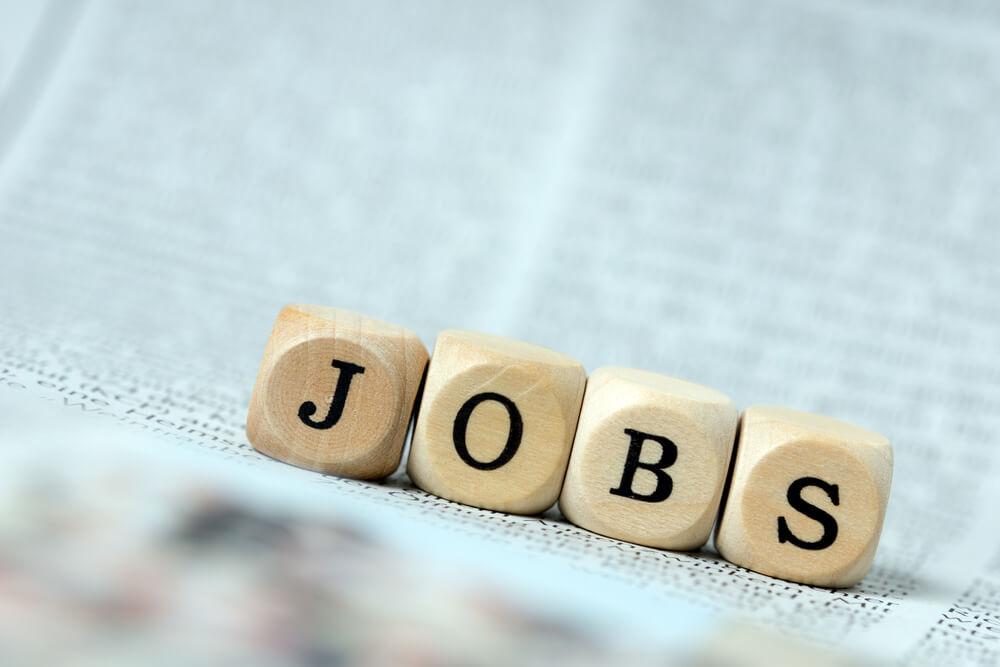 Increasing the apply rate for job postings usually requires changes to several factors in an employer's recruiting process.
What excites candidates are the answers to five questions that are all about detailing what's in it for them. Information is important, of course, but supplementing it with those motivators transform a posting from sleep inducing to action igniting.
What they will get to do – what's special or important about the work
What they will get to learn – what kinds of growth opportunities will they have
What they will get to accomplish – how will they be positioned to excel at their work
With whom they will get to work – who will be their peers and what are their capabilities
How they will be recognized and rewarded – what accolades will they earn by excelling at this job
Increasing the apply rate for job postings usually requires changes to several factors in an employer's recruiting process. The two that will have the greatest impact, however, are shortening the application form and adding excitement to job postings. The first makes it easy to complete the application; the second makes candidates want to do so.
Want new articles before they get published? Subscribe to our Awesome Newsletter.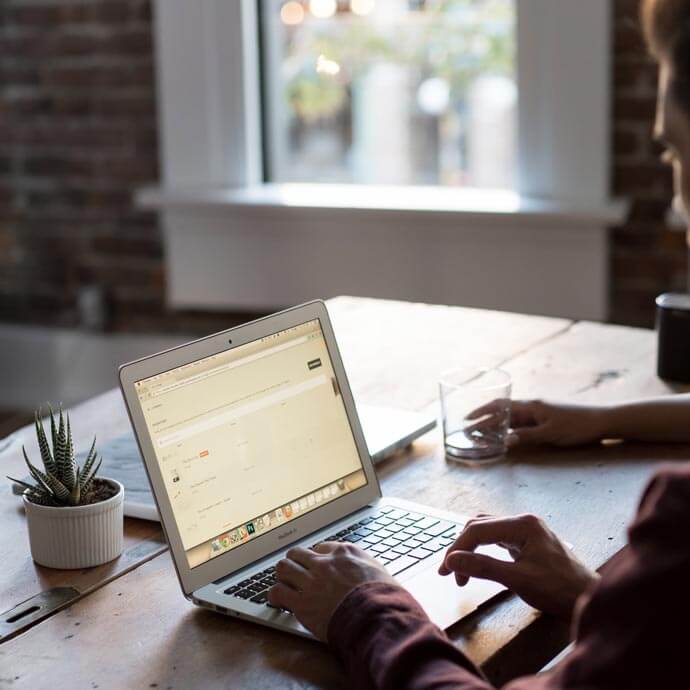 CAREER ADVICE
Advice from top Career specialists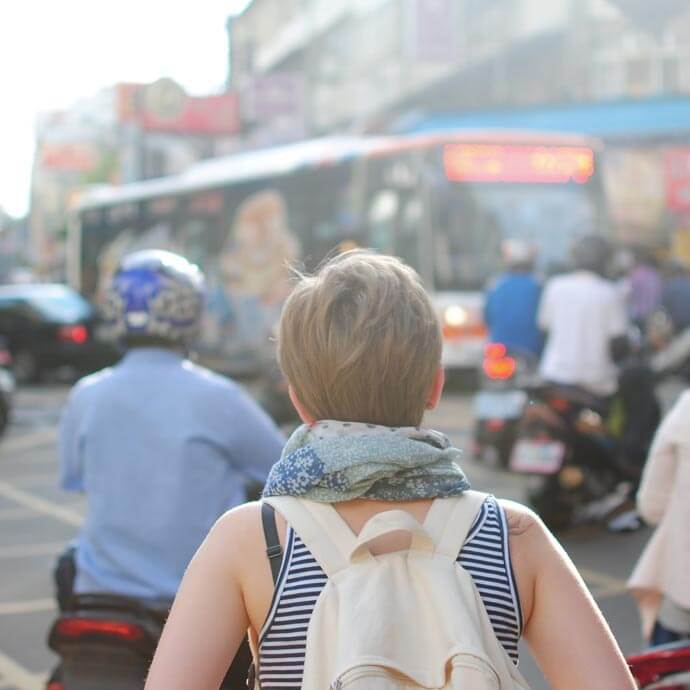 GOV TALK
Articles about the Public Sector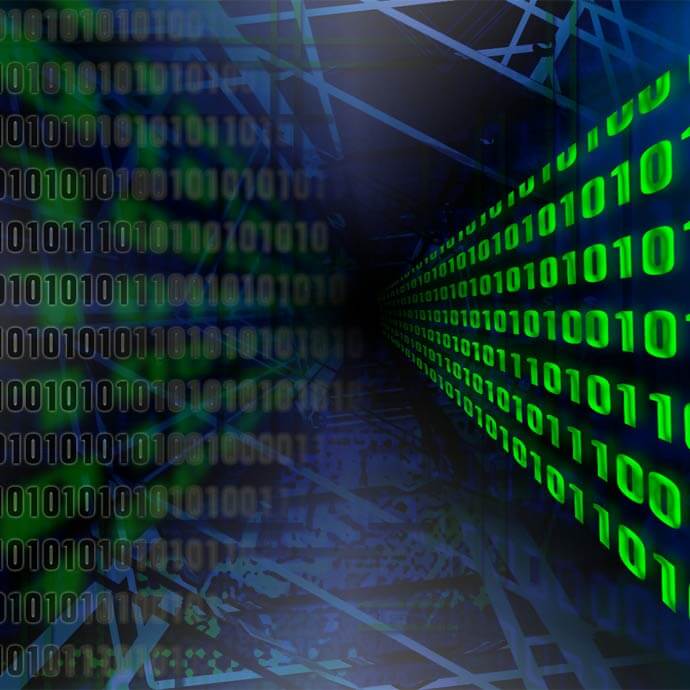 TRENDS
Public Sector Trends