How Government Careers Prepare Retired Military for Entrepreneurship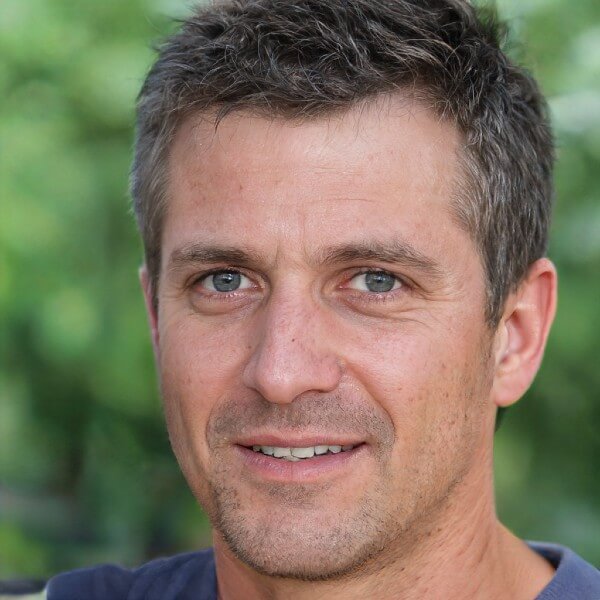 Roger has been an advocate of e-learning since the early 2010s. He's passionate about integrating technologies such as Web3, virtual and augmented reality within the education sector. He believes the future of learning will be an immersive experience for educators and students alike.
You served in the military. You've had your career in government work. Clearly, you are a high achiever with the willpower to work hard, and the right combination of hard and soft skills that will find you successful in any workplace. It's the perfect combination for starting your own business.
Indeed, there is a long history of retired military people finding significant success as entrepreneurs. Government careers can be equally beneficial to help you get started in the rewarding world of small business. In this article, we take a look at how government careers prepare retired military for entrepreneurship.
Community Connections
It's important to make a distinction here. Leveraging your connections as a government employee is not acceptable when starting your own business—particularly if you are still working within your government career. We will talk more about that later on.
However, leveraging relationships you have with the community as an individual, even if your government work was the initial source of said relationships is perfectly acceptable.
Government jobs, particularly those in small communities often put you in close contact with community members. In the early days of a business, you will probably have a personal relationship with many of the people that support your efforts. Having a lot of connections can make a huge difference.
Teamwork
Government and military work both require high degrees of collaboration. During deployment, the ability to work well with others can mean the difference between life and death. In government work, the stakes are significantly lower, but the skill continues to be at a premium.
In the early stages of a business, your team might only involve a few people, all of whom might even be family and friends. Teamwork isn't just the ability to get along with these people, it's about bringing out the very best in each of them in a professional context.
Good collaborative skills such as adaptability and active listening help ensure that your business benefits not just from your own insights but also from those of all the people around you. When other resources are scarce, being able to maximize the impact of the people working with you is an enormous boon for your business.
Staying Calm Under Pressure
In business, the ability to stay calm under pressure or problem situations is vital. No matter what stage your business is in, things will go wrong. When they do, the ability to stay calm can make all the difference. Fortunately, this is a skill that both government workers and retired military have in abundance.
It's clear, of course, how members of the military must stay calm under intense circumstances. In government work, pressure may be less immediate, but also of significant importance. Covid-19 is a good example of how government workers needed to be able to work fast and smart to secure public health. Even government workers who were not involved in Covid policy had to find local solutions for securing public health while allowing people to live their lives with a degree of normalcy.
The ability to think on your feet is crucial in small business.
Can You Start a Business While Working for the Government?
Short answer? Probably. The question can be divided into two parts:
Ethically: Does the business in some way involve leveraging your government position to make money in the private sector? There may be legal technicalities that could allow government employees to make secondary income by leveraging their current position. Most consider this ethically dubious and not in the spirit of the law. Of course, every case is unique. If you feel that your business does not change the way you perform your government work, some of the more serious ethical considerations may be satisfied.
Legally: Of course, it's also important to determine if your business is legally compatible with your role in government work. The answer is usually yes, provided that you follow the proper protocol. Government resources cannot be used in any way to support your business. Some potential pitfalls are obvious. You can't use government stationery to send business mail. Other potential conflicts might be a little more subtle. For example, is it ok to check your business's email on your government computer? You won't get dragged out of your office and into a cell for doing it, but it also isn't the best idea. It's best to keep your business and your day job as separate as possible to avoid any potential problems.
Many people will want to start their business while they are still working a day job. Having a steady paycheck and benefits can be very helpful during the early stages of a young business's life. You should feel free to do so. While the rules for making it work are strict, they are also relatively easy to follow. It's also worth noting that the people around you aren't going to be breathing over your shoulder waiting for you to make a mistake.
Chances are good that your government coworkers will want your business to succeed and will be happy to encourage and support you in your early days as an entrepreneur.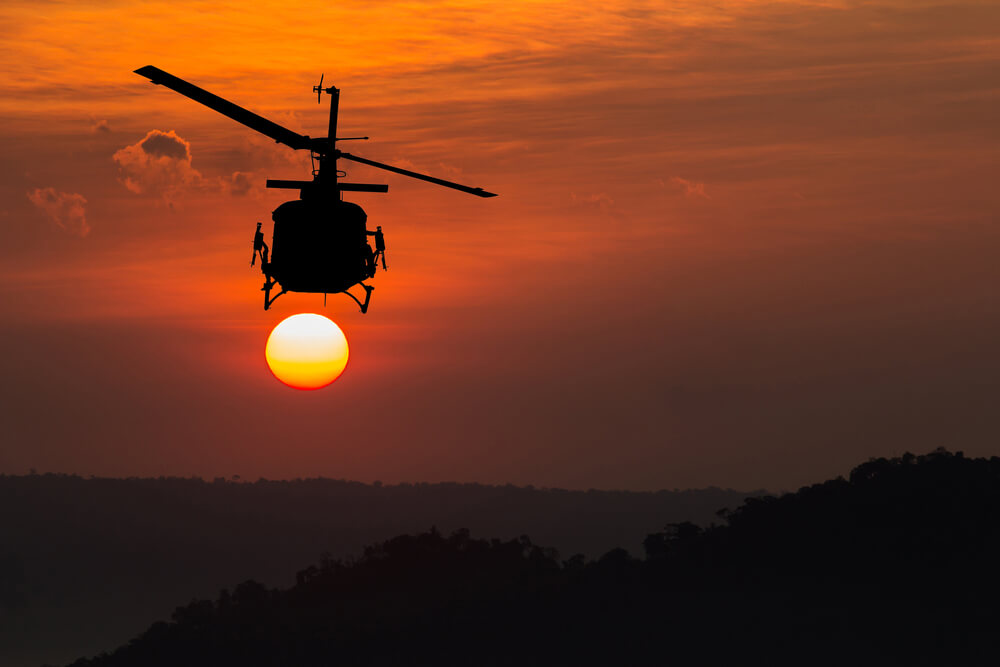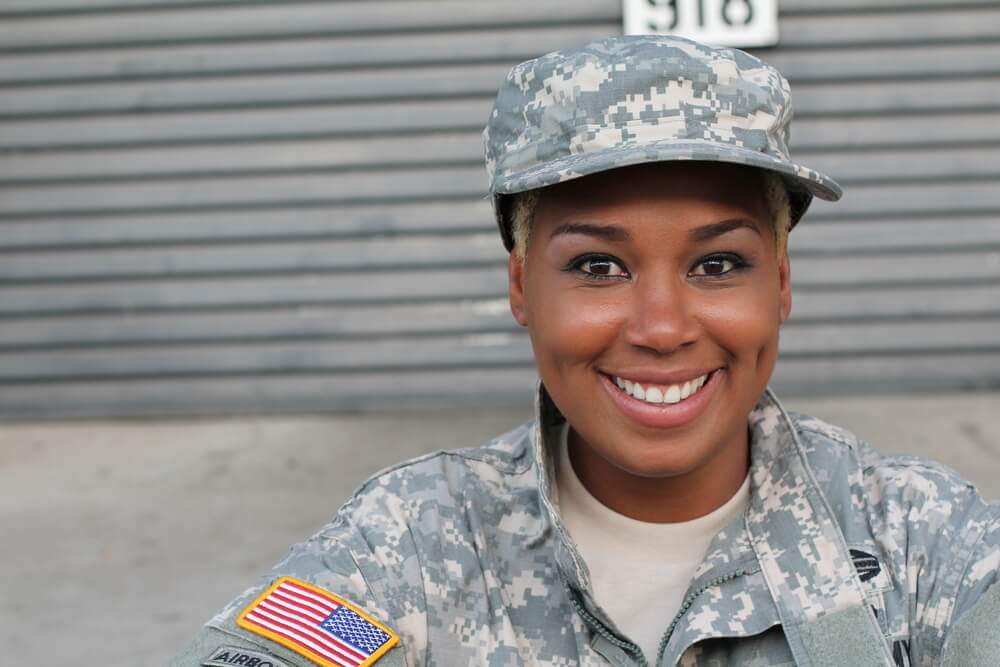 There is a long history of retired military people finding significant success as entrepreneurs.
Military Entrepreneurship
People with military experience are particularly well-positioned to start their own business, even without a history in additional government work. Below, we look at a few of the many skills that help people with military experience start their own businesses.  
Leadership: While the early days of owning your own business may see you as a leader of just one or two people, the skill remains invaluable. Retired members of the military develop strong leadership skills that can help inspire employees at their startup while also ensuring that hard work goes into the business's early stages. In the beginning, it is particularly important that everyone works as hard as possible to turn a vision into reality. Leadership is the skill that makes this happen.
Communication: Military experience also instills keen communication skills. The ability to articulate complex concepts in easy-to-understand terms is necessary both in business and entrepreneurship.
Strong Work Ethic: Starting your own business can require a significant time investment for which you may not see any compensation at all. Couple this with the fact that many entrepreneurs also work a day job and it becomes clear that having a strong work ethic is vital for success.
Discipline: Owning a business will see you get up early and work late. It may take away your weekends and cost your time with your friends and family. Having the willpower to keep doing it day after day is often the difference between success and failure. People with military experience are well acquainted with the level of discipline that is required for successfully running their own business.
It's worth noting that there is a long history of retired military finding enormous success in the world of business. Walmart, USAA, FedEx, and Nike were all created by people with military experience. More recently, veteran-owned companies like the Black Rifle Coffee Company and Combat Flip Flops have hit the ground running.
Additional Skills to Keep in Mind
Above we have talked about skills that retired military and former government workers will already have. However, it's worth keeping in mind that small business owners have to take care of everything themselves. This puts a premium on developing as many business skills as possible, including:
Finances: Your business will probably require its own accountant. While they will handle big picture things, many financial situations unfold on a day-to-day basis that will warrant your attention. Any small business owner is well advised to understand the basics of their cash flow and expenses. Doing so can help you catch problems early and pivot into good solutions.
Marketing: Marketing is all about getting into the consumer's mind and figuring out the best way to sell to them. It's a complicated skill upon which entire degrees are built around. You don't necessarily need to have a professional caliber background in marketing (though it certainly would help). You should, however, at least understand the basics. Figuring out how to make your appeal to the public can have an enormous impact on your sales.
Data: Data implementation isn't just for big businesses. Many affordable analytic tools can help improve your marketing efforts and provide you with granular insights into how your customer base is experiencing your product. Data is another skill that can require its own degree. As with marketing, taking a class or two won't hurt. Short of this, however, you should still consider learning as much as you can about how to apply analytics to your business as effectively as possible.
Most business owners acquire these skills over time. The better you understand them early on, the more success you are likely to have. Making smart early hires can also help. Entrepreneurs need to find team members that have skills they lack. Data, marketing, and financial talents are all important qualities to look for in a new hire.
Want new articles before they get published? Subscribe to our Awesome Newsletter.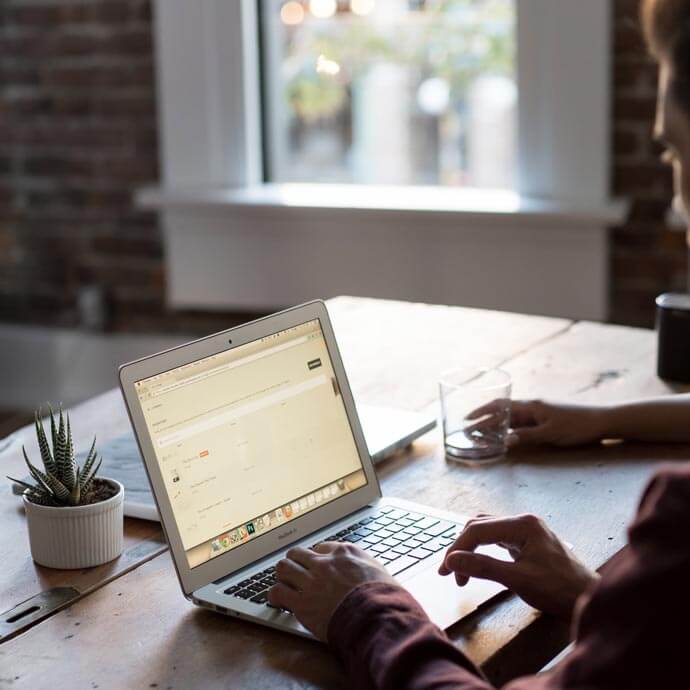 CAREER ADVICE
Advice from top Career specialists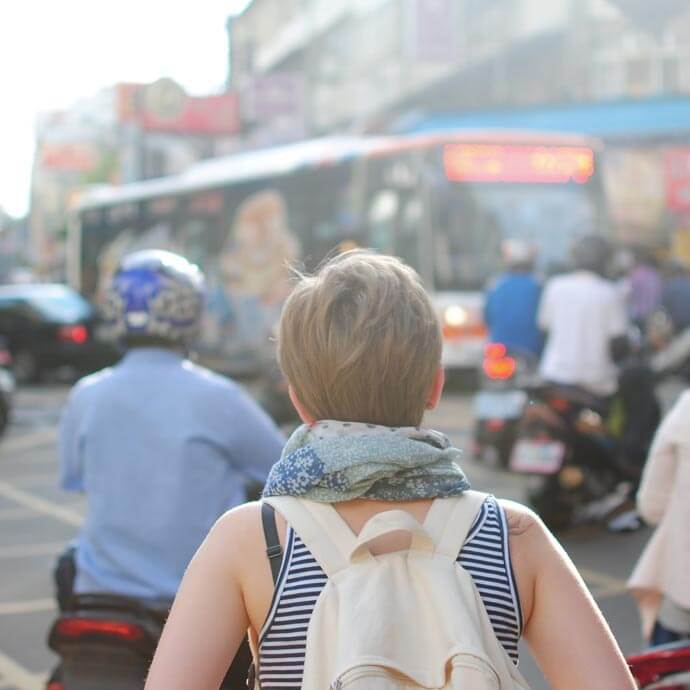 GOV TALK
Articles about the Public Sector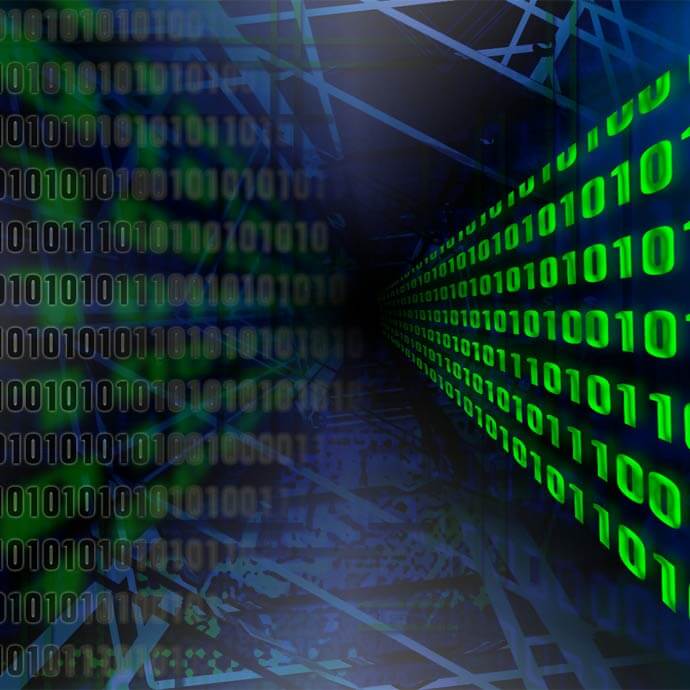 TRENDS
Public Sector Trends