Recognition is the Best Way to Improve Employee Morale

Meiko S. Patton is a writer for the federal government and the Author of Amazon #1 Best-Selling Book, How a Postage Stamp Saved My Life.
More than ever before, organizations rely on their employees' involvement, enthusiasm and commitment to be successful. The best customer service can only be achieved when employees bring their best selves to work each and every day. But how can leaders in an organization ensure that each employee does this?
As a manager in your organization, you are uniquely positioned to influence and inspire your employees. You have the potential to improve employee productivity, customer retention, and your organizations bottom line. You hold the key to unlock this largely untapped potential because you have the power to help each employee see their value through recognition.
Did you know that individuals who receive recognition and praise increase their individual productivity, boost engagement among their colleagues and are more likely to stay with their organization longer than those that do not receive such recognition?
The most effective managers always look for opportunities to recognize and praise individuals. This creates a workplace where individuals know the value of their work and the emotional reward that comes with it.
Fortunately, it's both simple and super inexpensive for managers to solve the recognition deficit in your office, if that is the trend.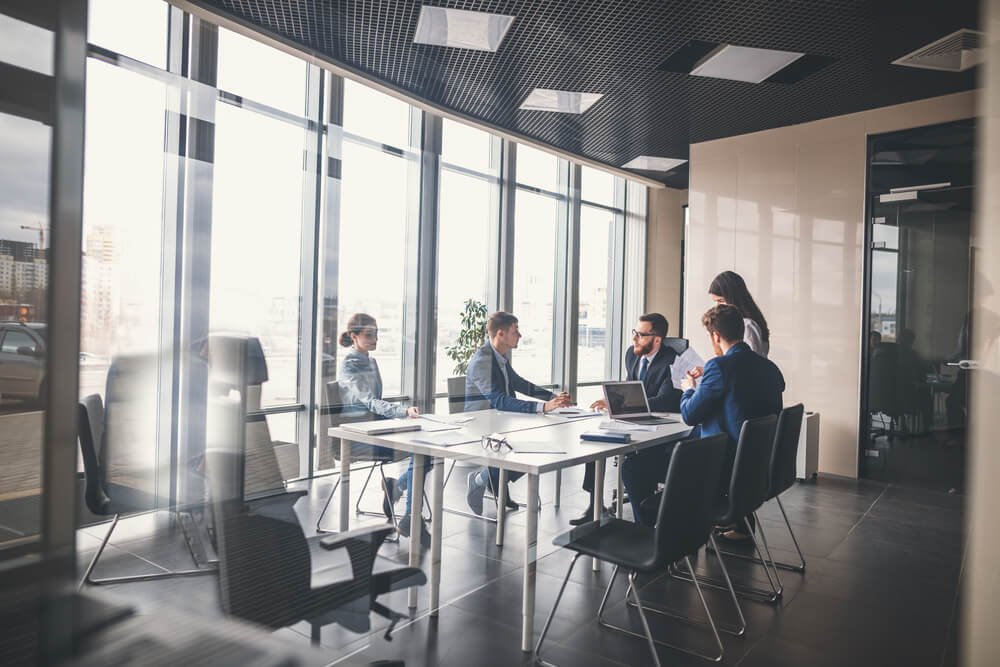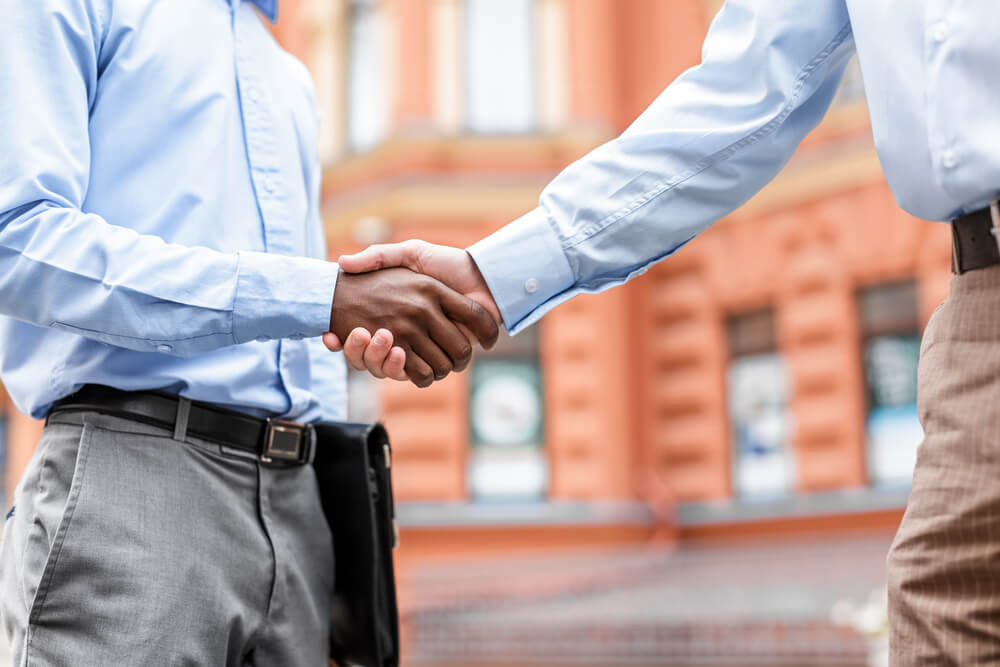 Employees value information. So, share generously what you know about the goings on in your organization.
Here are three key strategies that may work well for your office
Remember that most employees aren't simply motivated by their paycheck. They wake up every day and want to work hard and be recognized for what they do. So, praise individuals for doing a job well done.
Employees value information. So, share generously what you know about the goings on in your organization. Sam Walton put it best, "The more they know, the more they'll understand. The more they understand, the more they'll care. Once they care, there's no stopping them. If you don't trust your associates to know what's going on, they'll know you really don't consider them partners."
Make recognition fun and memorable. Did you know that 76 percent of people save handwritten thank-you notes? A customized, thoughtful gift will have a more lasting impact than something given out that is simply mass produced.
Want new articles before they get published? Subscribe to our Awesome Newsletter.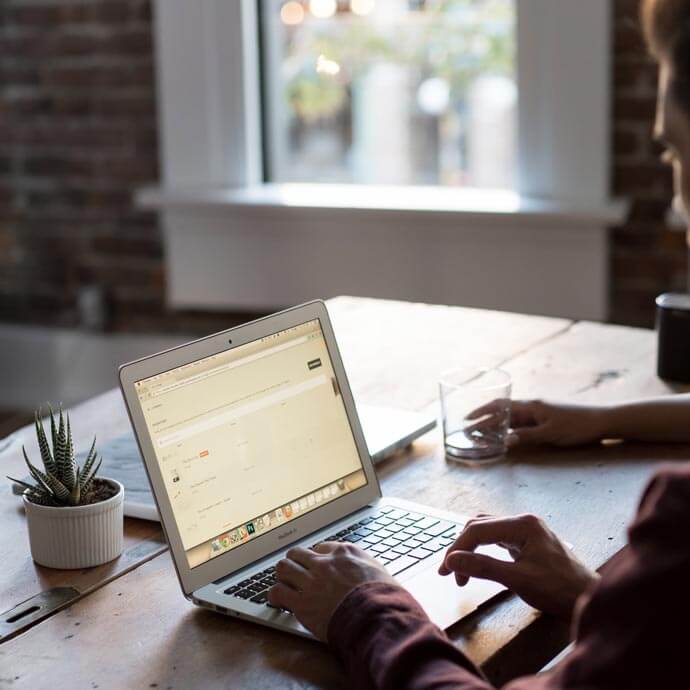 CAREER ADVICE
Advice from top Career specialists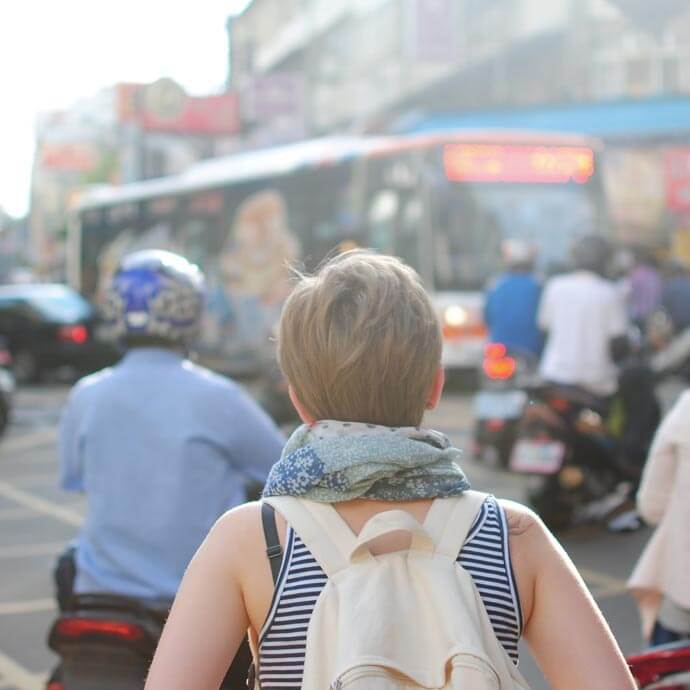 GOV TALK
Articles about the Public Sector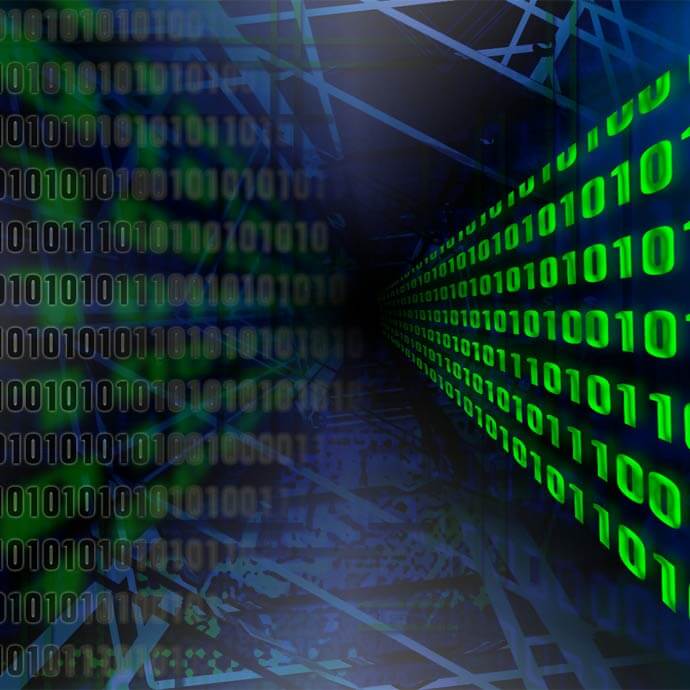 TRENDS
Public Sector Trends