The Changing Face of State and Local Government Employment Opportunities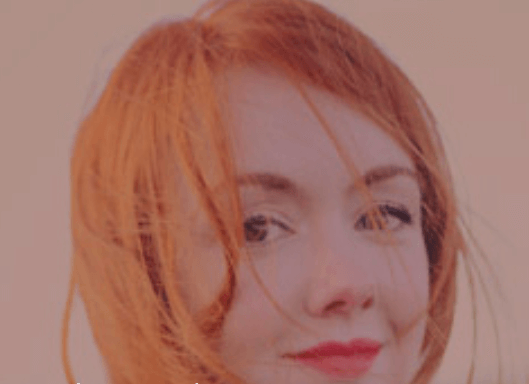 I'm Alexa Coleman, a creative copywriter. My job is to build content for your website and write articles that help your company be on the spotlight. My texts are convincing and get the user to interact with your website.
Obtaining a position within a state or local government can provide amazing career opportunities. Not only is this a great way to connect with the local population, but proactive changes can be made for the improvement of society as a whole. However, the marketplace has changed dramatically in recent times. A growing number of politicians come from foreign backgrounds (such as from the Spanish-speaking communities found throughout California, New Mexico, and southern portions of Texas).
Other concerns such as learning advanced English skills may therefore be required for some candidates. Still, this is only the beginning. How has the job market changed over the past few years and what might the future have in store? If you are considering such a career, both of these questions should be answered in greater detail.
A Smaller Marketplace
One notable change that has been witnessed involves the size of the public sector marketplace. It has shrunk considerably when compared to figures released in 2019. Although many reasons may be to blame, most analysts feel that the primary driving factor involves the recent health crisis. Indeed, studies have shown that the sector has decreased by more than 400,000 positions (due in large part to social distancing measures). The main takeaway point here is that any available vacancies will be in high demand.
Therefore, candidates need to make absolutely certain that they possess the correct skill sets. Another interesting observation involves the fact that no one is entirely certain how long such a contraction will last. Some believe that it will partially be determined by how the nation endures the current COVID situation. In this respect, only time will tell.
More Locally Based Opportunities
While the sector itself may have contracted recently, we need to put this situation into perspective. There are still approximately 3.8 million full-time positions available; many of these centred around state and local levels. What might this mean for a candidate who is looking to become involved in the public sector?
One plausible strategy could include obtaining an entry-level position in order to make valuable contacts and for networking purposes. Over time, new opportunities could present themselves. This is just as true when referring to non-political positions as it is relevant for those who may be seeking some type of public office.
Furthermore, state positions may indeed open up the possibility of migrating into the federal sector over time. Of course, this will naturally depend upon individual interests and goals. It is still a well-known fact that some of the most successful politicians in the history of the United States have begun from decidedly humble roots.
Ultimately, this sector will inevitably rebound from its recent doldrums. This is why anyone who is keen on pursuing a public sector career opportunity should keep a close eye on the marketplace. From working at a local library to becoming a police officer or running for state senate, there is no doubt that success could very well be just around the corner.                                                                
Want new articles before they get published? Subscribe to our Awesome Newsletter.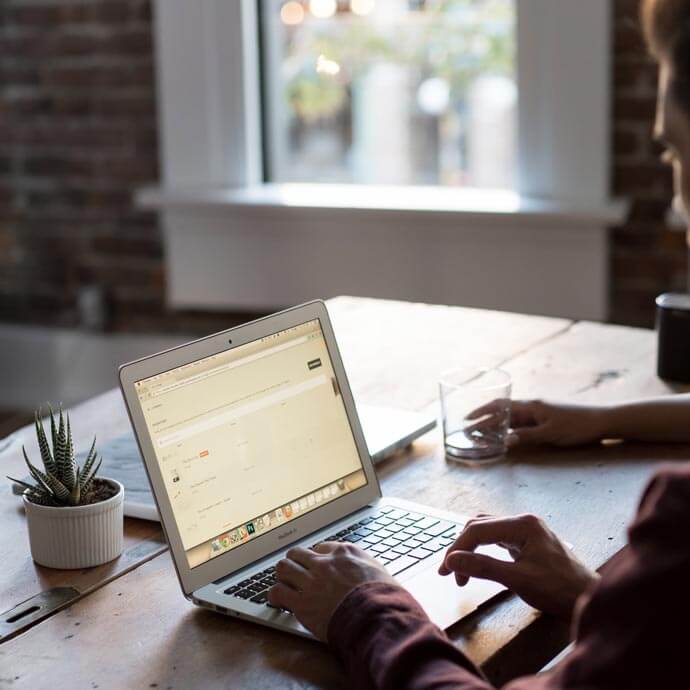 CAREER ADVICE
Advice from top Career specialists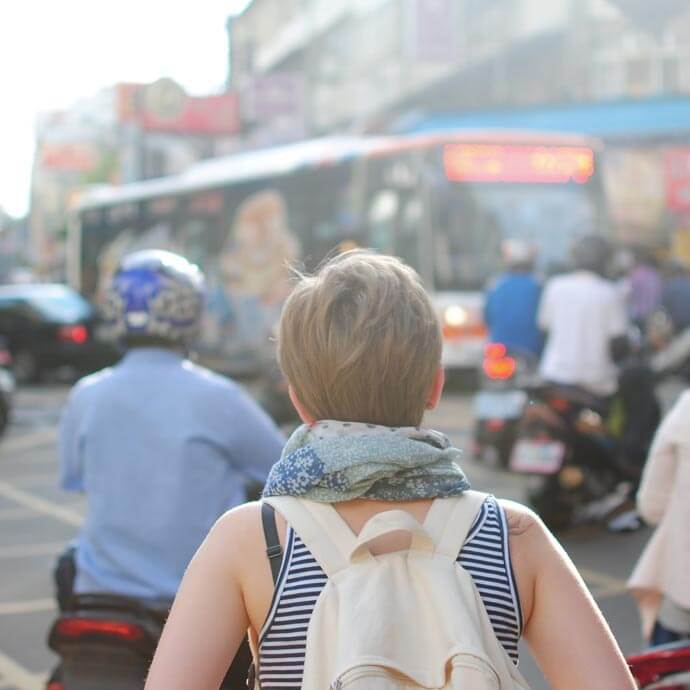 GOV TALK
Articles about the Public Sector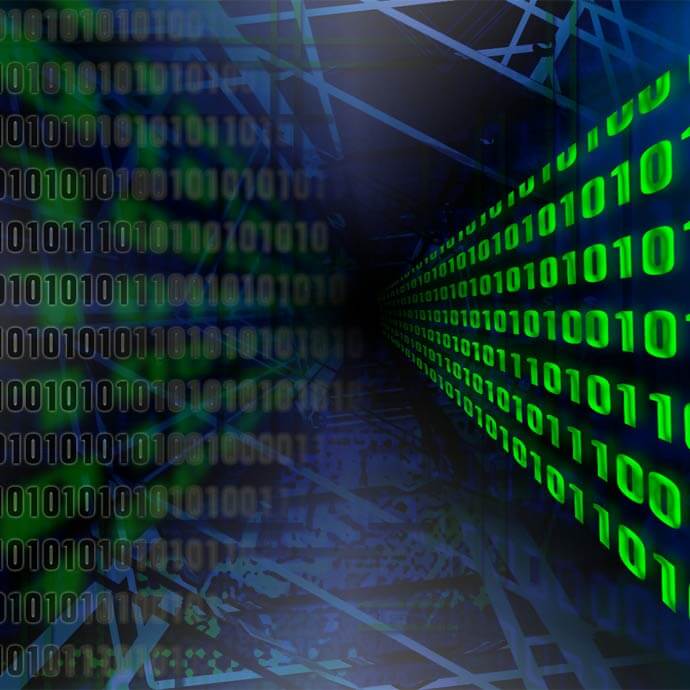 TRENDS
Public Sector Trends