The New Government Talent Gap Is Workers With AI Skills: What You Need To Know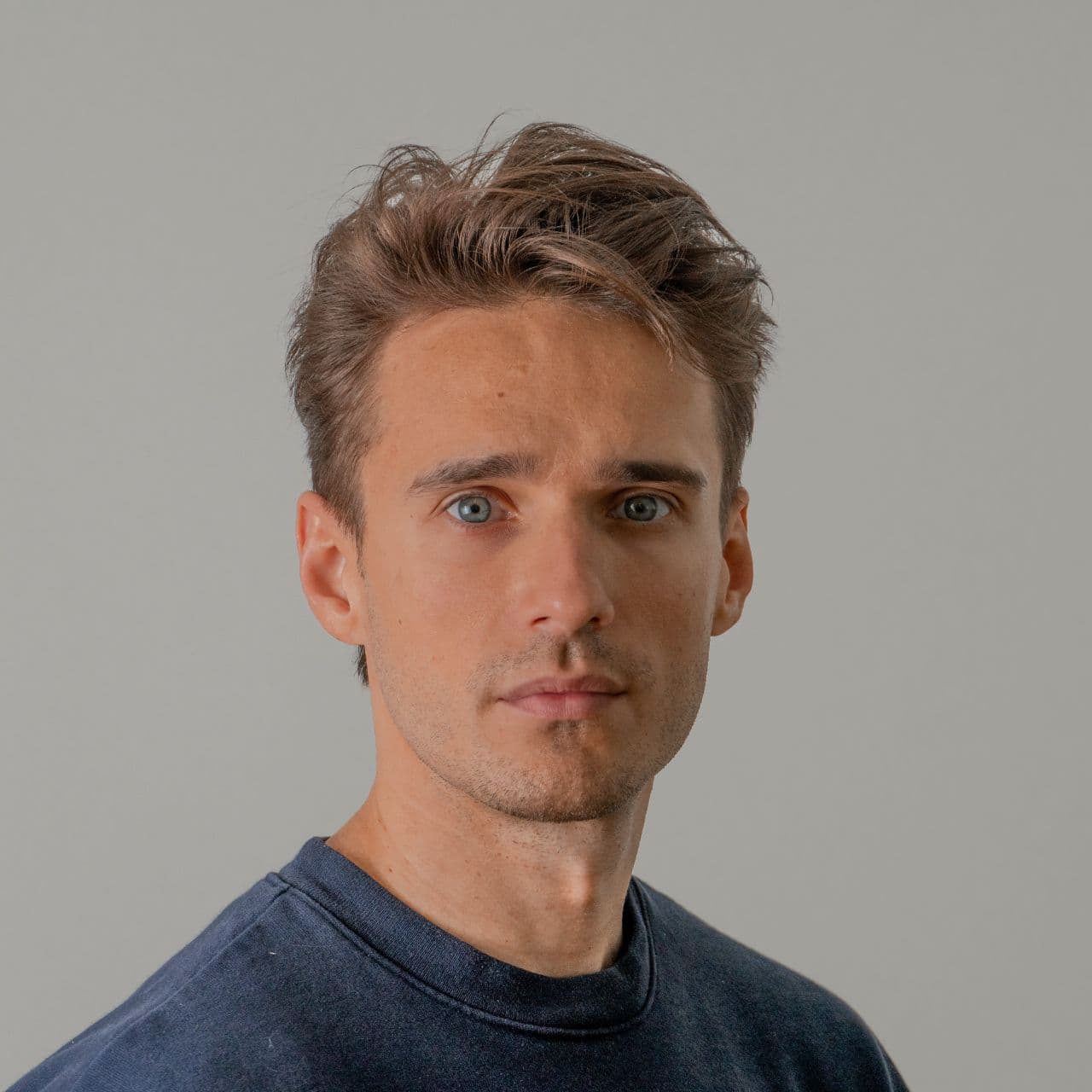 George J. Newton is a business development manager. He has been married for ten years.
Many people in the workforce are nervous about AI and the loss of their jobs, and this is no less true when it comes to the government. Some observers estimate machines could be doing 50% of current jobs within the next 10 years. However, if this is the case, then who is going to manage the machines and tell them what to do?
Perhaps a better question to ask isn't what jobs will be left after AI gets introduced to the mainstream workplace, but can humans fill the jobs that AI will create? In a recent report by Gartner, it was projected that while AI would eliminate 1.8 million jobs, it would also create another 2.3 million by 2020. That's a lot of new jobs, and there has been a significant increase in jobs with AI skills, increasing nearly fivefold since 2013.
However, what will this mean for government, as they already have trouble competing for software programmers and cybersecurity experts?
Human government employee fears that need addressing by leaders
There is a lot of misinformation surrounding introducing AI into government workplaces. According to Gartner, while 42% of government employees who have never worked with AI believe the technology does help get work done, only 27% "believe AI has the potential to replace many tasks". Perhaps, more alarming, is the 31% of employees who have used AI and view it as a direct threat to their jobs. In order for government to make good use of this technology, they must first address and alleviate anxiety among the government workforce, by demonstrating how the technology will help them get their work done and not cost them their jobs.
The future in the Job market
It is clear that AI is here to stay. "Almost every industry is now or will soon be using AI within their field," says Herbert Hall, a career blogger at Phdkingdom and Academicbrits. Stanford University's One Hundred Year Study on Artificial Intelligence suggests that the university believes strongly that AI will become a major player in the near future. This study aims to study and anticipate how the effects of AI will impact every aspect of how people work, live and play.
The project's first AI index had found other signs of AI's growth: 14 times the number of AI startups who are active since 2000 as well as 6 times the amount of venture capital investment since 2000. Not only that but the number of jobs requiring AI skills has increased by 4.5 times since 2013. Add to this that the three topmost in-demand skills on Monster.com, according to this index, happen to be machine learning, deep learning, and natural language processing.
In regards to careers in government, the six most in-demand AI jobs, according to the job-search site Indeed, are data scientist, machine learning engineer, research scientist, R&D engineer, business intelligence developer and computer vision engineer. Other government AI jobs include cybersecurity analyst, research analyst and predictive analytics specialist. It all amounts to the same conclusion: Advanced digital skills are a priority.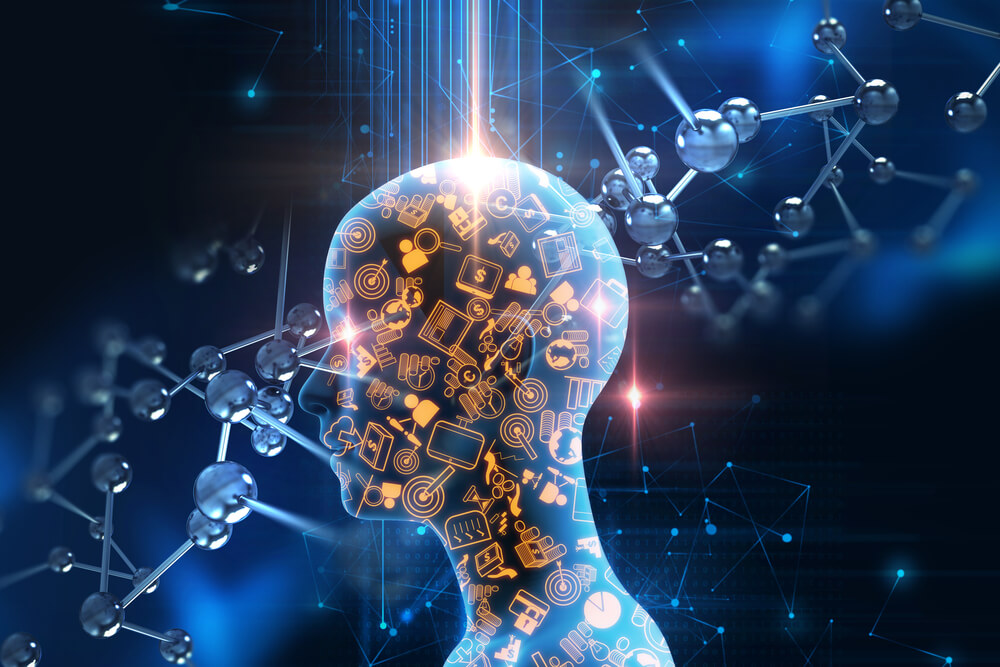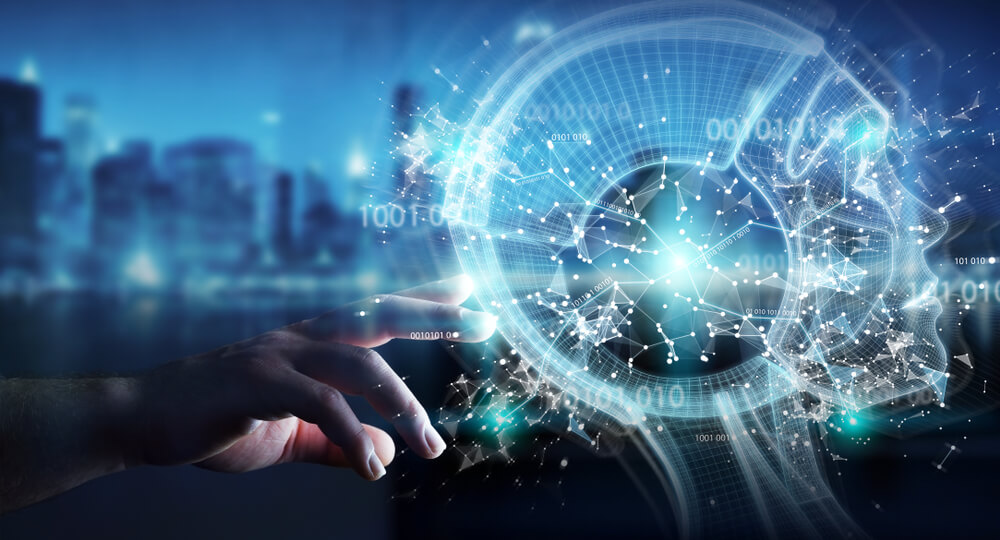 Many people in the workforce are nervous about AI and the loss of their jobs, and this is no less true when it comes to the government.
Filling the government's technology talent gap
"The government has had a shortage in highly skilled technology jobs for years" explains Violet Hutchinson, a writer at Originwritings and Nextcoursework. According to one study by Cybersecurity Ventures, the global shortage of cybersecurity workers, for example, could hit 3.5 million by 2021. Other estimates say it's more like 1.5 million, but it's a still sizable issue.
Even the Homeland Security Department, according to a study conducted by the Darwin Deason Institute for Cyber Security at Southern Methodist University. People in these fields are becoming harder to hold onto it seems. The overall issue is not job loss but retention. And using AI to fill the gap while trying to find the talent just make good sense. The focus within the government on including AI seems to be around human-machine teaming rather than replacing the people. A study conducted by Deloitte found AI could free federal employees from as many as 1.1 billion working hours, freeing up employees for other tasks.
Ai technology can help fill the government high skilled worker gap.
Want new articles before they get published? Subscribe to our Awesome Newsletter.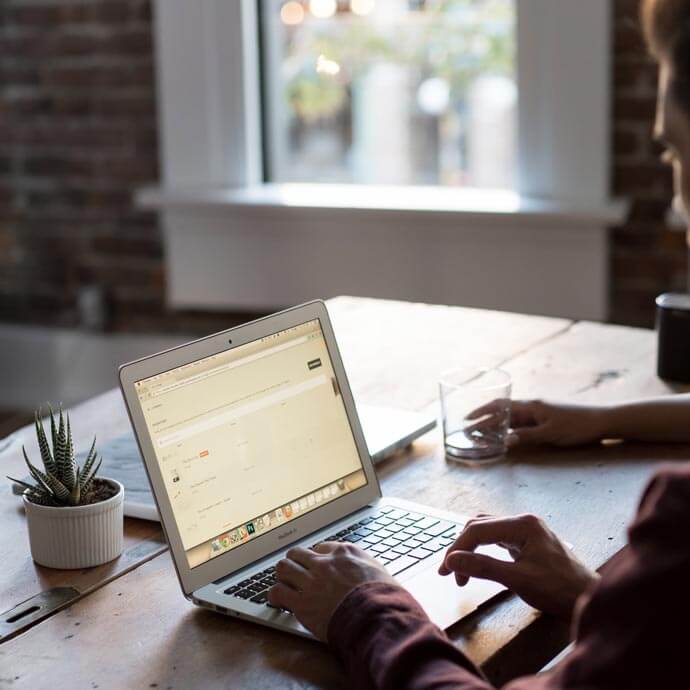 CAREER ADVICE
Advice from top Career specialists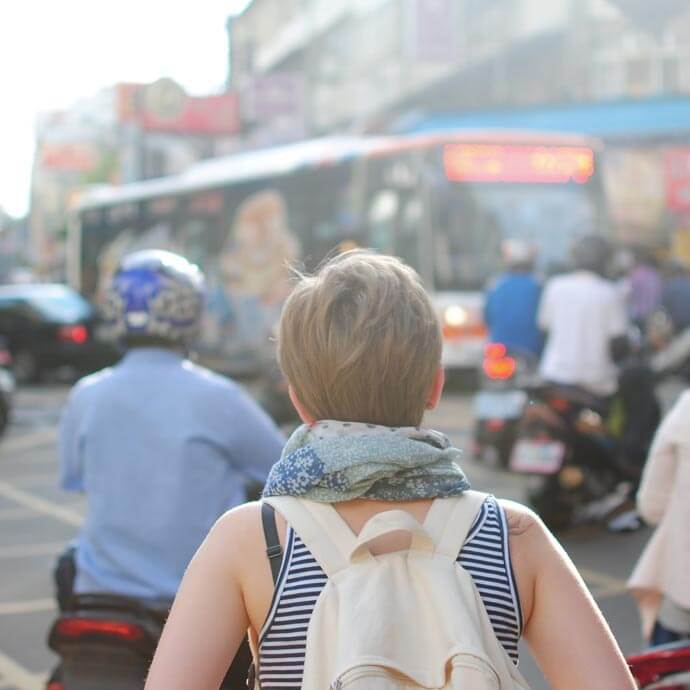 GOV TALK
Articles about the Public Sector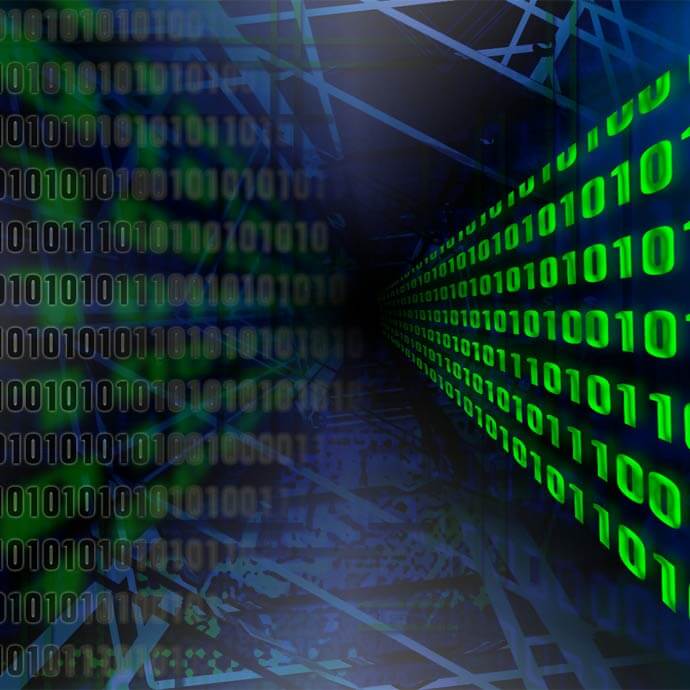 TRENDS
Public Sector Trends