The Reasons for Choosing a Government Job Over a Private Sector Job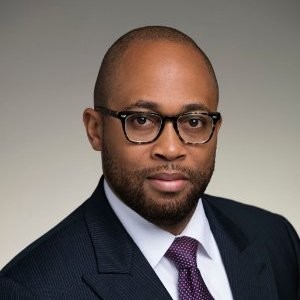 Jamaal W. Stafford is Maryland federal employment lawyer with extensive experience counseling and representing both employees and employers. He received his JD from the University of Virginia School of Law and is licensed to practice law in Maryland, Washington, D.C. and Louisiana. He handles cases relating to discrimination, wrongful termination, sexual harassment, and other employment matters.
Most Americans work in the private sector, and most never consider working for the government. But, there are millions of jobs in the public sector, and there are several benefits – including practical, financial, and legal benefits – of working for a government agency.
Today, almost any job you can find in the private sector you can also find in the government. From graphic design to software development, and from engineering to management, government agencies employ civil servants in all types of occupations. As discussed below, there are several reasons to consider a government job—although there are some countervailing considerations as well.
10 Reasons to Consider Working for the Government
So, what are the benefits of working for the government? Here are 10 reasons to consider a government job over working in the private sector:
Making a Difference
Working in the government allows you to make a difference. The government works for the people; and, by supporting the government's mission, you can have a positive effect on your own life and the lives of those around you. Even if you aren't leading an agency and making policy decisions or working alongside lawmakers to draft legislation, you can still feel proud knowing that you are playing a part in something much bigger than yourself or any one company.
Of course, some companies make a difference as well. As is the case with most of the items on this list, the benefits of working in the government and of working in the private sector are not necessarily mutually exclusive. But, while understanding company leaders' true intentions can often be challenging, you can be confident that the government has the public's best interests in mind.
A Clear Path to Promotion
When you work in the government, you have a clear path to promotion. You will enter the government at a certain level, and there will be higher levels that you can work to reach throughout your career as a civil servant. If you meet your agency's expectations and achieve your performance goals, you can expect to advance in your career if you wish to do so.
While most companies also offer advancement opportunities, private companies don't have to be (and frequently are not) as transparent as the government with regard to their promotion standards and practices. As discussed in greater detail below, if you get passed over for a promotion opportunity as a government employee, there are generally clearer grounds and more straightforward procedures for standing up for yourself as well.
Clear Criteria for Raises
The same considerations that apply to promotions also generally apply to compensation. As you advance through the levels of government employment, you can expect your compensation rate to increase commensurately.
In the private sector, raises tend to be far less predictable; and, at many companies, they are contingent on the company's financial success in any given year. A major counterpoint, however, is that working in the private sector can be far more lucrative in many occupations.
Paid Time Off
While most companies offer some form of paid time off (PTO), companies are increasingly blending vacation time and sick time, and some companies have taken the approach of giving employees discretion regarding how much time they take off from their jobs. While this approach is ostensibly intended to give employees more flexibility and improve their quality of life, it also draws a clear distinction between those employees who choose to take time off and those who do not.
In the government, it is still standard for employees to receive separate allocations of sick days and vacation days. Additionally, while newer private-sector employees often need to work for a certain number of months or years before becoming eligible for full PTO, government employees are more likely to be fully eligible from day one. For example, when you work for the federal government:
You are immediately eligible to earn 13 days of sick leave each year; and,
You are immediately eligible to earn 13 days of vacation for your first three years (increasing up to 26 days per year for employees with 15 years of federal service).
Additionally, while private companies often limit the number of PTO days their employees can carry over, this is also less of a concern for government employees. Continuing with the federal example, federal government employees can accumulate sick leave indefinitely with no limits, and they can carry over up to 30 days of accumulated vacation time each year.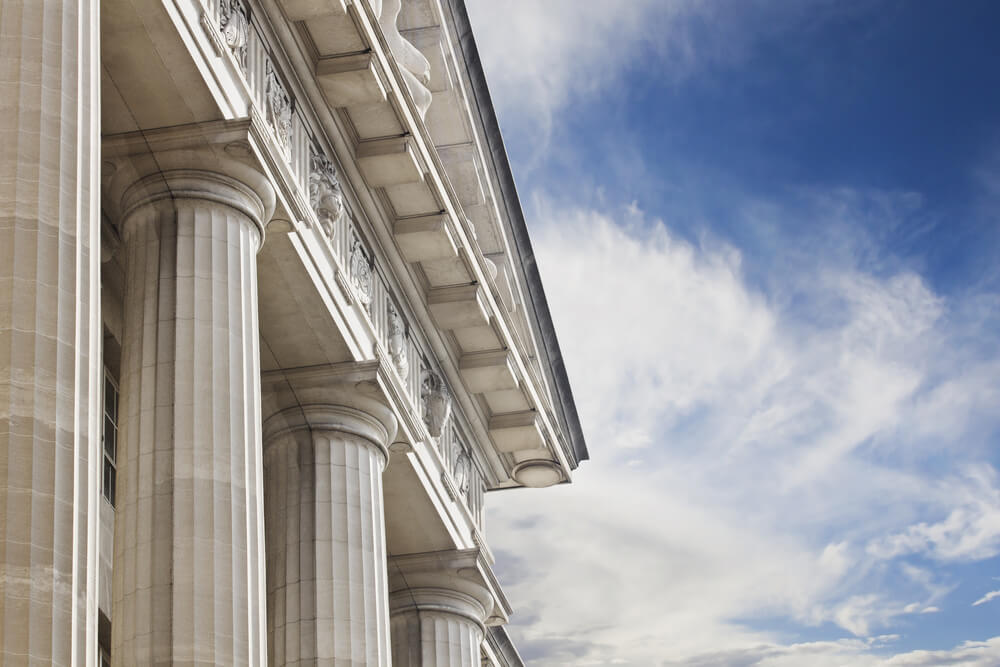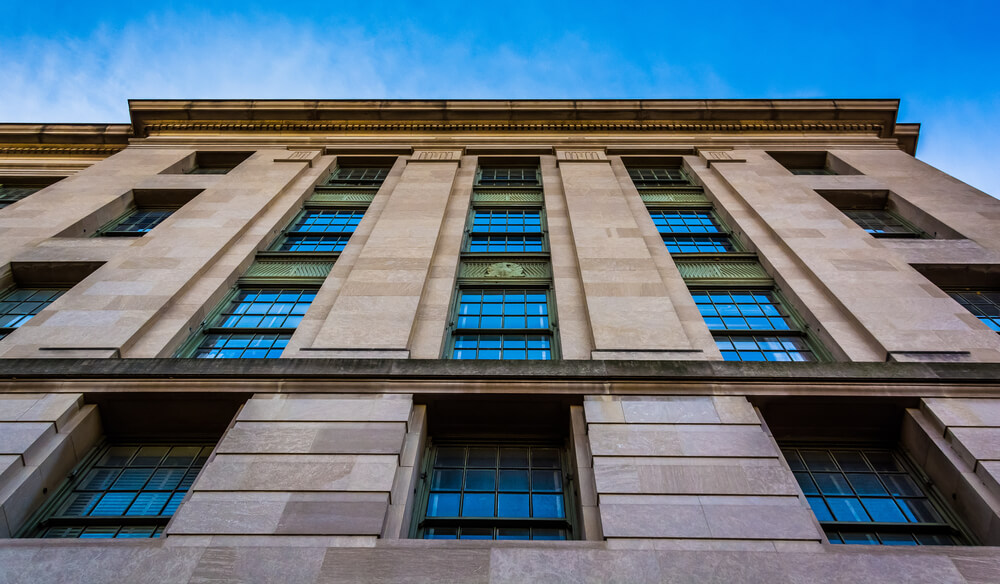 When you work in the government, you have a clear path to promotion.
Retirement and Other Benefits
With the COVID-19 pandemic drastically reducing many companies' revenue, many companies have slashed their retirement benefits in recent years. Unfortunately, employees in the private sector face the risk of corporate fraud eviscerating their retirement savings as well.
Generally speaking, these are non-issues for government employees. In fact, government employees often receive retirement benefits that are significantly greater than those offered to their private-sector counterparts. As the U.S. Government Accountability Office (GAO) explains, at the federal level:
"The Federal Employees Retirement System (FERS) guarantees each employee a specific monthly payment based on the employee's age, length of creditable service, and 'high three' average salary. FERS employees also . . . may participate in the Thrift Savings Plan (TSP). The TSP is a tax-deferred retirement saving and investment plan that offers the same type of savings and tax benefits that many private corporations offer their employees under 401(k) plans."
Federal government employees (and many state and local government employees) also have access to group life insurance, health plans and other benefits. Increasingly, many private-sector employers are doing away with these benefits—often without much (if any) advance notice to their employees.
Access to Alternative Career Paths
For many people, working in the public sector affords them the opportunity to explore alternative career paths. If you aren't sure what you want to do for the rest of your life, working for the government may afford you the opportunity to try out different positions without risking your long-term employment. Many federal government positions offer travel and relocation opportunities as well—not only within the United States but to various countries around the world.
Work-Life Balance
For individuals who work in professional occupations, in particular, finding a good work-life balance can be incredibly difficult. "Exempt" employees are often expected to work well in excess of 40 hours per week, and those who do not can often find themselves on the outside looking in when it comes to advancement and other career-related opportunities.
In contrast, government employees often find that they enjoy a much better work-life balance. While employees in many professions are still "exempt" from overtime pay, these employees generally face fewer challenges and concerns when it comes to limiting the amount of time they devote to their jobs.
Job Security
While most workers in the private sector are employed at-will, government employees enjoy significant job security—generally speaking. For example, after their first year of employment, federal employees are no longer subject to at-will termination. Career federal employees (those who are past the one-year probationary period) can only lose their jobs if the government conducts a reduction in force, or if they are terminated due to poor performance or misconduct. In each of these scenarios, there are rules and procedures that government agencies must follow—and failure to follow these rules and procedures can be grounds for reinstatement or other legal remedies.
Legal Protections
Beyond this job security, government employees enjoy a number of other legal protections as well. While some of these protections are available to private-sector employees, some are not, and some only apply to companies of certain sizes. For instance, some examples of federal employees' legal protections include:
Collective bargaining rights
Equal pay rights
Fair Labor Standards Act (FLSA) rights
Family and Medical Leave Act (FMLA) rights
Protection against discrimination
Protection against self-incrimination
Protection of First Amendment rights
Clear Procedures for Challenging Improper Employment Practices
Finally, even though government employees are entitled to significant job security and other legal protections, this does not necessarily mean that senior personnel will do the right thing all the time. If you experience improper adverse employment action as a civil servant, you have a clear path forward. This is not necessarily the case in the private sector.
Why Might You Not Want to Consider Working for the Government?
With all of this in mind, why might you not want to consider working for the government? While government employees have clear legal rights and there are well-established procedures for enforcing these rights, dealing with the bureaucracy can be frustrating—at best. Since government employees have access to formal resolution procedures, this often means that they cannot take their grievances to court immediately. Government agencies also do not necessarily have the same incentives (or flexibility) as private-sector employers to negotiate confidential resolutions when employment-related disputes arise.
As with any major life decision, when choosing what types of job opportunities to pursue, it is important to consider your own personal needs, desires and ambitions. If the benefits discussed above speak to you, then working for the government may be a good option.
Want new articles before they get published? Subscribe to our Awesome Newsletter.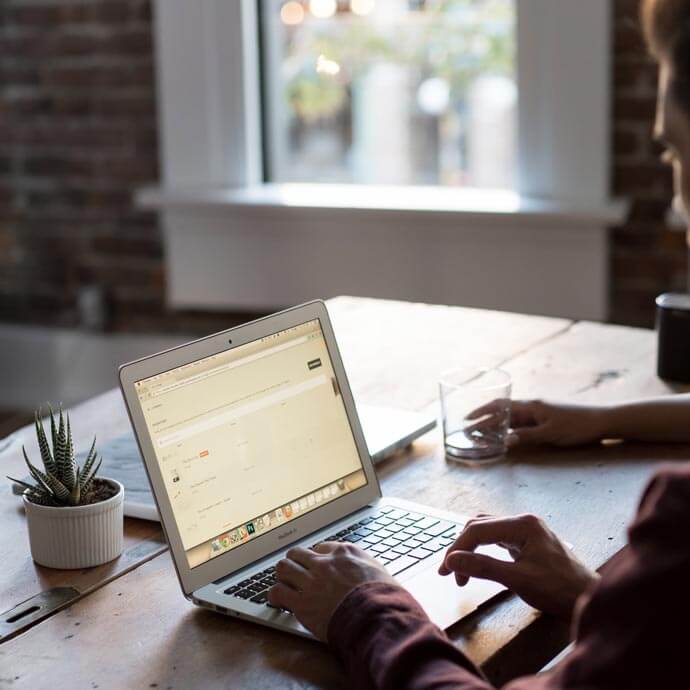 CAREER ADVICE
Advice from top Career specialists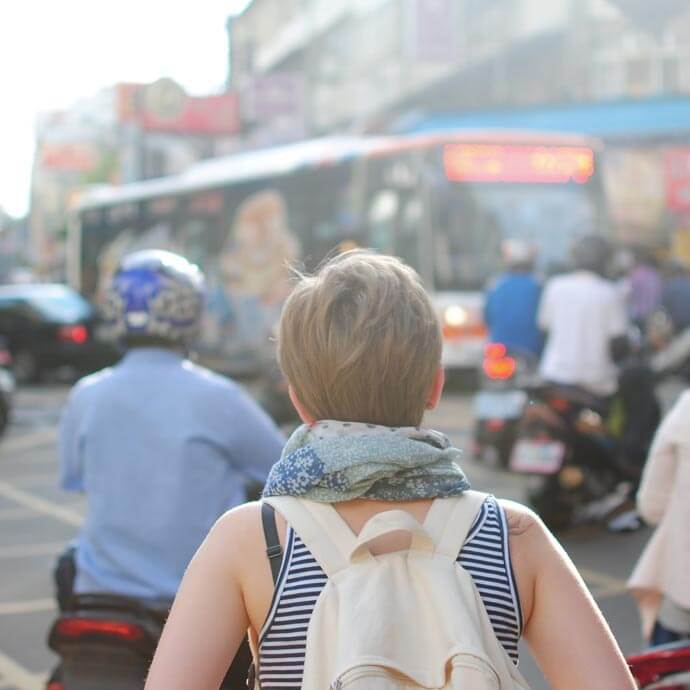 GOV TALK
Articles about the Public Sector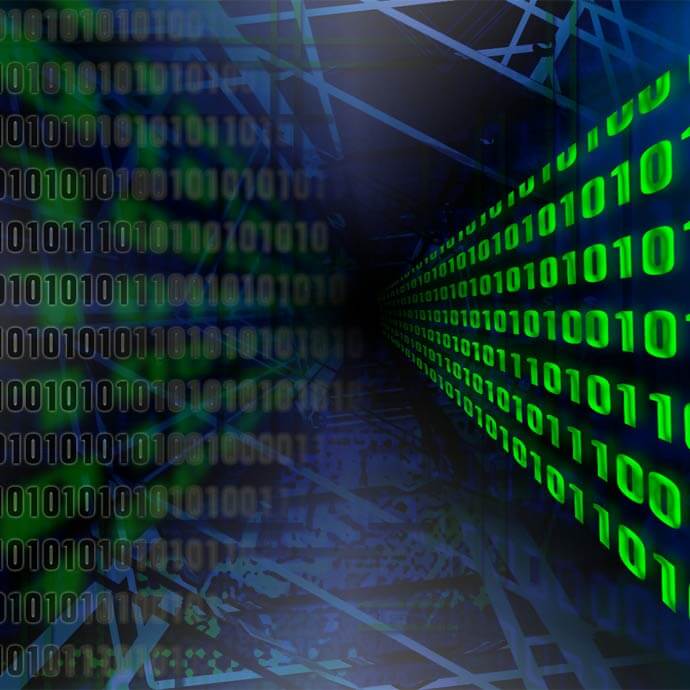 TRENDS
Public Sector Trends