Top 6 Tips For Job Hunting Or How To Search For A Job Effectively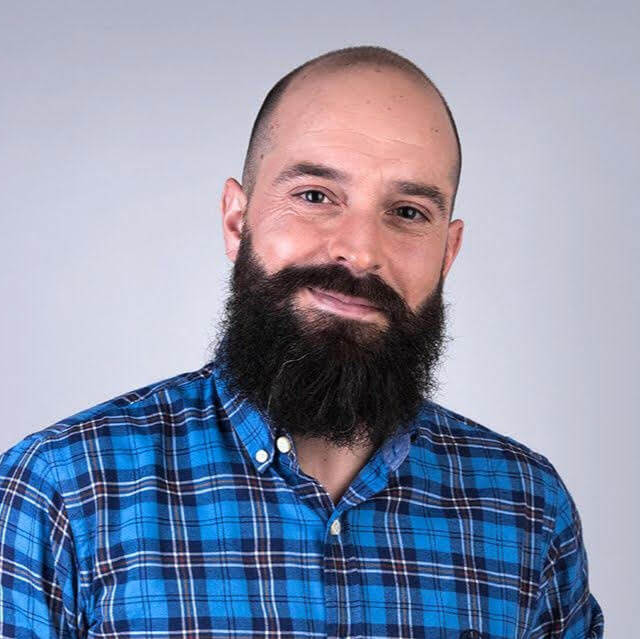 Ilon Adams is a blogger. He's specialized in search engine optimization, IT recruiting, and software development. He also writes articles for writemyessays.me blog and optimizes everything to make sure people find the content organically.
The number of qualified specialists is increasing every year. Thus there are not enough vacant positions for everyone. It only remains to add "May the best person win". That is why it is crucial to approach a job search with special attention. Conditions are constantly changing, but if you know tips and tricks, it is not a problem. So what are successful job search strategies that will come in handy in a competitive labor market? Let's get down to the details.
6 Fruitful Job Search Techniques Step By Step
Decide what you expect from your future work
What is the least effective strategy for finding a job you will enjoy? There is no use in sending out resumes to all more or less suitable vacancies and waiting for the response. To achieve good results, you have to focus on a clear and practical goal. So it is necessary to develop clear expectations and set priorities.
First of all, decide in what direction you want to work. What job titles can interest you? If you have extensive work experience, think of what skills and knowledge you want to apply in the future. This will not only narrow the search field but also help you to introduce yourself. Many employers prefer candidates who know exactly what they are capable of and what they can offer the company.
Use multiple search sources
Sending a resume to companies you would like to work for does not always bring the desired result. A few additional steps can significantly increase the chances of success:
Find out where hiring managers of the dream company are looking for workers and post your resume on these sites;
Involve recruitment agencies. They also have an interest in finding suitable candidates for employers;
One of the best search methods is networking. Personal recommendation is a great advantage. According to statistics, it helps to fill almost 85% of vacancies. Sometimes HRs do not even have to publish them as they hire acquaintances. Information often spreads through word of mouth, so tell people you know you are looking for a job. You can do it by either writing a post about your professional experience or contacting them directly.
Provide only relevant information
A common mistake is to send out the same example of a resume to different vacancies. To occupy a certain position you should prove you meet the requirements. So, prevent information overload and cut to the chase!
Do you have wide-ranging competencies? Then take the time to prepare several variants for each vacancy. There is no need to mention you can summarize an article without plagiarizing if you apply for the police. Using keywords, write about the specific skills and qualifications that the work requires. The recruiter should immediately understand how useful you can be to the company.
Keep in mind that description of previous experience is not superfluous information. The more detailed it is, the better it will be for you. So list your previous jobs and outline the results you have achieved. This increases the chances that the HR department invites you for an interview.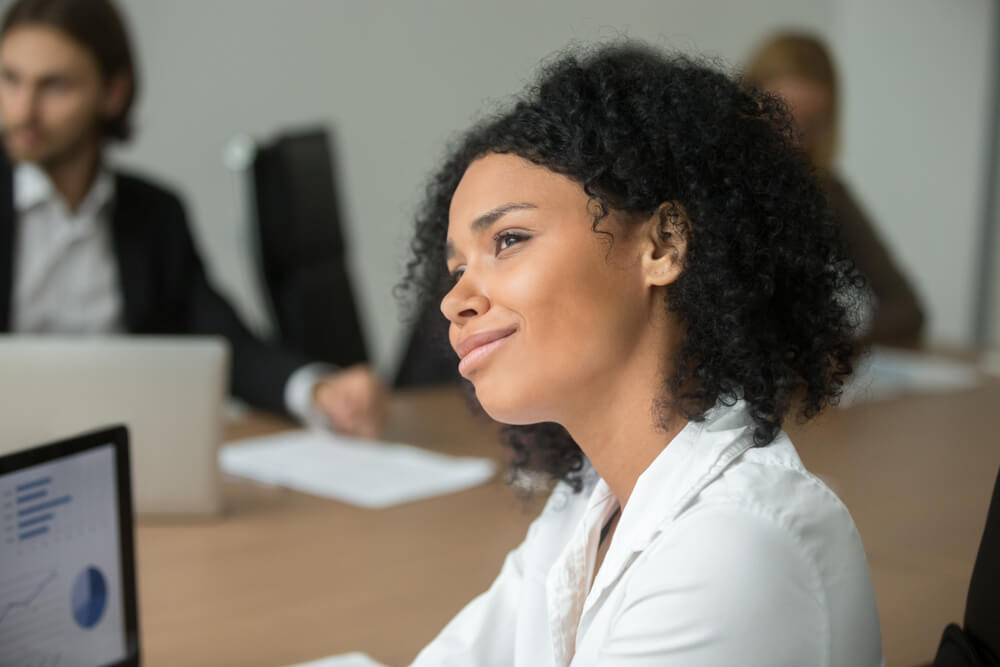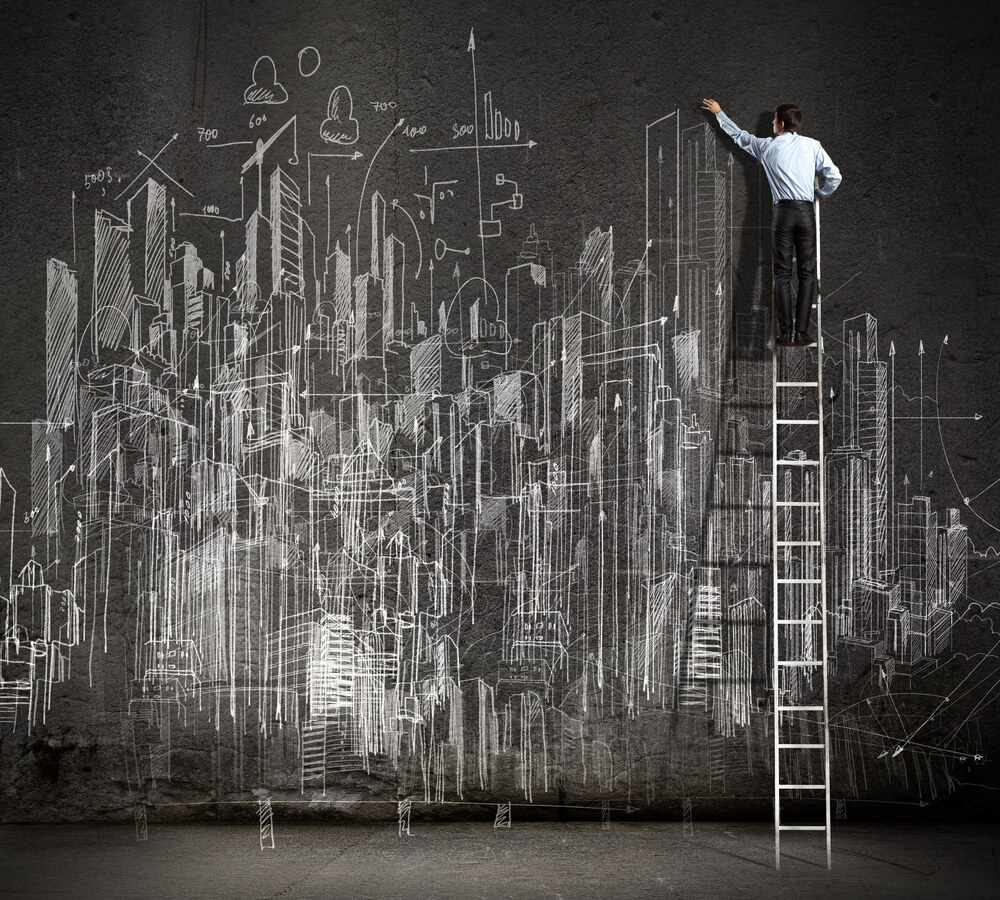 Almost 60% of applicants could have found a job faster if they had not made common mistakes. How to avoid them and get a job quickly?
Prepare self-presentation
To gain an edge over other applicants, you should be ready for an interview at any time. Therefore, we advise you to prepare in advance. You can start by evaluating yourself through the eyes of a future employer. Define your main strengths and valuable experience. What benefits does the organization get by hiring you? What is so special about you? Then identify your weaknesses and think over how you can compensate for them.
Consider what valuable ideas to the development of the company you can offer. Thus the employer will think of you as a proactive person. Ponder how you start discussing your prospects. Remember that the interview is an agreement on the terms of mutually beneficial cooperation.
Learn more about the organization
Once you get an invitation for an interview, it is high time to brush up on information about the company. Make sure you share its values. Think again about whether you want to work in this field of activity or not. Do not change your mind? Then read the latest news and explore social media pages. Some people even write the staff members to scope things out.
During the interview, do not be afraid to ask clarifying questions about future work. HRs may tell you about the corporate policy, probationary period, or expected results. If you find out everything in advance, it will help to avoid creating unrealistic expectations.
Demonstrate a willingness to develop necessary skills and blend in a team
None of the candidates can 100% fit the requirements. People always have to enter new areas of activities and master unfamiliar technologies. Moreover, each company has peculiar rules and working conditions.
So what if there are equally qualified candidates? As practice shows, employers opt for those who regularly study new trends in the professional field. Keep up with the times! Show you can gain knowledge and immediately use it in practice, and you will not be out of a job.
Bottom Line
Job hunting has lots of difficulties. You may know exactly what you want and send out tons of cover letters but get no response. Yet, if you apply job application strategies you will make some progress. When you organize the search and each day spend time on it, your active applicant profile attracts more attention. So keep trying and you will succeed!
Want new articles before they get published? Subscribe to our Awesome Newsletter.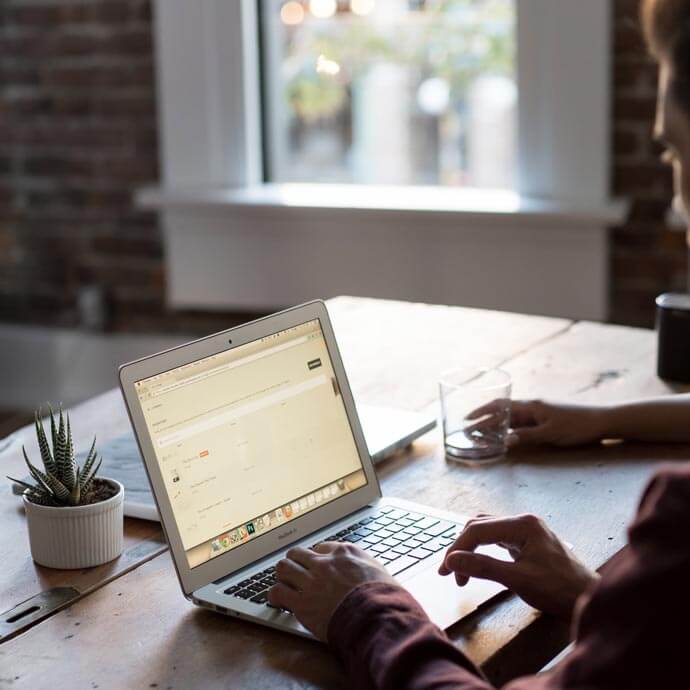 CAREER ADVICE
Advice from top Career specialists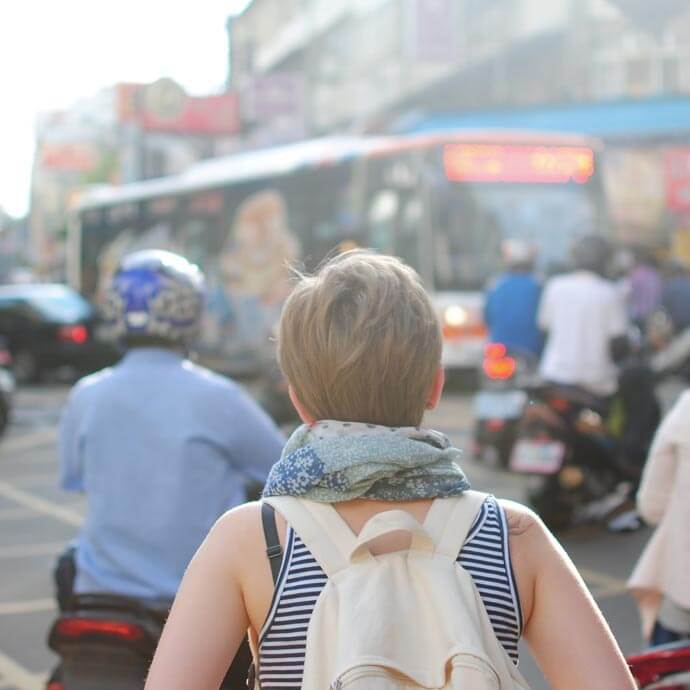 GOV TALK
Articles about the Public Sector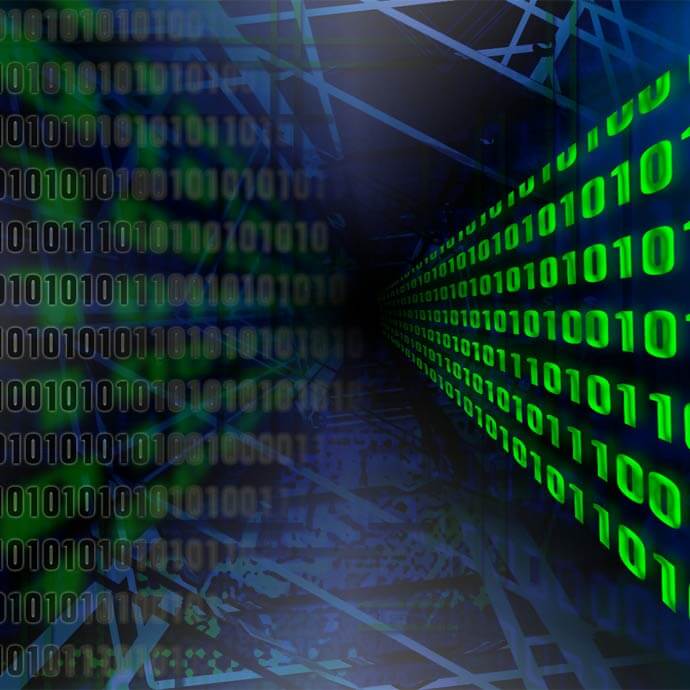 TRENDS
Public Sector Trends