Video Marketing Engages Your Audience and Drives Traffic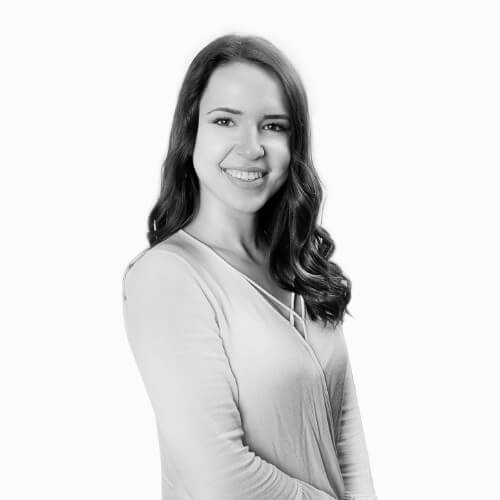 Sarah Hollenbeck is a writer for rentspree, a homeowner, yoga teacher, and marketing expert. When she isn't writing content, you can often find her catching up on the latest marketing videos, taking her dog for a walk, or practicing yoga. Sarah prides herself on helping brands and small businesses in a variety of industries expand their audience and improve their marketing strategy.
There's a lot of excitement in the marketing world about the continued rise of video marketing. While "content is king" has been an SEO mantra for years, that content was usually text, images, and graphics. Video is changing all that. Not only is video a legitimate threat to text's prominence in marketing strategies, it may very well dethrone the long-reigning king for good. 
If video isn't an intricate part of your marketing strategy, you're falling behind. Whether you're targeting those elusive Millennials or trying to make your brand more relevant on social media, video is the answer. Your customers want video and because the medium doesn't require a big chunk of your marketing budget to get started. Read on to find out how and why video marketing is right for your business. 
5 Reasons Video is the Next Big Thing in Digital Marketing
It's not that most businesses aren't aware of the power of marketing with video. You can rarely find a modern digital marketing guide that doesn't consider video as a critical component of most marketing strategies. So why doesn't every business use video in their marketing campaigns? Maybe they need proof that video marketing is all it's cut out to be—and assurance they can pull it off. 
For businesses still on the fence, or those who use video sparingly, here are 5 reasons marketing with video should rank at the top of your content marketing strategy:
The popularity and power of video on Facebook is widely known. But other social channels are catching up:
Tweets that include video result in 10 times more engagement than tweets without video.

On LinkedIn, your content is 20 times more likely to be shared if it includes video. 

Viewing branded video content makes Pinterest users more than twice as likely to make a purchase.
There are millions of prospects who would otherwise never find your brand unless they're introduced via video. Your prospects and customers are busy people who tell marketers over and over that video is their preferred method of engagement. Use branded video content to show them you're listening.  
Why is Video Such a Powerful Marketing Tool?
Text, images, and graphics will probably always have their place in content marketing, but video simply does more to connect and engage with an audience. Videos have the power to connect on an emotional level with both visual and auditory cues—something no other content can claim. 
The emotional connection inherent in video combined with the medium's relevance on mobile devices makes it potentially the most powerful digital marketing tool available. But the marketing impact of video doesn't stop at engaging and converting your audience. Because video is a proven marketing tool for reaching mobile users, your video content can extend your brand's online reach through brand ambassadors. 
According to Think With Google, people are more likely to watch branded videos on a smartphone than they are on computers or televisions—and mobile users also share those videos more often. People who view video content on their smartphones are almost twice as likely to share it as desktop users. And the ambassadorship for your brand even extends beyond the digital world, because smartphone viewers are far more likely than television viewers to share the content in person. 
What Videos Are Best for Marketing?
As with all digital content, your marketing strategy will call for unique video content that best reflects the intended tone and perception of your brand. For example, a humorous tone with content may not be the right approach for a financial services firm, but a warm, personable tone may be perfect for the real estate industry.
While we chose real estate marketing to present real-world examples of how diverse and versatile video marketing can be, these types of videos work well for a lot of different industries. When deciding which marketing tactics to move forward with, however, it's recommended to consider your audience. If your audience is well educated in your industry, demo videos wouldn't be a good fit. However, if you are looking to expand your audience then demo videos can help you accomplish that with ease. Check out all the types of video marketing you can experiment with below.
Demonstration (Demo) Videos
Demo videos have changed a lot since those cheesy late-night infomercials, and virtual reality videos are a prime example. These 360° panoramic videos allow viewers to get a complete full-circle view of rooms, layouts, and more. Virtual reality video content outperforms traditional text and image content because it gives the client so much more information in a format that has a memorable impact. 
Event Videos
Everyone loves to be a part of an event and the feeling of "being in the loop," but the recent pandemic has changed how we create these experiences. Realtors can use video to live stream open houses and still give clients the personalized and professional service they expect. Just as a realtor may go "all-out" for a traditional open house, there's no reason a video event has to be any less of a spectacle! Your clients will appreciate the effort and you'll enjoy creating the video more. 
How-To Videos
Homebuyers have a lot of questions, and they are hungry for a resource they can trust to answer them. Of course, your clients want to know about the houses you can show, the prices, of course, and what you can do to help them get the best buy. But they also want to know how to recognize a good investment, what's likely to happen to the economy next year, and other pertinent information.
Testimonial Videos
Every realty website needs a testimonial page. But when you combine the influence of testimonials with the emotional connection of video, you're taking your marketing to next level stuff! After you've found your client the perfect home, get in touch and ask them if they would tape a video testimonial with their phone. Send over a questionnaire with about 4 or 5 questions and let your client know that you will publish the video across the internet. (This reiterates that they're okay with it and maybe they'll show a little extra enthusiasm!)
Questions such as "What were you most impressed with while working with our agency?" or "Why would you recommend us to friends and family for their realty needs?" work best—not "yes or no" questions. Take some time creating your questions because you will hopefully use them over and over. Don't be afraid to shoot for a little humor or even let satisfied clients use their own words instead of your questions.  
Personalized Videos
Video seems to supercharge nearly any marketing message, but when you go a step further and personalize your videos, they can have even more impact. That's because consumers expect more than video content from brands they interact with—they expect a personalized experience. Imagine receiving an email from your realtor and the content is a personalized video made just for you. That's powerful messaging, and it leaves a positive, long-lasting impression.
Video lets you tell stories about your business, educate an audience, and engage with them like never before. Whether you're selling houses or selling a service, video is a marketing tool that creates an emotional bond between your audience and your brand—and that emotion turns them into customers. Your audience wants to connect and they want to do it through your branded videos. Got it? Now put on your director's cap and get those cameras rolling.
Want new articles before they get published? Subscribe to our Awesome Newsletter.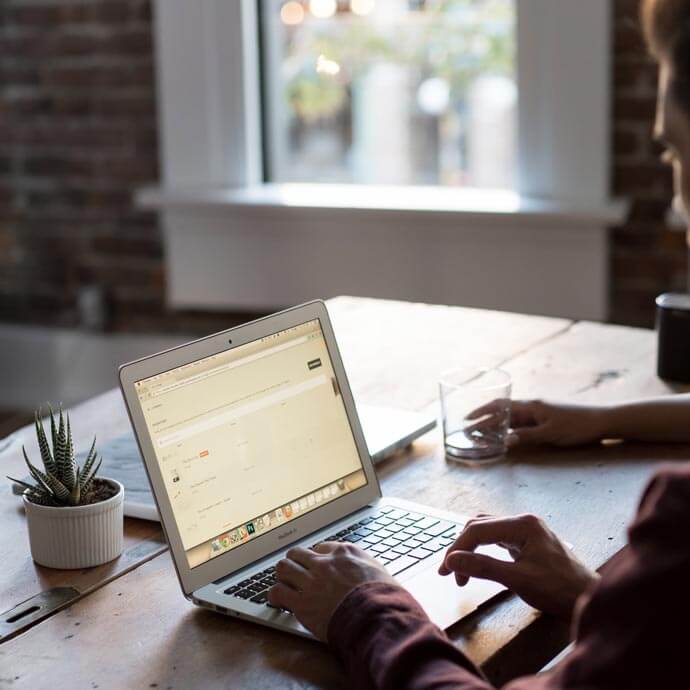 CAREER ADVICE
Advice from top Career specialists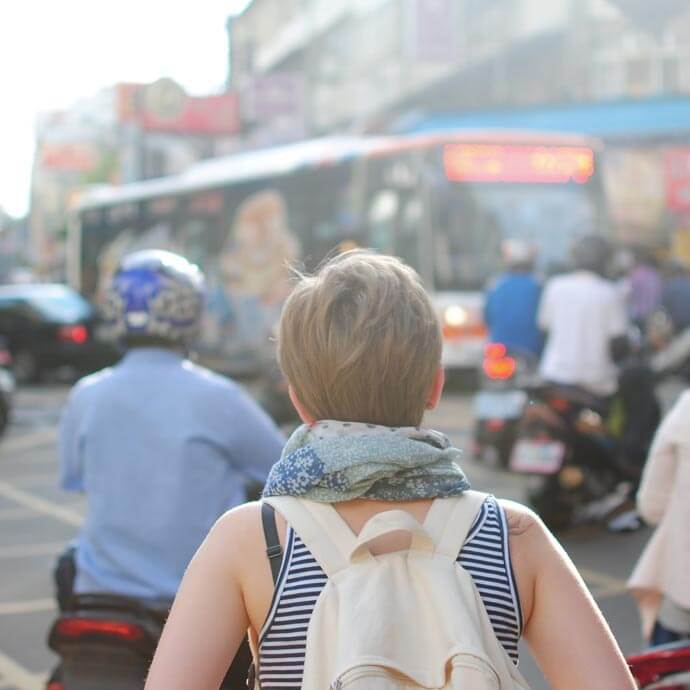 GOV TALK
Articles about the Public Sector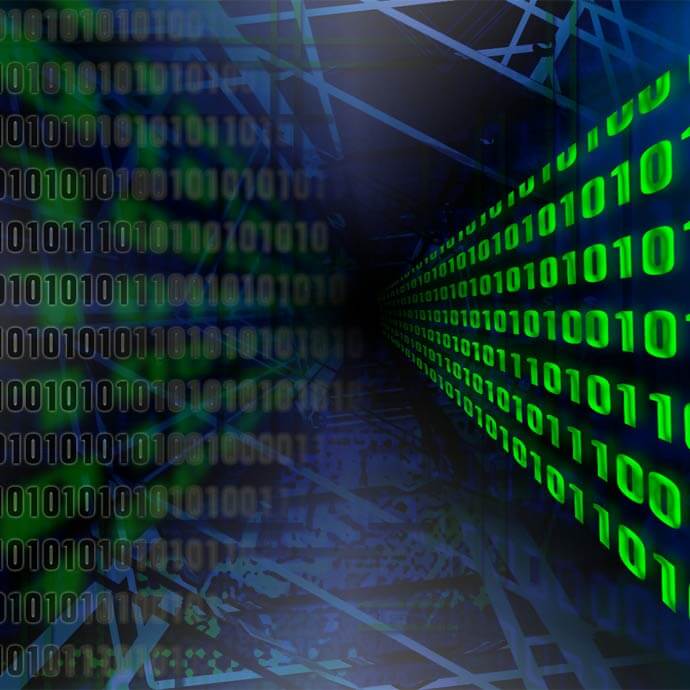 TRENDS
Public Sector Trends