Water Systems Will Need Workers:
Here's How to Get Generation Z on Board
John DeLuca is the vice president and senior relationship manager of the Water and Community Facilities division at CoBank, a national cooperative bank serving vital industries across rural America by providing loans, leases, export financing, and other financial services in all 50 states.
The "Silver Tsunami" is primed to hit the water sector.
According to research from Brookings, the water workforce will lose millions of people to retirement within the coming years. This isn't unprecedented, of course; people don't keep their jobs forever in any sector. The problem is that too few workers are lining up to fill water retirees' shoes.
Without a pool of talented candidates in the pipeline, the water and wastewater industries will face serious challenges. The first relates to potential burnout for existing employees. As their colleagues leave, existing staff might be expected to pick up the slack.
What's the second issue? Workers who are open to the idea of replacing retirees might not have enough skills to fill available jobs because they haven't accumulated years of institutional knowledge. Consequently, even though younger workers might be eager to commit to careers in water, they will have to start at entry-level positions. As such, the sector could suffer from a significant middle or upper management gap until newer employees catch up.
Despite these pitfalls, the water industry isn't without options. Knowing that this tsunami is on its way, water utilities large and small are planning their response.
Turning Mass Retirement Into a Watershed Opportunity
How are forward-looking systems preparing for the en masse outflow of retiring workers? Some have put succession protocols in place; they're hiring young operators and billing clerks today, expecting to fast-track them into supervisory positions later. Or, they're encouraging high school students and graduates to apply for an apprenticeship, mentoring, and emerging leader programs. For example, the National Rural Water Association partnered with my company, CoBank, to develop the WaterPro Apprenticeship Program to give more entry points into water careers. By being pragmatic, companies are also hoping to improve racial and gender diversity among employees — something that's notoriously lacking in the world of water utilities.
Other water companies are wooing talented young and mid-career candidates with high starting salaries, sign-on bonuses, and enhanced training. They're also appealing to Generation Z's desire to support the environment and community by touting the altruistic aspects of working to bring a clean, healthy, and necessary resource to all people.
Another driving factor that particularly appeals to those in their late teens and early 20s is the chance to revolutionize the water industry through technological disruptions. As tech natives, Gen Zers appreciate being able to apply technology to solve problems. By showing them that water careers can involve sophisticated systems, many younger workers become more open to the idea of making positive impacts in a lucrative field they never considered — and one that desperately needs their input to thrive.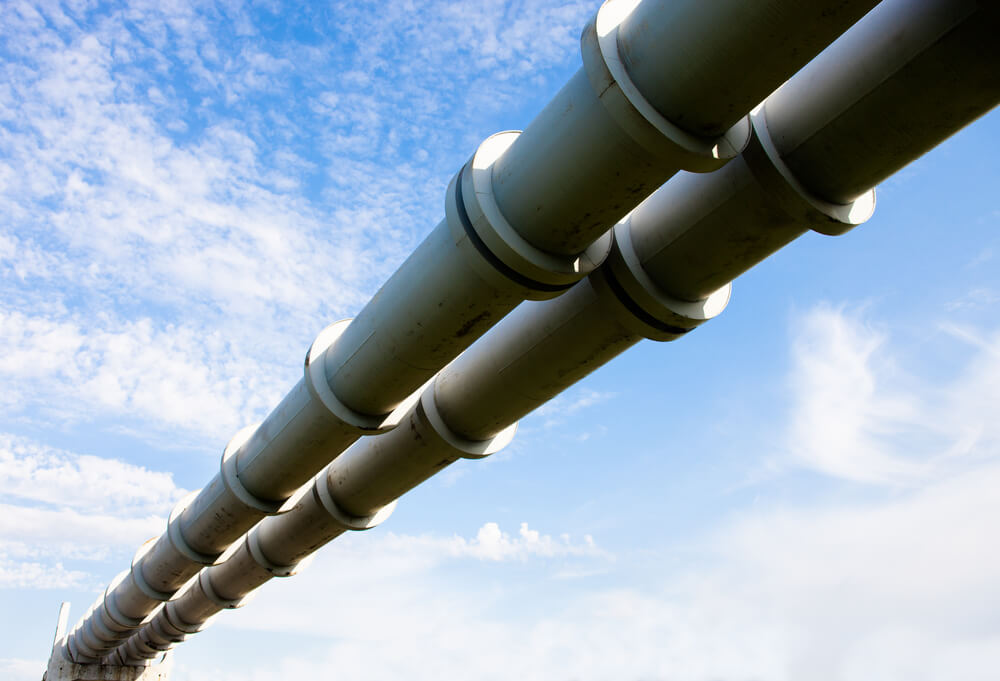 Without a pool of talented candidates in the pipeline, the water and wastewater industries will face serious challenges.
More Than Just Another Job Option
Ultimately, the demographic and personnel changes taking place across water utilities can have a positive ending. After all, there's still enough runway to help workers learn about the advantages of working in a utility field as anything from an operator to engineer, billing clerk to office manager, and eventually, building to general manager.
Two major upshots include being able to step into a stable job without the need for a college degree as well as earning a competitive salary with regular raises. Of course, college graduates can also find satisfaction in water-focused roles. Plenty of folks can work for water utilities, while those with a focus on environmental or policy issues can find a home at federal agencies such as the Environmental Protection Agency or state and national associations.
True — the younger generation might not gravitate toward the water industry overnight. That's OK. As long as younger people get a steady taste of how advantageous working in water can be, they should start to trickle into the candidate pool as job openings arise.
Want new articles before they get published? Subscribe to our Awesome Newsletter.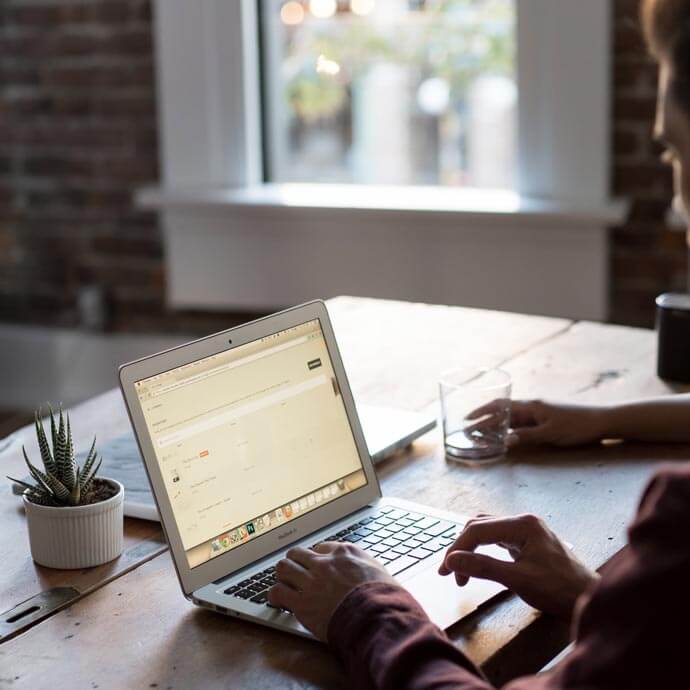 CAREER ADVICE
Advice from top Career specialists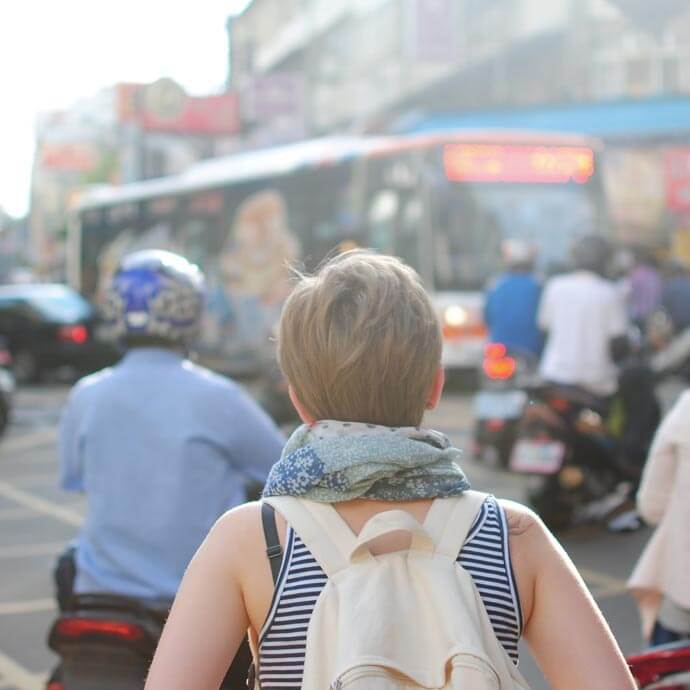 GOV TALK
Articles about the Public Sector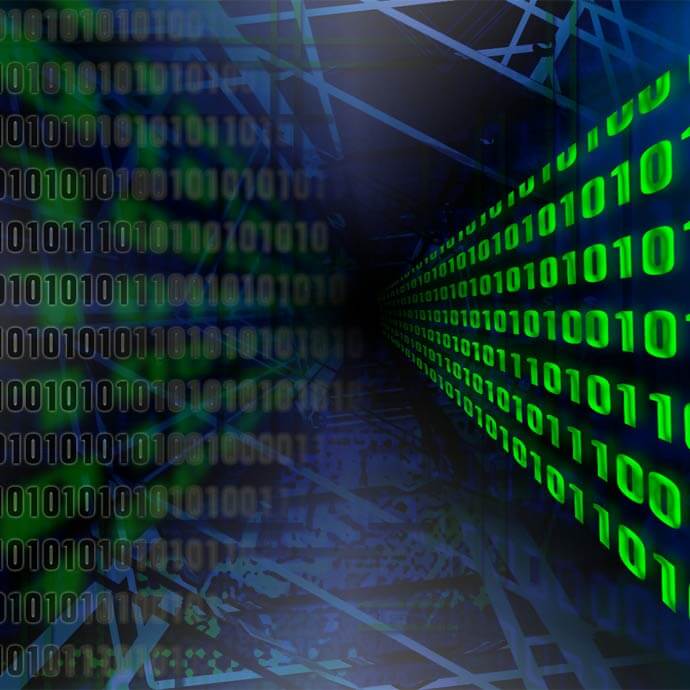 TRENDS
Public Sector Trends