Working in You Golden Years: What You Should Know
Abby Christensen is a content creator with experience creating useful content for a variety of industries, including finance and Medicare. When she's not soaking up the latest digital marketing news, you can find her reading, playing with her pooch, or budgeting.
While retirement is great for many, some seniors lack a sense of purpose. This is the biggest reason over 9 million American seniors are employed — they want something to participate in that will make them feel useful. 
If you're considering continued employment or coming out of retirement after 65, there are plenty of job opportunities out there. However, job hunting past 65 is unique and there are several things you should know before filling out those job applications. 
What are the benefits of working during retirement?
There are many benefits to continuing work after age 65. Financial security, social activity, and mental stimulation are some of the most common reasons people continue their career journey. 
People who continue working during retirement often live longer and healthier lives, simply due to the fact that they are keeping busy. Having a purpose is one of the most important feelings and a job can give people purpose. 
Tips for Finding a Job in Your Golden Years
Chances are, you worked for your last employer for many years. It has probably been years since you last applied for a job and things have changed. Here are some recommendations on how to find a great job as a senior.
Update Your Resume
Make sure you have an updated resume. Although you probably have had many jobs in the past, it is important to only include jobs that you have had within the last 10 years. The resume should not have dates on it and should include a section listing your skillset. 
Practice Interviewing 
Interviewing is one of the most nerve-wracking parts of finding a new job. Practicing interviewing by yourself or with a friend is a great way to ace the interview. Make sure to address the question of being overqualified in the mock interview. Also, address your willingness to work with a younger team.
Use LinkedIn
Using LinkedIn is a great way to connect with past co-workers and increase your technology skills. LinkedIn is also a great way to find open positions that may best suit your needs and interests.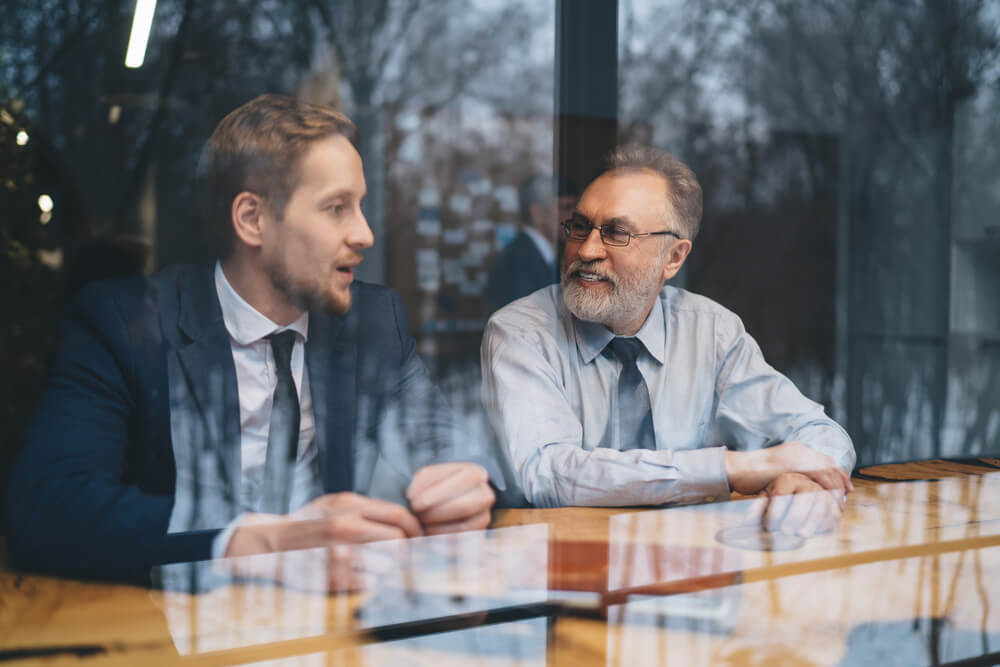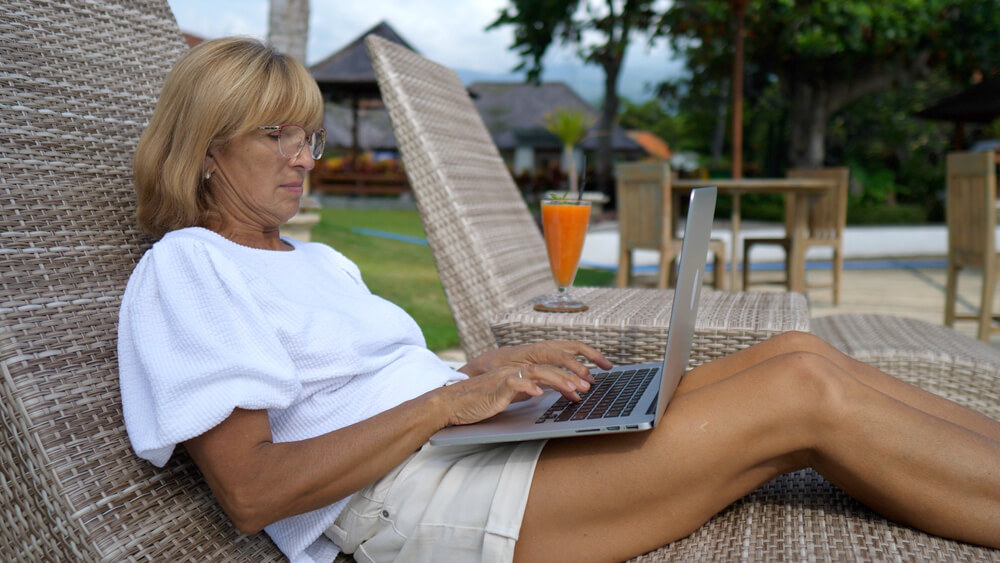 Working in your golden years can be a great experience that can keep your life feeling meaningful.
Best Types of Jobs for Seniors
Some jobs are more suited for seniors than others. It also depends on the individual's skill set. Here are three of the most common types of jobs seniors have.
Self-Employment
One of the most common jobs for seniors is working for themselves. It is the perfect job for those looking for something to do on their own time. From cake decorating to consulting, there are many ways for seniors to become self-employed.
Freelancing or Gig Economy Employment
Freelancing is a great way to level up your skillset while choosing your own schedule and picking who you want to work with. If you have a hobby that you can monetize, it's also an efficient way to earn some extra money while doing something you enjoy. 
Similarly, gig economy employment can help you stay mentally sharp and get out and socialize with others. This type of work isn't typically on a set schedule, and you may enjoy being able to change up your schedule to keep things interesting.  
Retail Sales
Retail workers often have flexible hours and are very social which is perfect for a senior who may not want to work full-time, but needs some social interaction. 
Medicare Mistakes to Avoid
Some medicare mistakes can cause you to go without healthcare coverage for a period or accrue penalties. Medicare isn't required but if you decide you need it and sign up past the initial enrollment period you can be penalized. 
The only exception to these penalties is if you or your spouse have insurance through one of your employers, and said employer has 20 or more employees. If you meet these exceptions, you can enroll later with no penalty. 
Other common medicare mistakes many seniors make when working past 65 include:
Not asking questions about employer insurance

Contributing to a health savings account

Not notifying medicare once you leave your job
Working in your golden years can be a great experience that can keep your life feeling meaningful. It's important to find something that makes you happy upon turning 65, whether you continue working or spend the days babysitting your grandchildren. Your golden years should be some of your most enjoyable. 

Want new articles before they get published? Subscribe to our Awesome Newsletter.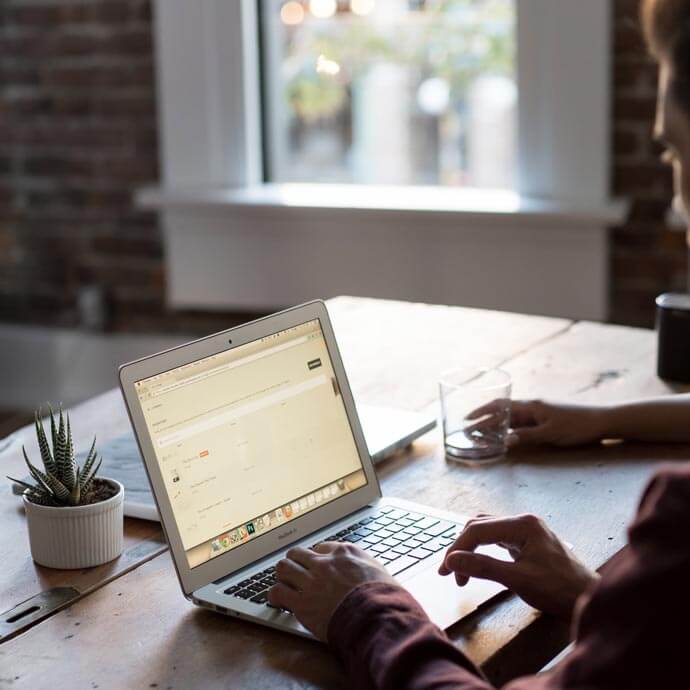 CAREER ADVICE
Advice from top Career specialists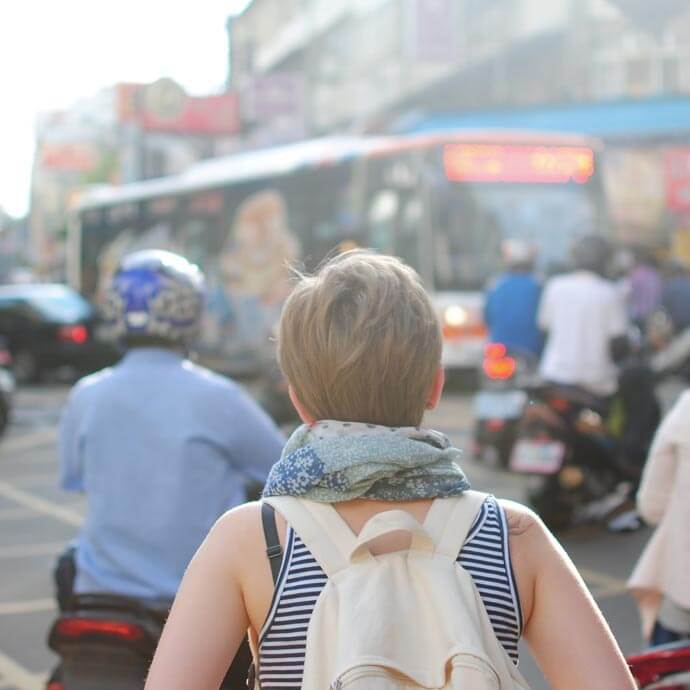 GOV TALK
Articles about the Public Sector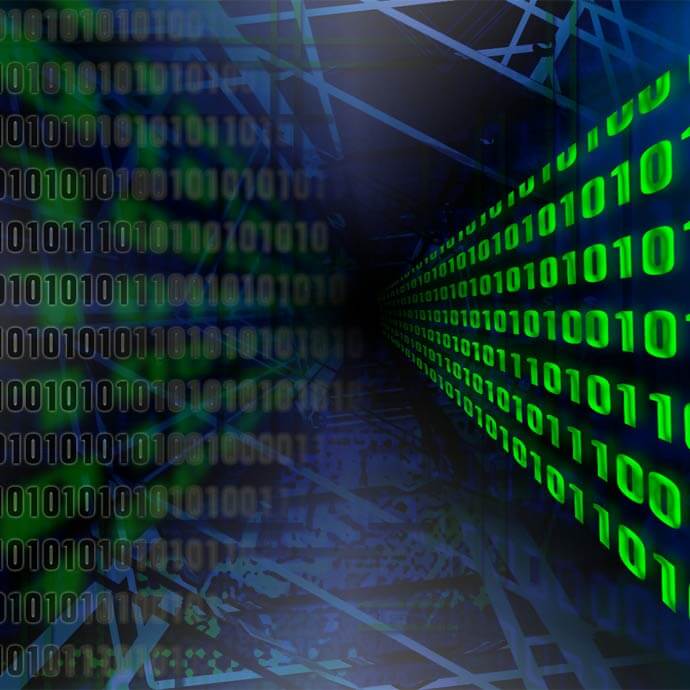 TRENDS
Public Sector Trends