Worksite Wellness Begins with You!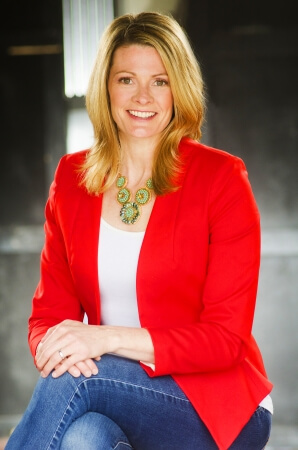 Wellness Expert, Health Coach and Author
Whether you're just starting to think about worksite wellness or have a robust program in place the same holds true; worksite wellness begins with you!  The program may provide education and inspiration but it's up to each individual to take action.
These tips will help you and your teams get the most out of a worksite wellness program:
Include a variety of programs to engage the most employees. We all have different learning styles and preferences; one person may enjoy a quick 30-minute lunch webinar that is high-value and time effective while another person may appreciate on-site workshops.  Offering live lectures, virtual classes, print pieces, hands-on activities and more allows everyone to find something they'll enjoy.  You can often use one message and disseminate it through various platforms for consistent and effective programming.
Get people engaged with one another. Accountability and inspiration will fuel your teams to do more!  Incorporating fun challenges into your wellness program will feed this engagement.  Offer team and individual incentives to support each in achieving the goal.  Challenges can focus on building any healthy habit and can include ideas such as daily movement, healthy eating, sleep and hydration.  While these may seem basic principles, employees are consistently falling short in these areas and feeling the effects through fatigue, headaches, joint pain and onset of disease.  Healthy habits create healthy people.  Lead the way for your teams and be engaged!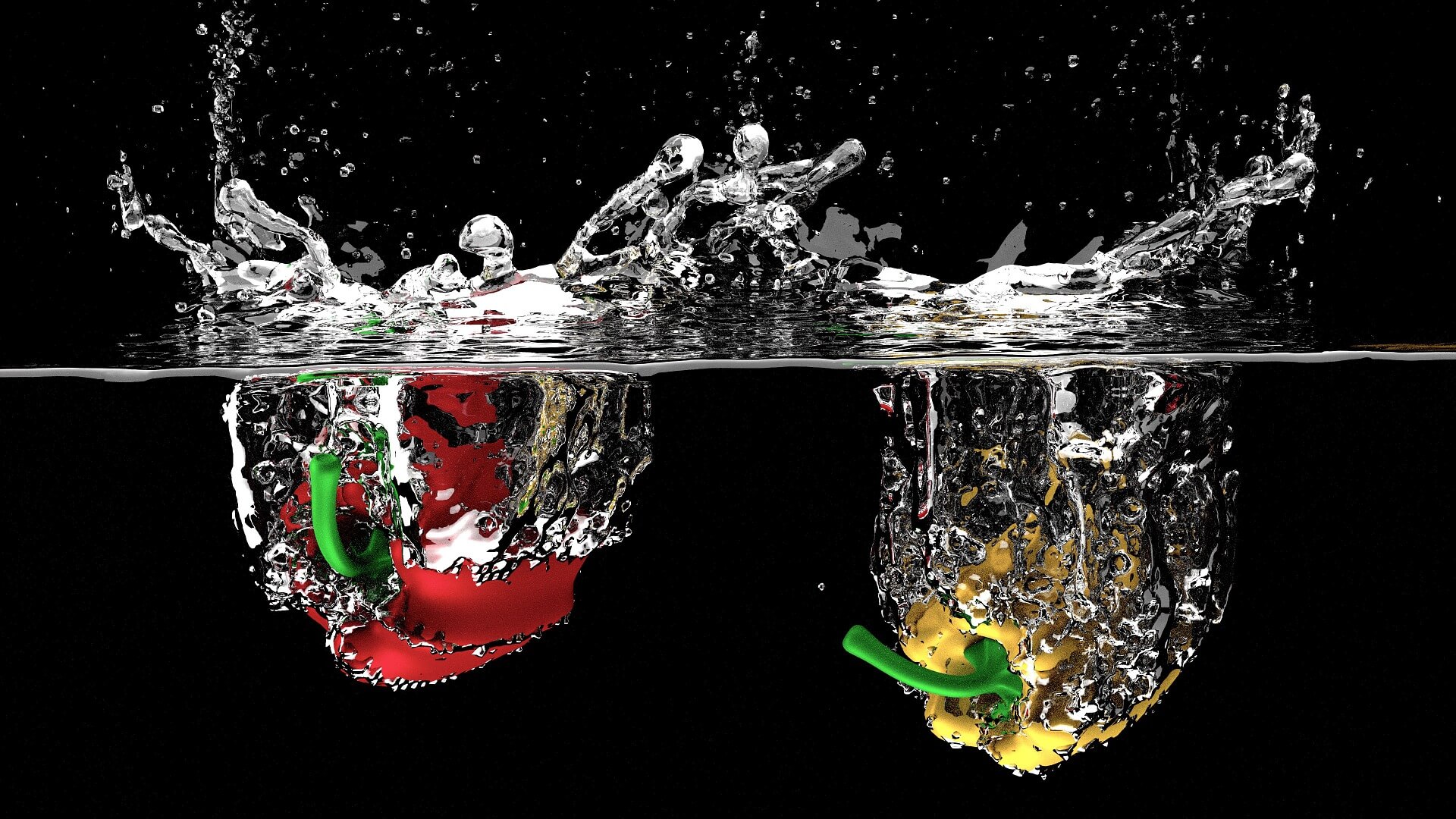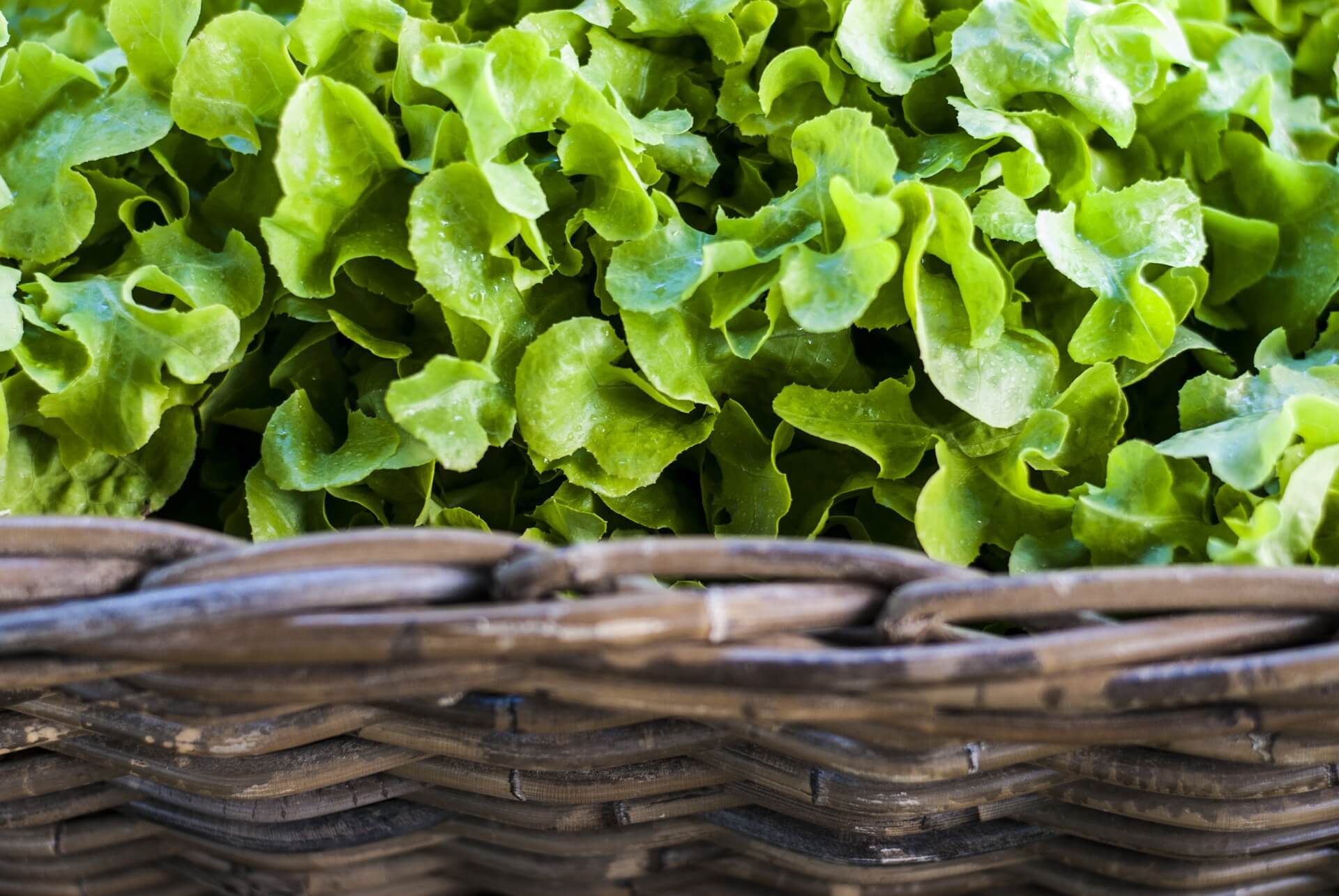 The worksite wellness program you put in place will need to address the key issues your employees are facing.
Instead of creating an environment of short-term fixes, be sure that your program offers consistency. As I share with clients, it's not what you do for 7 days or 30 days during some diet or healthy challenge, it's what you do EVERY day that matters.  Consistency is necessary for long-term success; your teams will need to hear messages repeatedly, and be offered opportunities to implement new ideas and strategies for healthy change to take place.
Building a program that is congruent with your culture is important. The worksite wellness program you put in place will need to address the key issues your employees are facing.  Provide surveys, assess the age range of your corporate team and explore overall generational needs before deciding on the program that is best for your organization!  The more you explore the needs of your people, the better the program you can create and implement!  If the average age of employees is 32 in one organization, the program will be addressing different needs than if the average age were 50.  A 30-something's lifestyle will be drastically different than that of a 50-year old.  Their daily habits will vary; everything from food intake, disease awareness and even their sleep patterns will be different.  How are you assessing these needs, and furthermore making sure your worksite wellness offerings are addressing them?   Take time to assess and build the right program for your organization, it will pay off in the long run!
As you build and enhance your worksite wellness program always answer these four questions:
What do you want your team to get out of the program?
How can you best keep them engaged and excited about the gift you're providing?
Why is it important to you as the leader of your team to put time, effort and money into developing a program?
What are the perceived challenges you'll face?
These four questions will help you build and maintain a strong wellness program that keeps your employees top of mind, supports your overall mission and allows you to foresee challenges along the way.  When working from this mindset, you'll be able to support your employees in taking steps to increase their health and happiness while excelling in their career.
Want new articles before they get published? Subscribe to our Awesome Newsletter.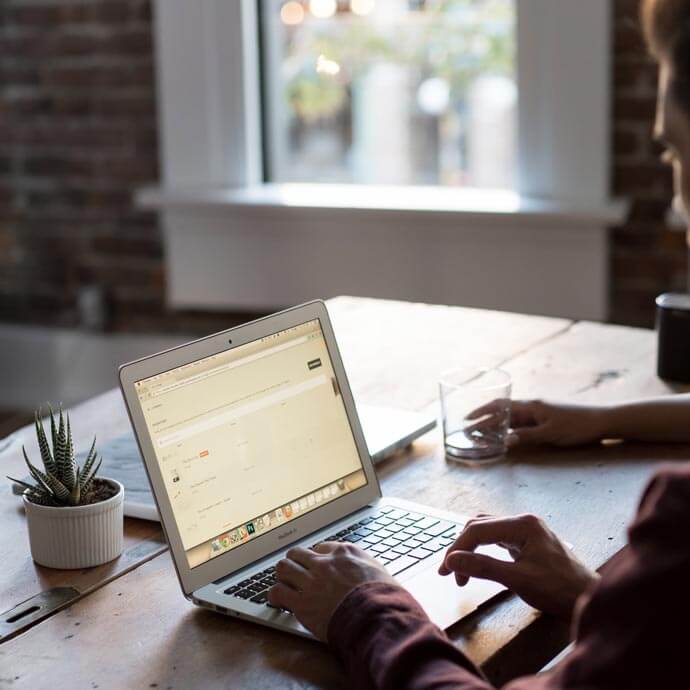 CAREER ADVICE
Advice from top Career specialists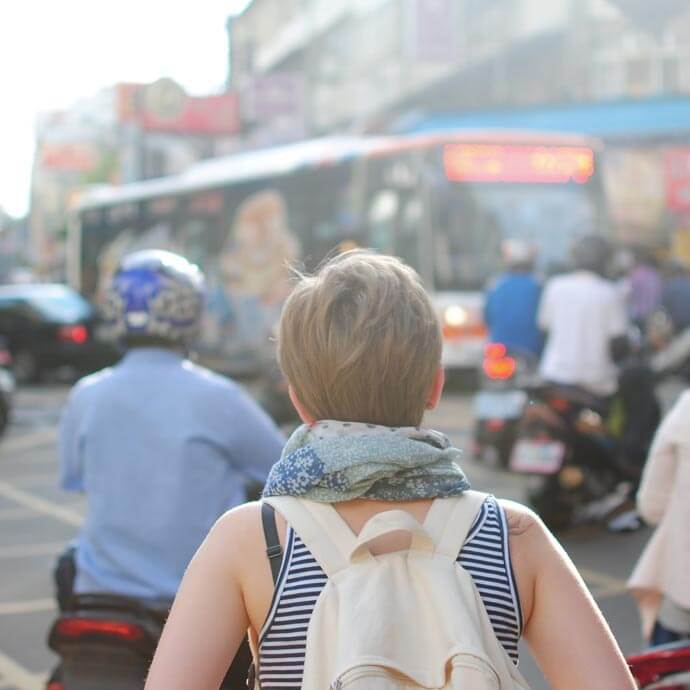 GOV TALK
Articles about the Public Sector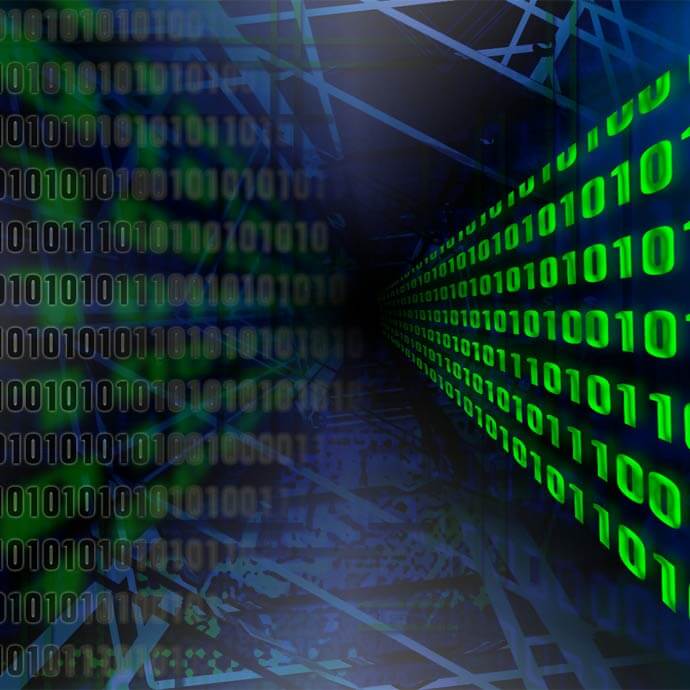 TRENDS
Public Sector Trends