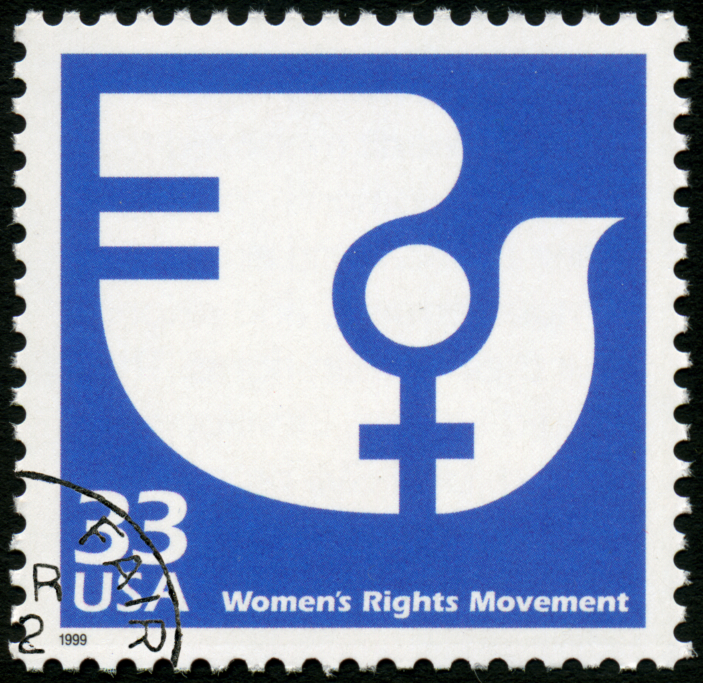 As we know, our elected officials are our representatives. They are our voices within government, influencers regarding our healthcare and other significant issues whether at the municipal, state, or federal levels. It is important for diversity to be present within the representation and tenure of our elected officials in order to have our views accurately depicted. When I was earning my MPA degree, I saw first-hand that men principally comprised my courses. It became clear to me that more women must be empowered into public service.
Advancement and Empowerment of Women
According to the 2010 data from the United States Census Bureau, approximately 50.8% of the population was women. This data can be interpreted into an affirmation that women compose over half of the nation's population but do not constitute nearly as much of our governmental functions. However, there are efforts organized towards attempting to attract more women into the field. For example, Women in Government Relations are a non-profit, non-partisan governmental relations organization that is dedicated to the development and empowerment of women into public service matters at all career levels. This organization presents leadership opportunities, mentoring, partnerships, networking, and educational programming. All of these opportunities are supportive of members' personal and professional growth.
Workforce Data
According to Ernst & Young's Worldwide Index of Women as Public Sector Leaders, in only four countries across the G20 women occupy one third of public sector leadership roles. The United States ranked at merely 31 percent. According to this research, women remain painfully underrepresented within the top of governmental positions. Four courses of action were identified to lead to a greater representation of women into leadership roles. Those are as follows: legislation that will address evident obstacles, role models and leadership, cultural transformation to address invisible barriers, and women taking action. In addition, the Center for American Progress has evaluated the state of diversity in our current workforce. Data from a study in 2011 conveyed that 16.49 percent of workers were employed in the public sector at that time. More specifically, municipal governments employed 10.58 percent, state governments employed 3.8 percent, and 2.11 percent were employed by the federal government. Women currently account for 47 percent of the labor force. If women consist of almost half of the labor force then it is time to consider how and why we can advance more into public service, governmental functions, and elected leadership positions.
Are Women More Effective Leaders?
According to the data from a study verified by Business Insider, it has been established that women make more effective leaders overall. Per the Harvard Business Review, we ranked higher in 15 out of 16 top competencies leaders most exemplify. According to these 15 competencies, women are better innovators, ranked higher in communication, professional ethics, supporting change, inspiring, and motivating others. Lastly, there were higher rankings for building better relationships and problem solving. The increased level of innovation equips with the capability to solve current complex global and domestic issues. A greater ability to communicate well is an effective trait for conflict resolution. It is also an important trait to have to identify public necessities and take any necessary action, all of which are critical to the transparency of government. There was also a higher ranking of more professional ethics. This quality is additionally crucial to the transparency of government. The ability to know how to support change, inspire, and motivate others are also important characteristics to have when it is necessary to find encouragement for new ideas. Building better relationships is a vital characteristic to have when working with the public and other leaders because it is significant to building a sense of community. Lastly, problem solving is a large component of public service because citizens are seeking the capability for servants to take action when necessary.
Enhanced Outcomes
By empowering and developing the career potential of women into public service, it can lead to increased female leadership, which can also lead to improved collaboration on the municipal, state, and federal levels. This may also allow for enhanced governmental results over time. These enhanced results are essential towards providing new opportunities and building successful futures.