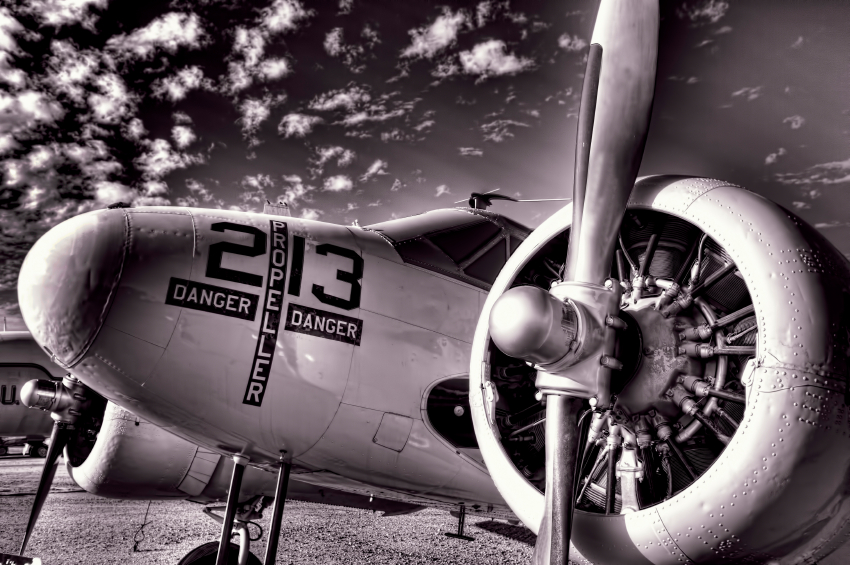 Are you a veteran of the armed services? Are you taking advantage of your veteran's preference whilepursuing employment with the Federal government?
Disabled veterans and veterans who served on active duty at certain times receive special hiring preference. It is one way the Federal government expresses gratitude for the brave men and women serving our country.
Who is eligible for preference?
You must have received an honorable discharge or general discharge.
If you are a retiree above the rank of major, you may only qualify if you are a disabled veteran.
If you served in Guard and Reserve active duty for training purposes, you do not qualify.
Eligible veterans receive points based on certain criteria. In a nutshell, veterans who received a Purple Heart or have a service connected disability receive a 10-point preference. Qualified non-disabled veterans receive a 5-point preference. You can determine your preference eligibility by visiting the Department of Labor's Veterans' Preference Advisor.
What must an eligible applicant do to receive hiring preference?
Follow carefully the process in the job announcement for submitting your application. To prove preference eligibility, you will be asked to submit specific documentation. This may include a DD214, SF-15, or letter from the Veterans Administration. You will not be considered for the position if you do not submit all required documentation in accordance with the specifications described in the announcement. Requirements vary from position to position, so read each announcement thoroughly.
Be sure to select a position for which you are fully qualified. If you do not meet the qualifications requirements, your veterans' preference will not secure you the position. Your hiring preference may give you a competitive advantage, but you must meet the requirements of the position.
To learn more about veterans' preference, visit the Office of Personnel Management's VetGuide.
Be sure to start your job search early! The Federal hiring process can take several months.
Bottom line:  If you are a veteran of the armed services, you may have an advantage when pursuing employment with the Federal government. Thank you for your faithful service to our country!