How to Present Yourself as a Leader on LinkedIn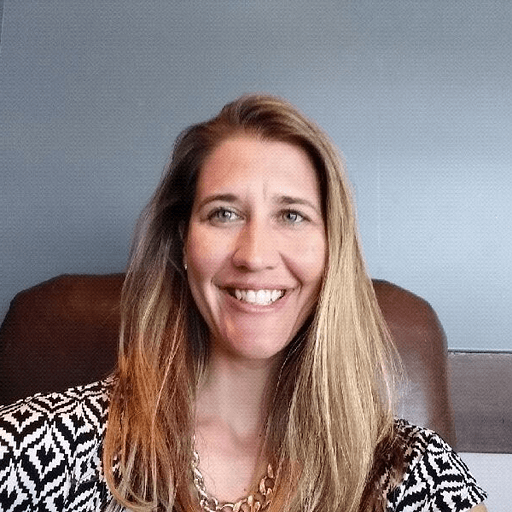 I am a Certified Professional Career Coach and veteran Recruiter. I equip job seekers with essential skills, knowledge, and strategies to navigate their career journey. I am passionate about motivating and empowering others to achieve personal and career goals. Prior to joining Find My Profession, I was a Senior Recruiter for one of the largest RPO's in the world. 
A LinkedIn profile is essential for professionals at every stage of their career.
For jobseekers, it's a portal to a new job. For established industry experts, it can be a doorway to better deals and more clients.
A well-built LinkedIn profile can serve as an effective tool, positioning you as a leader or innovator within your industry.
No matter where you currently stand in the professional world, you can use LinkedIn to portray your leadership skills.
Here are a few tips on how to present yourself as a leader on LinkedIn, in your particular profession.
Build a Complete Profile
At the most basic level, you need a LinkedIn profile with all the profile sections filled out and up to date.
Carefully go through and optimize each section, from your cover photo to the background image to your "About" section.
Everything you put on your LinkedIn profile should align with your professional identity and industry.
Consider getting help from LinkedIn profile writing services to make sure every part of your LinkedIn profile looks impressive and professional.
Create an Audience-Centric Profile
While writing your headline, about, and experience sections, pay extra attention to your audience.
Who are you hoping to work for? Make them the hero.
Take, for example, this headline:
I will optimize your production cost by implementing lean methodologies.
In the above statement, the writer is the hero.
Instead, try making your ideal readers the hero, like this:
Achieve cost efficiency with effective lean methodologies.
Here, the audience is at the center stage.
Write your whole profile with this audience-centric approach, and readers will take notice.
Add Accomplishment-Based Details
As an industry leader, you have quite a few years of experience. In other words, you've probably got a long career story to tell on your LinkedIn profile.
However, space is limited.
What is more, your audience also lacks time to read about every detail.
You must be selective about which career details you will include in which sections of your profile.
In your about section, present your crowning achievements. Focus on what you have accomplished for the companies and clients you worked with.
In the experience section, you have the scope to add a bit more detail about specific achievements under each of your previous employers or projects.
While prioritizing and showcasing your accomplishments, try to provide as many quantifiable details as possible. For instance, adding numbers and statistics are always a great way to impress.
If you need inspiration for skills to add to your profile, check out relevant job postings or this article on leadership skills for ideas.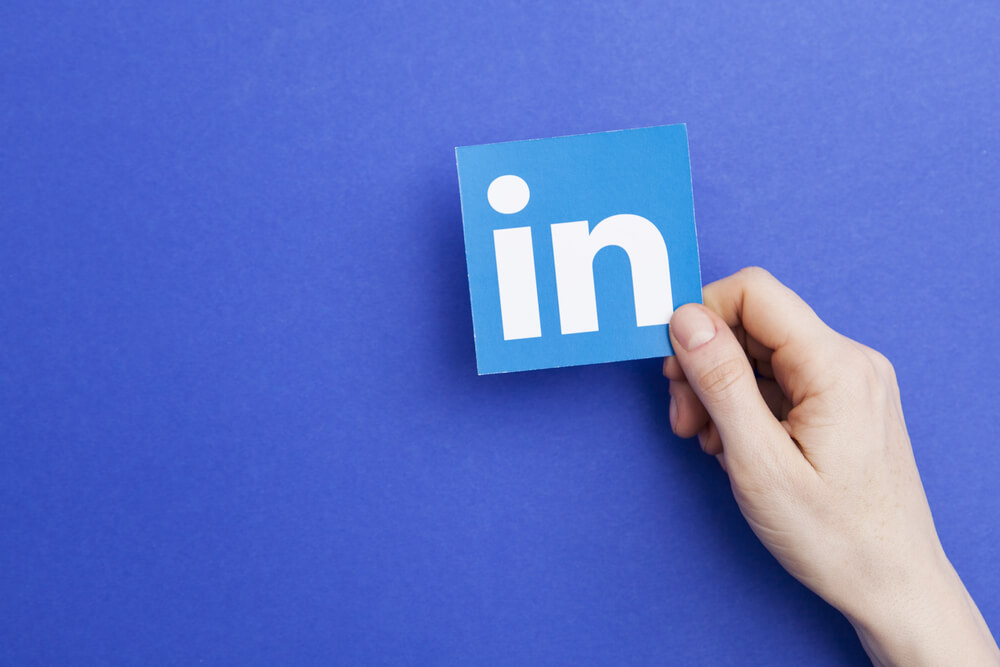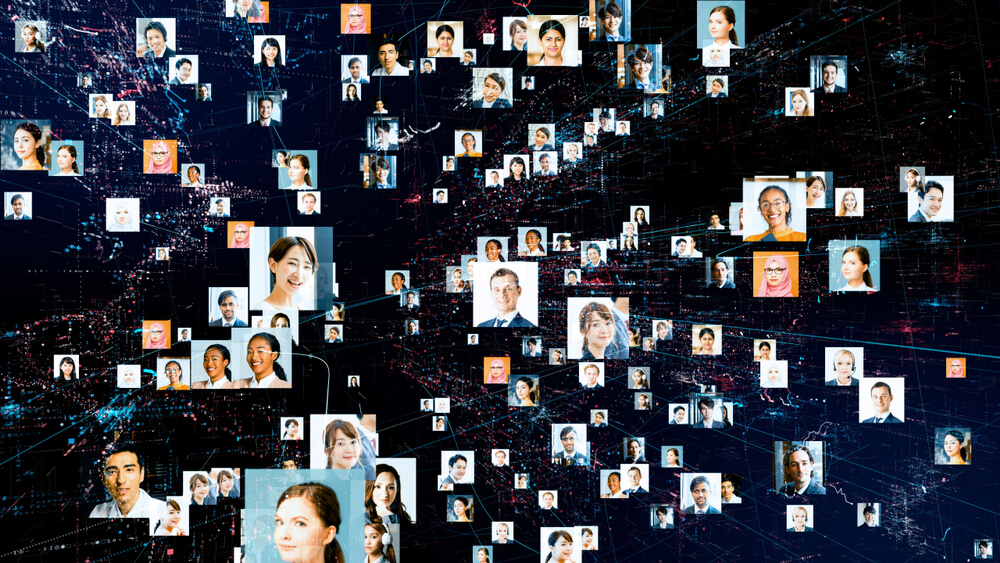 A well-built LinkedIn profile can serve as an effective tool, positioning you as a leader or innovator within your industry.
Utilize Additional Sections
There are many additional sections that you can add or remove from your LinkedIn profile, as needed.
Make full use of as many of these additional LinkedIn profile sections as are relevant.
You can access the options by clicking the "Add profile section" drop-down menu button near the top of your profile.
By adding sections such as publications, honors & awards, patents, and projects, you can showcase parts of your career story that don't fit into the main "about" and "experience" sections.
Use Professional Images
Your profile photo and background image at the top will go a long way in setting the mood right the moment a visitor lands on your profile.
Here are a few important points to keep in mind:
You should have a professional profile photo
Wear a natural and sincere smile.
Your face should take up to 60% of the picture.
Pick a bright single-color backdrop for your headshot.
Consider hiring a professional LinkedIn headshot photographer.
Create a custom banner image for your profile.
Also, utilize the "featured" section of your profile to showcase additional visual elements and media you might have.  
Ask for Recommendations and Endorsements
LinkedIn recommendations and endorsements are essential to establish your authority on LinkedIn as an industry leader.
Many professionals do not put enough emphasis on getting recommendations and endorsements from their connections.
Don't shy away from asking for recommendations and endorsements, especially from your colleagues, previous supervisors, employers, and clients.
A recommendation from a previous employer that you have listed in your experience section will validate whatever accomplishments you have claimed on your about and experience sections.
Share Your Expertise
A leader loves to guide and motivate others.
And now, you can do that on LinkedIn.
Start sharing your expertise, ideas, thoughts, and opinions as LinkedIn posts.
If done regularly, this practice will show your visitors that you are passionate about your industry and that you are aware of the latest trends.
In Conclusion
Blogger and project management consultant Iliyana Stareva puts it this way:
"This is the era of title-less, shared leadership, where everyone can be a leader. In any space."
On the journey to becoming the leader you want to be, LinkedIn can serve as a helpful tool.
Utilize the power of LinkedIn with a complete and well-built profile that demonstrates the kind of leader you are.
Want new articles before they get published? Subscribe to our Awesome Newsletter.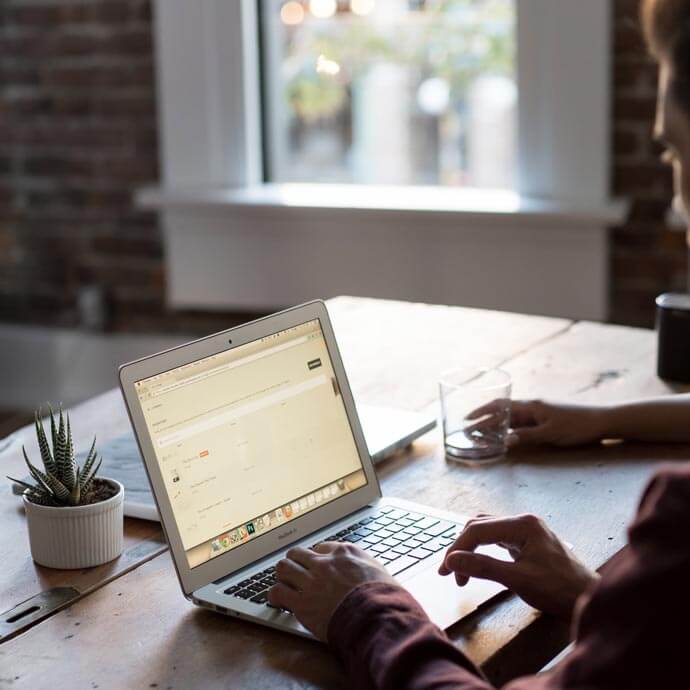 CAREER ADVICE
Advice from top Career specialists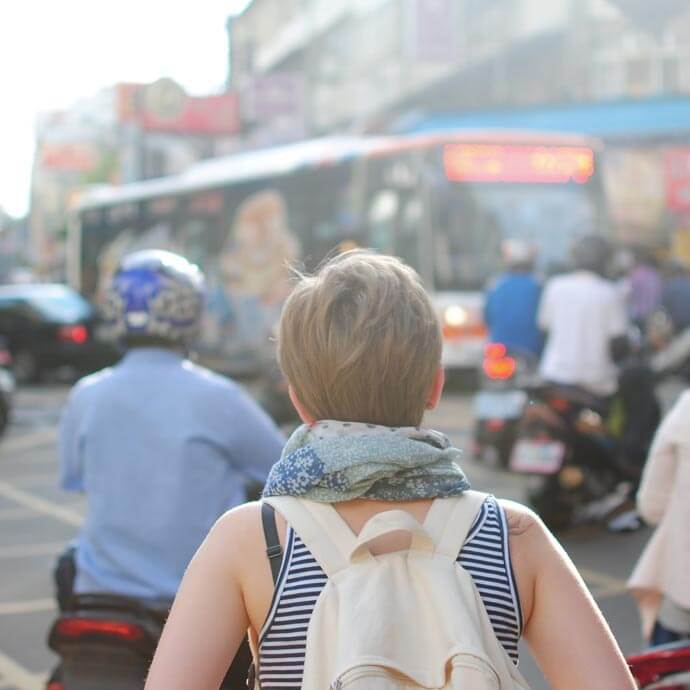 GOV TALK
Articles about the Public Sector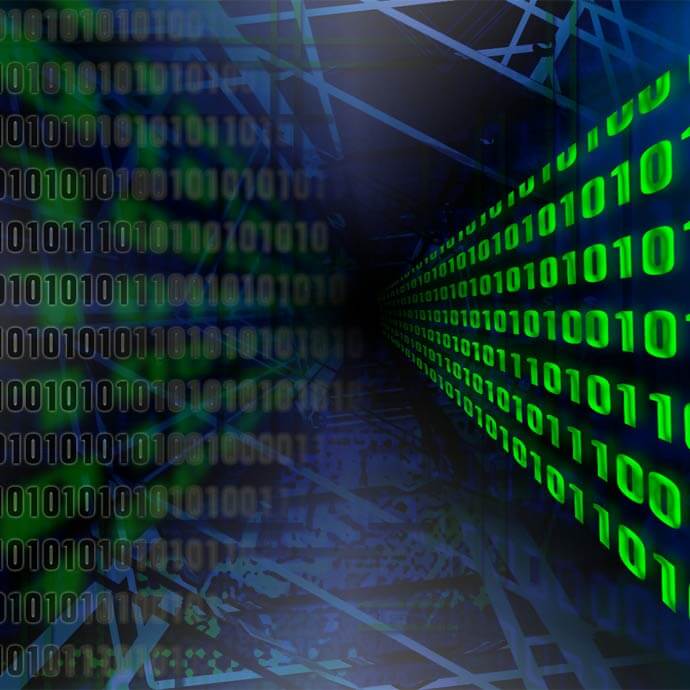 TRENDS
Public Sector Trends