Information Governance Insights:
Don't Move Junk Into a New House
Robin Woolen, MBA, IGP has worked in the field of information lifecycle management since 1994 with a specialty in strategic consulting focused on enterprise-scale information management.
Most organizations have been using Microsoft's Exchange in the Cloud for quite some time and many of them have bought into Office 365 for the price point alone. A recent trend is to fully adopt the Office 365 environment, scale back the traditional on-premise server farms and move everything to the Cloud as part of an overall digital transformation of the workplace. This is a noble endeavor, but invariably there are issues mainly around what to do with all the "valuable" stuff people are hoarding in their personal files. Can we all agree that we all have our secret stash in our network shares that we don't want to give up?
Office 365 is a great environment for keeping and managing content IF you take the time to set it up BEFORE allowing anyone into it. To do otherwise is to perpetuate the chaos you already have in the network share files right now. So, let's talk about a straightforward formula for setting up Office 365 so that you minimize the chaos and give you the best chance for digital transformation.
Office 365 cannot be "fixed" after the fact.
To begin with, you should understand that SharePoint is baked into the entire platform.  Call it OneDrive with Groups, Departments, Document Types or Tags, if you want to be able to find it once you file it away, it is all configured the same. I recommend a standardized environment that has a well-defined User interface so that everyone, regardless of their function, sees the same basic structure. Most organizations have a workforce that moves periodically either geographically or functionally and it lessons the learning curve for them if their workspace is somewhat familiar.
Part of configuring this environment is narrowing the scope of the organization's documents to just what the individual User deals within their daily business process. You do this by configuring the system with the organization's Record Schedule and aligning it with the Department or Group. When you register a User with a Department or Group, they see only those documents they need to do their daily business process. Additionally, documents can originate as templates within the system that are then automatically tagged with the document type as well as the author's name, date and other standardized metadata without the need for the User to manually enter it. The retention period can also be set within the system so that a document's lifecycle can be automatically maintained in a workflow.
Does this sound like nirvana? It's close, but once you have created this wonderful new world you have to move people in. Data migration into a new environment is nothing new and always challenging. The primary issue is always identifying what is truly valuable from ROT – Redundant, Obsolete and Trivial information. The identification process can be assisted through technology, but the bottom line is that it takes time and effort by people that truly understand the data to make the judgment call of what to keep and what is not needed. Ultimately, I always recommend turning the network share access settings to "Read Only." This setting saves the data in the share but does not allow any more data to be put into it. If the User needs some file in a network share for whatever reason, they can copy it into the new environment. Eventually, the data in the network share can be destroyed when the lease on the server comes due.
Right about now many of you are reading this and asking yourself if your environment is configured like this. For those of you that are saying "no" here is what you have to do – start over. Office 365 cannot be "fixed" after the fact. If people are already using the environment, you cannot try to back your way into a new configuration. Trust me on this one. You will lose some data somewhere and never realize it. It is better to create a completely new environment and migrate the data from there. Office 365 is a great environment for keeping and managing content IF you take the time to set it up BEFORE allowing anyone into it. Take the time to do it right.
Want new articles before they get published? Subscribe to our Awesome Newsletter.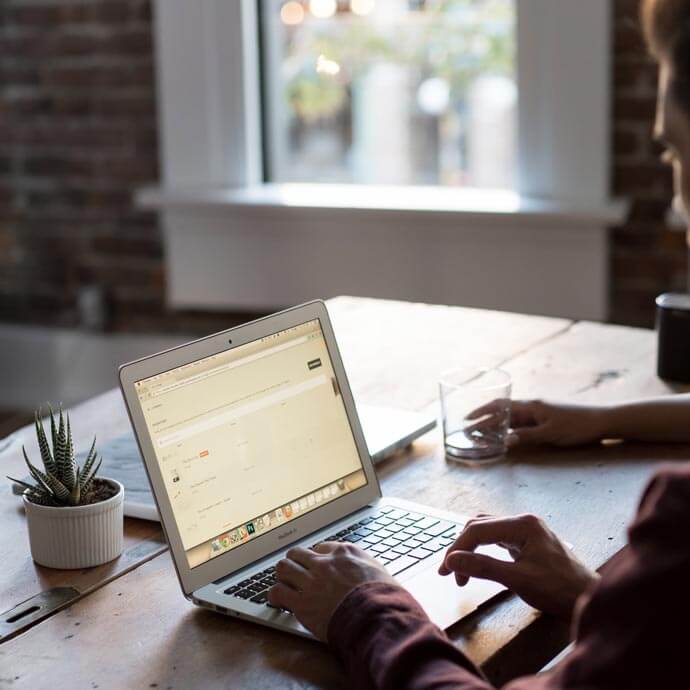 CAREER ADVICE
Advice from top Career specialists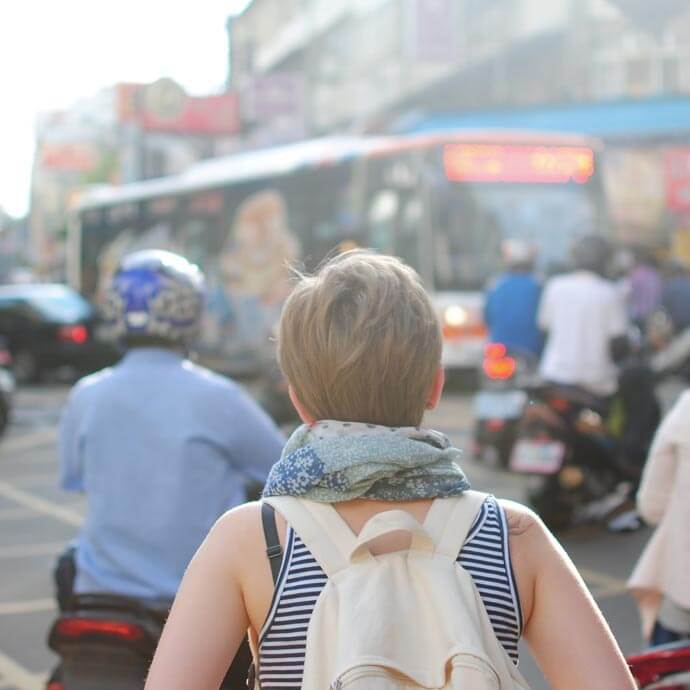 GOV TALK
Articles about the Public Sector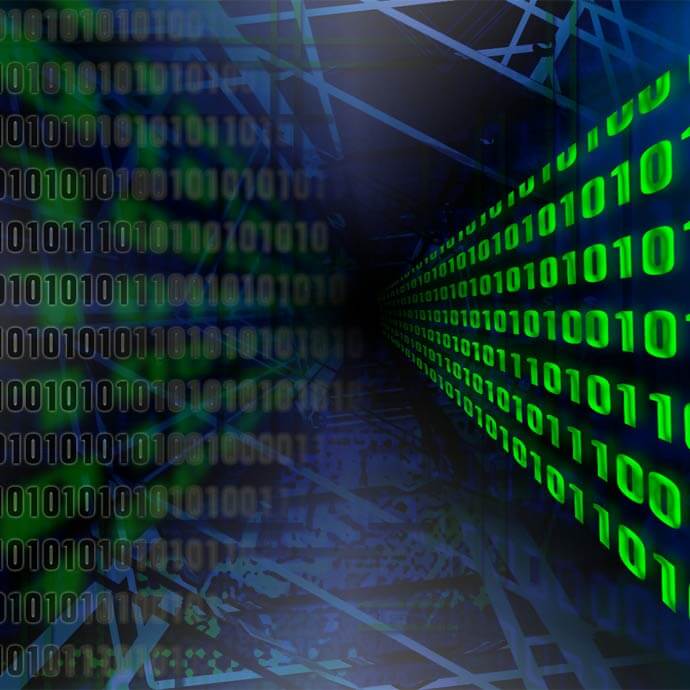 TRENDS
Public Sector Trends