Information Governance Insights:
FAQ: You Don't Know What You Don't Know
Robin Woolen, MBA, IGP has worked in the field of information lifecycle management since 1994 with a specialty in strategic consulting focused on enterprise-scale information management.
I'm going to limit this month's Frequently Asked Questions article to address a one really big issue Information Governance Professionals come up against everywhere – organizations are installing software faster and, many times, unbeknownst to anyone in the Information Governance group. This is not a criticism of the Information Technology department. They have a job to do solving critical business issues for the organization and keeping up with the maintenance of everything they already have in place.
The issues from our side of the fence with the implementation of new software are much the same as what the Information Technology Group experiences, but for a different reason. Like them, we are concerned with the data this new system produces. It is very important to work closely with the Information Technology group during the implementation so that you can fully understand what this new data is and how it may relate to the Record Schedule. Does it fit with an existing Recordset on the Schedule or does it need to be in its own category? If so, there may be some additional integration, either directly, or through an additional process so that this new data can be captured and maintained.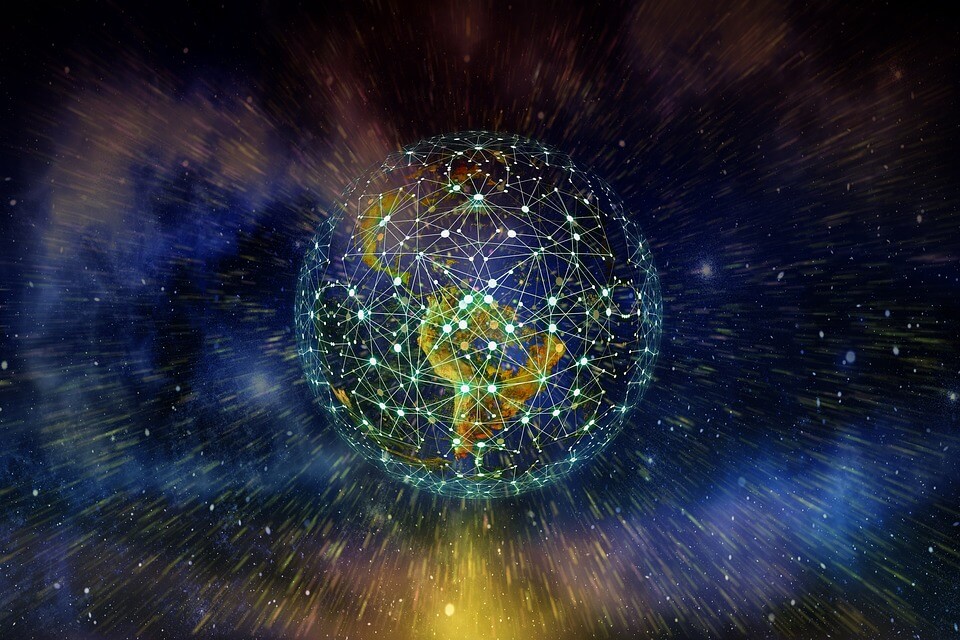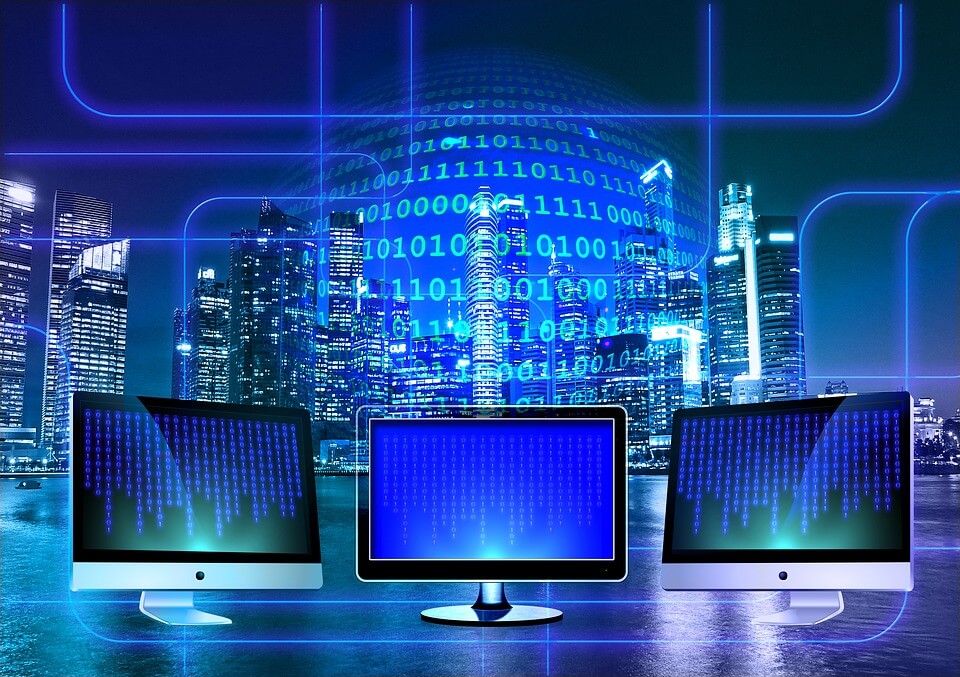 Follow these simple recommendations and you can save yourself a lot of problems you would never realize you have in the coming year until it is too late.
There is also the concern of what exactly is this new system's function within the organization? Is this just an additional system or is it replacing another or, perhaps, others that have been around for a while?  Many organizations that are deep into Digital Transformation projects get into them with the intent of decommissioning their outdated system for newer models that are more efficient with less data sprawl. This is certainly a good move, but it does raise the concerns of what this old data is and how it has been managed up to this point? It is critical to work with the Information Technology group to ensure the integrity of this data as it is migrated into the new system as well as fully documented so that the Data Map is up to date.
I also have seen projects where there was no plan for the legacy system data. Let's just say that is not a viable option in most cases. Generally speaking, any data that has been maintained by an organization should be disposed of in a demonstratively standardized manner to maintain the integrity of the process within the organization and to show due diligence in a Court of Law if needed. Once the data has been reviewed by the owner and the legal department Images can be wiped, hard drives degaussed, and shredded where appropriate, and a Letter of Destruction filed to show that the data has been removed from usage. It may seem like an unnecessary step, but trust me you are better off to follow this procedure than not.
All of this process is all well and good, but this only addresses the new systems that you know about. In many cases, Information Governance are the last people to know of anything new coming in and usually find out about them when they go looking for a system that has already been decommissioned. In order to change that particular scenario, it is highly recommended that the Information Governance group be included in the architectural planning meetings within the organization and have at least an advise, if not consent, role in the procurement process. Nobody likes surprises, particularly when you are looking for some bit of information that is long since gone due to "upgrading".
Technology is ever changing and new systems will always be brought online within any organization. Follow these simple recommendations and you can save yourself a lot of problems you would never realize you have in the coming year until it is too late. Happy New Year!
Want new articles before they get published? Subscribe to our Awesome Newsletter.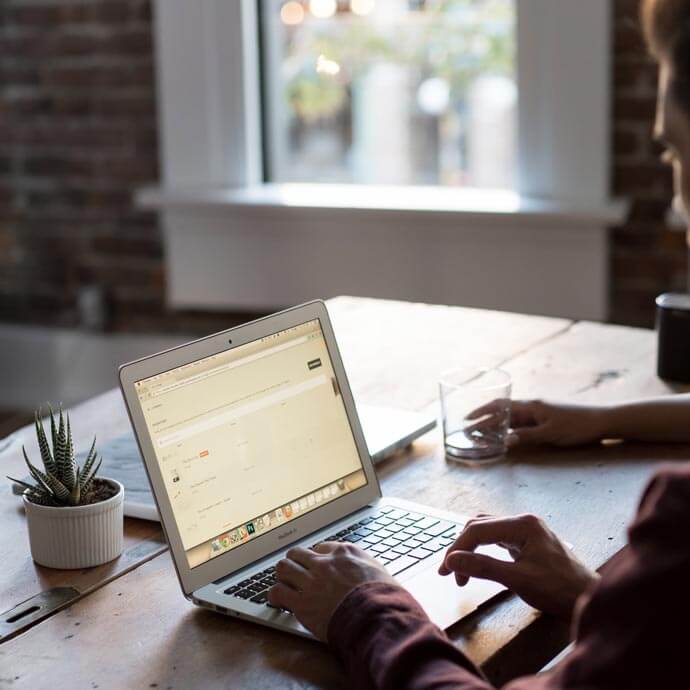 CAREER ADVICE
Advice from top Career specialists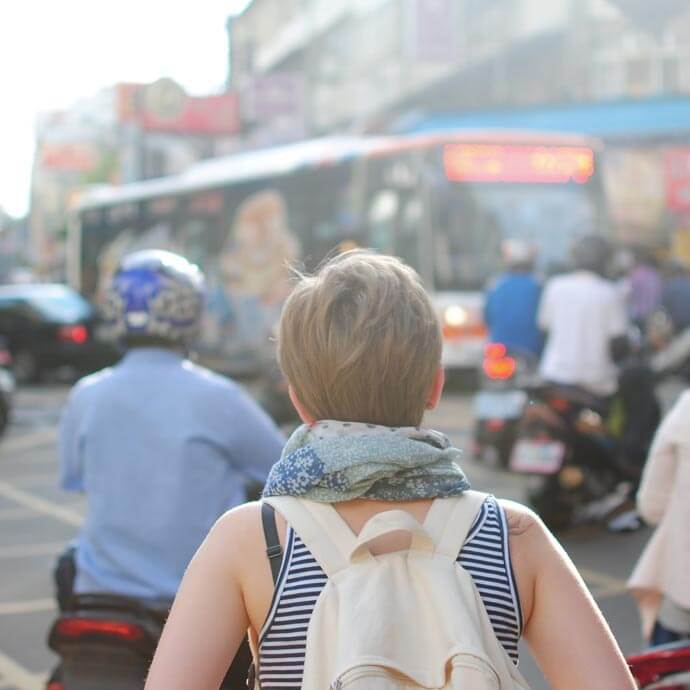 GOV TALK
Articles about the Public Sector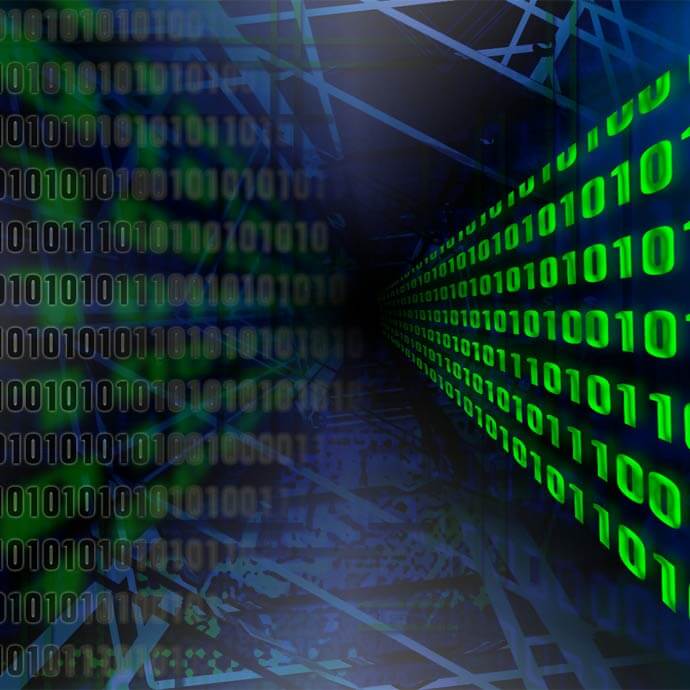 TRENDS
Public Sector Trends