Information Governance Insights: Out with the Old and in with the New
Robin Woolen, MBA, IGP has worked in the field of information lifecycle management since 1994 with a specialty in strategic consulting focused on enterprise-scale information management.
If there is one constant in life it's that change is inevitable. This axiom is painfully obvious when dealing with technology. There is not a week that goes by where our phones do not have a multitude of updates. The same holds true of larger systems. While they do not normally have weekly updates like a phone, they do tend to become obsolete over the course time.
Like it or not you will have to replace them, which poses a unique issue for Information Governance professionals because you are legally obligated to maintain whatever information assets that exist from the old system in a viewable format while ensuring the integrity of the data for the duration of its course through the information lifecycle. This is one very large reason why it is best to follow your retention schedule.
Regardless of how closely you follow the retention schedule there will always come a time where some new system is put in and you are faced with the challenge of what to do with the old data. Where possible I recommend leaving the data where it is to avoid any possibility of spoliation. Spoliation is a legal term meaning the action of ruining or destroying something (that is not a good thing in case you are thinking otherwise).
Continuing to maintain the data in the old system is the ideal situation, assuming the data originated in that system, for the ease of access. An example would be maintaining a mainframe system, so you can view a REALLY old file. That may seem extreme, but you would be amazed how many organizations still use mainframe systems. No matter what you do there will be times that the data must be migrated. In that case, you really must work very closely with your friendly Information Technology department to determine the best way to get the job done.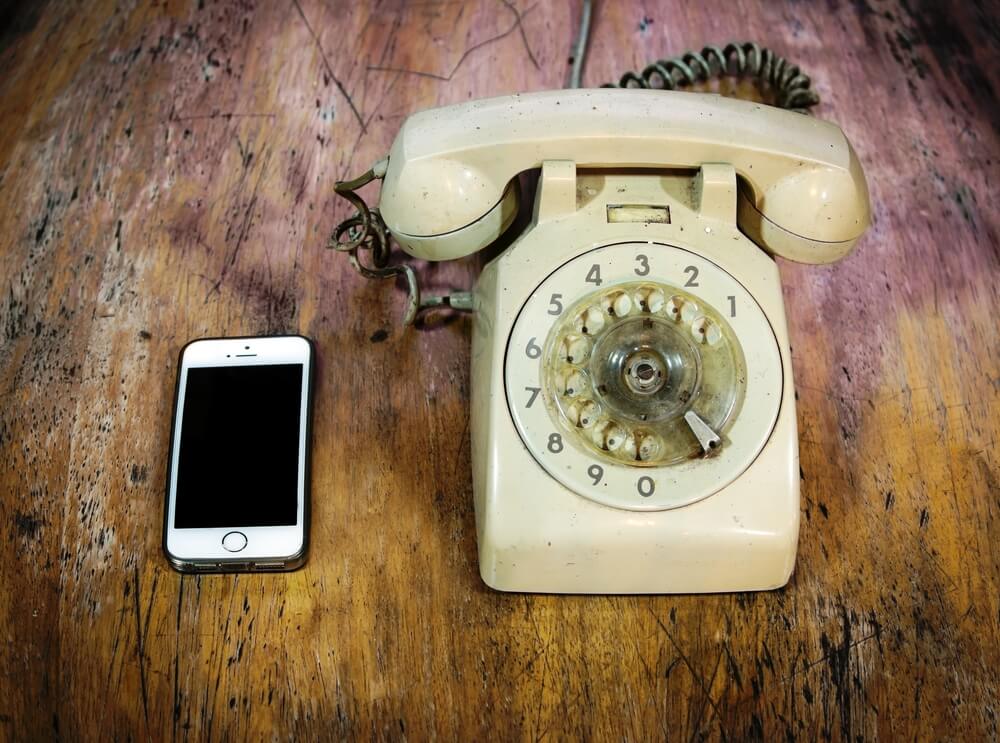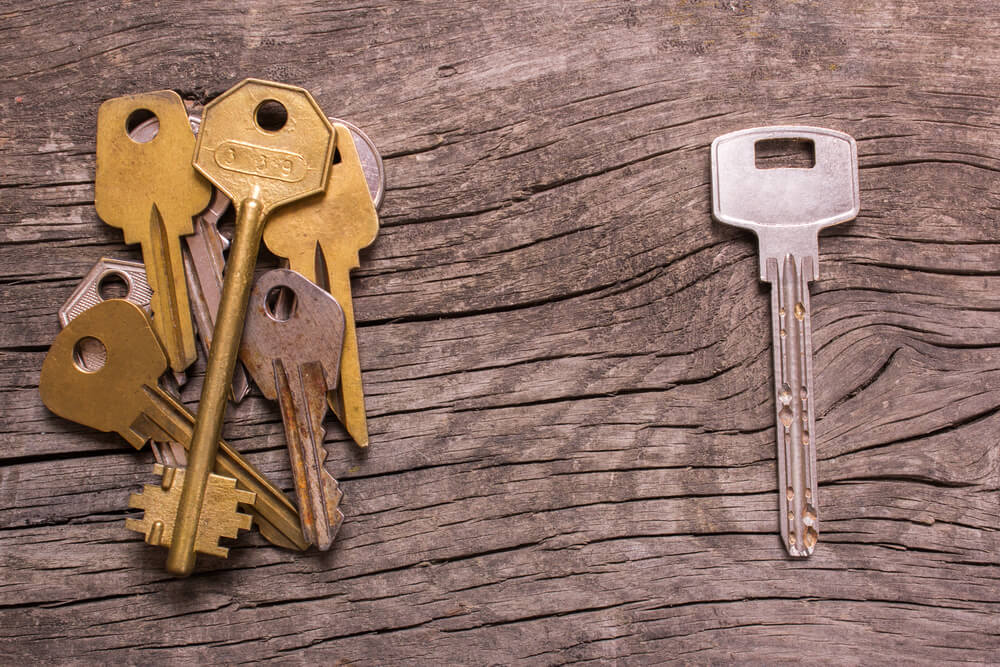 Dealing with legacy data will remain a constant issue for the Information Governance professional and migrating data is never easy.
When you reach that point you should always take the time to clean house of the Redundant, Obsolete and Transitory (ROT) Information that is always around because migrating data is never easy and is always expensive in time and money. You want to only take as little as you need. It would also be prudent to talk with the data owners and the Legal Counsel to ensure everyone is on the same page for the move. In some cases it might be best to 'put a stake in the ground' and only migrate the most recent years of data into the new system. There are several good reasons for this such as having the current data to preserve continuity of an ongoing business process, such as accounting activities, or to allow the older data to reach its retention date in a couple of years and be removed so that the old system can be decommissioned. Whatever the business justification it is always best to migrate the smallest amount of data as required to mitigate the cost and risk of moving it.
Dealing with legacy data will remain a constant issue for the Information Governance professional and migrating data is never easy. It can, however, be planned for and managed with the help of everyone from the business to Information Technology. Data migration is such a common occurrence that there should be a standard project plan available similar to how disaster recovery plans are managed to minimize the disruption this can cause to the organization. Such planning helps ease fear of change that can cause organizations to lose time and money.
Want new articles before they get published? Subscribe to our Awesome Newsletter.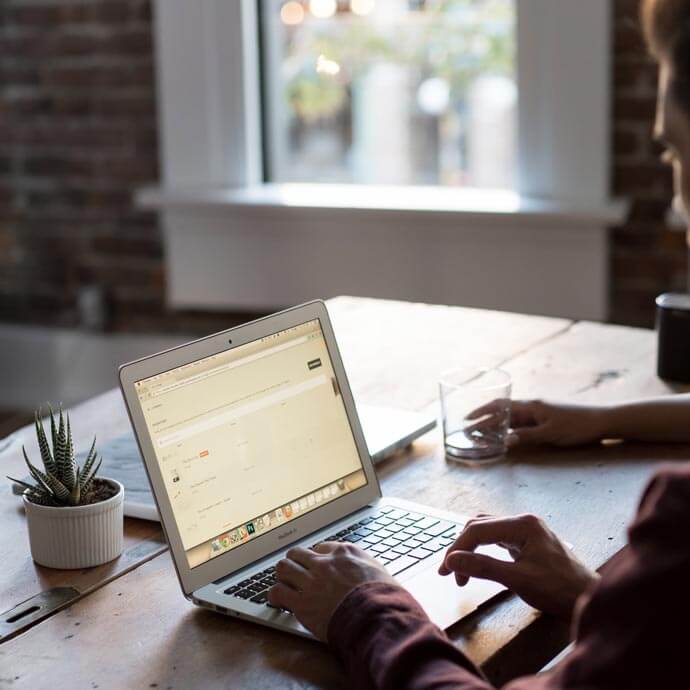 CAREER ADVICE
Advice from top Career specialists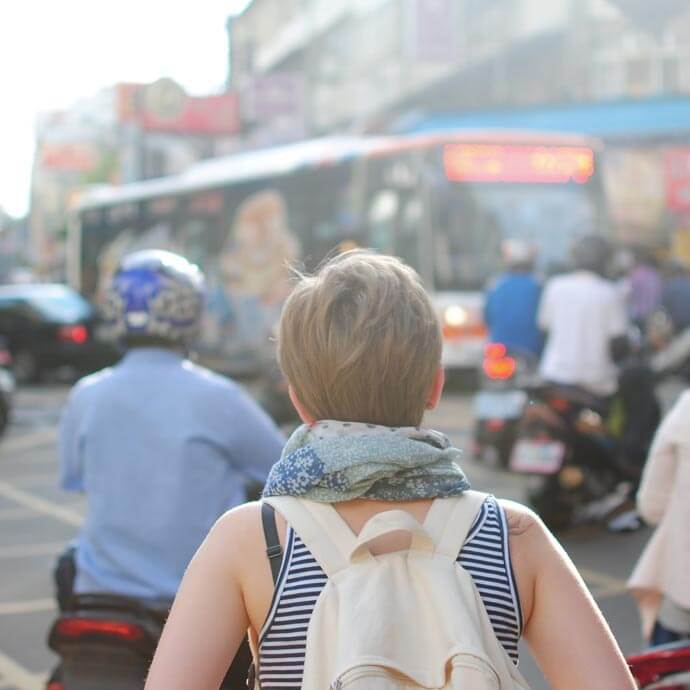 GOV TALK
Articles about the Public Sector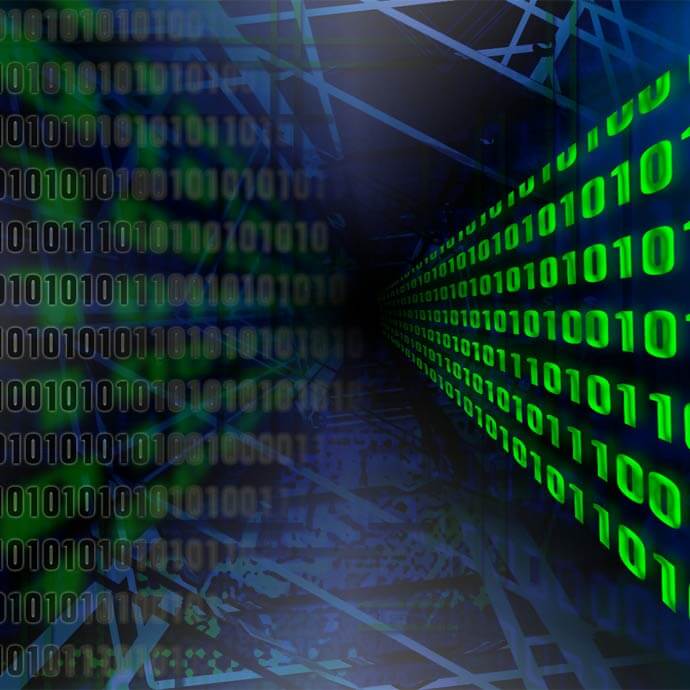 TRENDS
Public Sector Trends