Information Governance Insights:
Planning for Digital Transformation – The Strategic Storage Plan
Robin Woolen, MBA, IGP has worked in the field of information lifecycle management since 1994 with a specialty in strategic consulting focused on enterprise-scale information management.
So what did your organization do to observe Earth Day this year? Have a big awareness campaign for their recycling program? Turn off half the lights in the building to conserve energy? I've experienced all of these and they are all very admirable, but I've got a suggestion that will really make a difference for the long-term plan that every organization has as a strategic goal for this year: create a strategic storage plan! Yes, I know it sounds exciting, but this activity will actually make a difference to the bottom line and satisfy the environmental awareness needs at the same time!
Now a creating a strategic storage plan may sound like a daunting task, but with today's technology is really quite easy. Chances are pretty good that your organization already uses Office 365. If so, then you can set a policy that all documentation be created and stored digitally. Add the policy that accepts digital signatures to that and you are well on your way to your digital transformation! These two simple policy changes are quick, inexpensive and begin the digital transformation process which reduces storage costs, mitigates risk and increases efficiency (because you can find what you need when you need it.)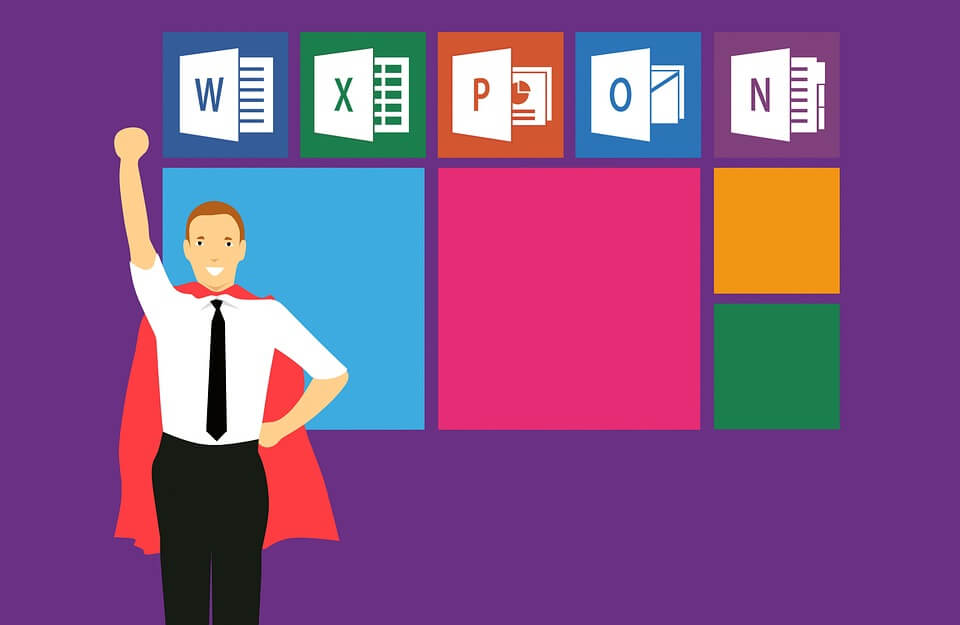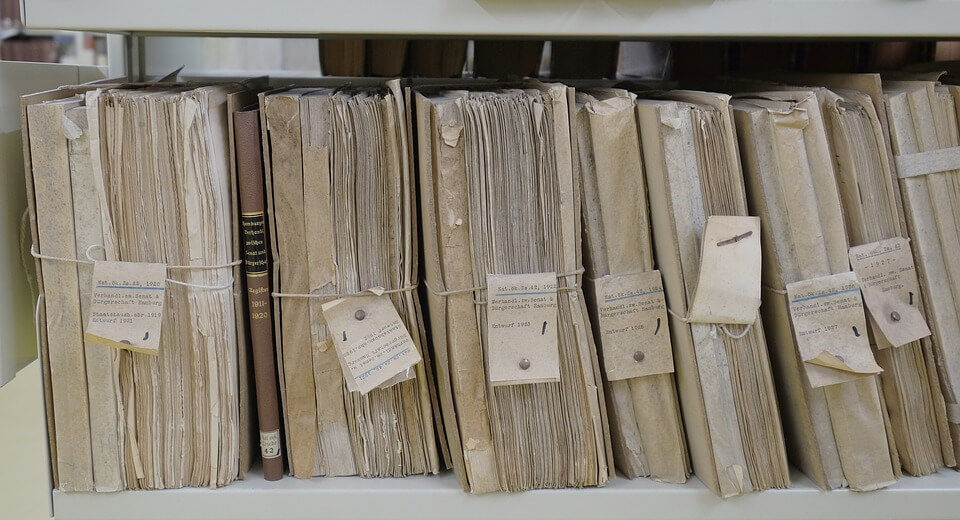 Add the policy that accepts digital signatures and you are well on your way to your digital transformation!
Now, of course, making these policy changes lead to another policy change that must happen well before everyone starts counting on Office 365 for all of their daily business needs (like they're not already doing) – anything stored on My Drive (or whatever other name they come up with to call it) will need to be found again sometime.  This means standardizing the metadata around the documents you are storing so that everyone uses the same keywords to refer to anything they create.
OK! So now that you have all this stuff electronically here is something else to think about: How much of that stuff do you really use regularly? Current business aside, there is probably a HUGE amount of files you might look at once every few years if ever. You still need to keep it for as long as your retention schedule states, but does it really need to be kept in the Cloud at your fingertips? Yes, storage is cheap, but My Drive still has a cost to it and there are many more options that are cheaper while maintaining the integrity of the data that deserve to be considered.
That brings us to the file room and all that paper you still have laying around. I've talked about this before so just to review; LET IT GO! Use the Retention Schedule to dispose of what you can, define what you need long term and digitize it and get rid of the rest when the time comes. A big advantage is that storage vendors offer these services on a pay as needed basis so a major commitment.
As you can see a strategic storage plan is not as hard as it sounds, but it can offer any organization a number of benefits. A few key policies can yield real savings in time and money as well as mitigating the risk of doing business that everyone faces. There is no reason to wait until next year's Earth Day to get started. Consider starting today.
Want new articles before they get published? Subscribe to our Awesome Newsletter.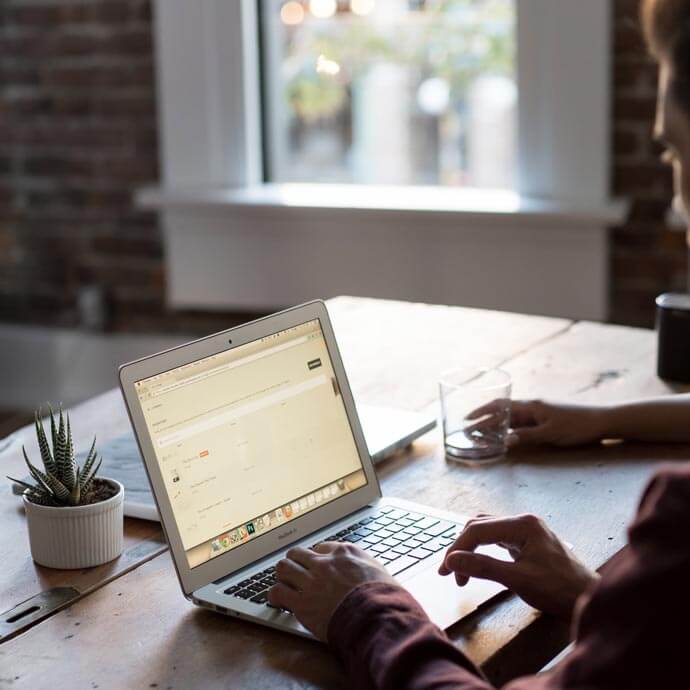 CAREER ADVICE
Advice from top Career specialists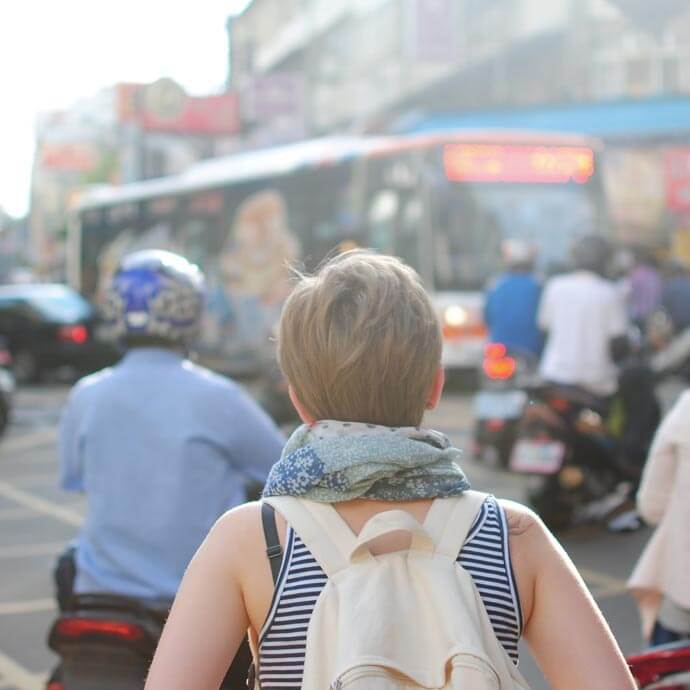 GOV TALK
Articles about the Public Sector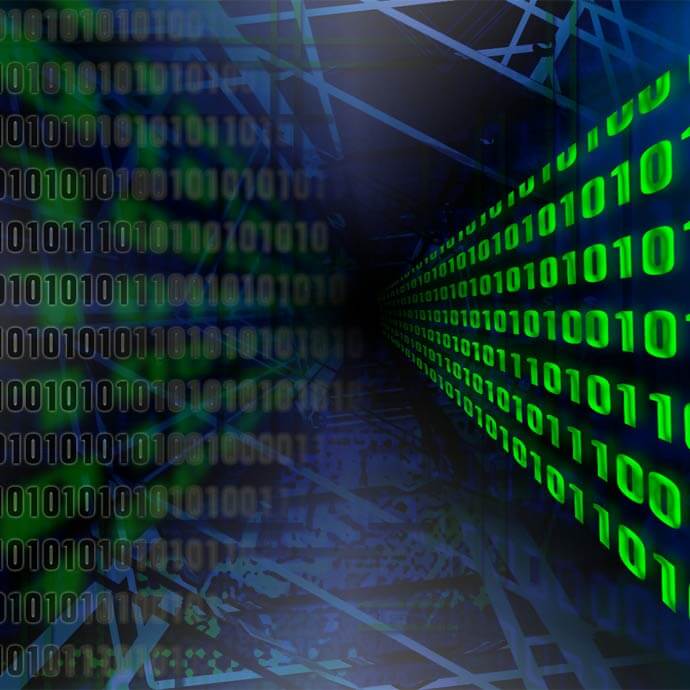 TRENDS
Public Sector Trends