A List of 6 Highest-Paying Government Jobs You Probably Don't Know!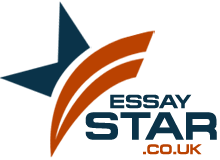 a Pro Academic Writer who provides expert help for students across the world.
Although the idea of working in private sector sounds cool and contemporary but it fails to offer to you a sense of job security and lucrative pay-scale which are two exclusive features of a government job. Apart from availing the various on-duty benefits of government job you can also benefit from the decent retirement package after you leave the organization. All these perks are what government job a better option than working for a private organization.
In this article, we've rounded up some of the best jobs that offer a lucrative career in government sector. The information in this article has been taken from authentic sources. So let's find out the jobs one-by-one: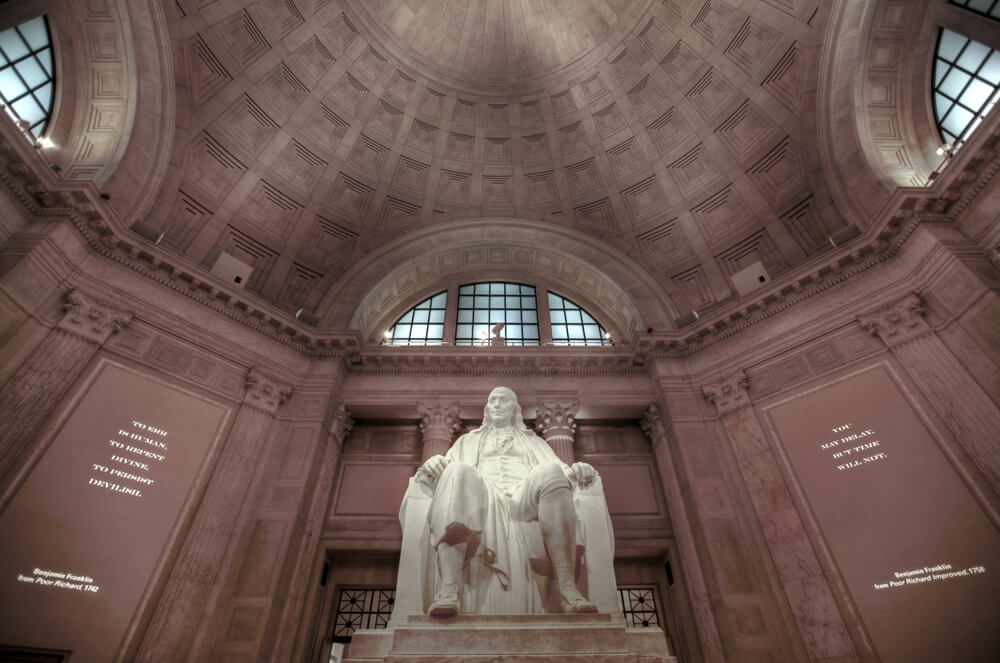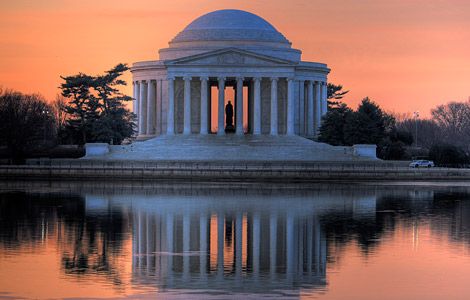 In this article, we've rounded up some of the best jobs that offer a lucrative career in government sector.
Budget Analyst
The yearly salary of Budget Analysts goes up to $71,000 and it requires only a bachelor degree. You can choose from an internship program offered by the Congressional Budget Office. However, you must know that the demand of budget analyst is increasing radically in the government sector. A job as a budget analyst not only offers a higher salary but also provides you plenty of perks.
Customs Inspector
As a Customs Inspector, you can earn up to $59,000. People with having the experience of military police are ideal candidates for this position. If you drill down more about this job, you will get to know the department of US customs that offers an internship program for all those individuals who wish to serve as Customs Inspector.
Border Patrol Agent
The yearly salary of a Border Patrol Agent reaches up to $63,500. A degree in the criminal justice, police science, and administration will get you a job as a Border Patrol Agent. Due to the strict security requirements in the United States of America, the demand of Border Patrol Agent is booming with every passing year and you can cash in this opportunity.
Medical Technician
Medical Technicians earn up to a hefty salary of $59,000 every year. All you need is an associate degree that will pave your way to becoming a medical technician. Those aiming for a degree in Medical Technician, they must choose from an internship program offered by the Central Intelligence Agency (CIA). The majority of the medical technicians are hired by armed forces.
Nursing
Nursing is yet another profession that can offer you a lucrative career comprising of a four-figure monthly salary and other stipends which means you'll walk away with around $65,000 in a year. A bachelor's degree or certification in Nursing is what you need to qualify for a job in this profession. The armed forces and human services are two of the major departments that hire nurses.
Air Traffic Controller
This is one job that people tend to underestimate. According to a survey, an air traffic controller can earn $72,000 every year which is quite a tempting amount. What you need is a related degree to apply for the job. Every year, there are a number of Air Traffic controllers that are hired to serve in various government departments such as armed forces and transportation.
If this position is really attracting you then do not waste time and go for it.
All these above-mentioned are some prominent government jobs, which offer high salaries and good perks. Among all of them, go with the one which suits your own requirement in order to have a successful career. These great government positions also enable you to understand that jumping into a government sector is a better decision.
Want new articles before they get published?
Subscribe to our Awesome Newsletter.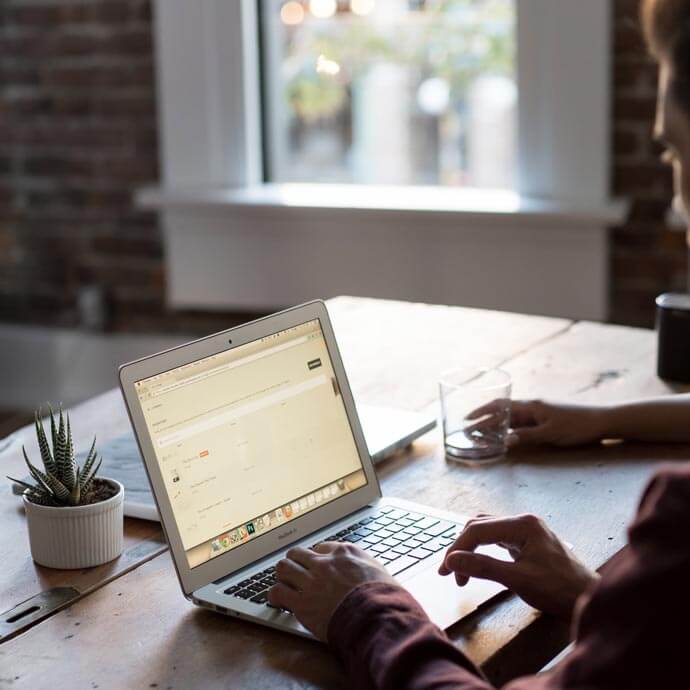 CAREER ADVICE
Advice from top
Career specialists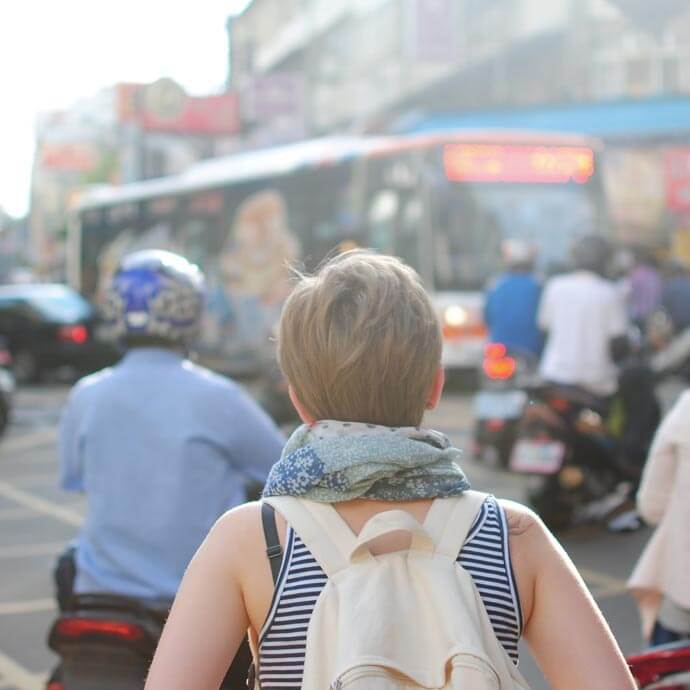 GOV TALK
Articles about the Public Sector