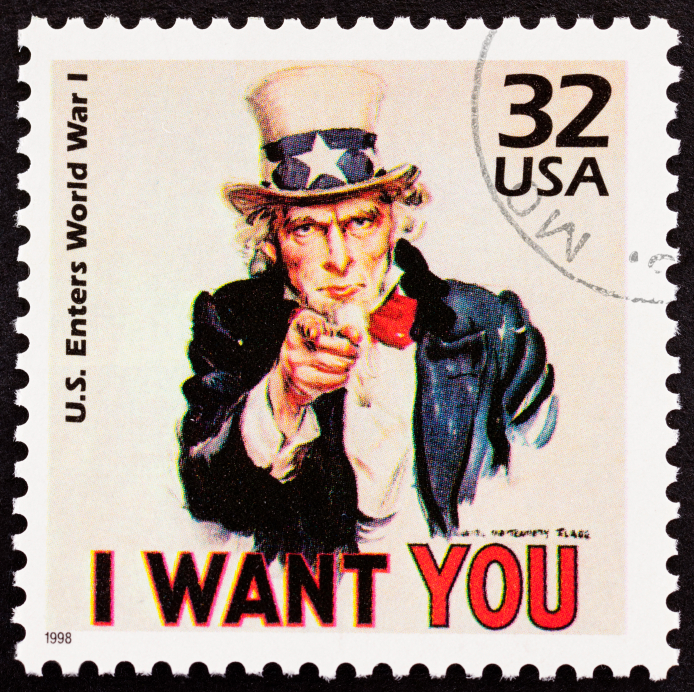 The need to develop a workforce to meet the current and future demands of government operations, as well as foster an environment that values people is no small task. This effort compels our need to fully understand business priorities, citizen engagement, strategic investments and human nature – wow that is a tall order to fill!  Creating an environment in the government sector that fosters innovation, creativity, consistency, ownership and professionalism begins by recognizing and valuing people as a critical success factor to any investment.
Government leaders and policy makers who both recognize and build a culture around valuing people and take strategic workforce development seriously are poised to create greater success ultimately resulting in leaner government, smarter investments and better customer service. Perhaps fundamental to this effort is first recognizing that the next generation of professionals entering the workforce, particularly Information Technology workers, will for the first time see the world uniquely through a digital lens. In light of this, government leaders must create an environment that supports this digital world by providing tools that are second nature and expected by this next generation, such as virtual collaboration and mobility, unified communications, video conferencing, virtual desktops, and Bring Your Own Device (BYOD) platforms as example – but as important as these technologies are it is more important to provide a clear vision that connects the workforce in a meaningful way to the work at hand.
This new generation, and dare I say the current generation, are seeking to make a tangible difference in the world around them – the public service component cannot be underestimated.  There is a deep desire to make a real difference and have a sense of ownership in shaping outcomes – applying talent and passion to bring new value becomes natural.  Allowing these professionals to work in an innovative, spontaneous, borderless, and collaborative work environment helps us extend digital solutions to our citizens and businesses, who increasingly demand digital services whenever and wherever they choose.
We no longer can ignore the shift in how the next generation work force expects to create business value – work/life balance, flexible schedules, mobile technologies like those used at home, pushing traditional corporate boundaries, and coming together to solve big problems all define the digital lens of the new workforce.  When we foster a culture that values people as the most important asset we will make policy adjustments and decisions that better align and engage the workforce as owners in the mission and outcome of our investments and business opportunities and challenges.
The payoff is greater success in delivery, business value, cost, and of course improved recruitment, retention, and employee satisfaction.  This is no small task, however thinking critically about workforce development is essential to creating a culture of engaged staff that are committed and empowered to be part of creating success within any organization.