Preparing for a Job: Tips for Getting Hired
Lucy Reed considers herself an entrepreneur since she was a kid, from the lemonade stand she opened in her parent's driveway at age 10 to the dog walking business she started while in college. She created the site Gig Mine to help like-minded business people take advantage of the growing sharing economy.
Preparing for a new job takes a lot of work; from choosing your wardrobe to making sure you have the best interview skills possible, there are quite a few things to consider when you're on the hunt for new employment. This process can be stressful, especially if you don't land the job you really wanted right away, so it's important to do everything you can to take care of yourself during this time. Doing so will help you relax a bit and focus on the task at hand so that you can put your best foot forward to potential employers.
Fortunately, there are several easy ways you can prepare for the job hunt that will leave you feeling confident rather than anxious. Making sure you have all the tools you need to present your skills in the best possible light is crucial, so you'll need to do a little research before heading out for interviews. Find out everything you can about the company, and read up on industry trends so that you can speak confidently in the interview.
Careers in Government invites you to read on for more tips on how to prepare for a new job and land the gig of your dreams.
Look the Part
In order to get the job you want, it's important to remember that you need to act and dress the part. Go into the interview looking professional so the employer can see from the very beginning that you take the job seriously. Look for classic wardrobe pieces such as a tailored suit, button-down white shirt, or a knee-length black skirt. Keep makeup and jewelry business-like.
Build Your Confidence
Confidence is key in the interview, and if you go in feeling less than your best, it will show. Take note of changes that could give you a confidence boost. For example, you could start the correction process if crooked teeth leave you feeling shy about your smile. Simply choosing to make this change can put some pep in your step. Of course, finding the right system depends on the severity of your misalignment. For instance, you can conveniently treat minor overcrowding with an at-home alignment system, while more moderate crowding will benefit from popular clear aligner brands like Invisalign or ClearCorrect. Severe overcrowding can be corrected through regular braces, ceramic braces, or lingual braces, and these are just a few of your options.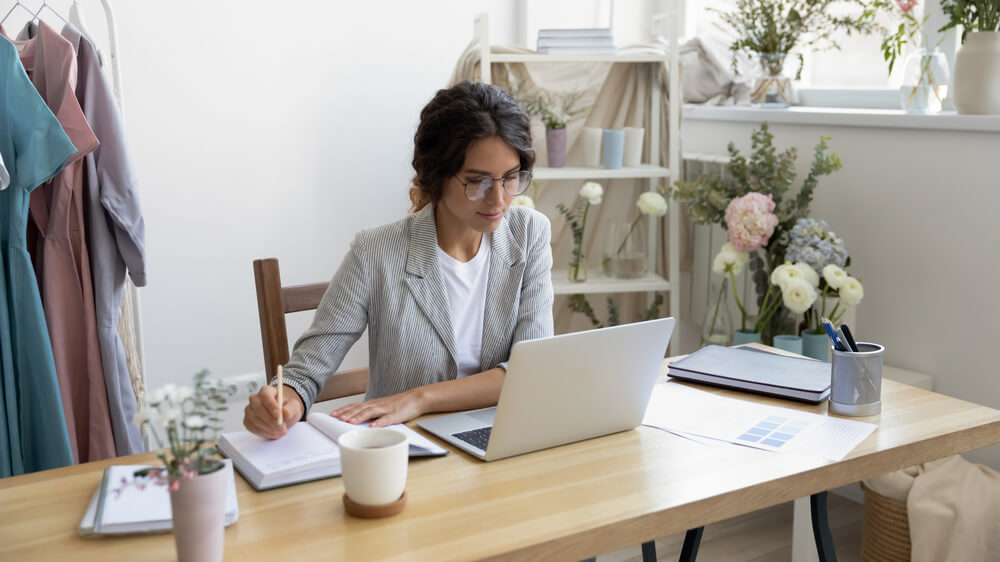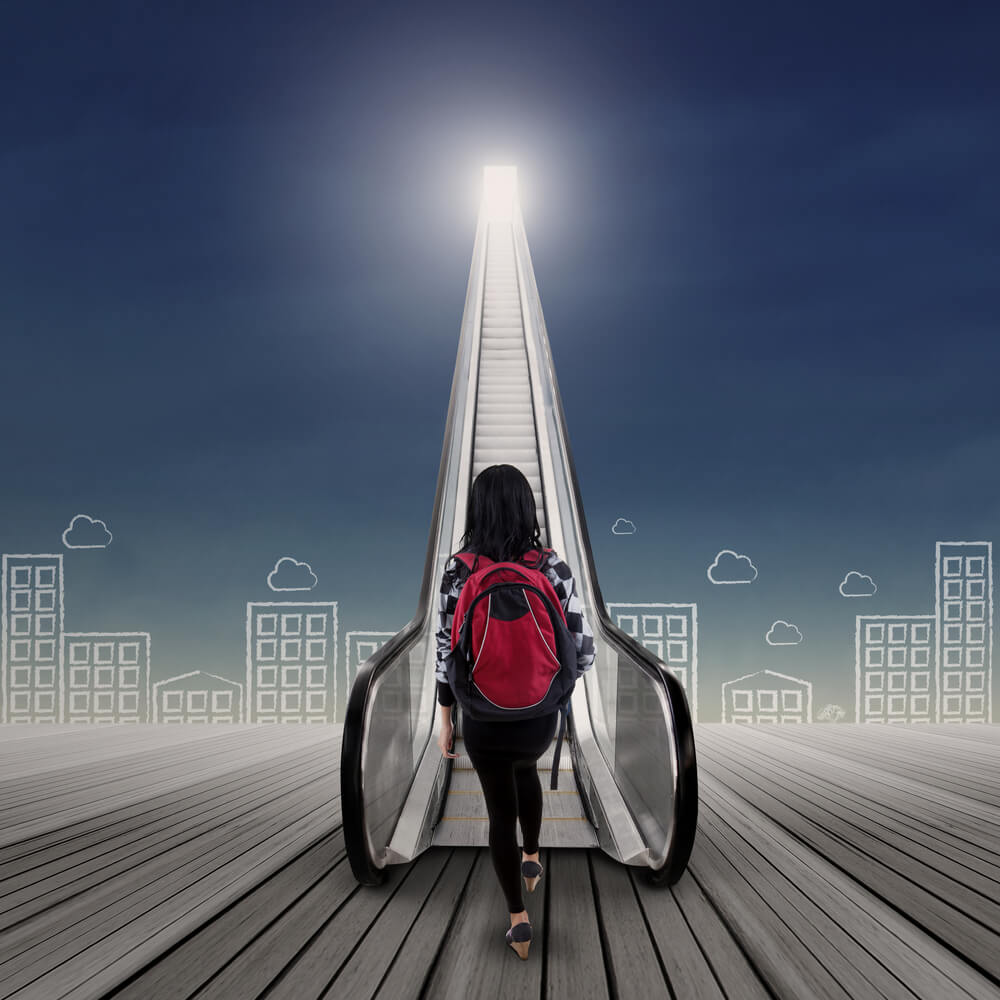 Today, employers use social media tools to look at potential employees and to keep up with everyone who represents their business.
Get Your Resume in Shape
Your resume is one of the first things your potential employer will see, so it's crucial that everything on it is in good shape and up-to-date. Taking the time to make sure your resume is professional and gives key information will show employers that you're serious about finding the right job and will help them make an informed decision when it comes to the position you desire. Make sure your cover letter is on point, and try to avoid showing any major gaps in your employment history.
Keep Your Online Reputation Professional
Your online presence may not have mattered much even just five years ago, but today, employers use social media tools to look at potential employees and to keep up with everyone who represents their business. Therefore, it's crucial that you take the time to make sure you remain professional in all your online movements. You might consider a reputation management company — especially if you want a job in the public eye — to help you draft press releases and create a conversation about your work and achievements.
Read Up on Trends
The latest trends in the industry you're interested in pursuing are often related to tech, whether it's about creating a streamlined training process that will help employers find the right people for their team or making communication easier for employees. Becoming familiar with these trends — and understanding their role in the job you want — can help you get a leg up on the competition when it's time for an interview. Do a little homework by looking online at the latest trends in the sector you're interested in, and take note of the ones that might make for an informed conversation during the interview.
Preparing for a new job can take some time, so be patient during this process. Preparing as much as possible will help to reduce stress, so ask for help from a friend as you begin researching companies and job descriptions. With a little planning, you'll have your dream job in no time.
Want new articles before they get published? Subscribe to our Awesome Newsletter.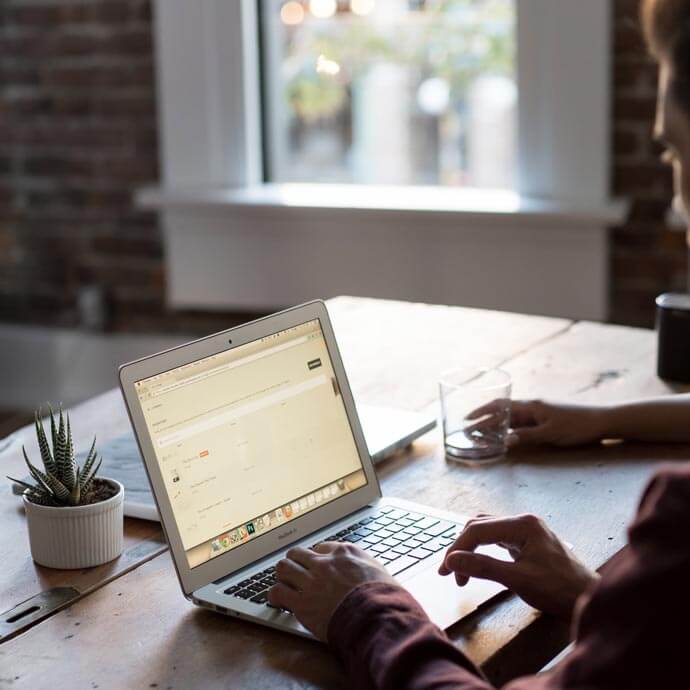 CAREER ADVICE
Advice from top Career specialists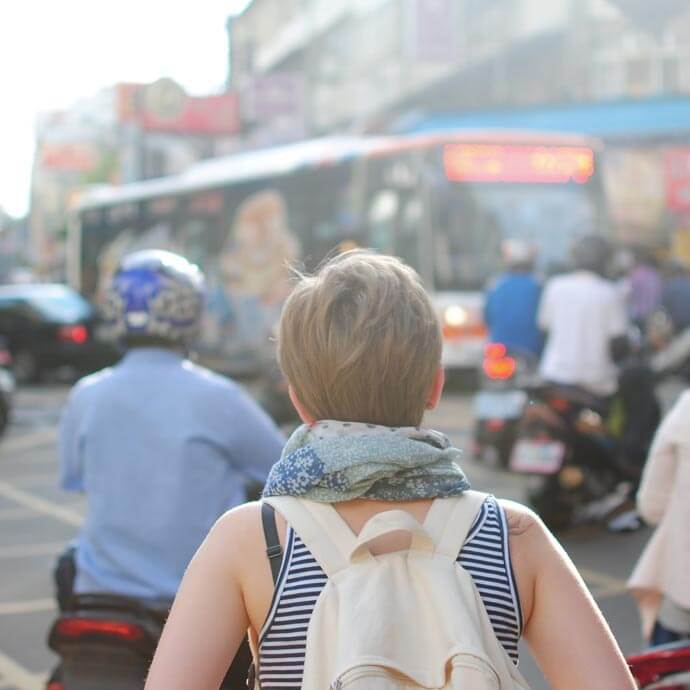 GOV TALK
Articles about the Public Sector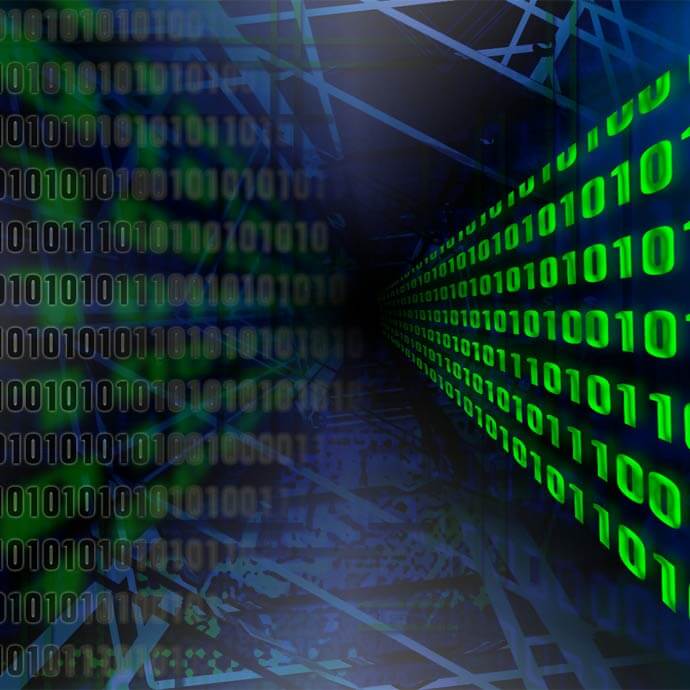 TRENDS
Public Sector Trends