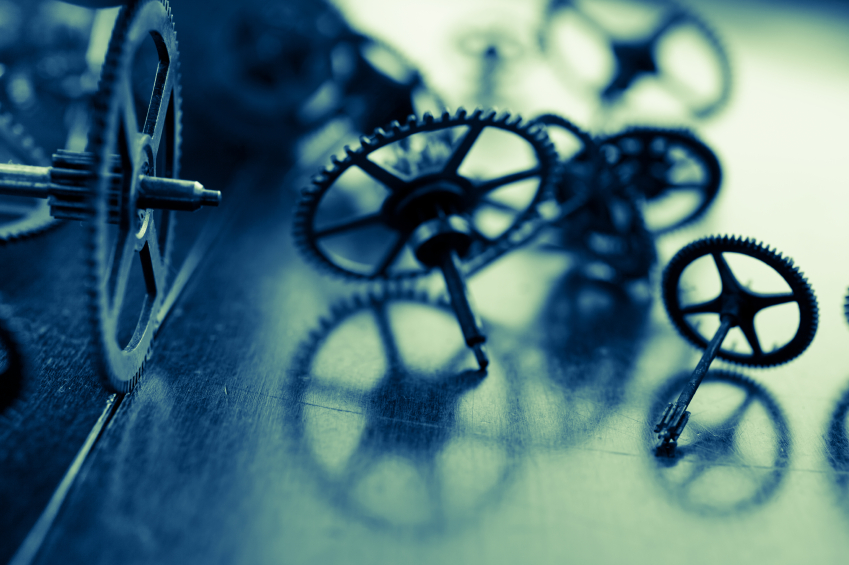 Government has entered a new era. It is an era of reset. When completed, it will change the priorities of governments, nationwide. With the convergence of an unprecedented decline in the world economy combined with escalating cost associated with the delivery of local services, today many communities are finding it increasingly difficult to provide desired levels of service to their residents. Experts suggest, " We are witnessing the emergence of a new normal."  Whether true or not, it has certainly caused many communities across the nation to engage in dramatic cost cutting measures, including reduction of their workforce and renegotiating employee salaries and benefits. These actions have negatively impacted even the most basic of services, including that of public safety protection. Despite this change, each day hundreds of thousands of police officers and firefighters continue to serve as the human infrastructure that provides the 24 hour a day safety net Americans have come to expect. It is their unselfish commitment, as well as that of all other public sector employees, that inspired the writing of the book, "Reaching For The Gold". It instructs current and future leaders in how to successfully prepare for a Police or Fire Chief Interview.
To meet the demands of this evolving era of reset, public safety employees and the communities they serve, will need quality leaders who possess an array of skills and abilities.  They will need men and women who are passionate about their profession and compassionate about those they serve. They will need forward thinking leaders who are values driven and capable of adapting and re-adapting to change. This new era will require disciplined leaders with vision, purpose and the resolve to apply creative solutions to complex problems in an environment of scarce resources. It will require leaders capable of motivating and building consensus within our neighborhoods and among the workforce. Leaders who, through well-chosen words, can help us in seeing the bright future that lies just ahead.  Make no mistake; tomorrow's leaders will not be for the faint of heart. It will be reserved for dedicated professionals capable of persevering. It's therefore imperative that we begin preparing tomorrow's leaders today!
Readers will find that the many concepts and strategies found in "Reaching For The Gold" fulfills this imperative. In fact, several national Executive Search Firms have determined that the recommended strategies found in this book are valuable tools for all public sector employees interviewing for leadership positions. The book leads a candidate through never before offered, systematic processes that crystallizes your vision and purpose. It assists you in identifying your unique strengths, skills and abilities and shows you how to transform them into a concise and persuasive presentation. It explains the importance of establishing core values; how to balance professional and personal goals; enhance your interpersonal skills; maintain one's enthusiasm, energy, appearance and public stature.
The ability to identify and recruit competent, dynamic leaders is now an absolute must for every community. Now is the time to prepare!