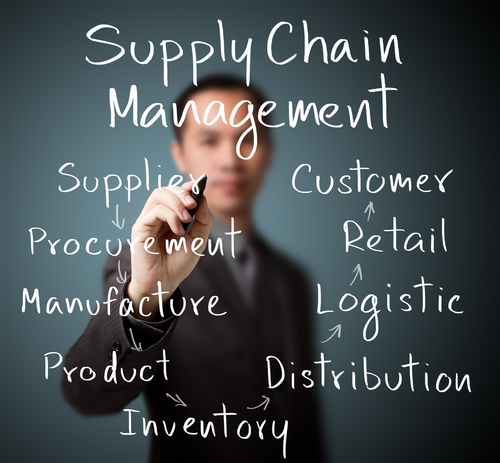 In the Year in Review published by Government Technology (GovTech), Steve Towns, Noelle Knell and Elaine Pittman (Editor, Managing Editor and Associate Editor respectively) summarized the evolution of technology in 2014. From autonomous vehicles and the sharing economy to net neutrality and wearables, the past year demonstrated the increasingly rapid progression of technology, and the ensuing opportunities and challenges for today's public administrators. One of the "glimmers of hope" the GovTech authors cited was a cooperative effort among public technology leaders, the Center for Digital Government, and private sector providers, who joined forces to draft contract terms that could make cloud purchases by government organizations less complicated.
The restrictions of public contracts and, at a more fundamental level, the government procurement process itself, are not new. Nor are they unfounded. The public sector workforce is entrusted to be responsible stewards of public funds, which requires a level of thoroughness and various checks and balances which are uncommon in private industry. That's not to say there isn't room for improvement, however, and the modernization of "boiler plate" contract terms is an excellent start. Having both written and responded to procurement specifications (for both software and services), I have prepared a few recommendations that should improve the government purchasing process and put public organizations and their vendors in a better position to be successful.
#1 – Improve meaningful communication.
George Bernard Shaw said "The single biggest problem in communication is the illusion that it has taken place." Shaw's insightful observation can be applied to numerous situations, and the public purchasing process is no exception. Governments should understand that Request for Proposals (RFP's) often do not provide vendors enough information to submit an appropriate (complete) response. Variations such as license count, hardware/database requirements, data conversion, and the maintenance and support model skew proposals for technology projects. For professional services (consulting) engagements, elements such as the quantity and duration of onsite visits and content and format of deliverables influence the proposed methodology. Therefore, simply writing an RFP with a laundry list of requirements or "recycling" another agency's RFP creates ambiguities that make preparing and evaluating proposals difficult. Moreover, it places the burden on the public entity to have a defensible process for selecting the successful vendor in the absence of equivalent proposals, which exposes the organization to challenges and protests of the award. By taking steps to improve communication, vendors and public organizations can reduce uncertainties inherent to the bidding process and increase the likelihood of a mutually beneficial relationship.
#2 – Employ more two-phased procurement processes.
Managed procurement initiatives (gathering requirements, writing specifications, and evaluating proposals in partnership with public organizations) are a major source of revenue for my firm. As a result, I've had the opportunity to experience first-hand a variety of different procedures, and the two-phased procurement process has repeatedly proven to be successful. Generally speaking, this method involves an initial review of vendor qualifications: project team experience, references, success on similar projects, etc. The objective of the first phase is to thoroughly vet respondents' credentials and develop a "short list" that will be invited to participate in the more extensive second phase. There are a number advantages to this approach. First, it enables both organizations (the customer and vendor) to determine if the engagement would be a good fit. Second, it provides each entity with information generally not available during a traditional RFP process, equipping the customer to prepare a more effective procurement document and eliminating many of the ambiguities discussed above. Lastly, it makes public purchasing more flexible, reducing the probability that either the customer or the vendor will provide impractical budget or schedule estimates during a single, "one size fits all" RFP.
#3 – Ignore the noise.
Admittedly, technological changes have overtaken public sector procurement, and highly publicized challenges (or at worst, failures) have made reform a priority. In this environment, every organization will face scrutiny, particularly on large technology initiatives. What's important is to not lose sight of the ultimate goal of the government purchasing process: to ensure maximum value for the investment of public funds. If you are confident that your staff and processes meet those goals while encouraging innovation and competition, you are on the right track!